Life is full of surprises, good and bad. We never know what tomorrow holds so it is always a good idea to be ready and secured. One way to do this is by taking out insurance coverage for the most important things.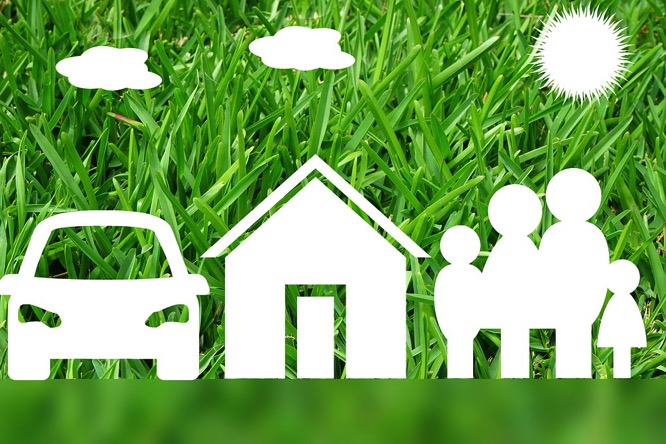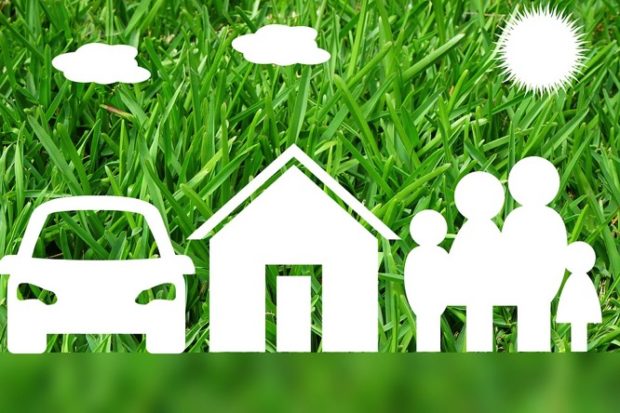 Chapter 33, Article 1, Section of the West Virginia Code defines insurance as a contract whereby one undertakes to indemnify another or to pay a specified amount upon determinable contingencies.
In this article, we will discuss the importance of having an insurance policy to cover us in case of unexpected tragedies or events.
1. Car Insurance
Cars have metamorphosed from being a mere luxury to a necessity. While car insurance is mandatory, not all drivers have it. In fact, a 2017 study by the Insurance Research Council (IRC) showed that in the year 2015, 13% of motorists, or about one in eight drivers, were driving uninsured. Moreover, the said percentage is still rising as of the moment.
Getting involved in a car accident in itself alone is very stressful. What adds more to the stress is the fallout that follows.
If you are covered by a car insurance policy, you can avoid the hassle of dealing with the other driver or pedestrian, since your insurance company can deal with them alone.
Also, you will no longer have to worry about the expenses for the repairs and car parts replacements if your car insurance policy covers the same.
2. Homeowners Insurance
As has been said time and time again, our homes are one of our greatest investments. Following this, we should ensure that this investment is protected and secured.
Homeowners insurance or home insurance for short, is a kind of insurance that covers your home, the properties inside it and includes premises liability.
A standard home insurance policy will cover loss or damage to a home caused by fires, extraordinary floods, super typhoons, earthquakes or any other unfortunate events.
Securing coverage for home insurance will protect you from unexpected financial strain that can be brought about by these inevitable natural calamities.
Home insurance policies may also cover perils other than natural calamities like theft or burglary, premises liability, accidental water damage, vandalism and much more.
If you want to get a hold of an insurance company offering homeowners insurance, you can ask for recommendations from your relatives and friends or you can simply search the web. Once you reach them, they can answer your questions like how to buy insurance for my house or how much will the premium cost.
3. Life Insurance
Last but not least, life insurance. As we grow older, our goals and priorities change too. From the simple goal of surviving one day at a time, we grow more mature in viewing our financial needs.
As a proactive approach to the changing times, we look to life with a more long-term objective. We then consider things like pension plans and retirement plans.
A good thing about life insurance is that it keeps you financially secure even after you stop working and eventually go into retirement. Of course, this is dependent on the kind of insurance you take out.
There is a wide variety of options to choose from when it comes to life insurance. Term Life Insurance, Whole Life Insurance, Accidental Death Insurance, Guaranteed Universal Life Insurance and Variable Life Insurance are just a few of the any different types of life insurance, with the first three being the most popular ones.