Are you an entrepreneur looking to boost your business by improving sales? You should keep in mind that business challenges vary from year to year. Economic conditions are never constant as a result of increasing competition. In the coming year, your business should actualize some marketing strategies to boost sales and ward off competition.
Beginning your own business and being independent can be a blessing for you. Be that as it may, taking your business successfully off-the-ground might not be as easy. The New Year will be significantly more difficult because competitors are continually trying to win customers and expand their customer base.
One of the major reasons behind the slow growth of a business is the lack of brand. Most entrepreneurs pay little or no attention to getting a successful brand. Businesses should out in hard work towards making their brand appealing to customers. A research carried out showed that about 54% of customers have no trust in brands. Without a good brand, it would take a lot of time for people to trust your business. All things being equal, the following branding ideas would go a long way in boosting your business.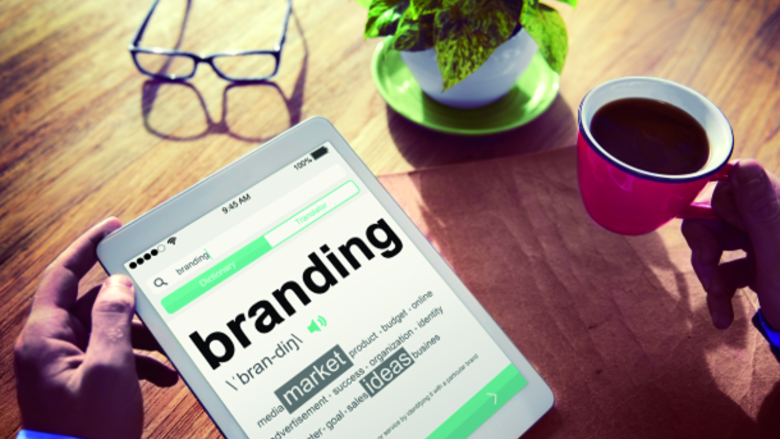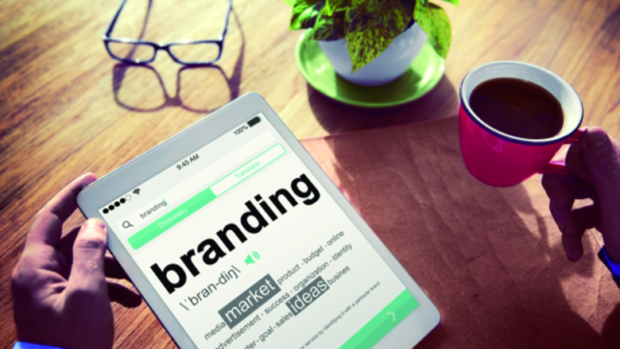 Try to be active on Social Media
A research carried out by Pardot indicated that about 80% of buyers would most likely buy from a brand that they follow via social media. This indicates that social media is the major destination for upcoming businesses in the process of growing their brand. Once you have used the power of social media to grow your brand, the next step is to ensure that your company is an authoritative figure in your niche.
Reproduce Your Logo
Your business logo represents your organization in your target market. Numerous advertisers believe that a logo is especially a piece of the brand building process. If your logo is just unattractive or artless, your branding efforts might go down the drain. This is because people will perceive your business as being unprofessional simply because of a bad logo.
The significance of a logo in branding is obvious from the logos of worldwide organizations. For instance, McDonald's logo is the major image of the junk food business. This is known as branding. Accordingly, the Coca-Cola logo symbolizes the soft drink sector, as a result of the logo's special design and uniqueness.
Vehicle Wrap Marketing
This branding method was introduced in 1900 when Milton Hershey originally attempted it with his Lancaster PA brand. While the expenses might be on the high side, the result is justified as it reaches out to a huge number of people in little time.  With the invent of vinyl sheet, car wrapping is easier and can be changed anytime to accommodate new adverts.
Conclusion
When branding your business, you should concentrate on creating attractive signs such as logos, vehicle wraps, websites, business cards, and so forth. Without putting in too much effort, you can impress potential customers while broadcasting your brand image. It is quite easy to design signs online. You can visit various sites online to get it done at little or no cost.