How to get the most value out of your home is at the forefront of every seller's mind. However, this is also a time when you don't want to be burdened with major renovation projects. You should instead look for smaller changes you can make, as these will bring the best out of your property and increase the chance of quick sell.
It's Time to Get Started on That List
Over the years, all of our homes suffer from some wear and tear. Often times, fixing small problems, like faulty door handles or cracks in a tile, passes us by as we deal with more important things in life. These problems leave a bad impression on any potential buyers, though, and represent yet any possible task to deal with during an already stressful time for them.
Similarly, you'll want to clean up and organise your home so it's free of any clutter. This doesn't mean creating a blank slate though. While buyers often like to see a home that looks lived in to give them a sense of what it would be like to live there themselves, excess items or bulky furniture can make a space appear smaller than it really is.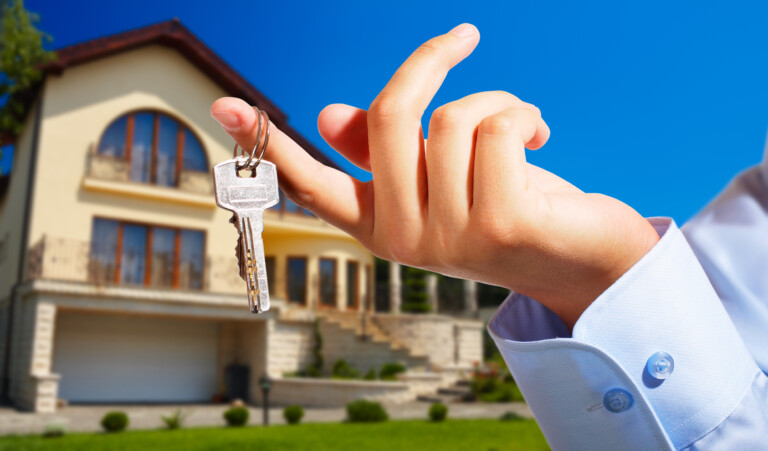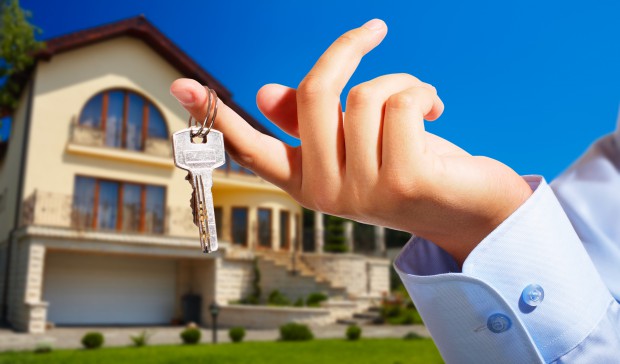 A New Lick of Paint Goes a Long Way
Adding a new coat of paint can make a huge difference to the overall feel of your home. While using neutral tones is advised to ensure your home appeals to as many people as possible, you also run the risk of making a space look bland and forgettable.
To counteract this, accessorise the room with furnishings or plants that add some colour. These will make your home stand out from the rest of the market, but won't personalise it to such an extent that the buyer can't make the necessary changes to adapt it to their own style later on. For more ideas, take a look at out tricks and tips on redecorating your house on a budget.
Focus on Areas that Will Add Real Value
While renovating parts of your home can be a worthwhile investment when it comes time to sell, it's important to know which parts of your home will add real value and which ones will be wasted expenditure. A kitchen renovation is estimated to add around 8% to the current market price of your property, for instance, while an extra bathroom, especially an en suite leading on to the master bedroom, is one of the most requested features for families.
If you're planning on making significant changes, make sure you budget appropriately as it's easy for renovation projects to go over-budget. Consider focusing on less costly areas to improve, like the garden, if you're working on a strict budget. You might be surprised and find that these are more worth your time.