These are the kind of simple projects for the laziest and most inept of crafters. Even if you can barely operate a drill, you can do most of these projects — and in less than an hour.
1. Make a Sharpie Mug
Source: abeautifulmess.typepad.com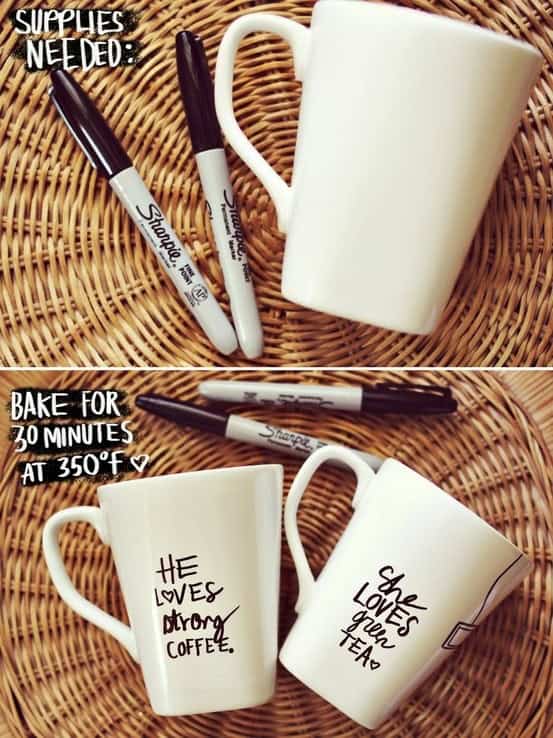 2. Turn a T-Shirt into a Work-Out Tank
Source: rabbitfoodformybunnyteeth.com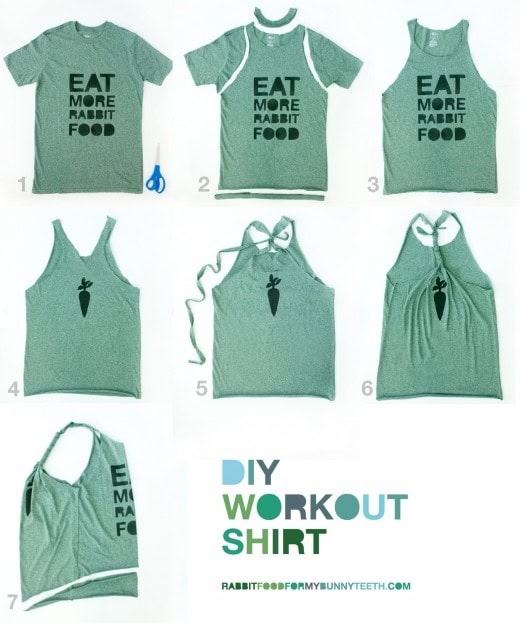 3. Ombre Nails with a Sponge
Source: thenailasaurus.com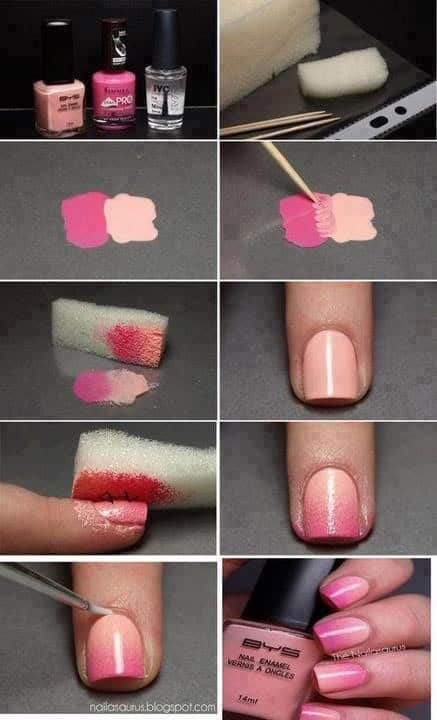 4. Use Bookends as Floating Bookshelves
Source: pinterest.com

5. Transfer a Photo onto a Slab of Wood
Source: readymade.com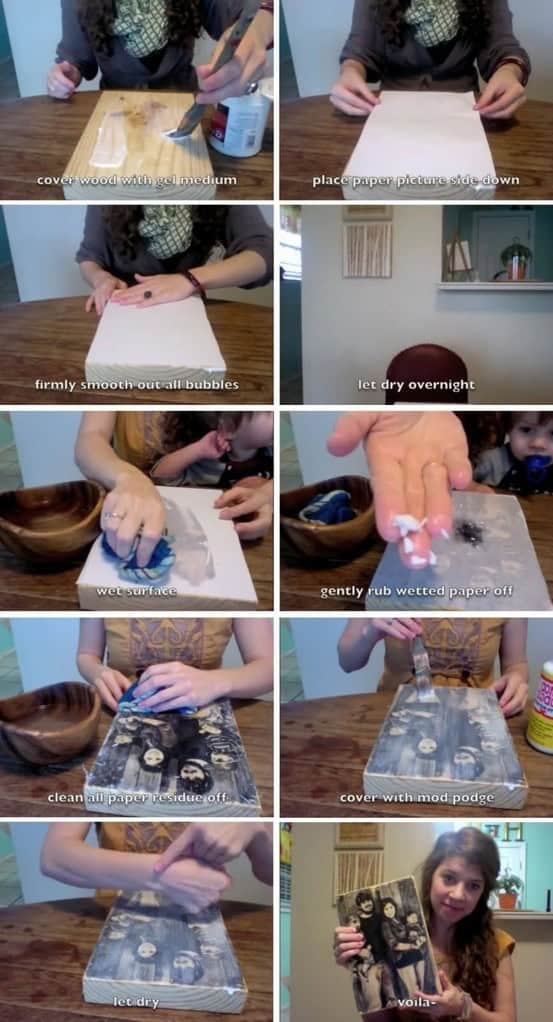 6. Make a Heart-Shaped Ring Out of Wire
Source: ispydiy.com

7. Nail Polish Key Covers
So you can easily tell your keys apart.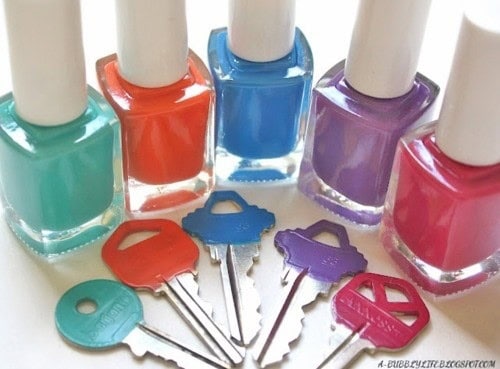 8. Make a Travel Flat Iron Holder Out of a Pot Holder
Via: yourcreativejuices.blogspot.ca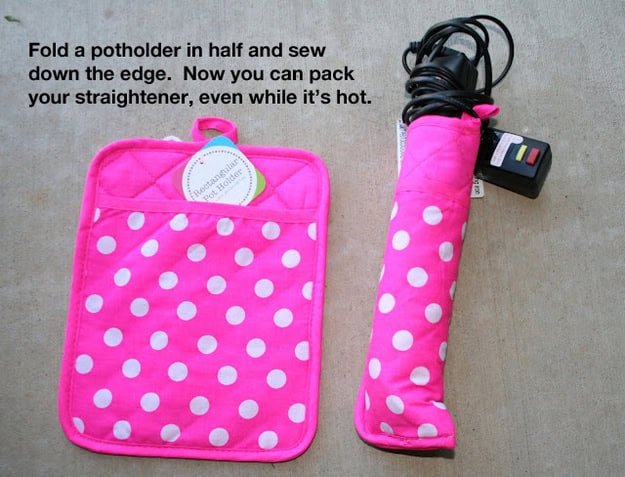 9. Build a Bookshelf With Two Ladders and Planks of Wood
Source: indulgy.com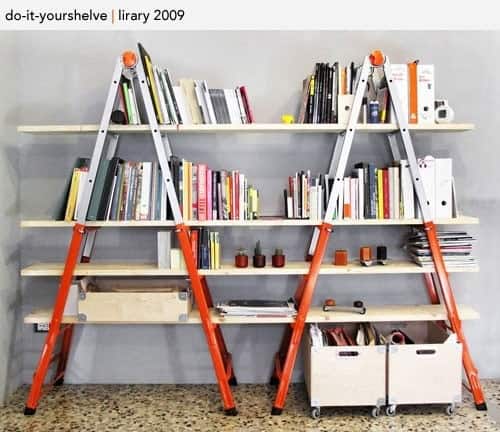 10. Create a Couch From Wooden Pallets
Source: cuartoderecha.com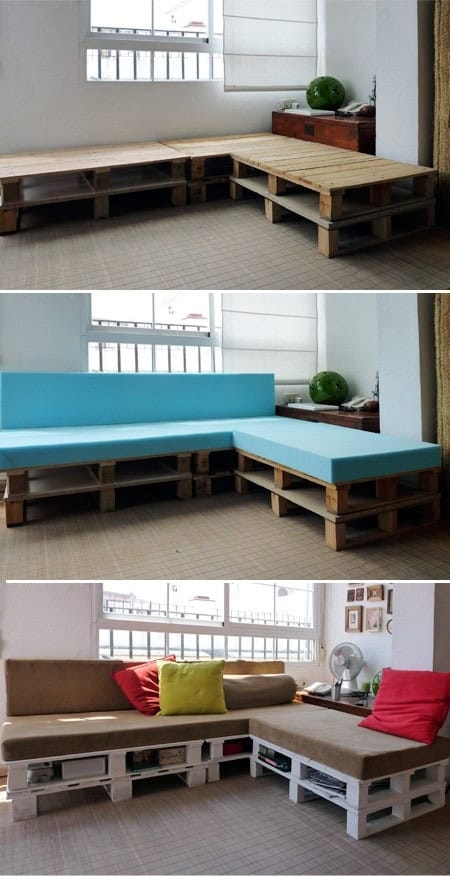 11. Or Make a Bike Rack out of Those Wooden Pallets
Source: lowtechatmo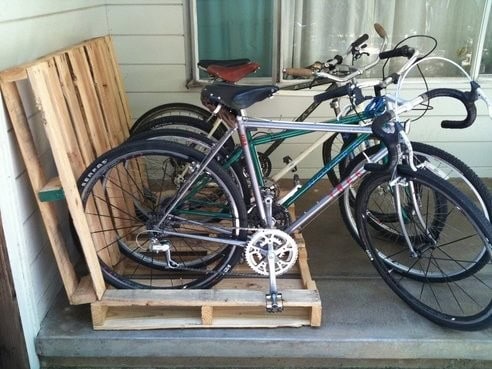 12. "Fireflies in a Jar" Night Lantern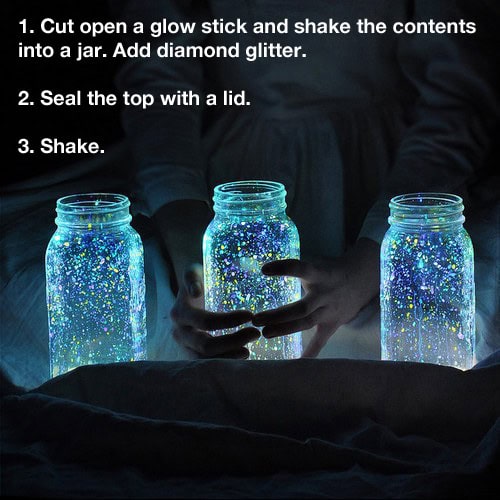 13. Ramekins, Coffee Beans and Tea Lights
The warmth of the candles makes the coffee beans smell amazing.
Source: media-cache-ec9.pinterest.com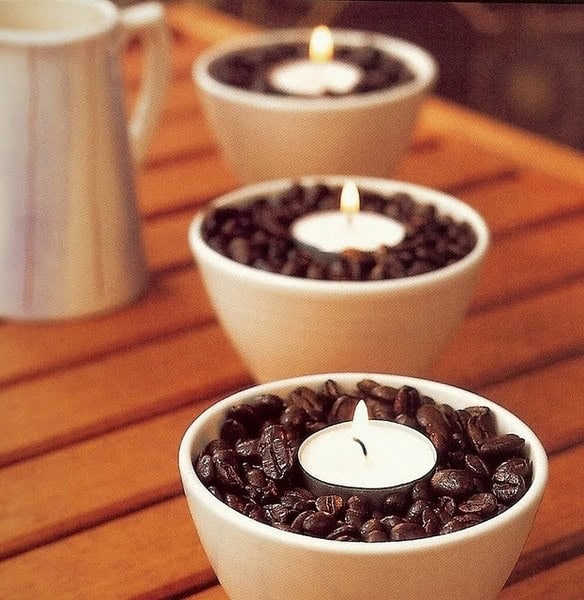 14. Glitterize Anything With Mod Podge and Glitter
Mix the Mod Podge with glitter and paint it on stuff.
(Glitter wine glass source: The Sasse Life)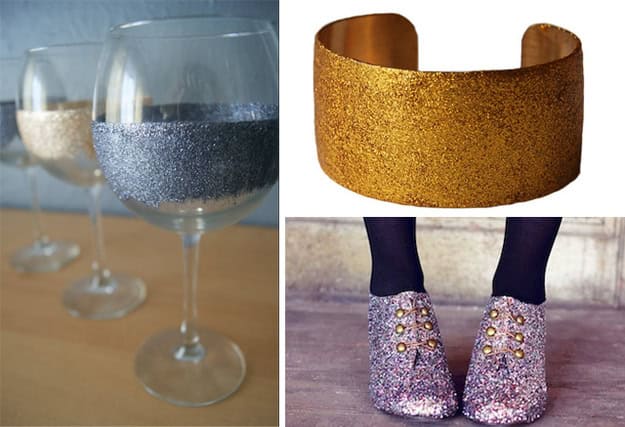 15. Turn Clothes Hangers Into Shoe Hangers
Source: epbot.com

16. Screw Cheap Furniture Knobs Into Wood for a Necklace Holder
Source: visiblymoved.blogspot.com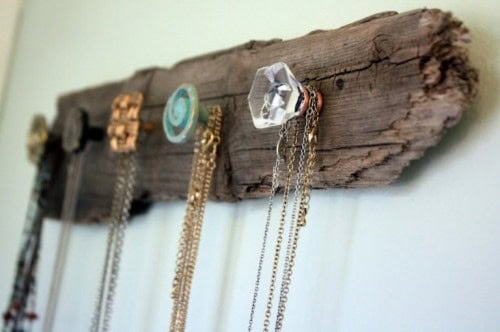 17. Use a Window Shutter as a Mail Holder
Source: jacquelinezinn.com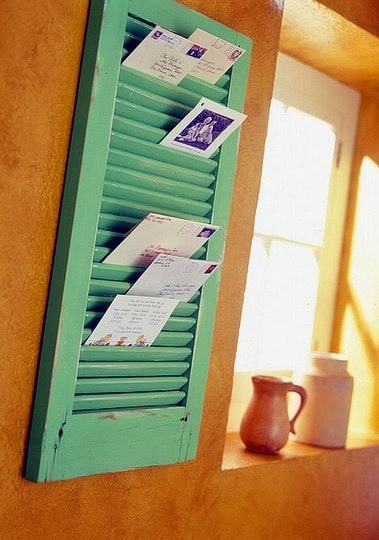 18. Stack PVC Pipe/Paint Cans as Shoe Storage
Source: pinterest.com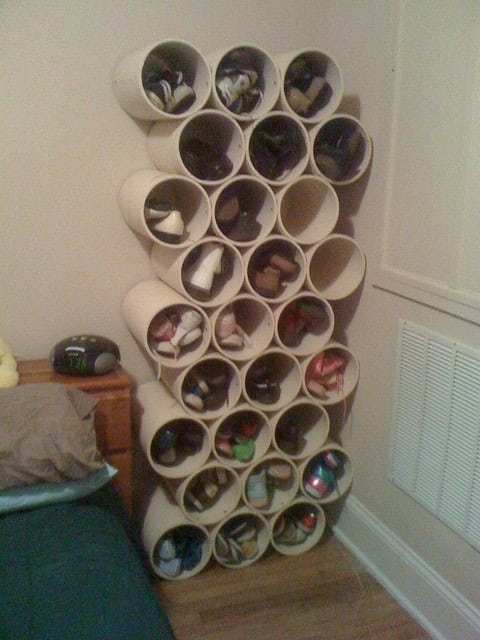 19. Make a Lamp Out of a Water Jug and a Headlamp
Via: indulgy.com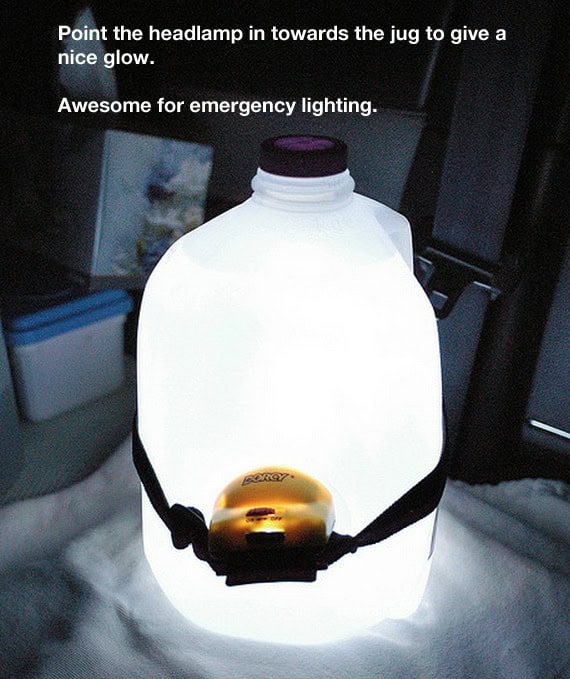 20. Wrap a Scarf to Make a Draped Skirt
Source: passionsforfashion.dk

21. Turn Inexpensive Frames Into Chalkboard Signs
Paint the frames, and then paint the glass with chalkboard paint.
Source: farm5.static.flickr.com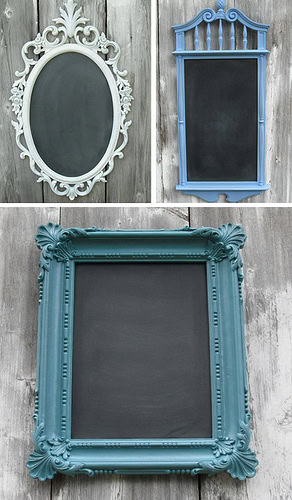 22. Make a Stool Using Old Magazines, Two Belts, and a Pillow
Source: apartmenttherapy.com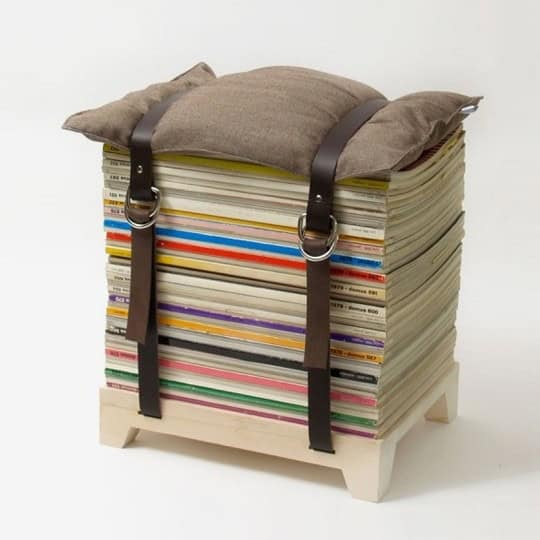 23. Letter Bottles With a Hot Glue Gun
Source: imgfave.com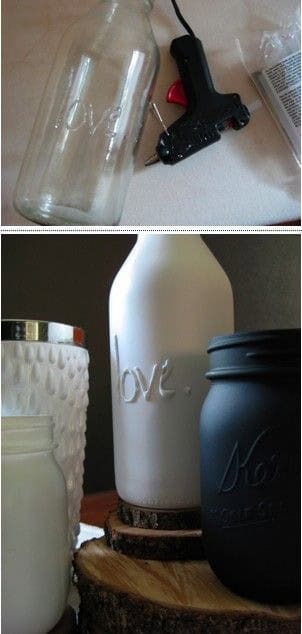 24. Sew Five Pillow Cases Together to Create a Body Pillow
Source: pinterest.com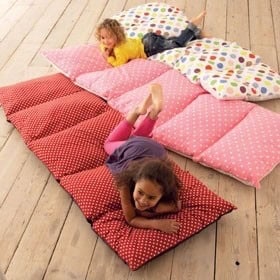 25. Make a Braclet with String and Hexagonal Nuts
Source: honestlywtf.com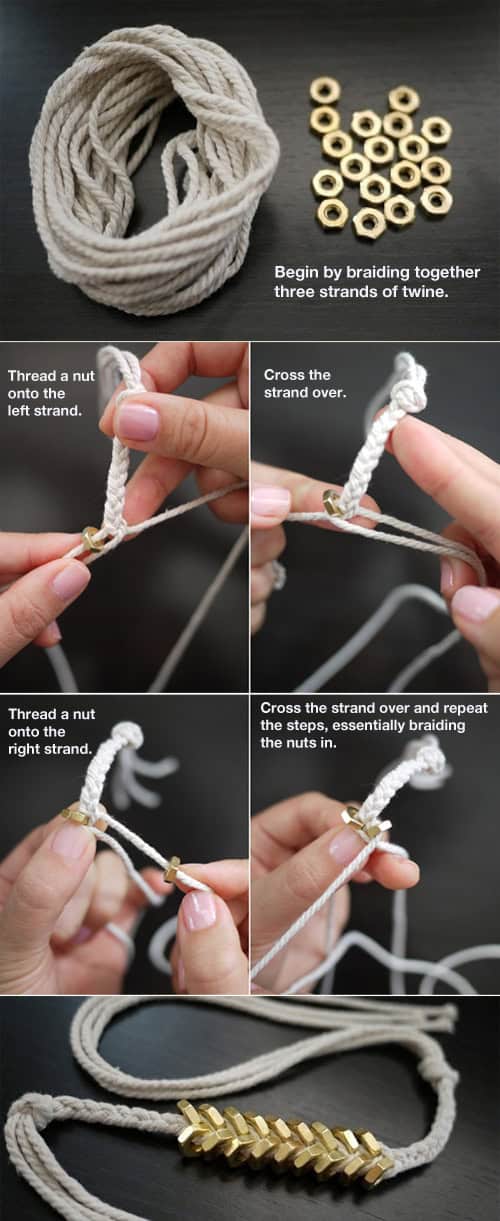 26. Glue Corks into a Picture Frame to Make a Bulletin Board
Source: simplyem.blogspot.com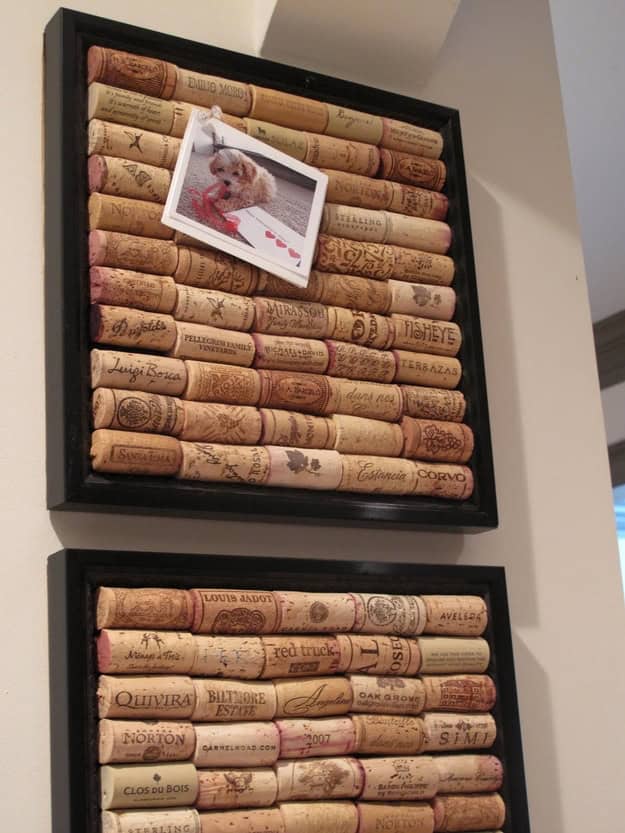 27. Fill a Mason Jar With Christmas Lights
Source: pinterest.com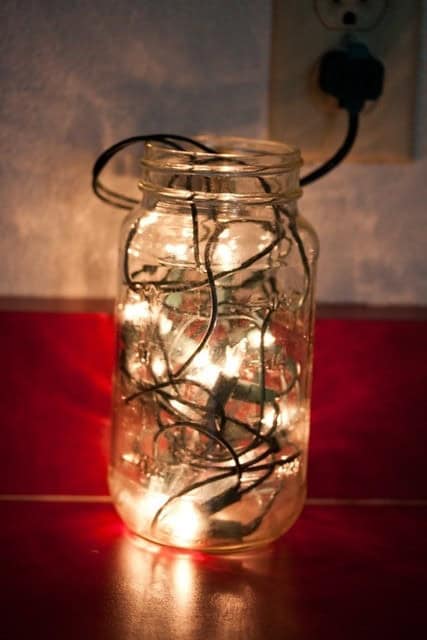 28. No-Sew Pillow Cover
Source: organizeyourstuffnow.com