During a hot, humid summer, nothing is as refreshing as a swimming pool.  Besides being a nice place to cool off, swimming pool adds visual interest and enhanced design to your backyard.
There are modern poolside designs that are elegant and fashionable and still are very practical.
Here are some amazing poolside designs that you can use like inspiration for your relaxing space.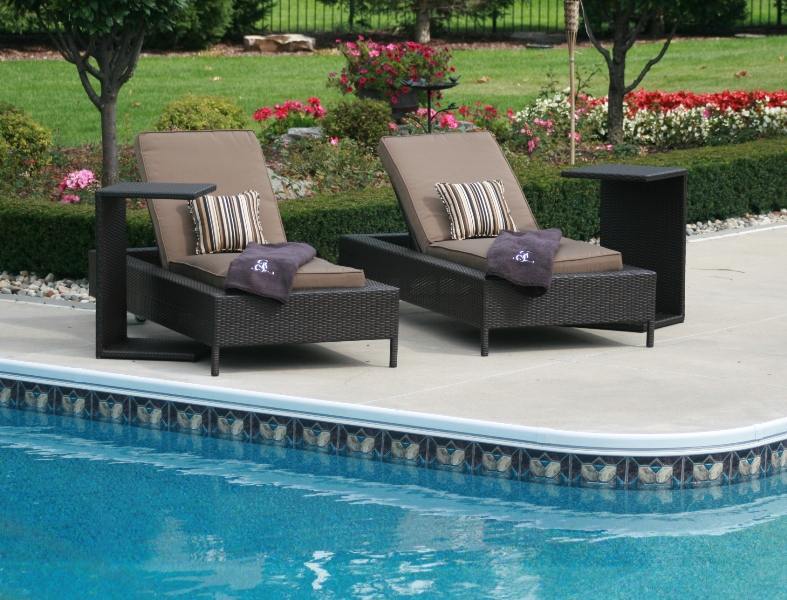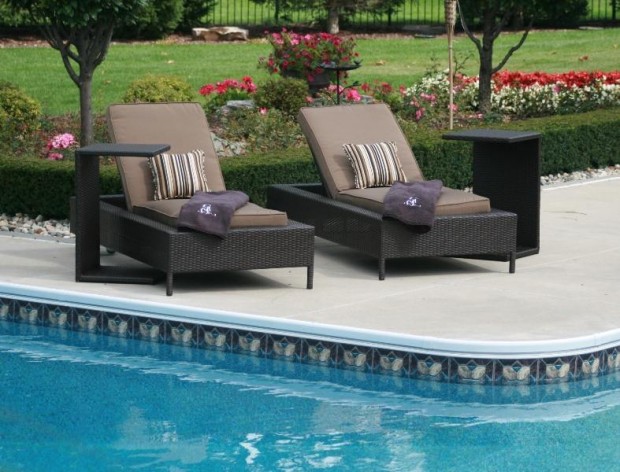 Source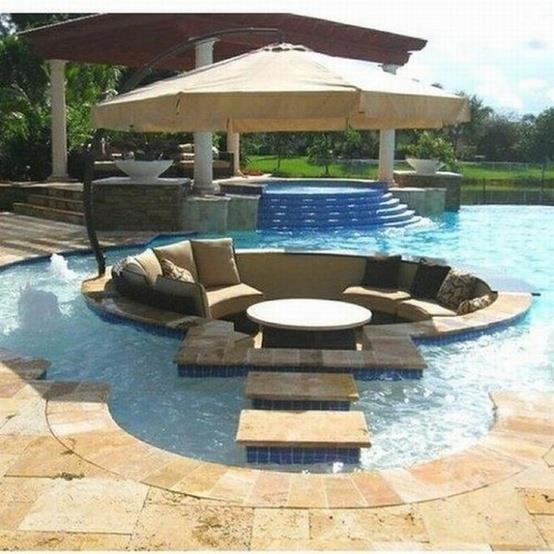 Source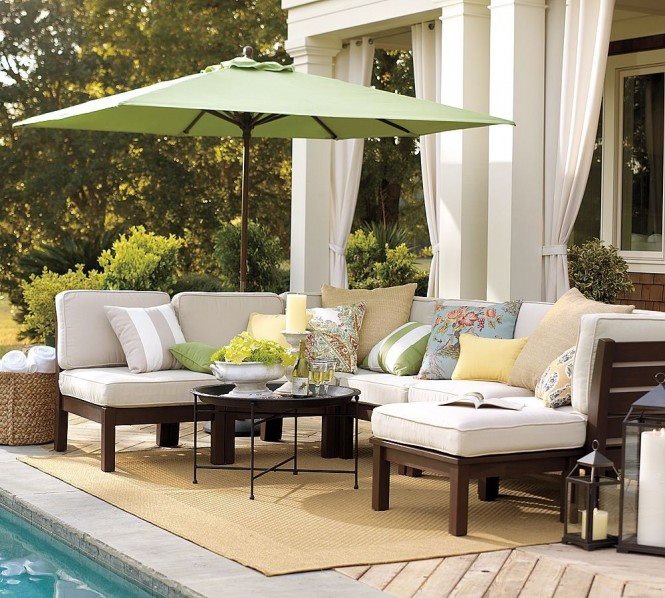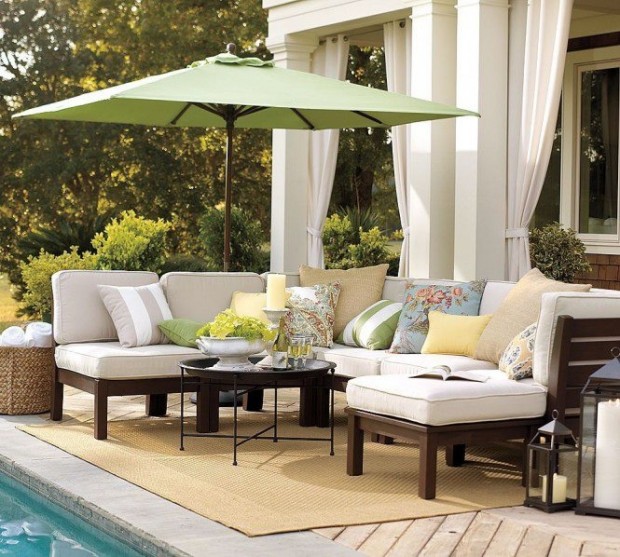 Source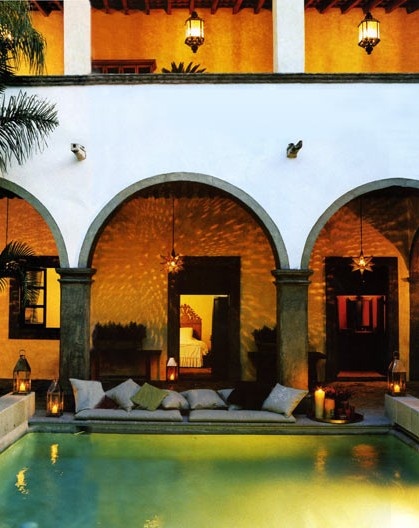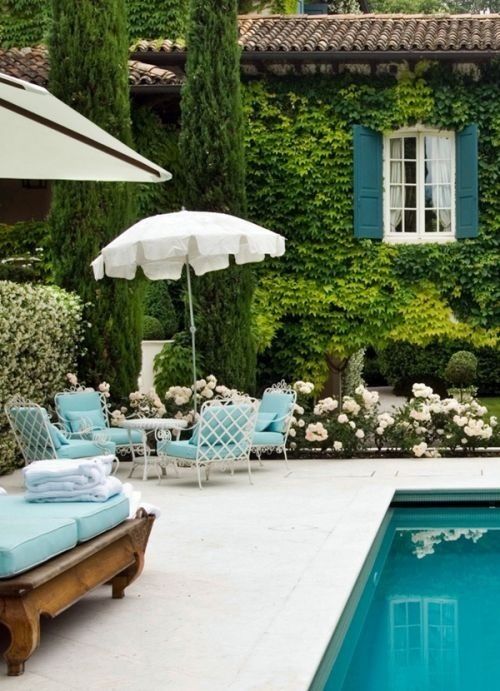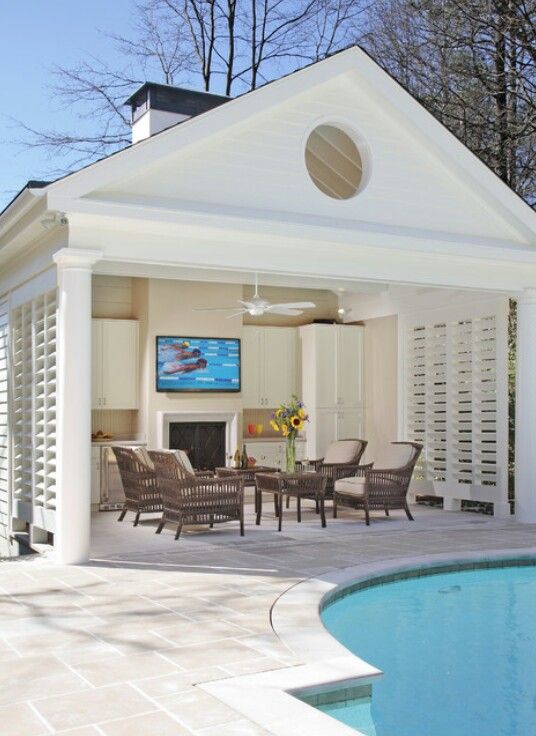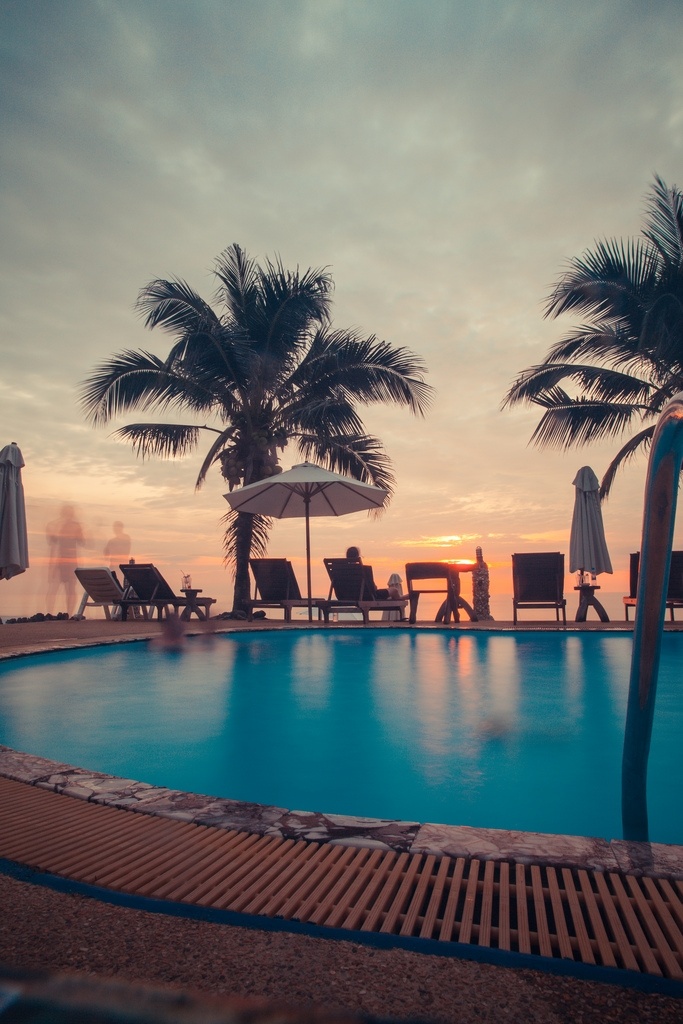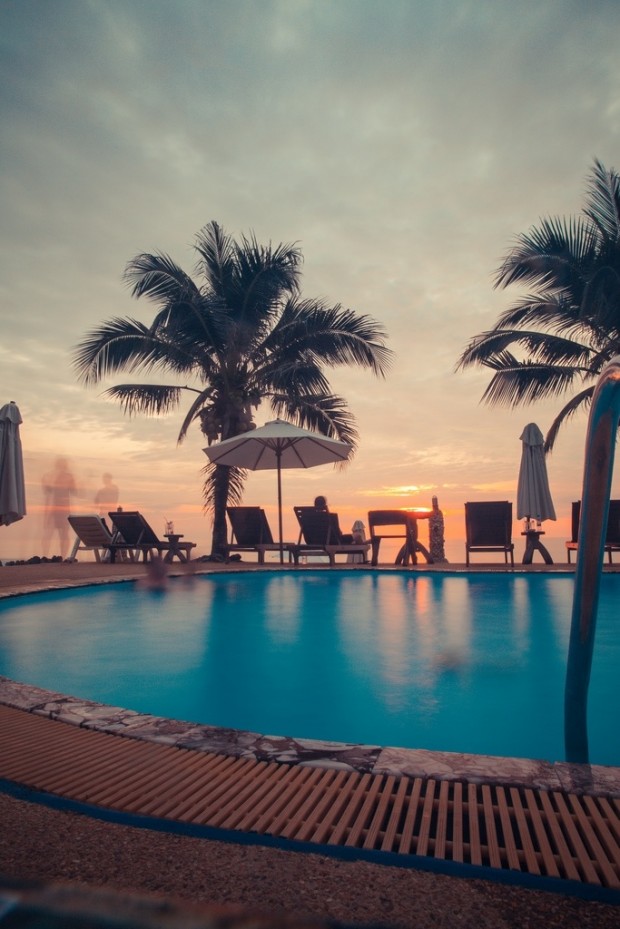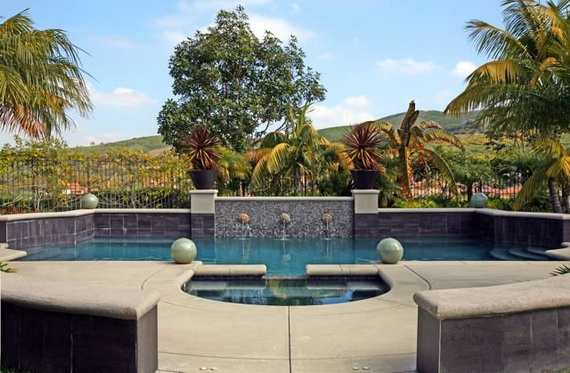 Source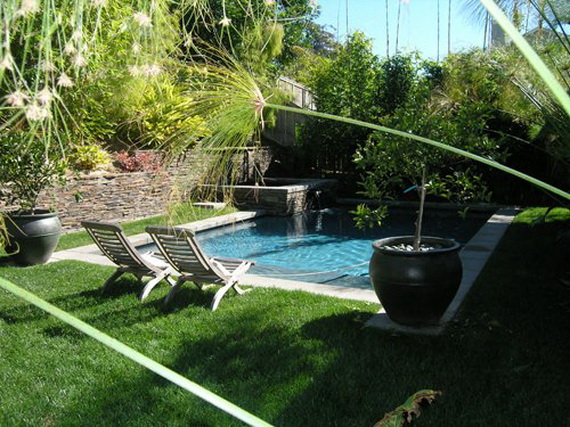 Source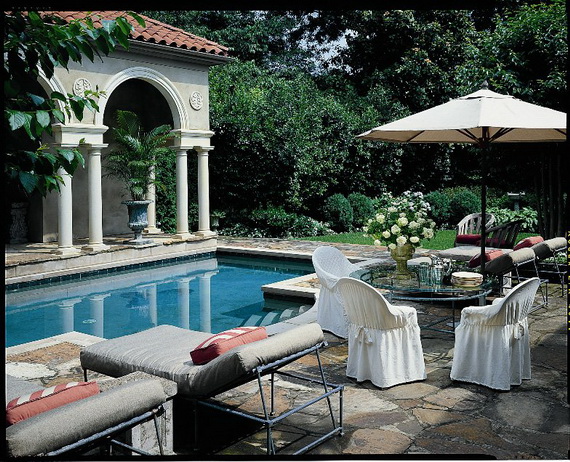 Source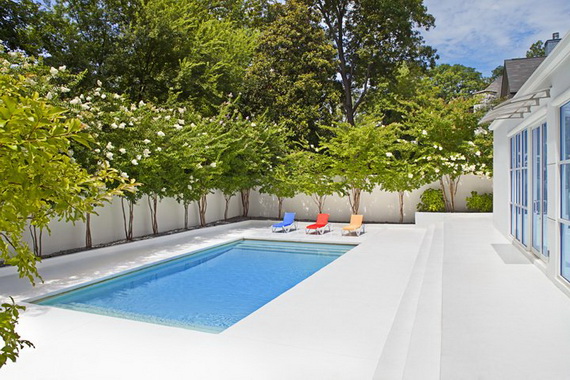 Source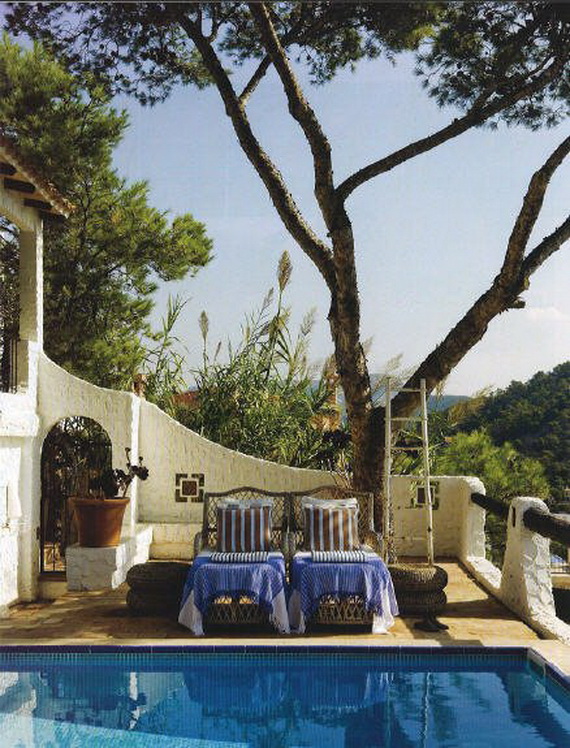 Source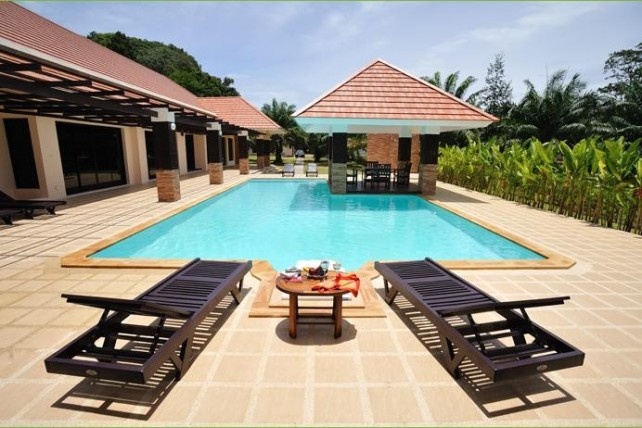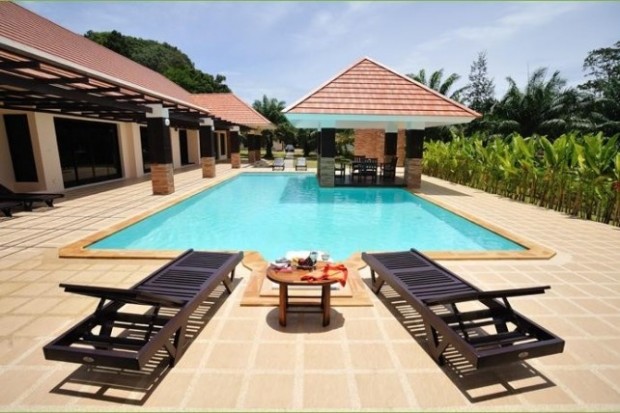 Source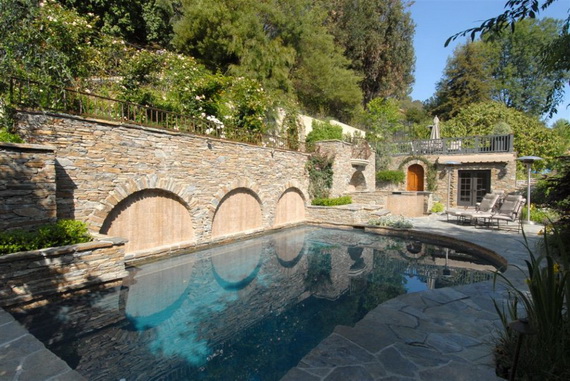 Source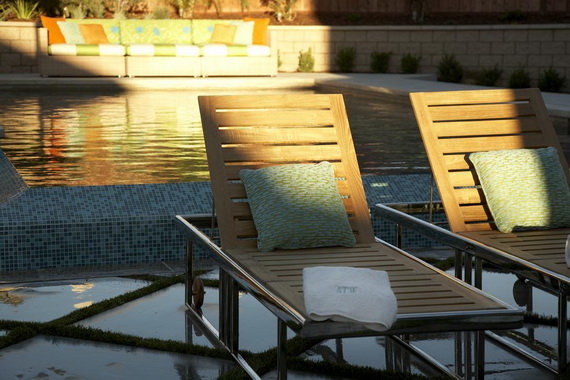 Source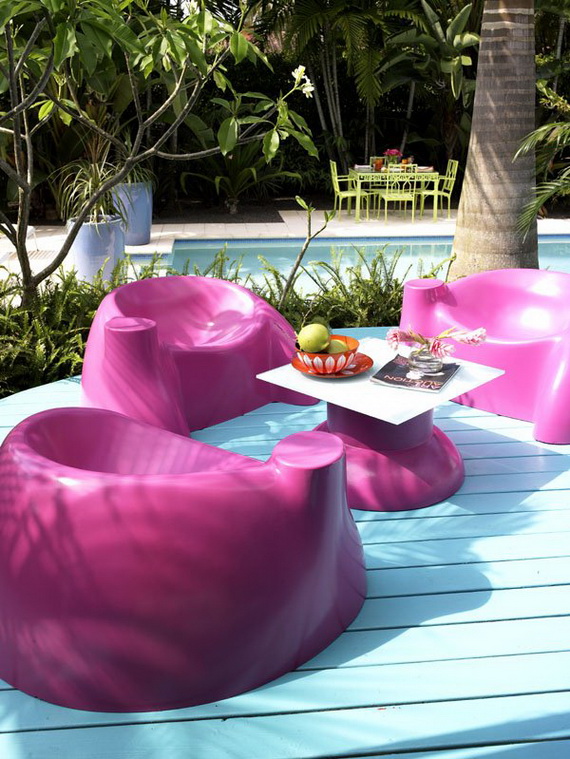 Source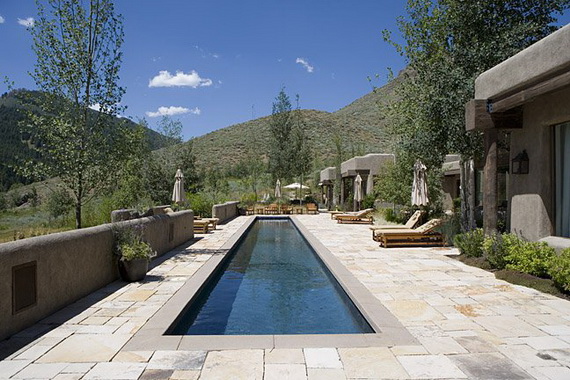 Source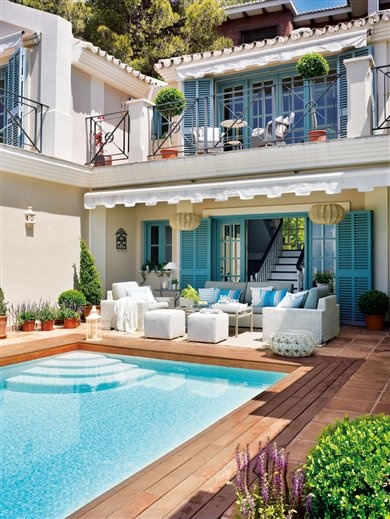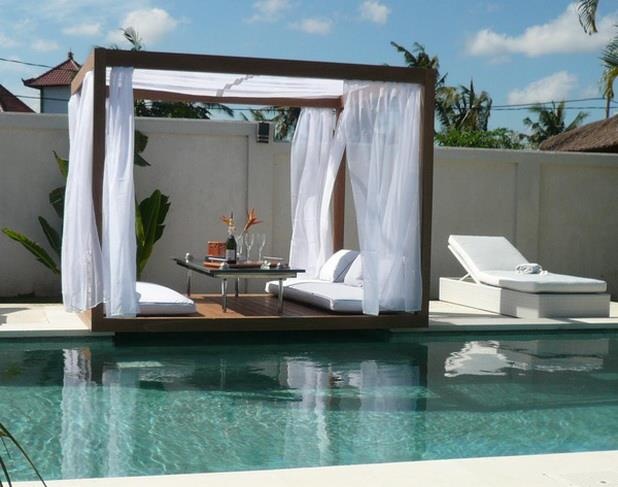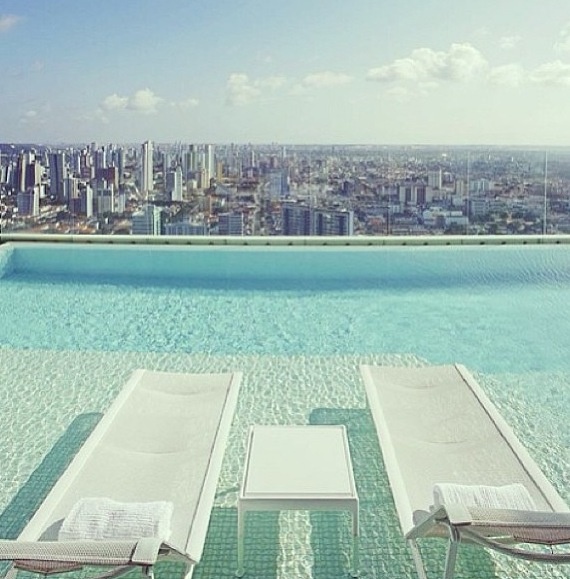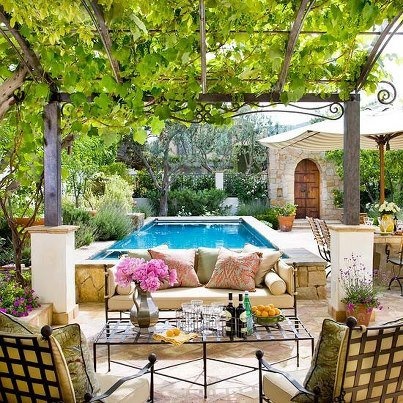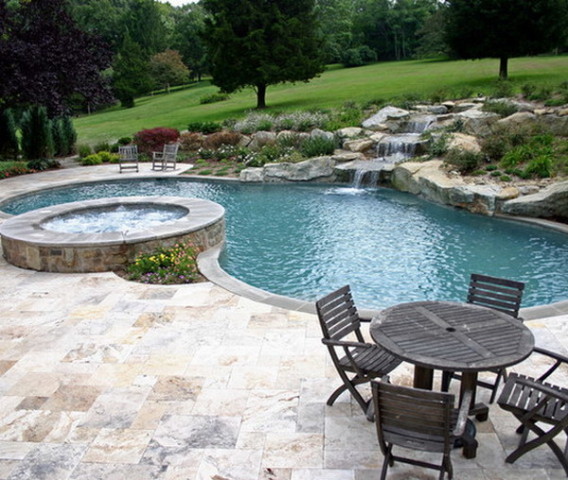 Source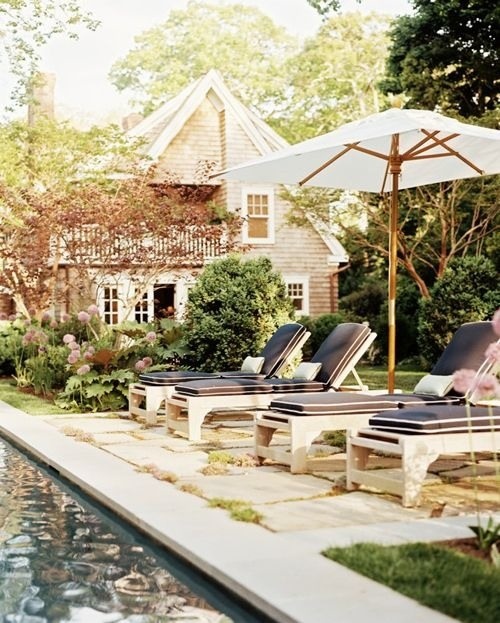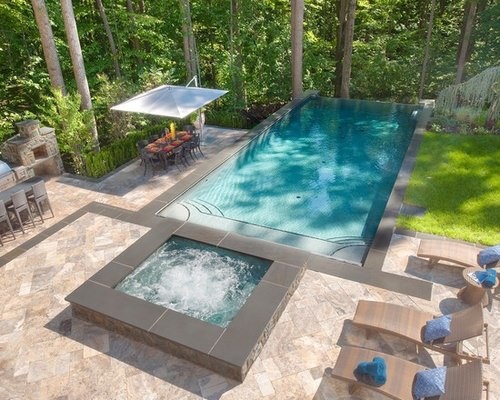 Source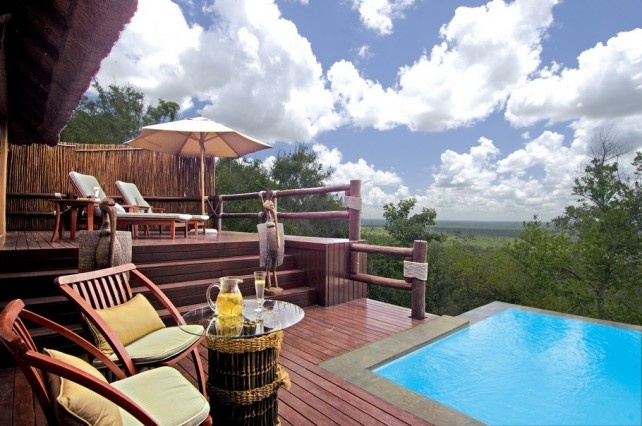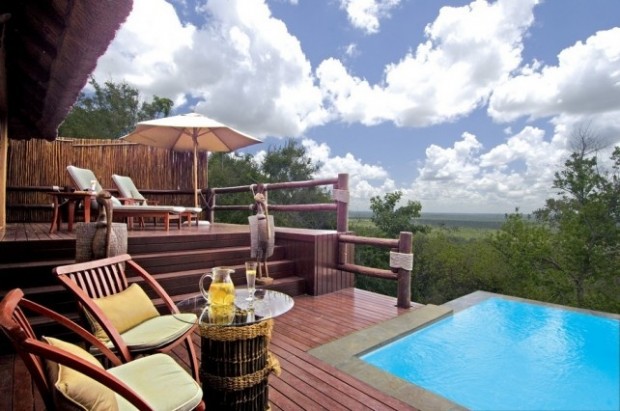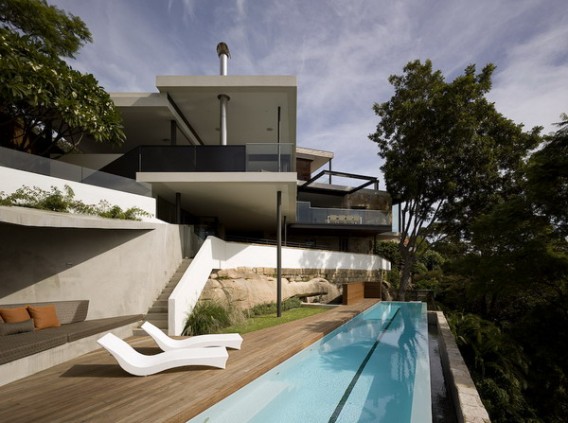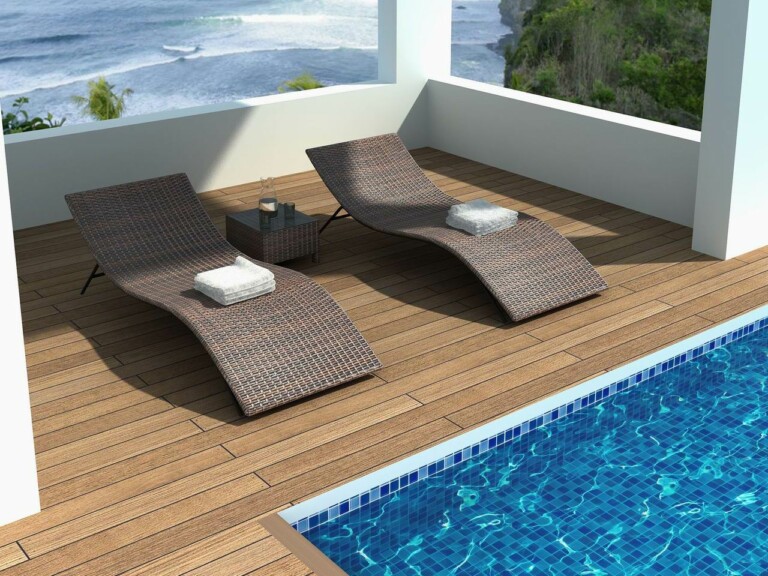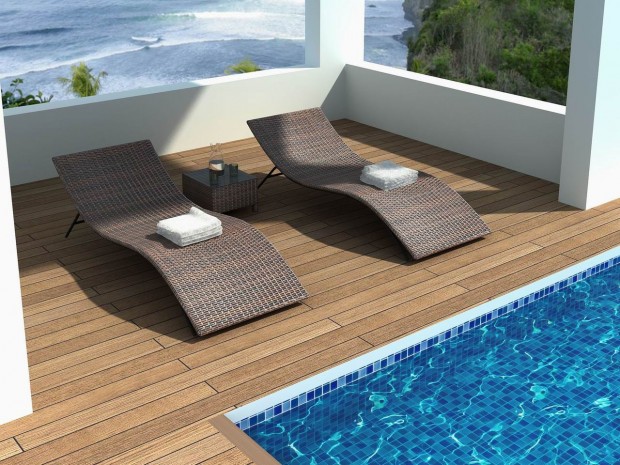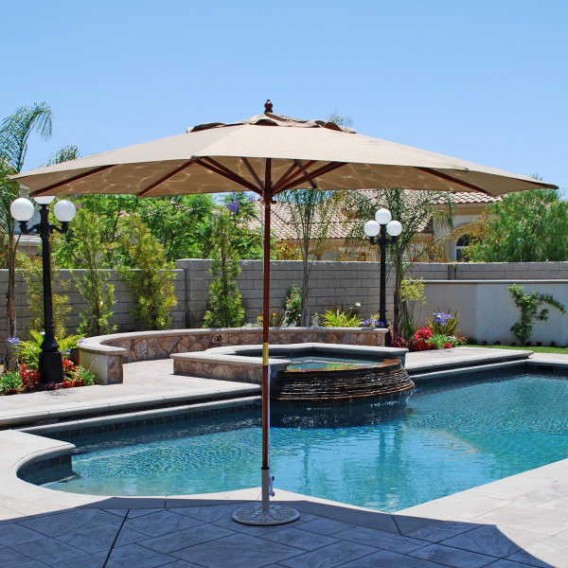 Source