27 Great Cocktail Party Outfit Ideas
Cocktail parties are all about having fun. It is time when people come together to celebrate an occasion, or just enjoy the company of people.
If you are invited to a cocktail party, and you are in panic and feel like you don't have anything to wear, these ideas may help you to make the right combination and choose the right cocktail party dress.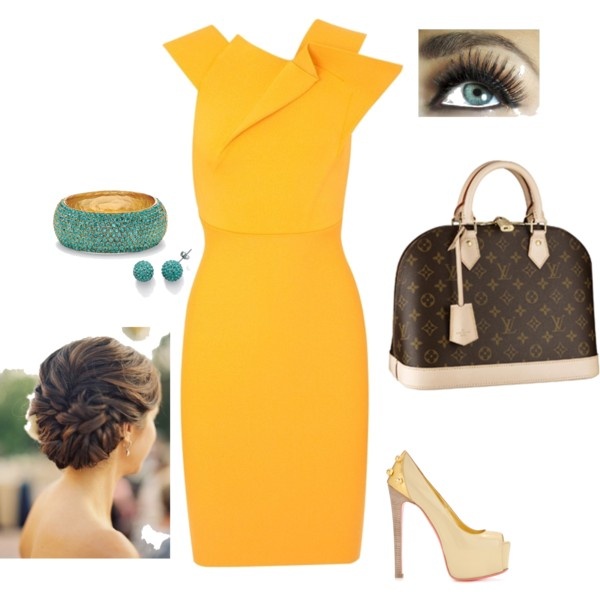 Source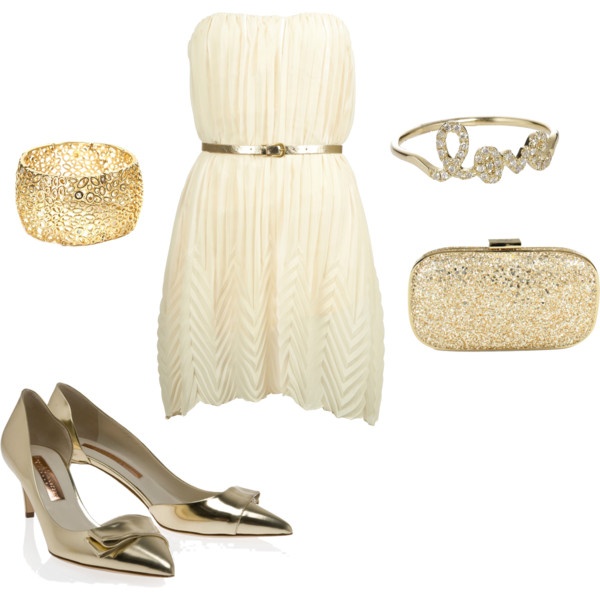 Source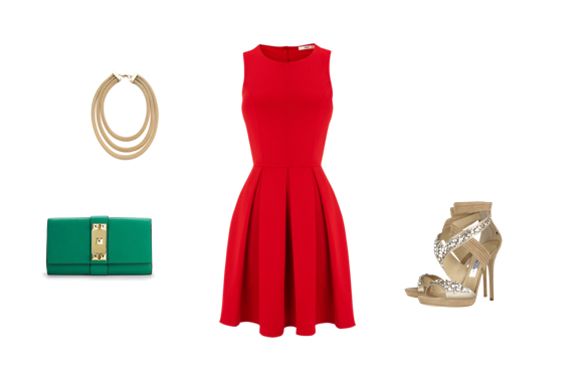 Source
Source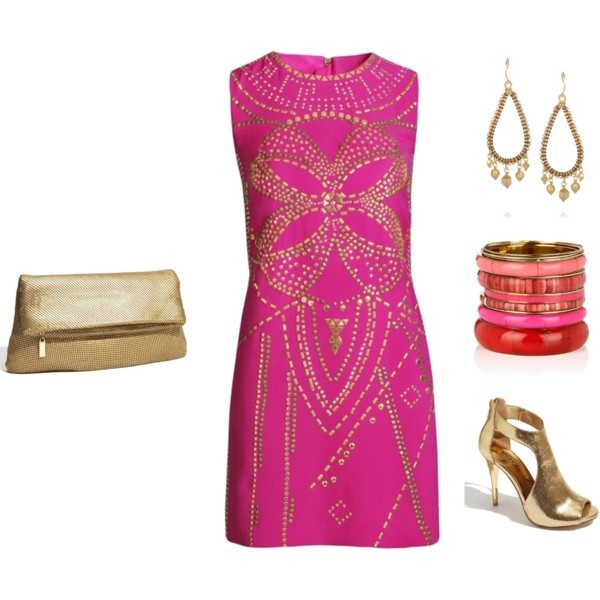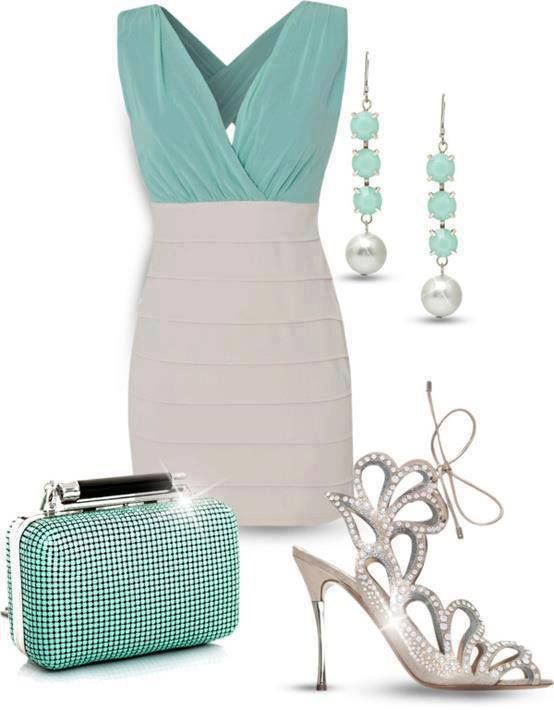 Source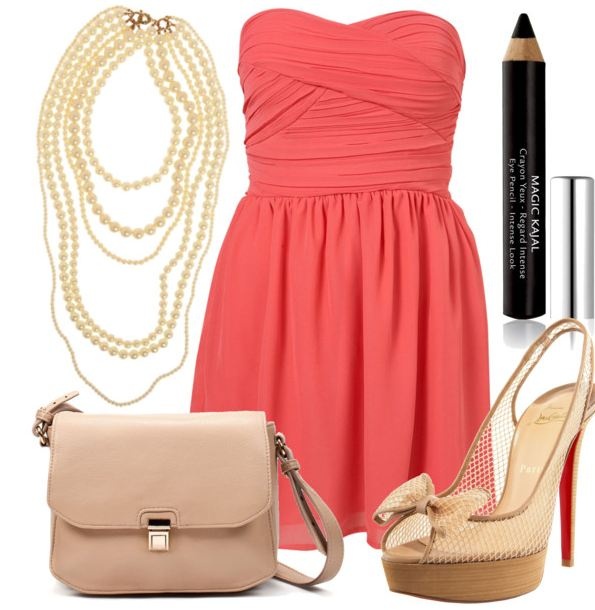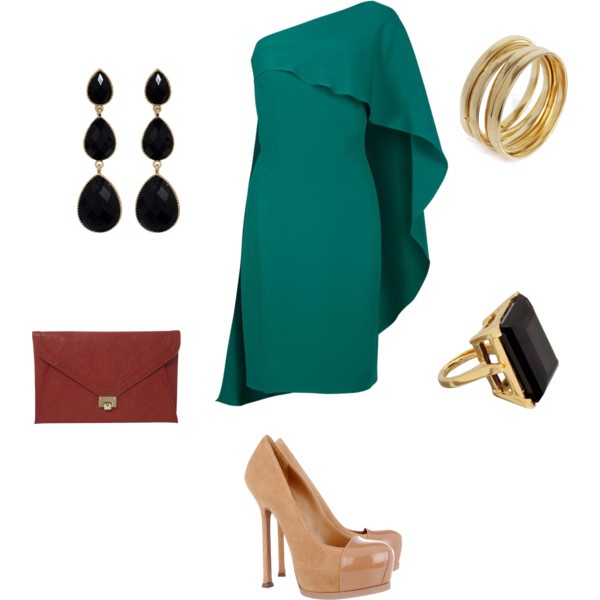 Source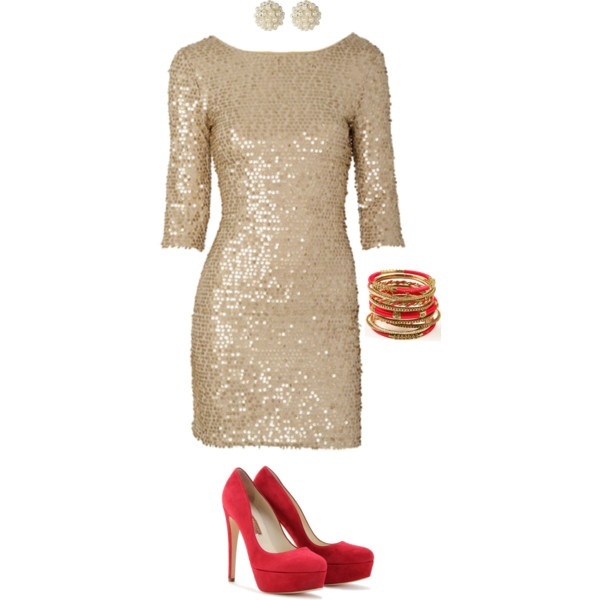 Source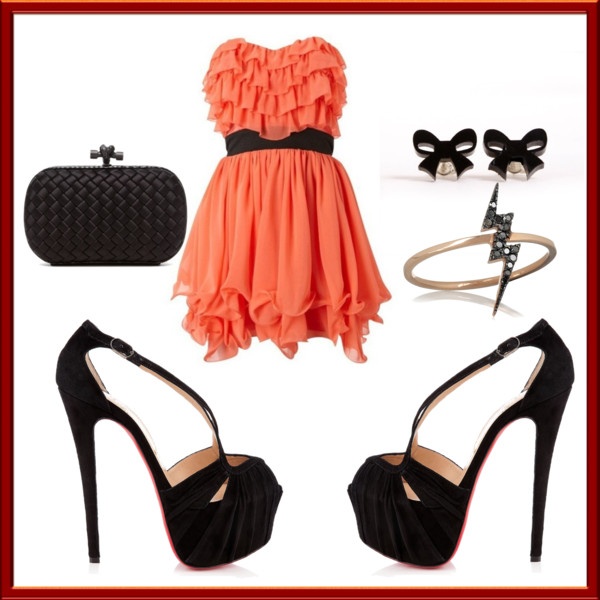 Source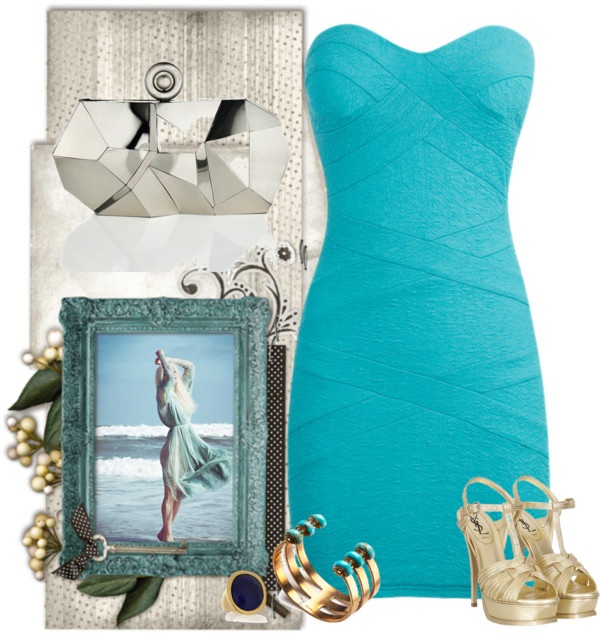 Source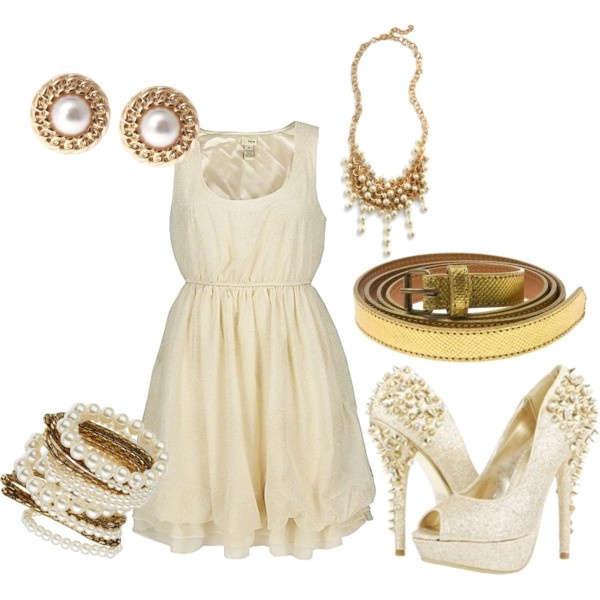 Source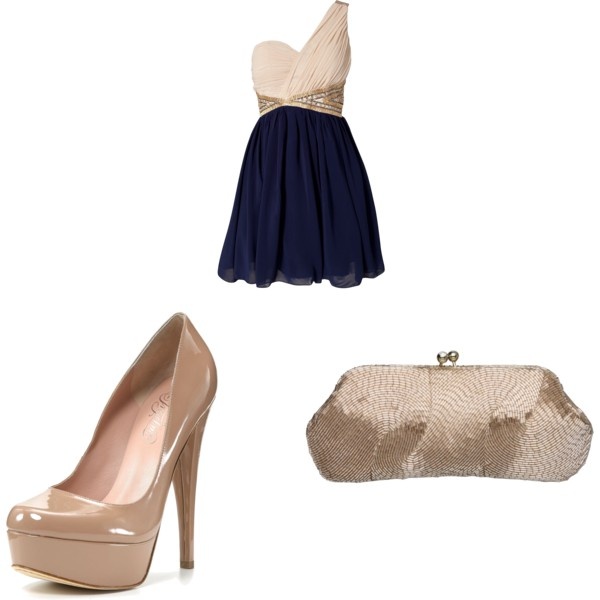 Source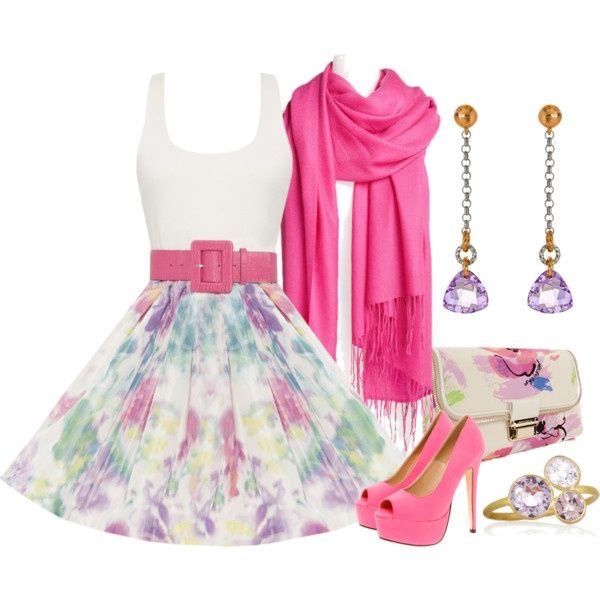 Source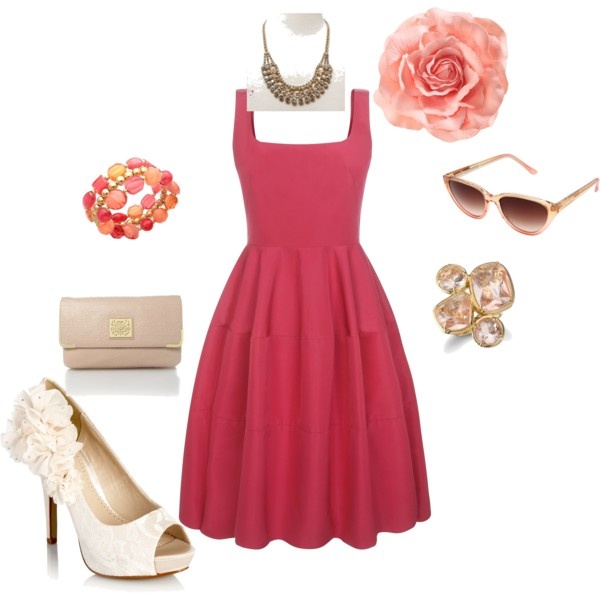 Source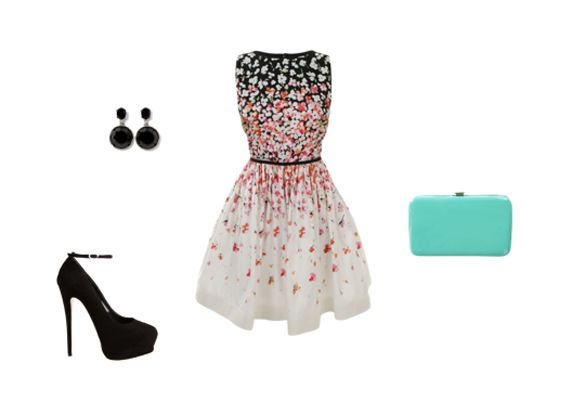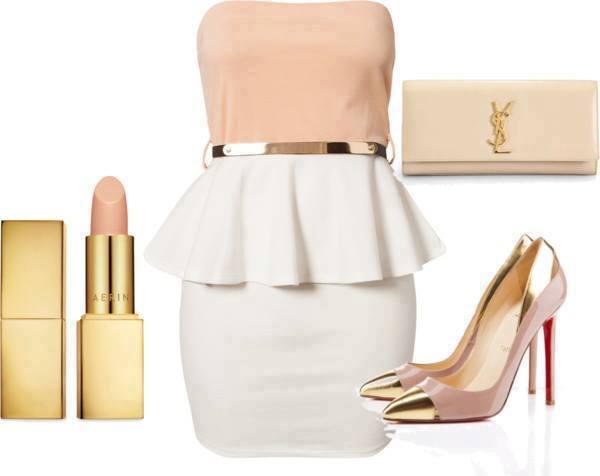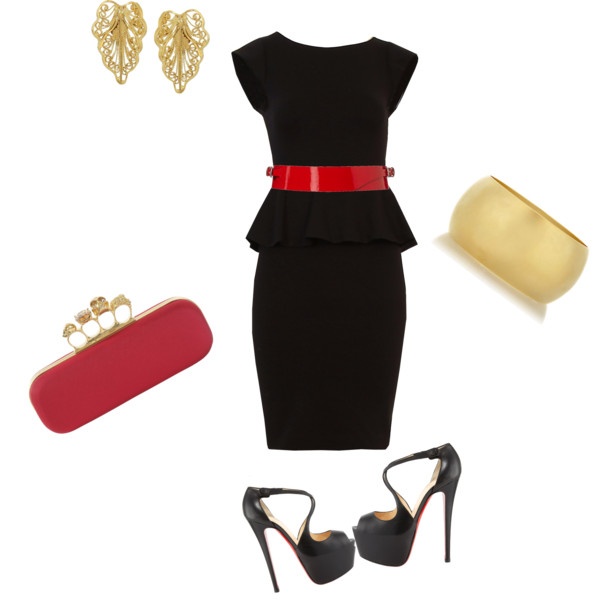 Source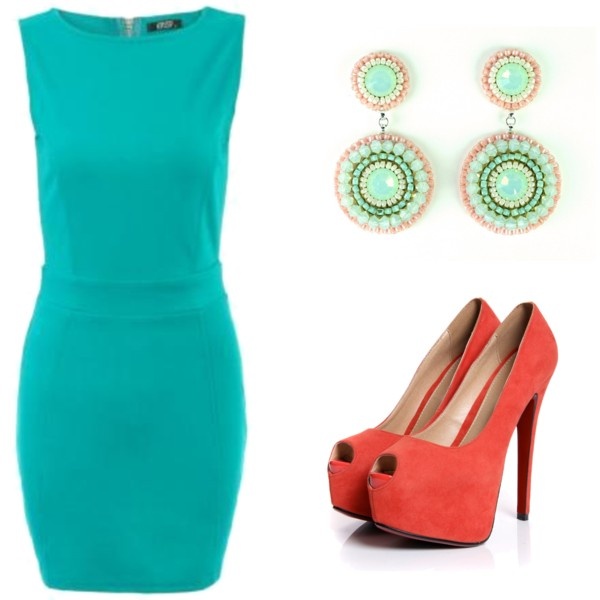 Source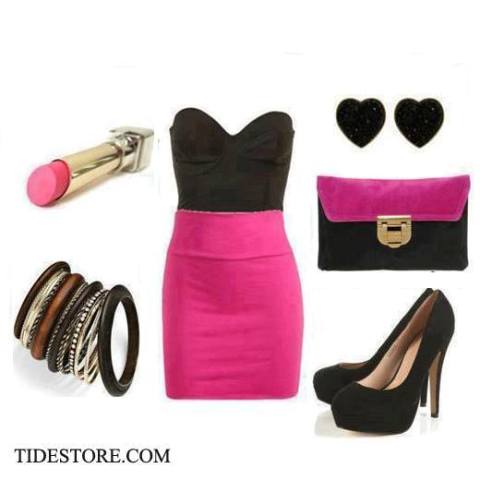 Source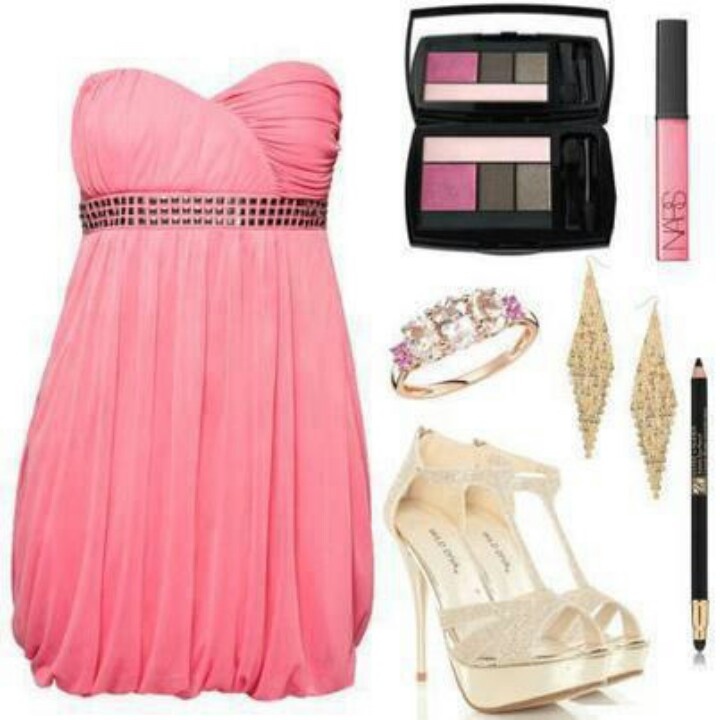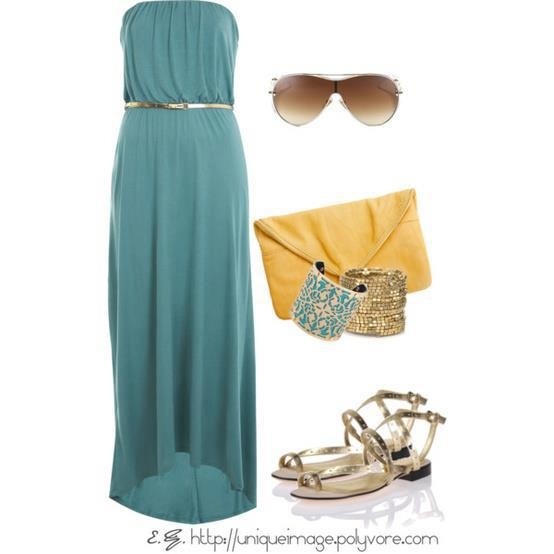 Source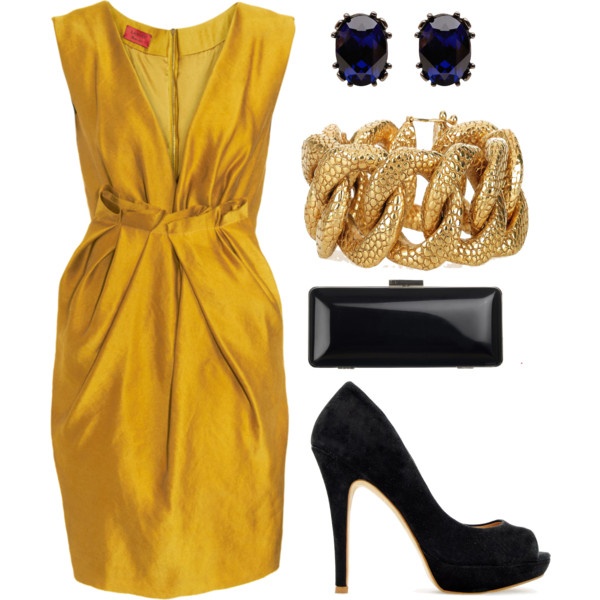 Source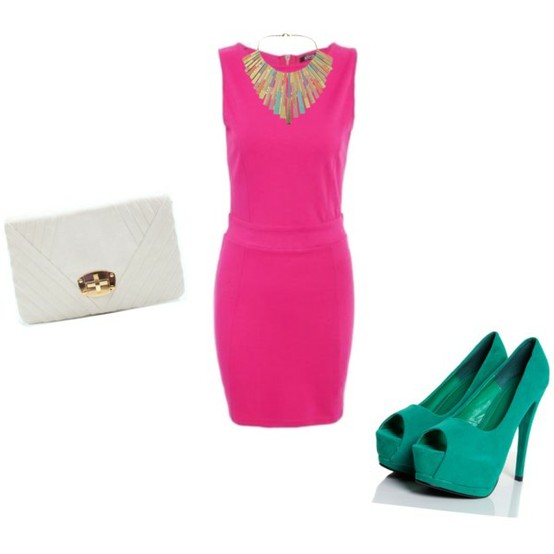 Source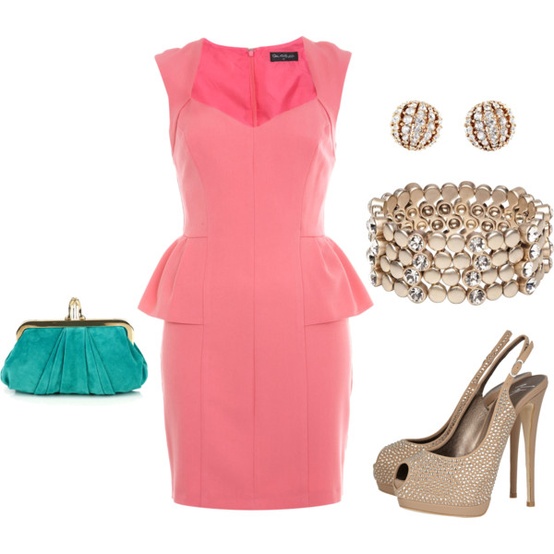 Source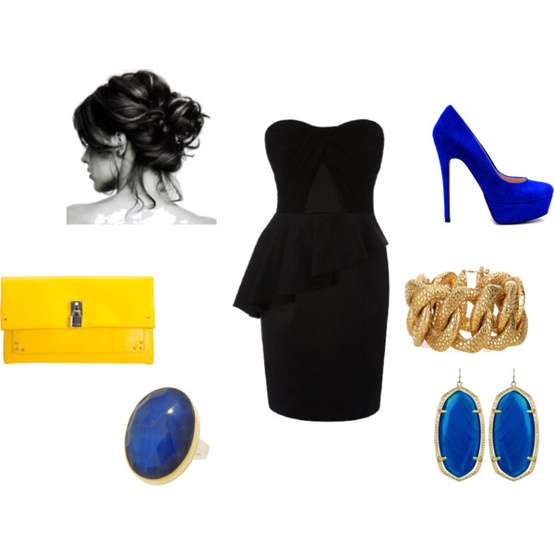 Source
Source