27 Brilliant Small Kitchen Design Ideas
Small kitchens can look adorable and can be cozy if you design it in a right way. If your apartment is very small then small kitchen is perfect choice for you.
Here are some ideas how to make a small kitchen cool and ideas that will help to make a small kitchen better and more thoughtful.
Source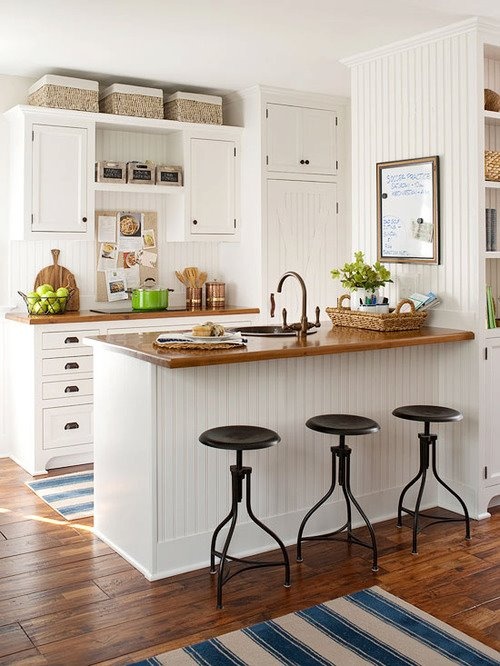 Source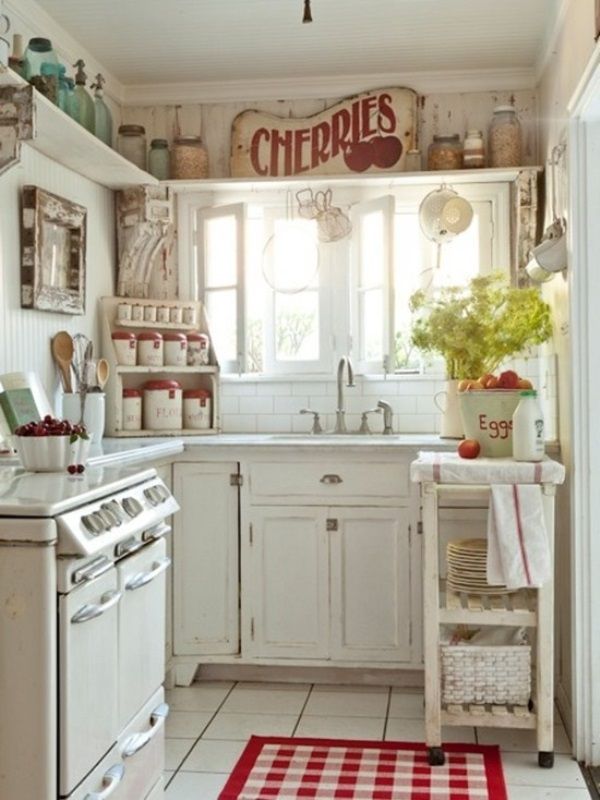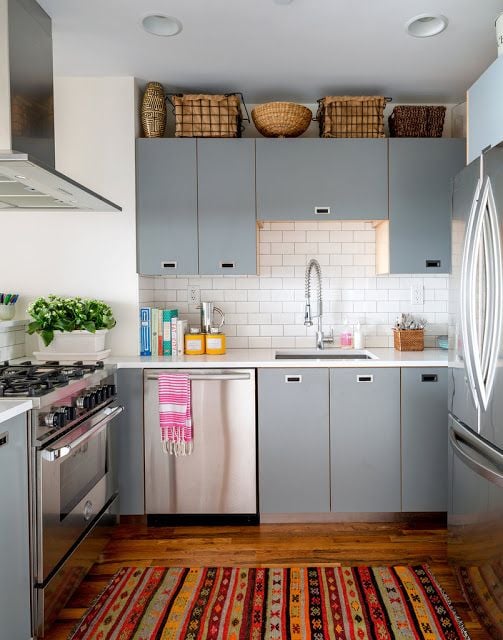 Source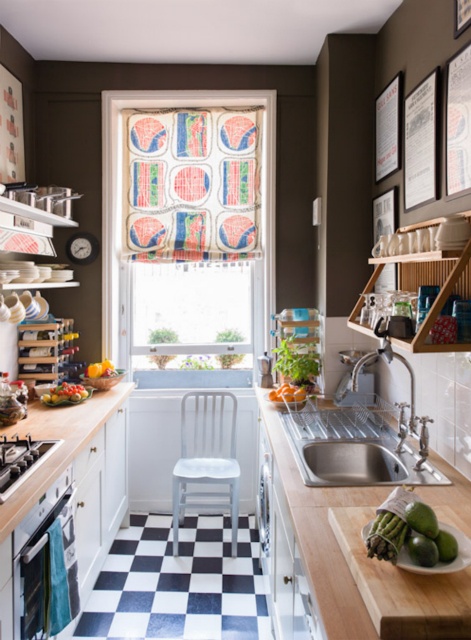 Source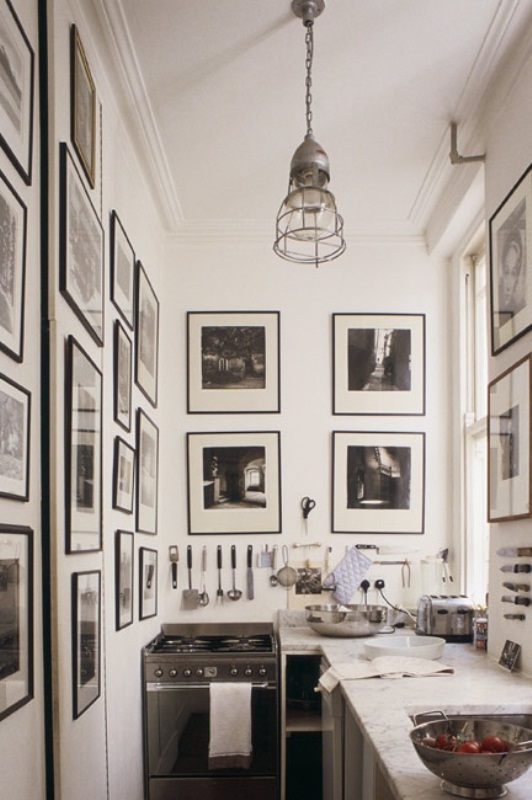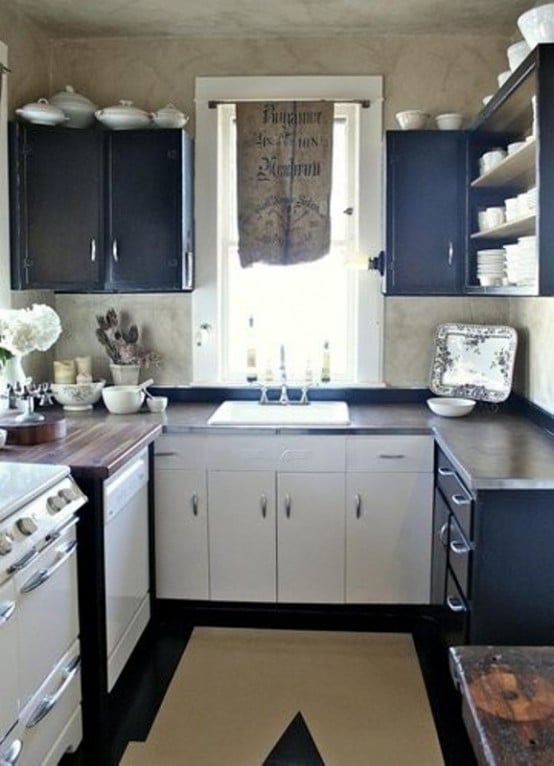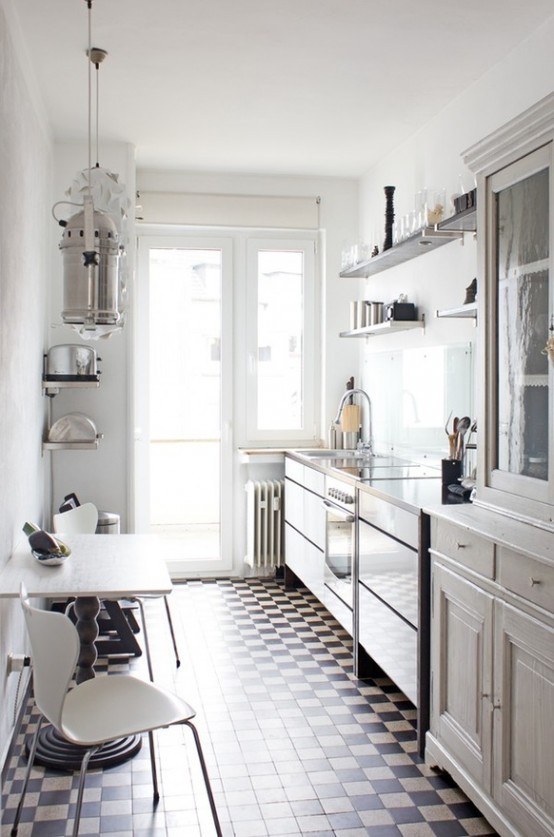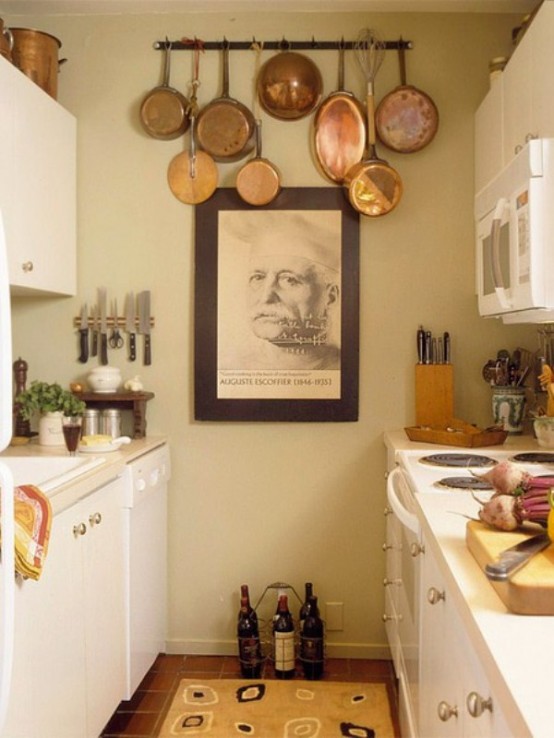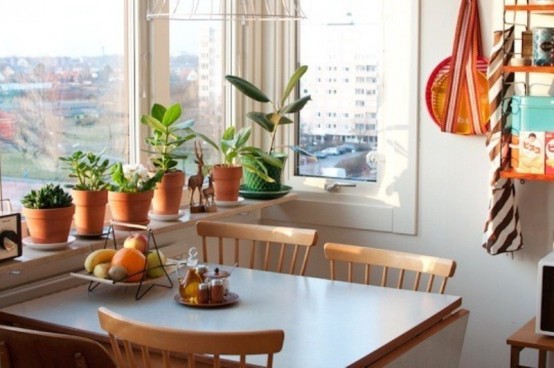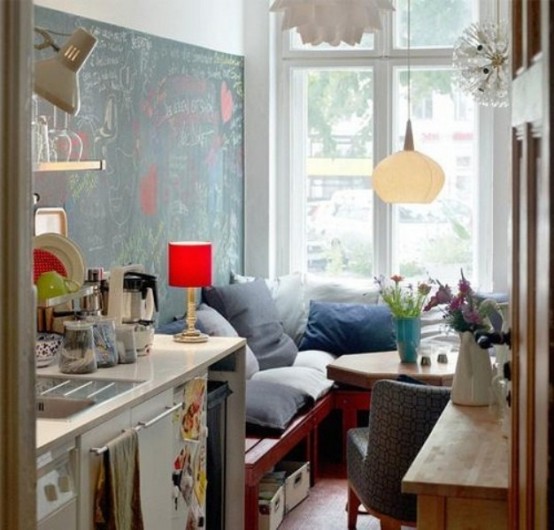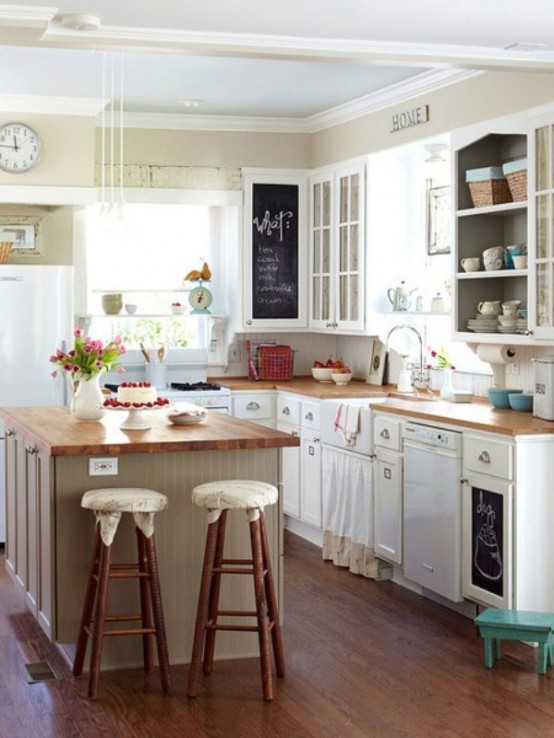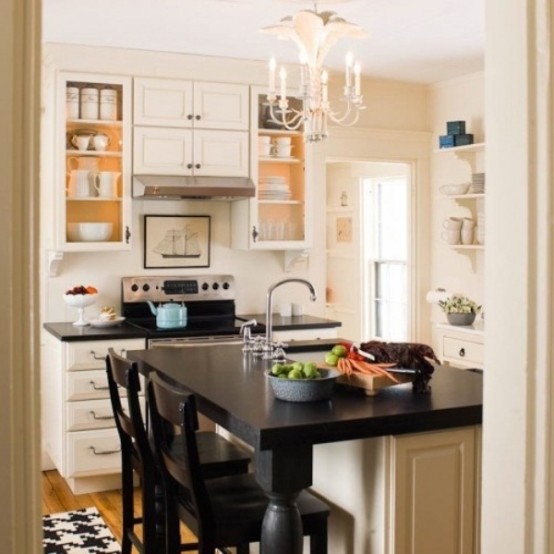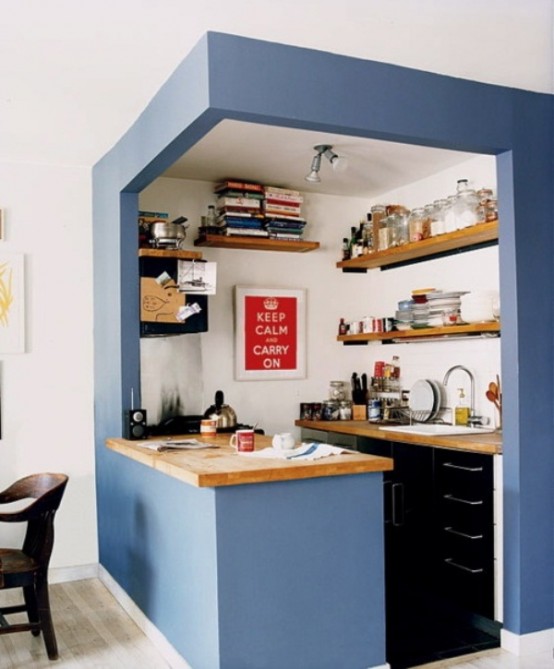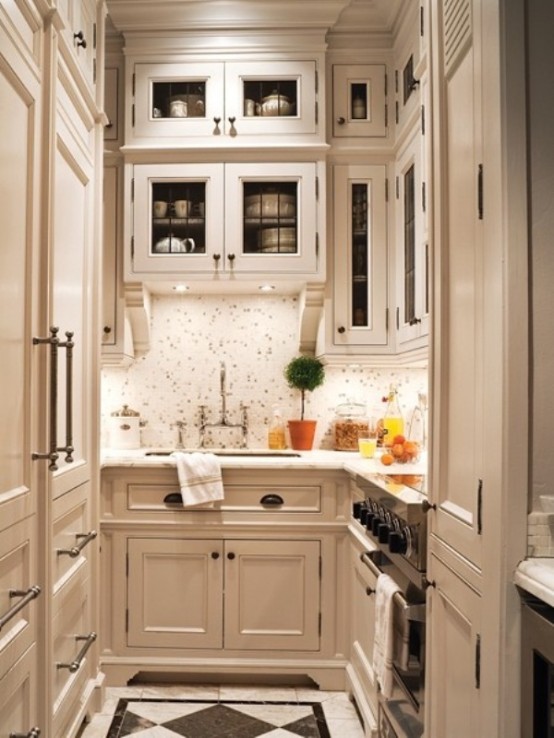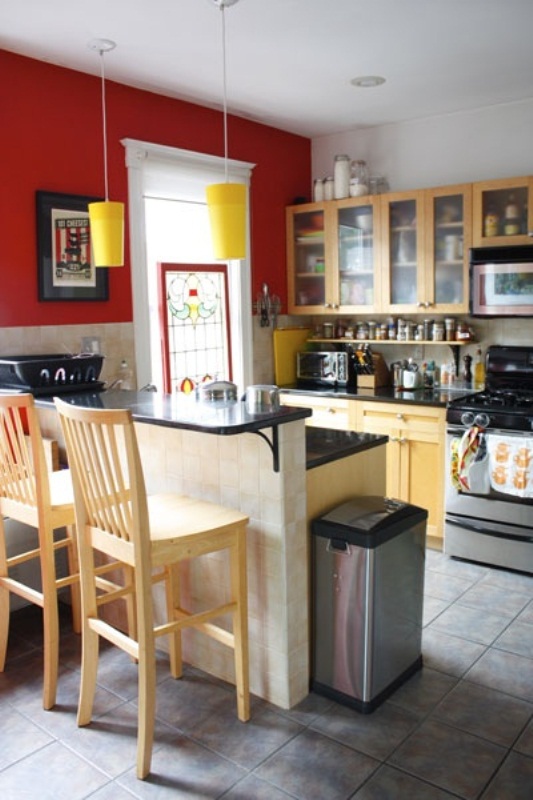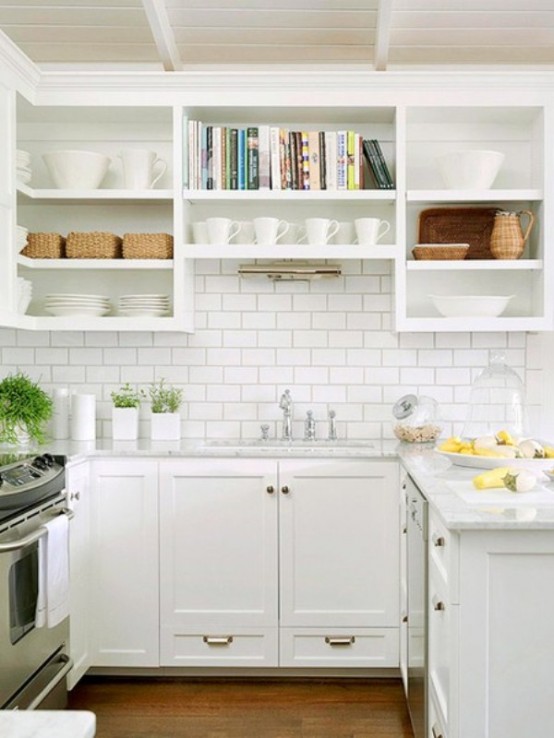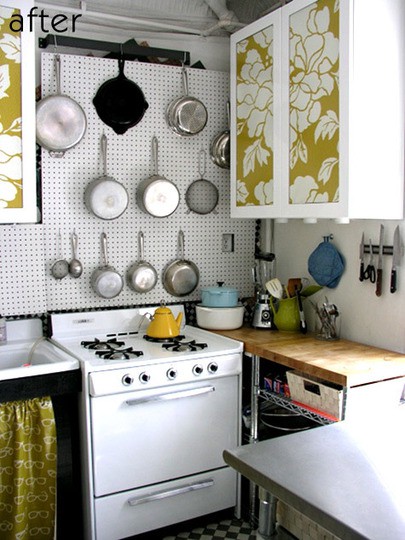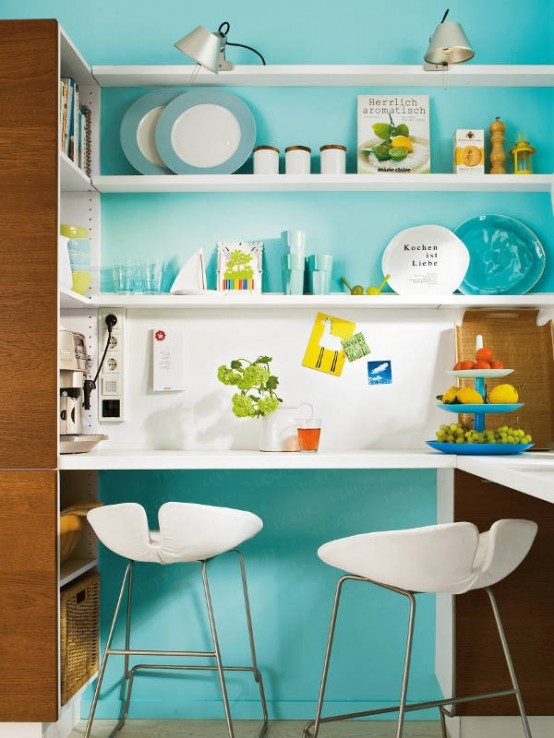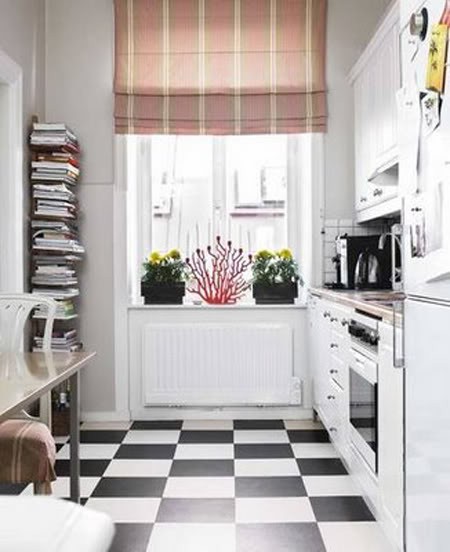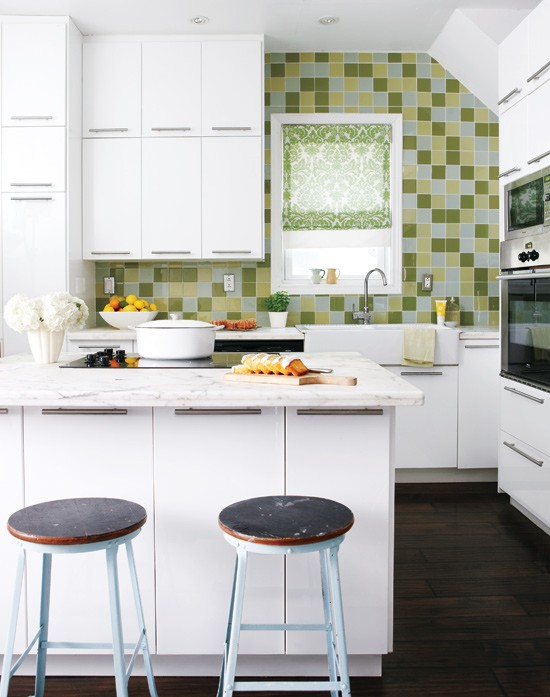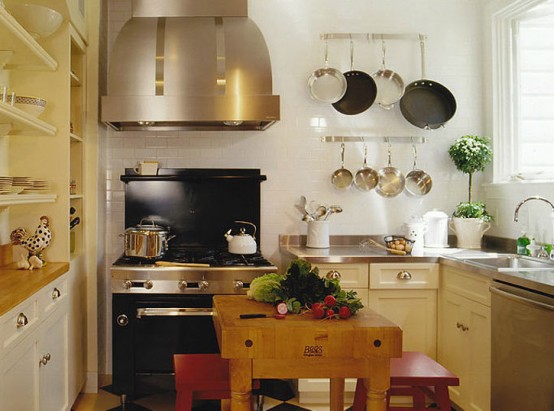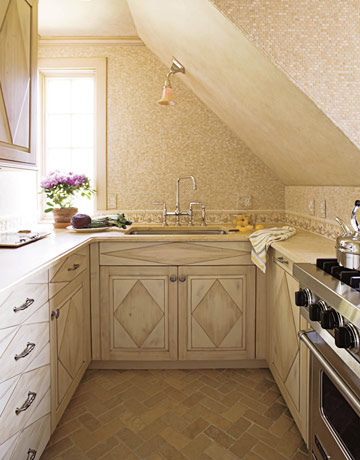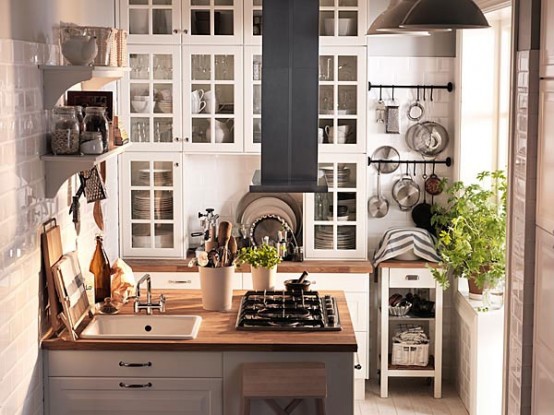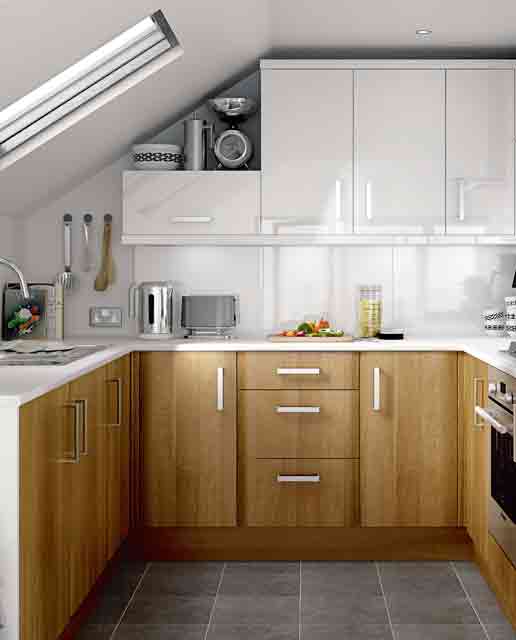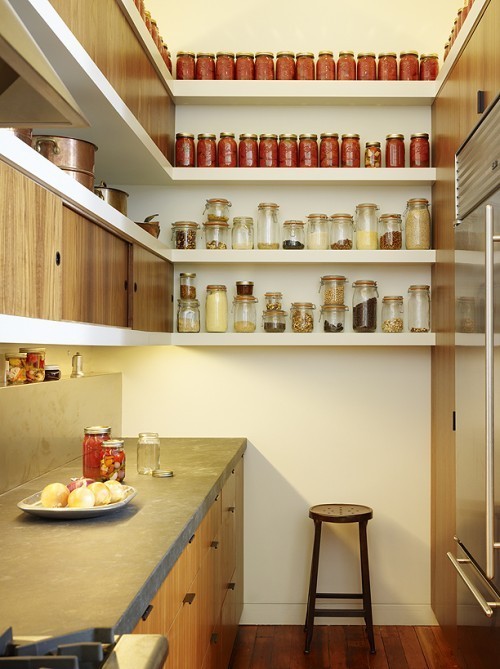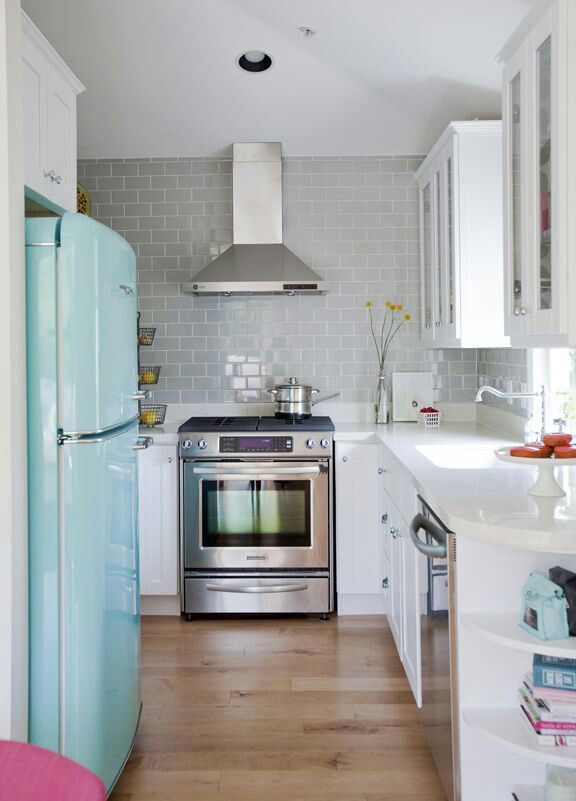 Source