20 Gorgeous Makeup Ideas for Blue Eyes
If you have blue eyes than you should know that your eyes deserve to be your dominant feature. You should bring them into focus using this great ideas and tutorials.
Try something new, try something interesting, something that will make your blue eyes pop.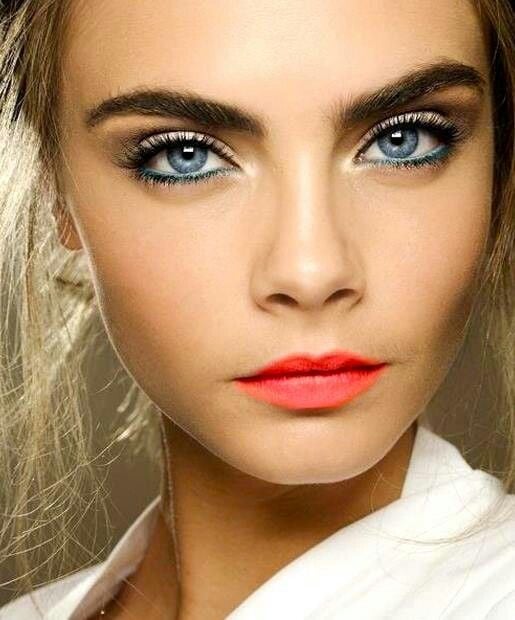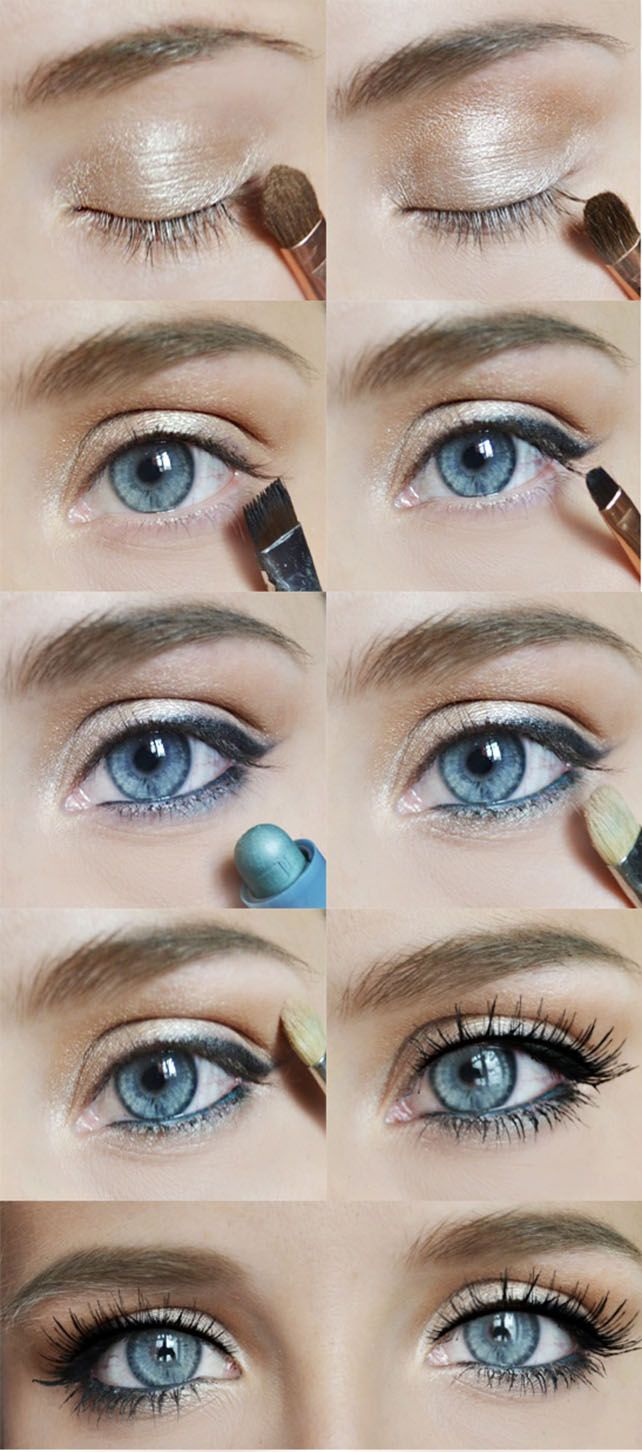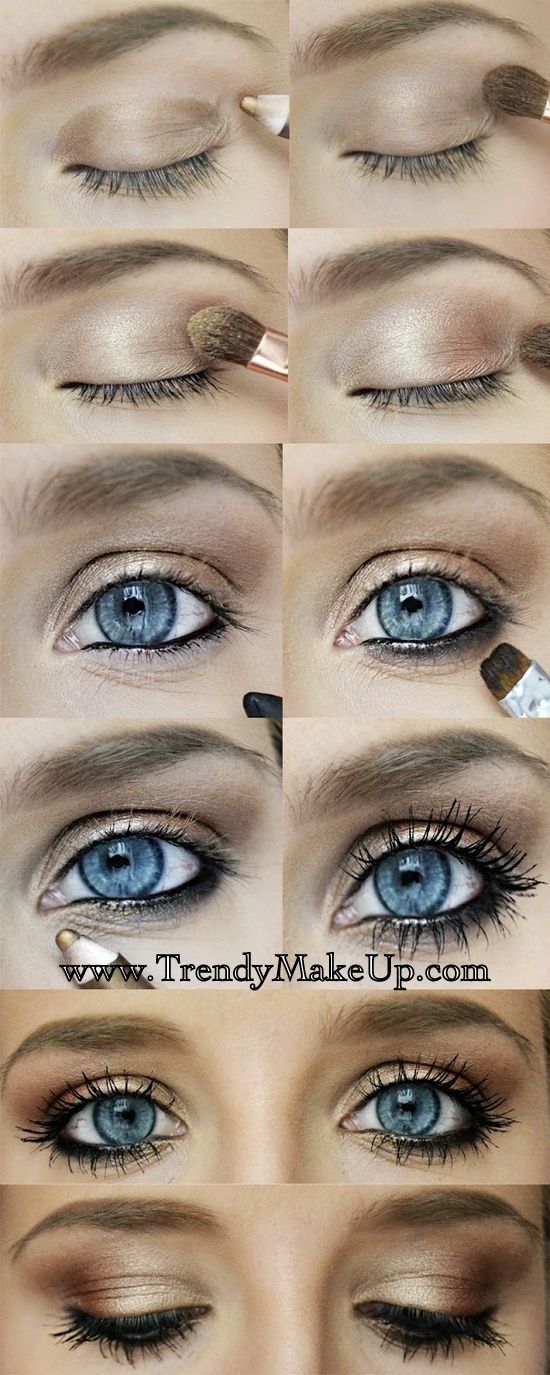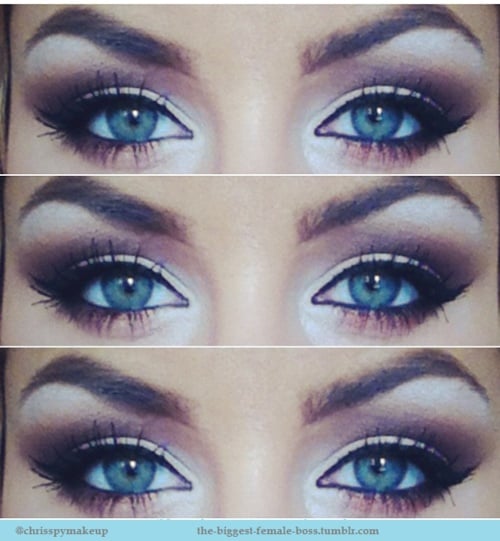 Source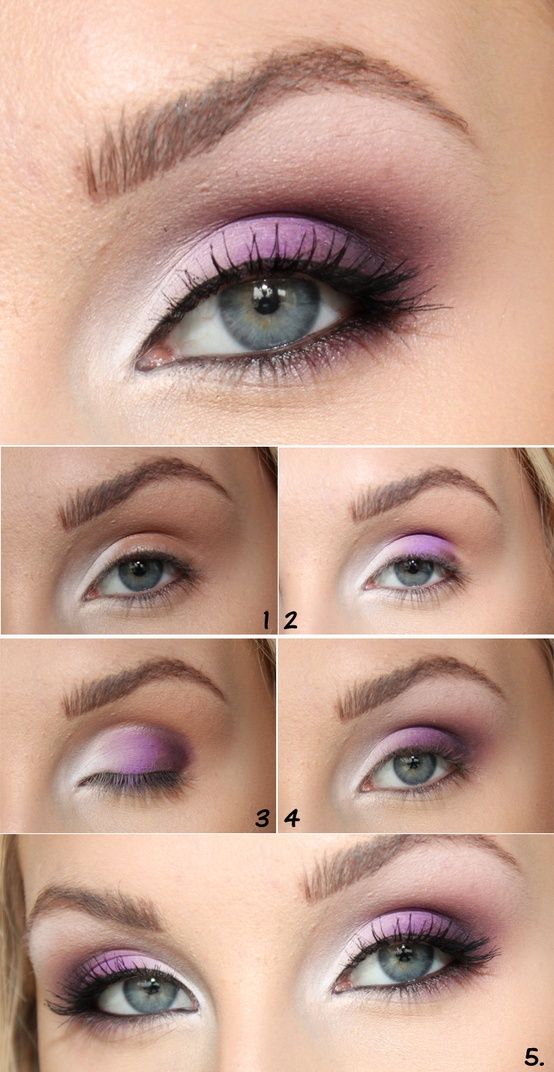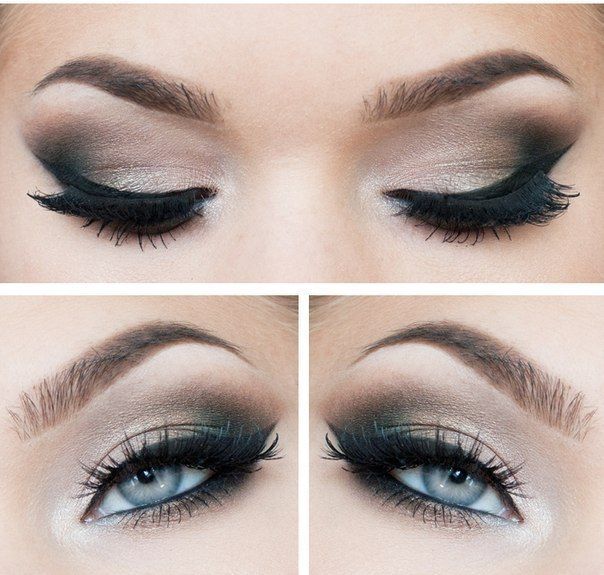 Source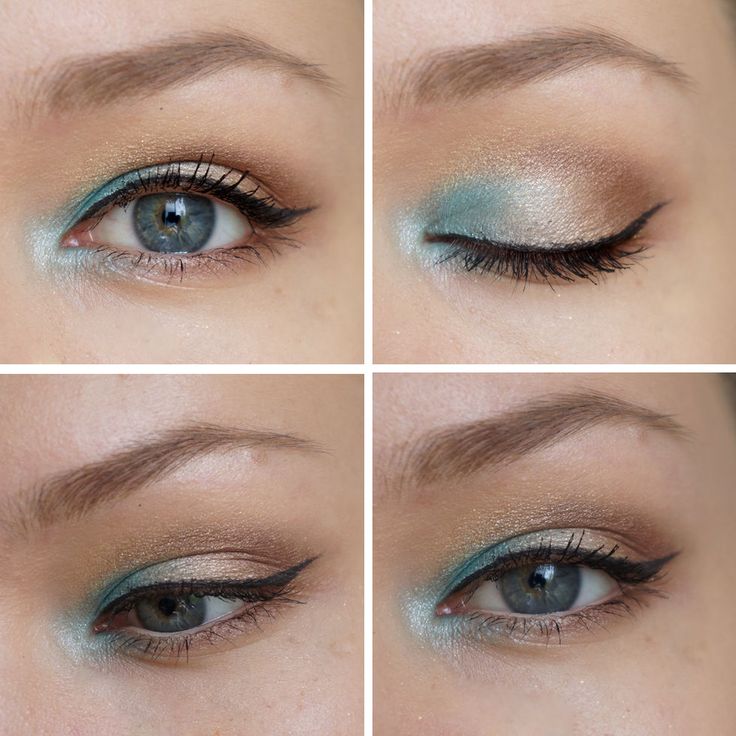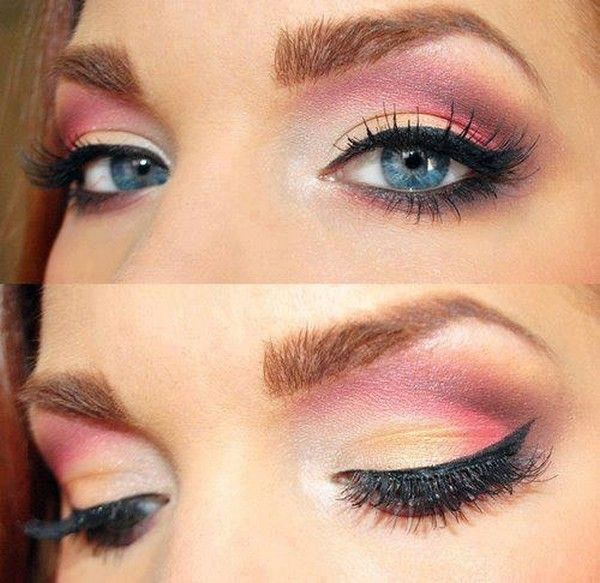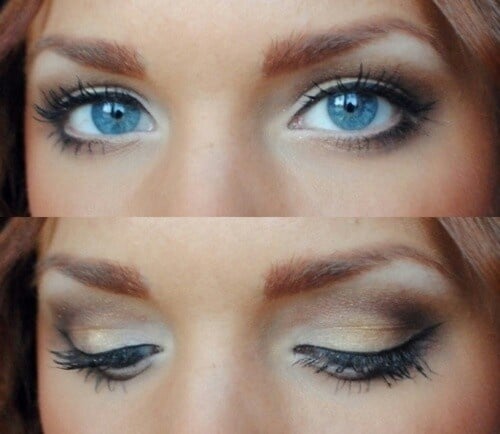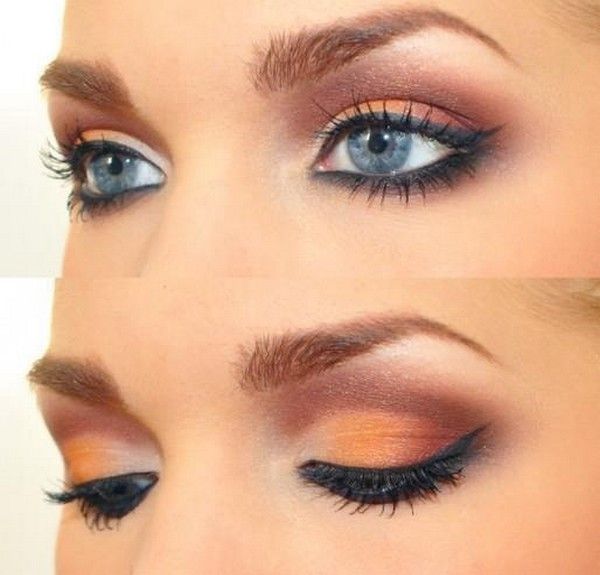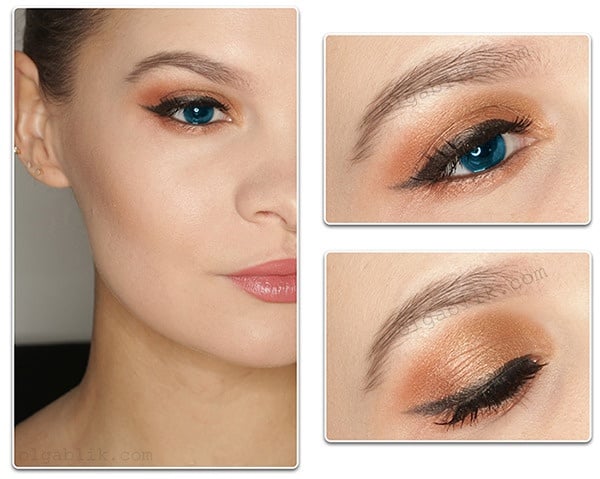 Source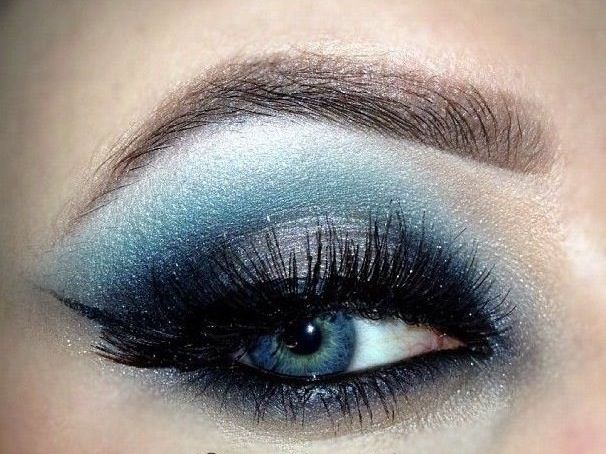 Source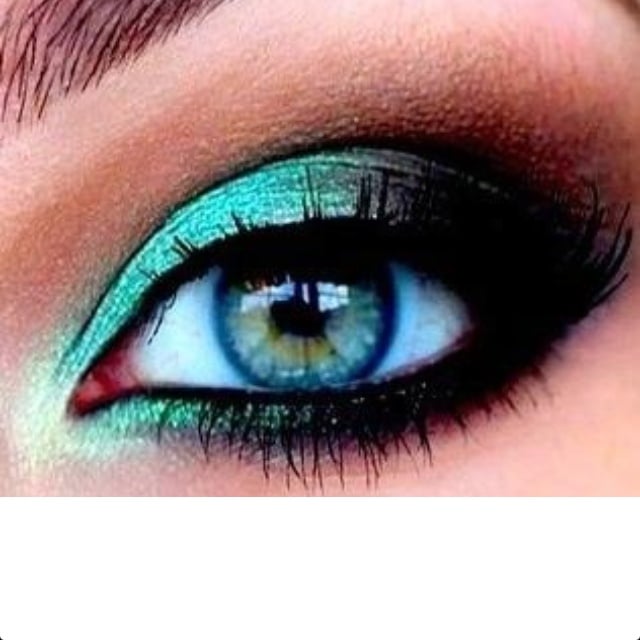 Source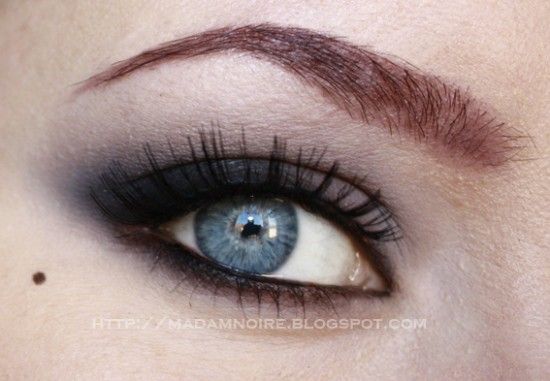 Source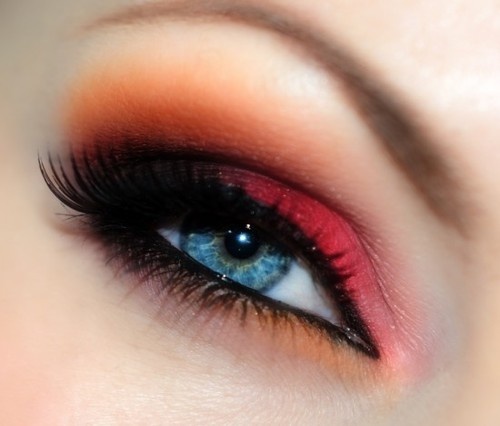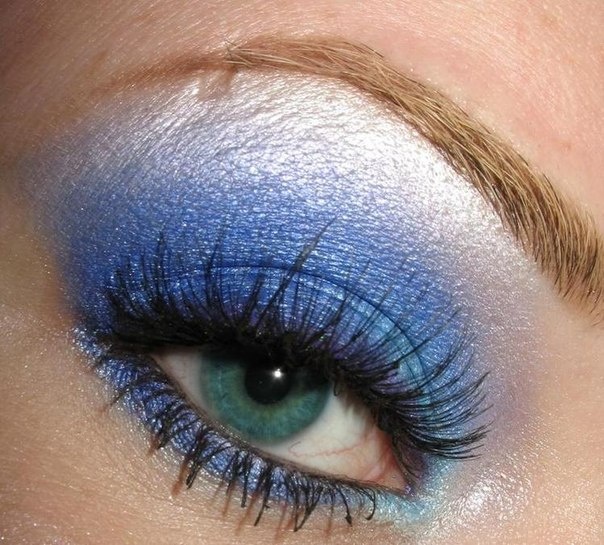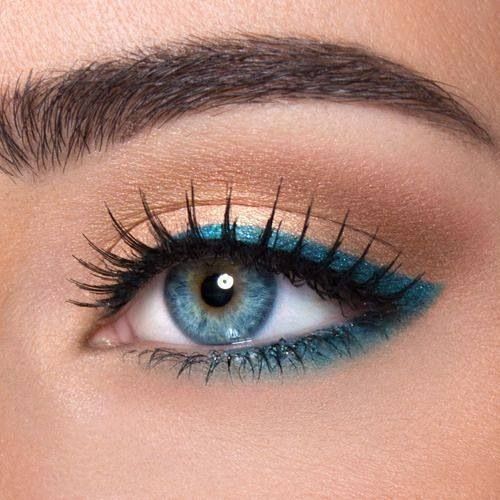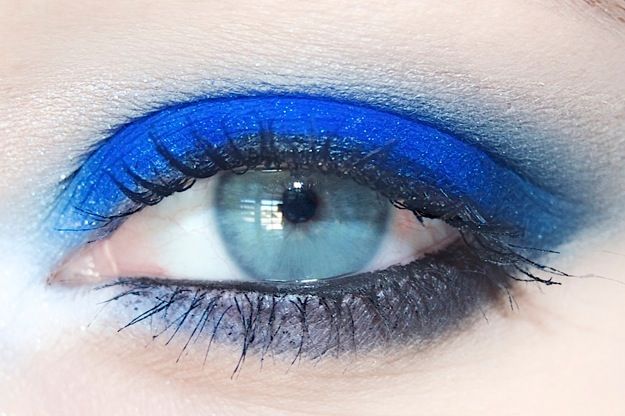 Source