26 Amazing Garden Waterfall Ideas
If you have big garden and you enjoy spending your time in your garden, then having a waterfall in your garden is a great idea for you. Waterfall will make your garden more unique and more peaceful place at the same time.
Here are 26 amazing ideas for garden waterfall.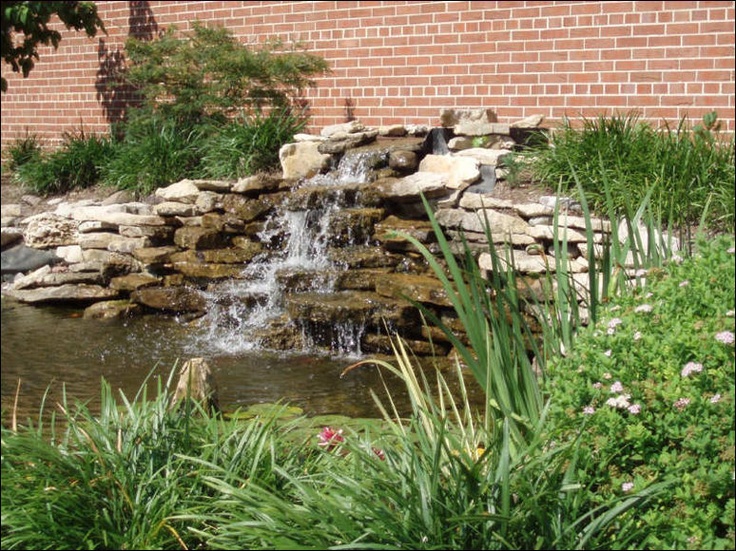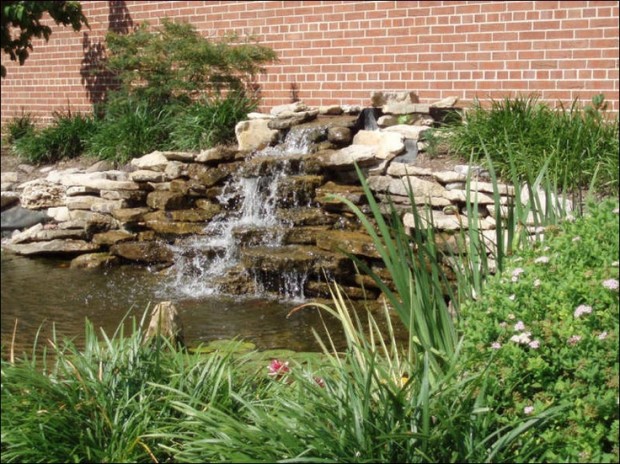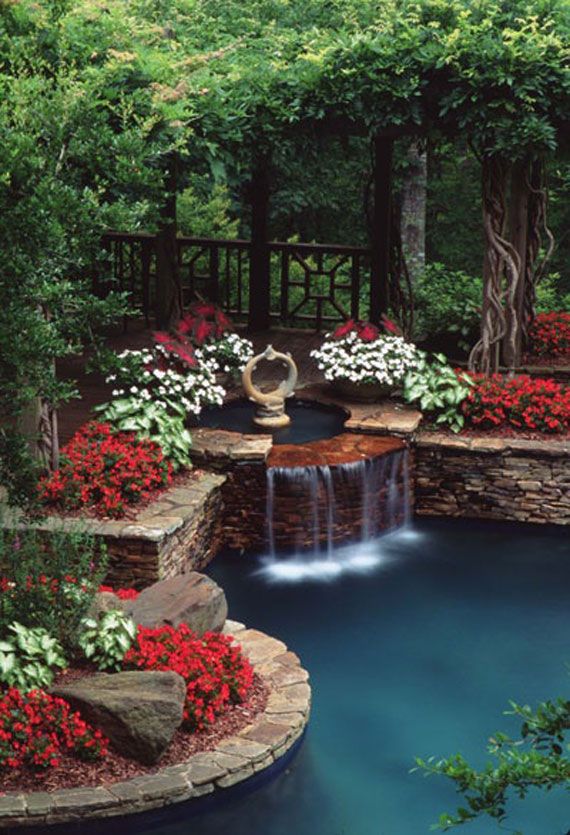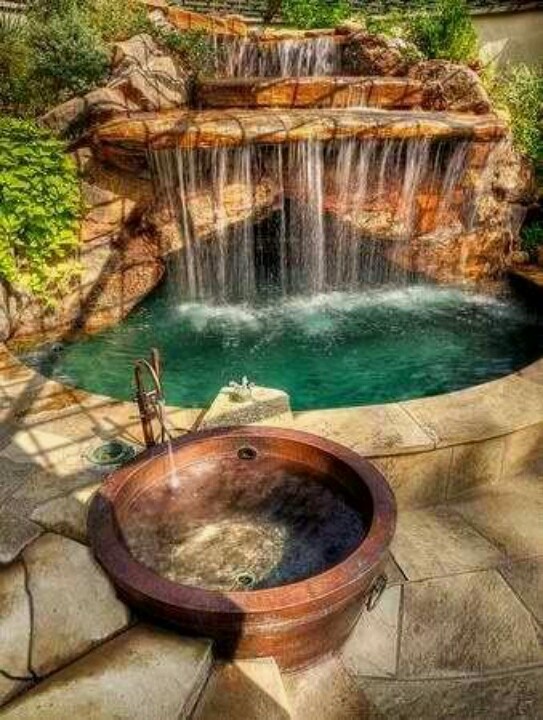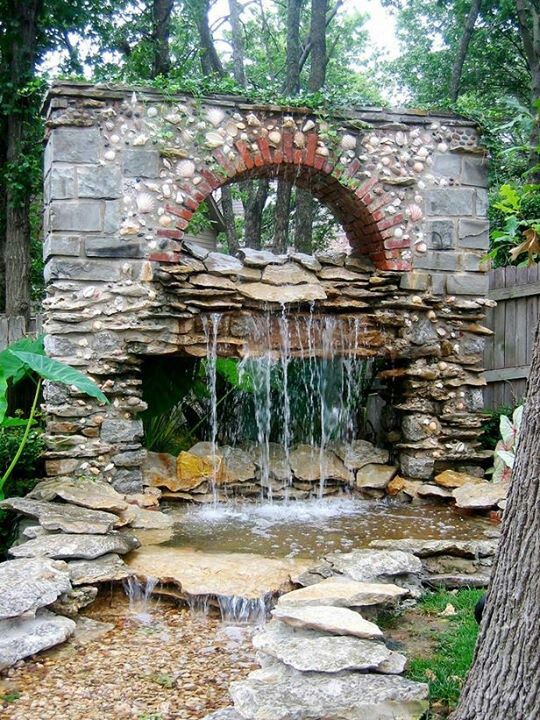 Source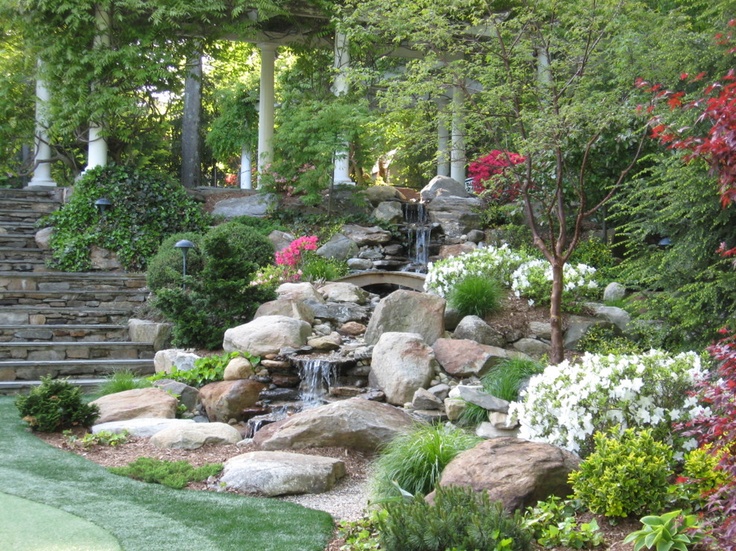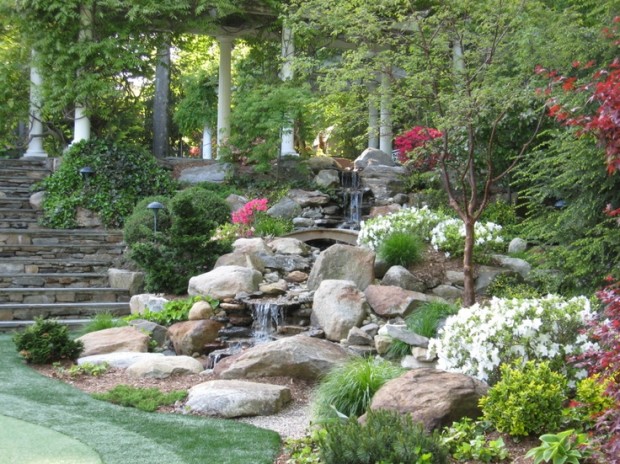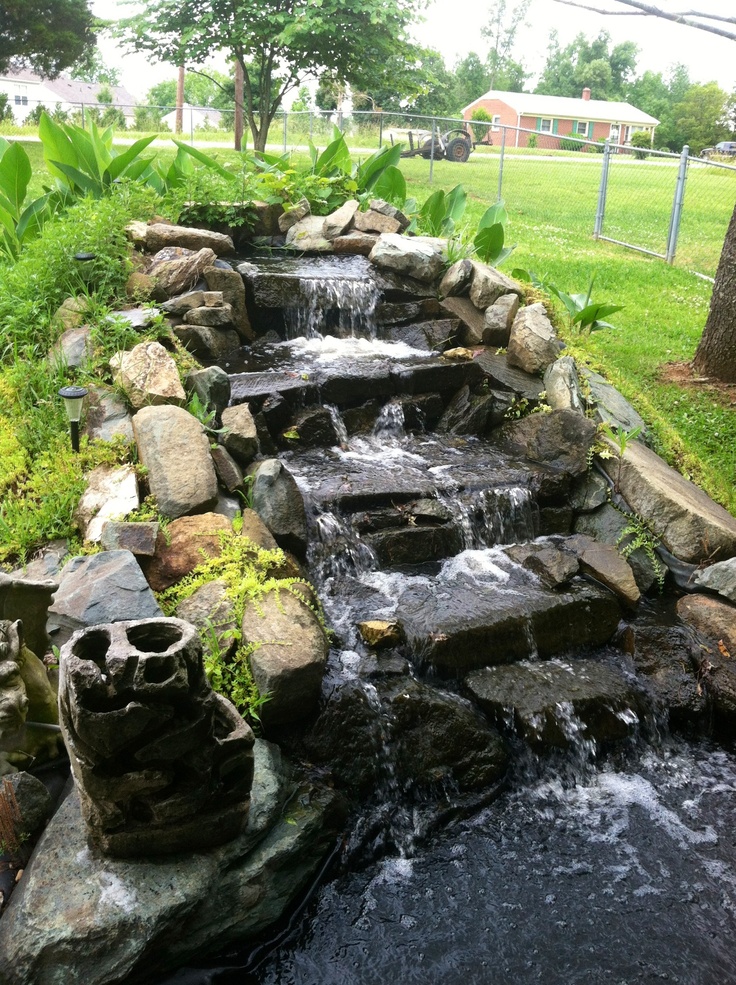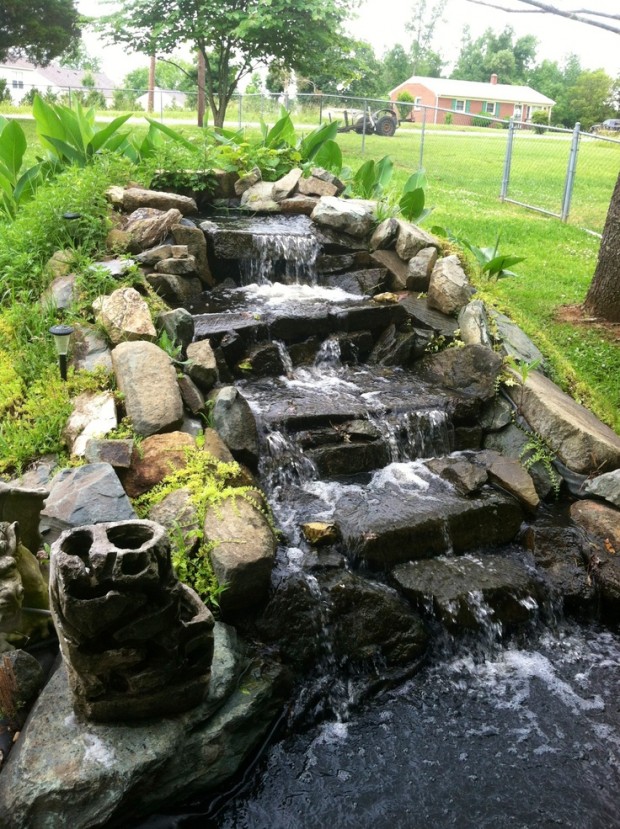 Source