Why is it that red lipstick never seems to go out of style? Red lipstick is classic, elegant, and versatile. Whether you're just in the mood to have fun with your look, or you're going to a formal ball, red lips are often the best choice.  Red lipstick is association for strong, successful, stylish and glamorous women.
When you are wearing red the rest of our makeup pallet should be understated and super-casual.
Red lipstick is the quickest youth- giving, skin-illuminating, eye- brightening beauty trick around.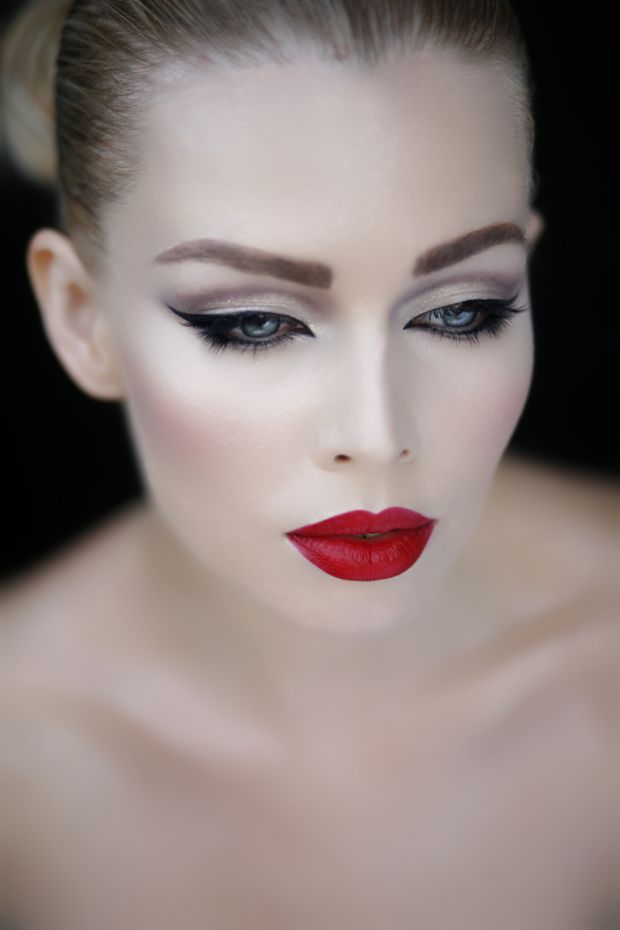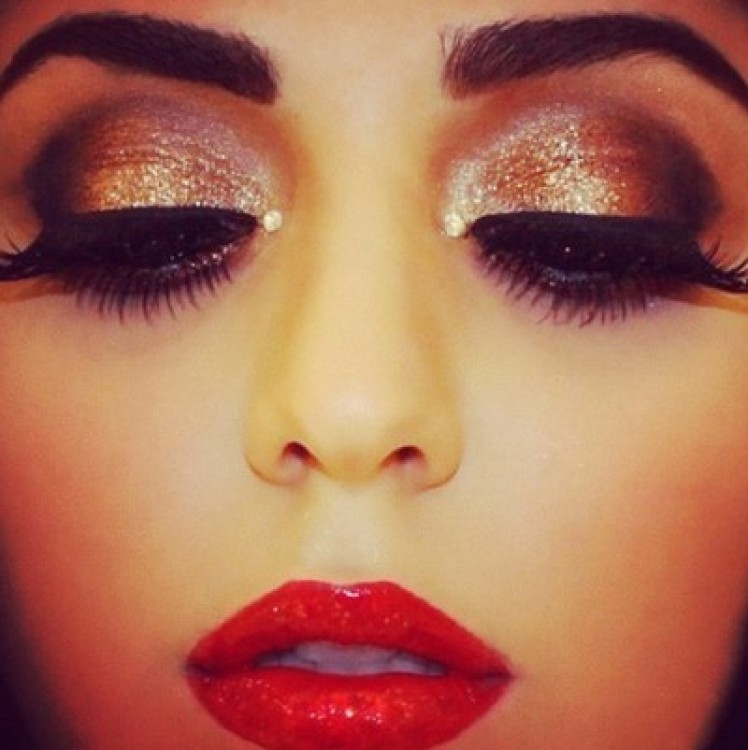 Source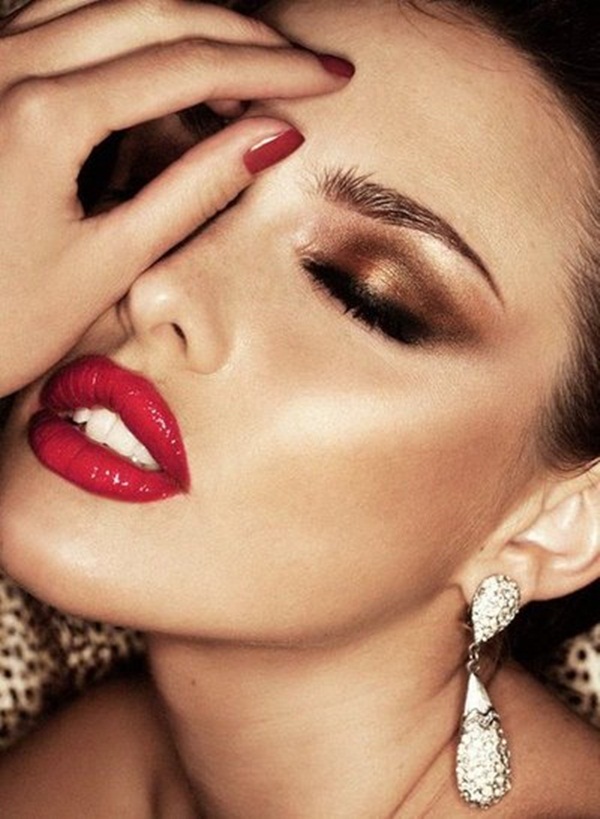 Source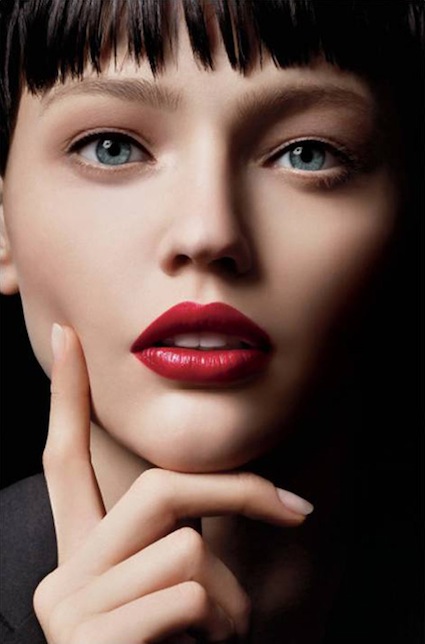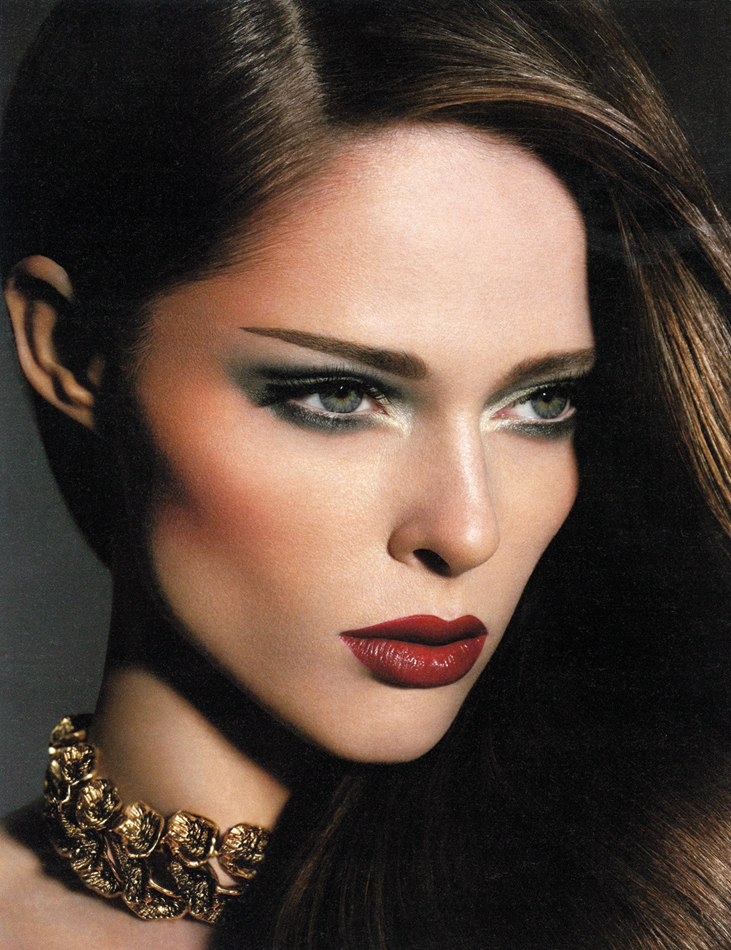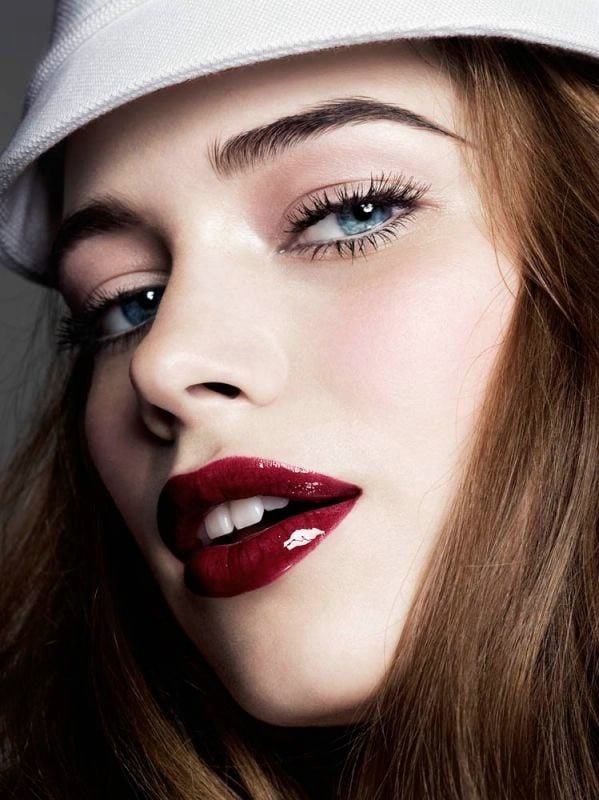 Source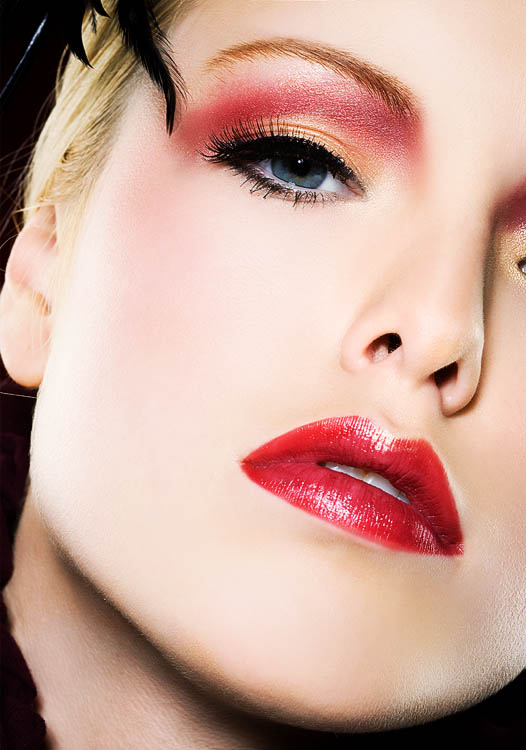 Source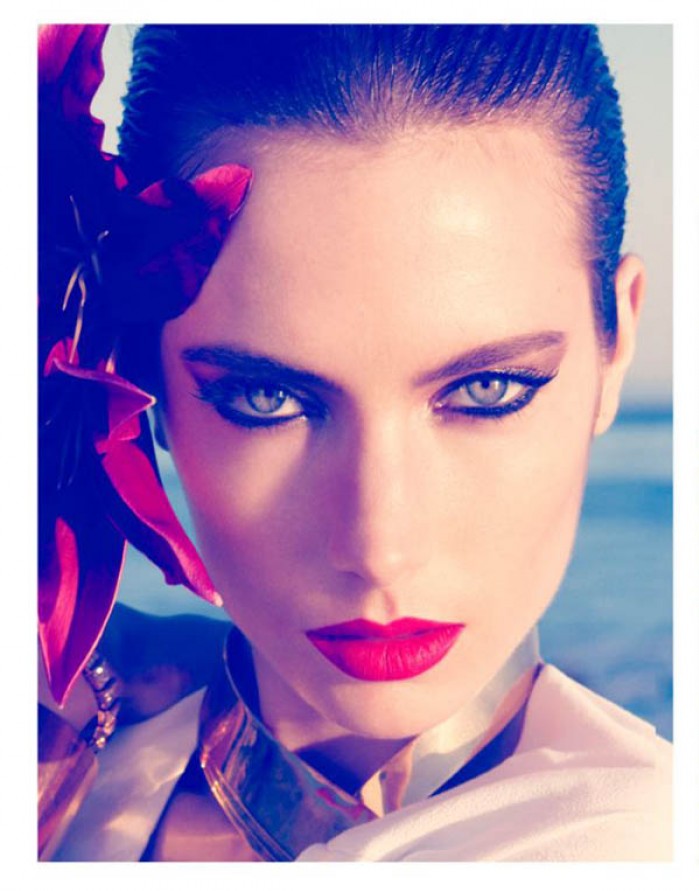 Source