When you imagine a beautiful garden, you might think of a large back yard with a brick fence enclosing trees, bushes, and rows of bright flowers or a field of bright vegetables and fruit trees.
There are plenty of ways to enjoy the beauty of a well-loved garden in small spaces and front yards. In fact, most front gardens can be brought to life without calling for professional help. All you need is some front garden inspiration and a Saturday of hands-on effort to create a front garden you'll love.
Here are 25 ideas to help you get started!
The hop vine grows up to 12 inches daily to beautify vertical spaces like walls and columns.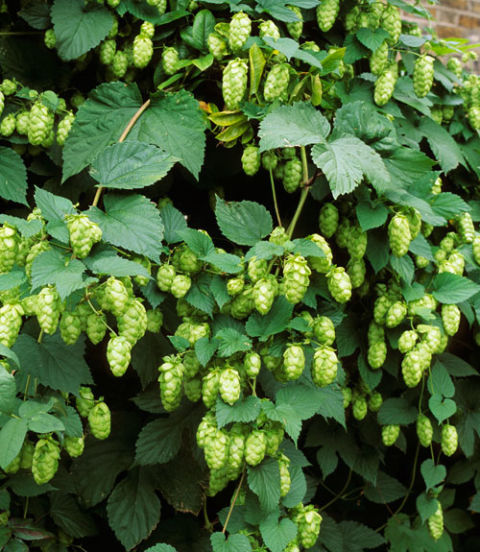 You can enjoy watching this night-blooming vine's blossoms open as the sun sets.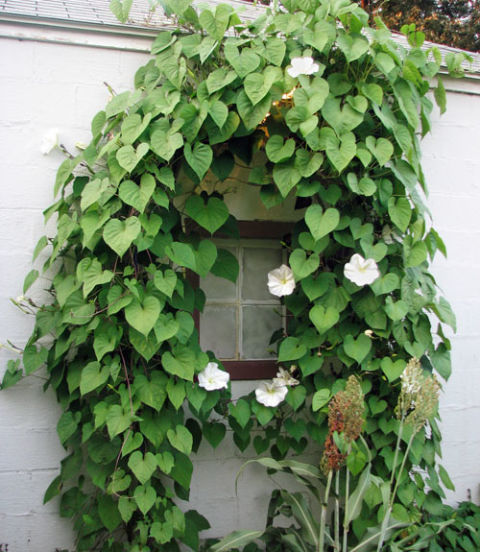 Use reflective surfaces to give the illusion of more space, fuller plants, and reflect light.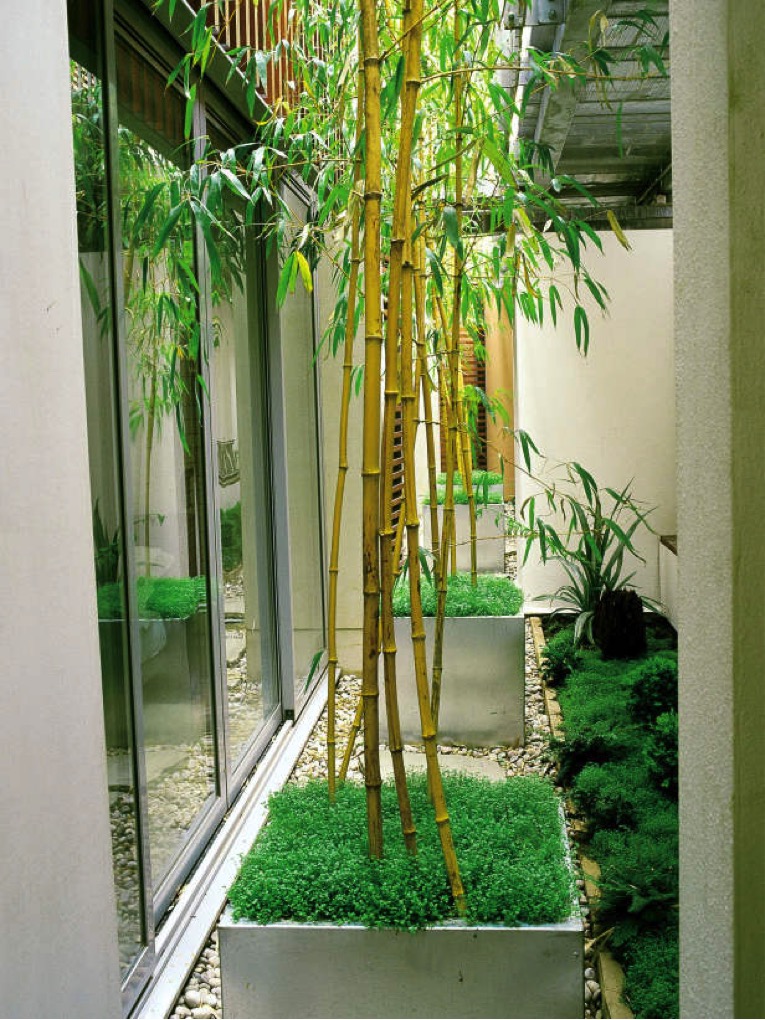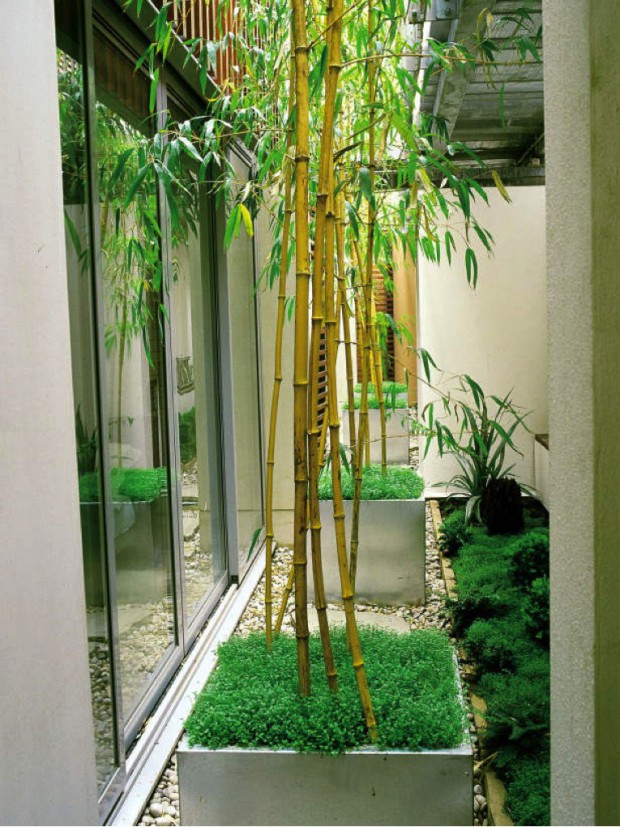 Make one cluster of plants your focus and design the rest of the space around them.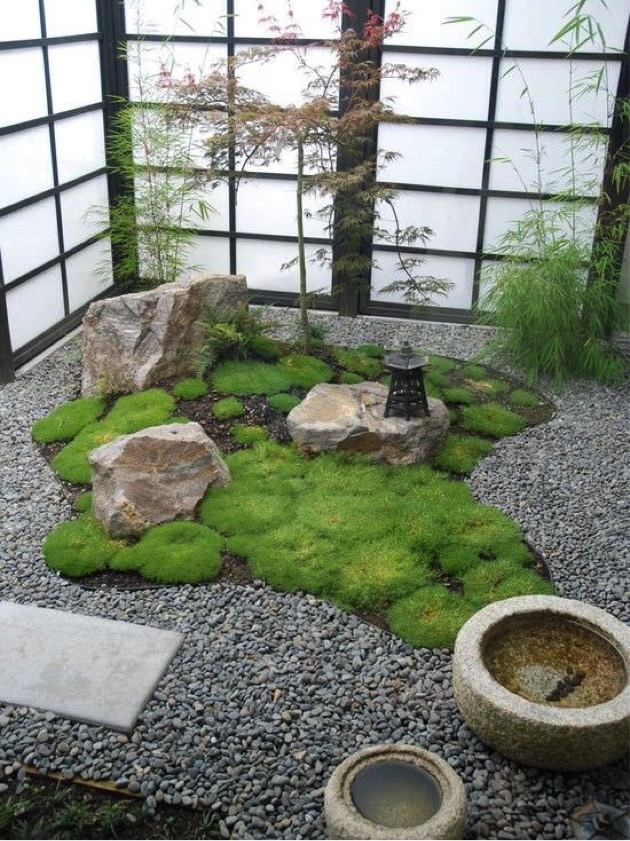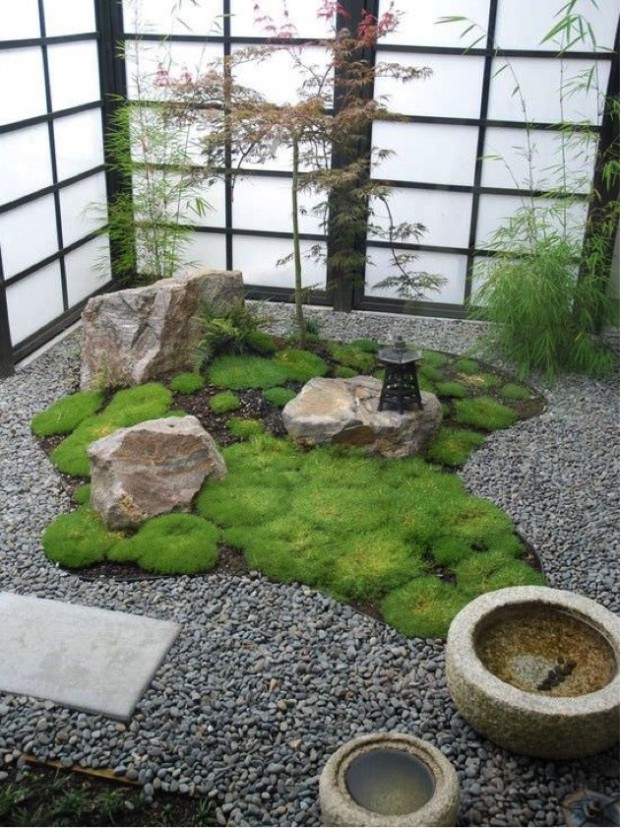 Take inspiration from hardscaping and urban hellstrips.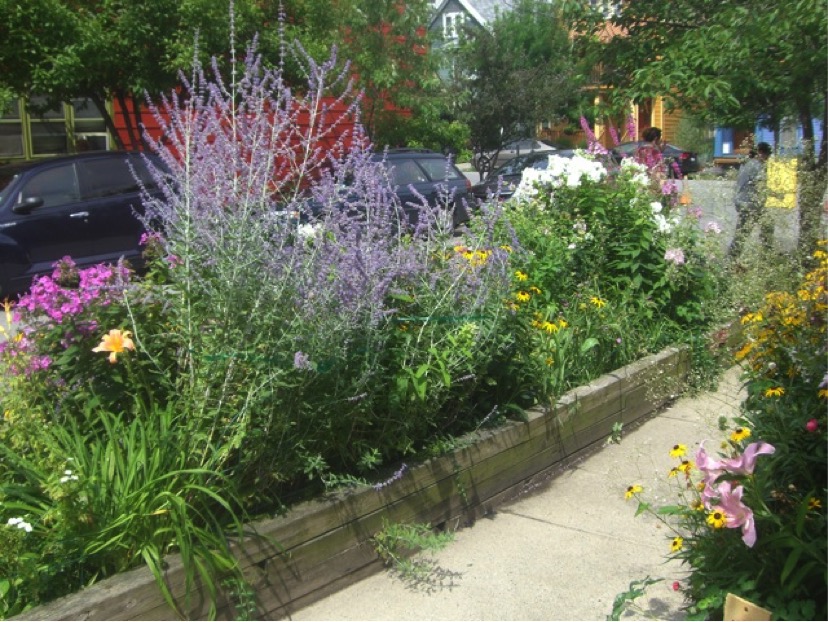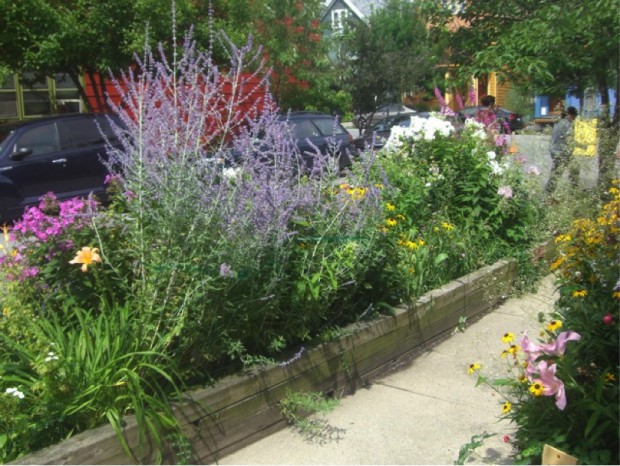 A small, stacked herb garden is functional, aromatic, and beautiful.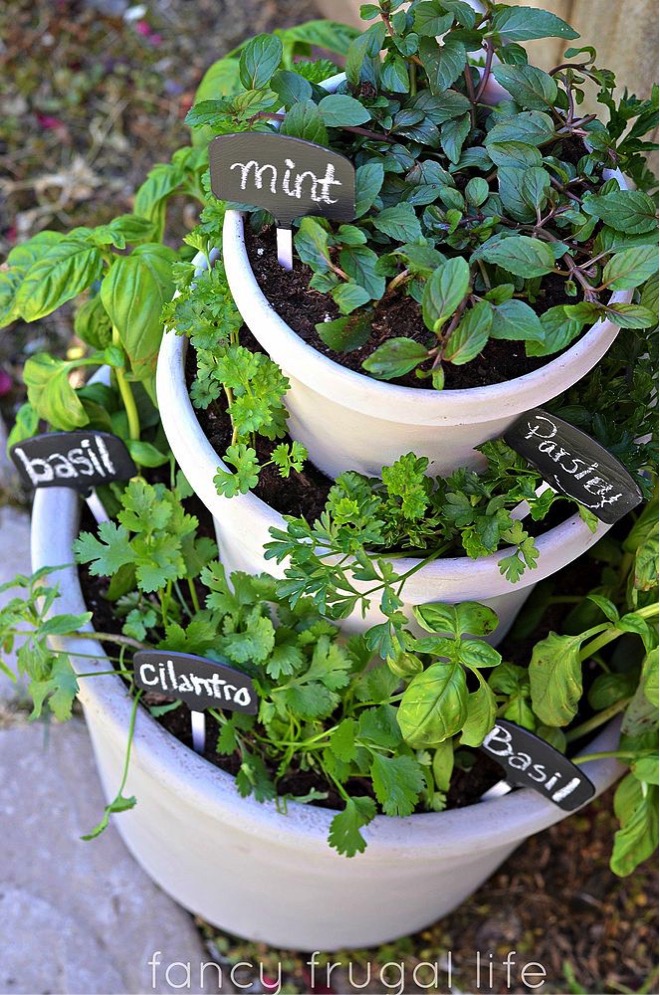 The space alongside your house is the perfect size for a row of flowering plants.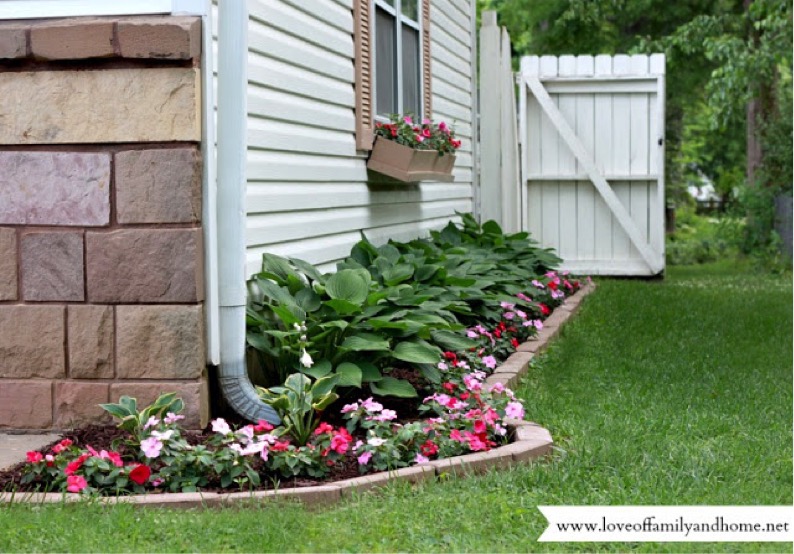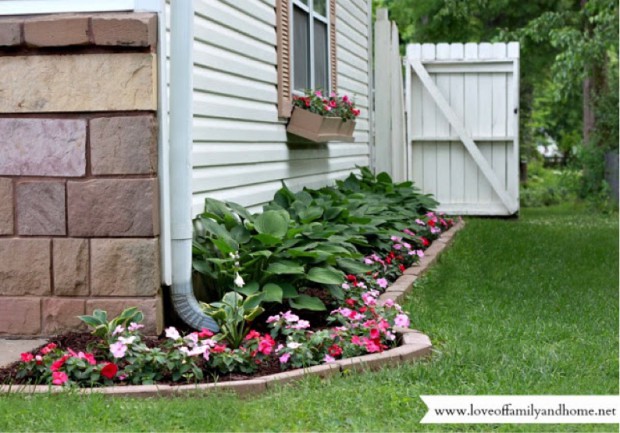 Circle an established tree with bricks and fill with colorful shrubs.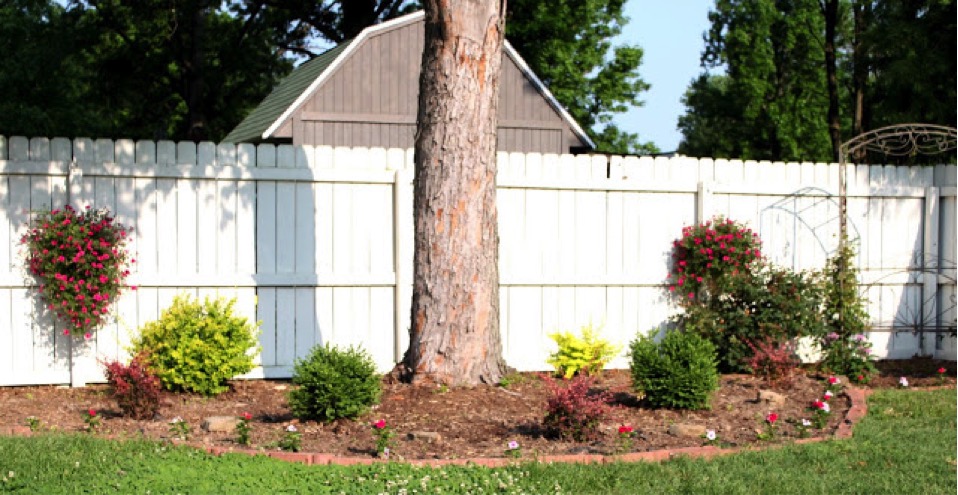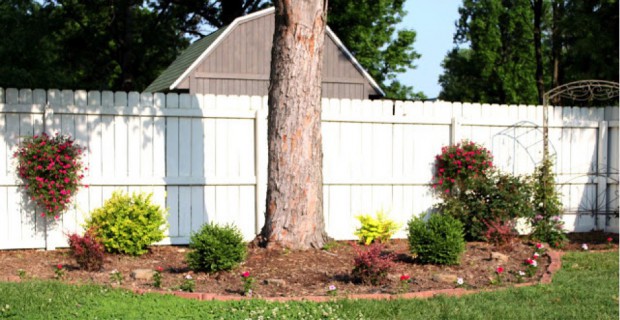 Make a wooden raised planter the focus of your small space.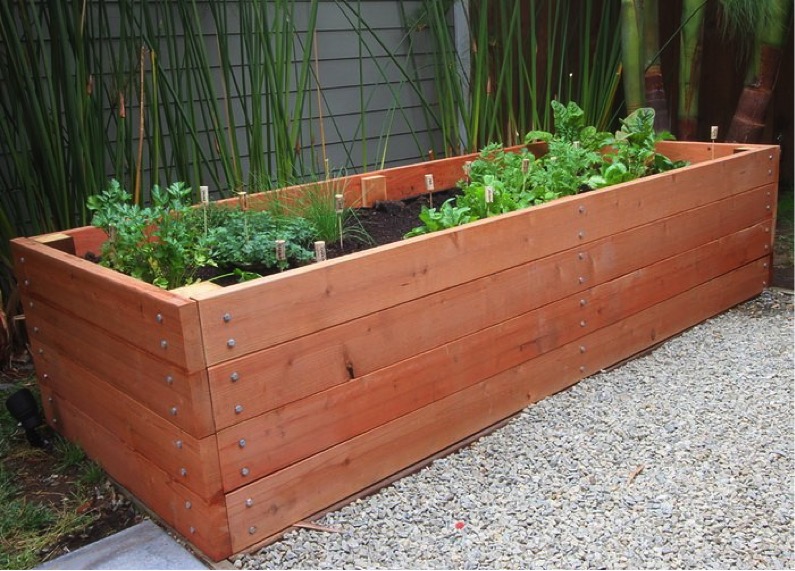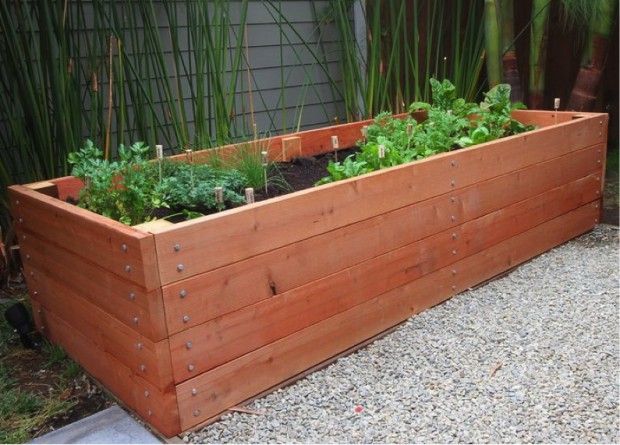 Create even more vertical space with a custom wood pyramid garden.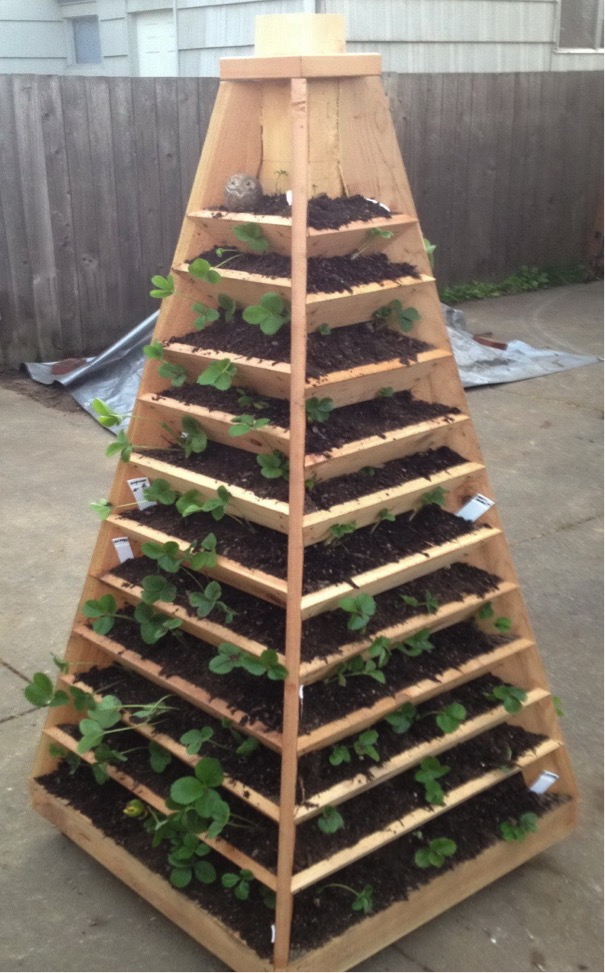 The space around a mailbox is perfect for a small garden.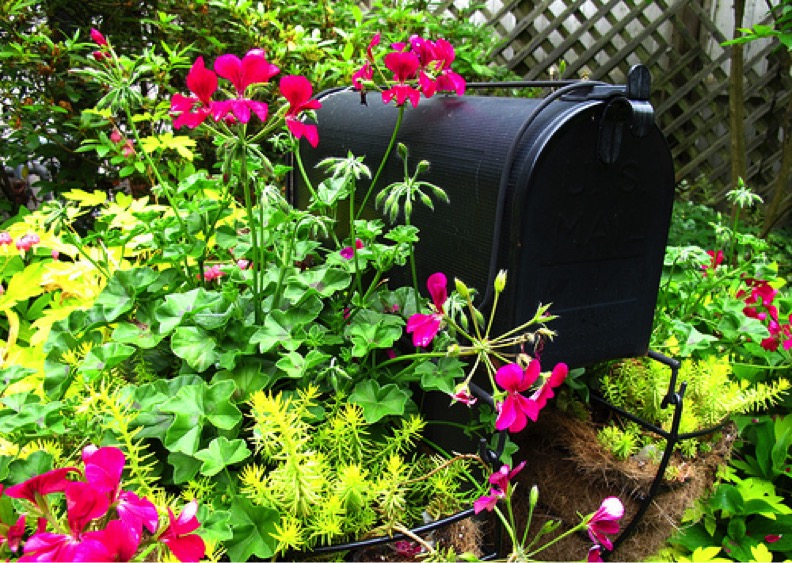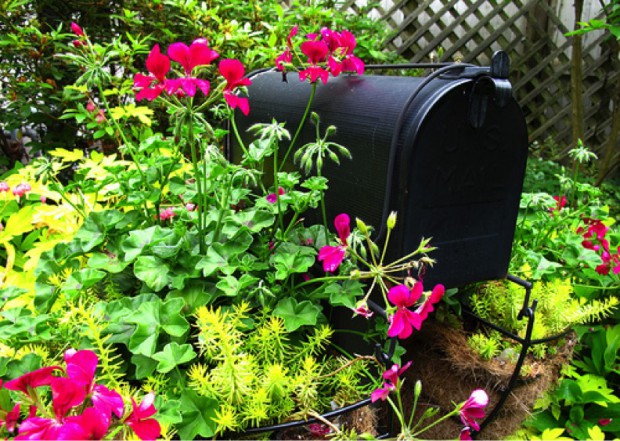 An arbor and a stone path complement this low-maintenance front garden.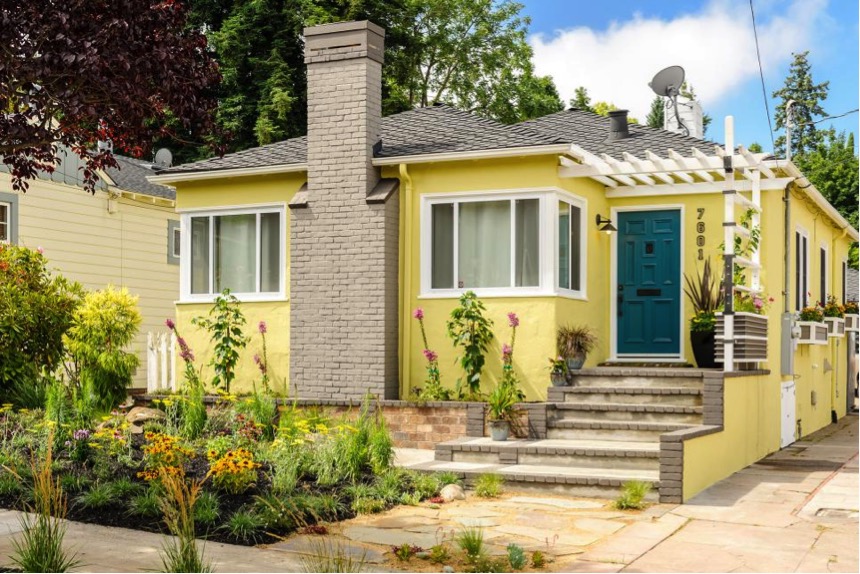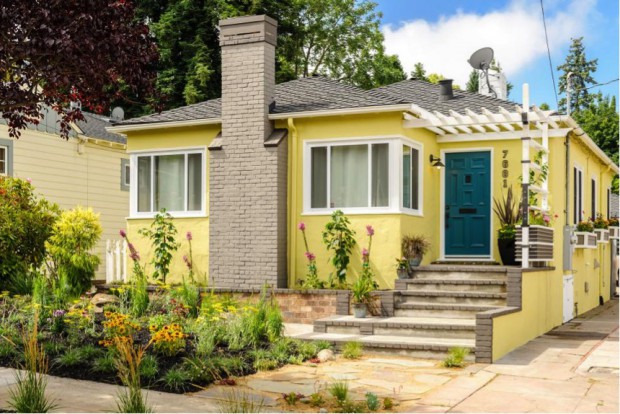 A small climbing vine, hostas, and daylilies increase curb appeal.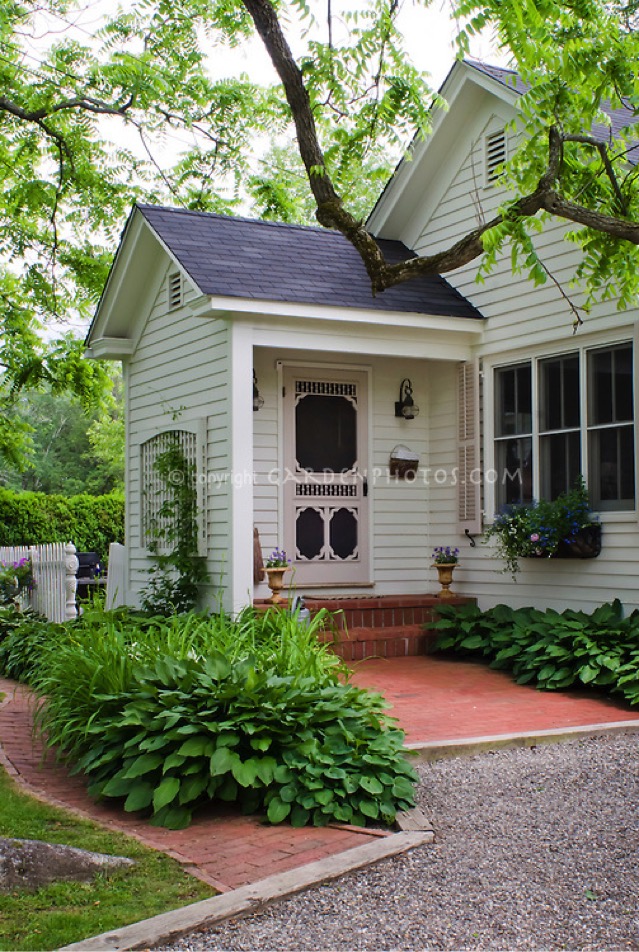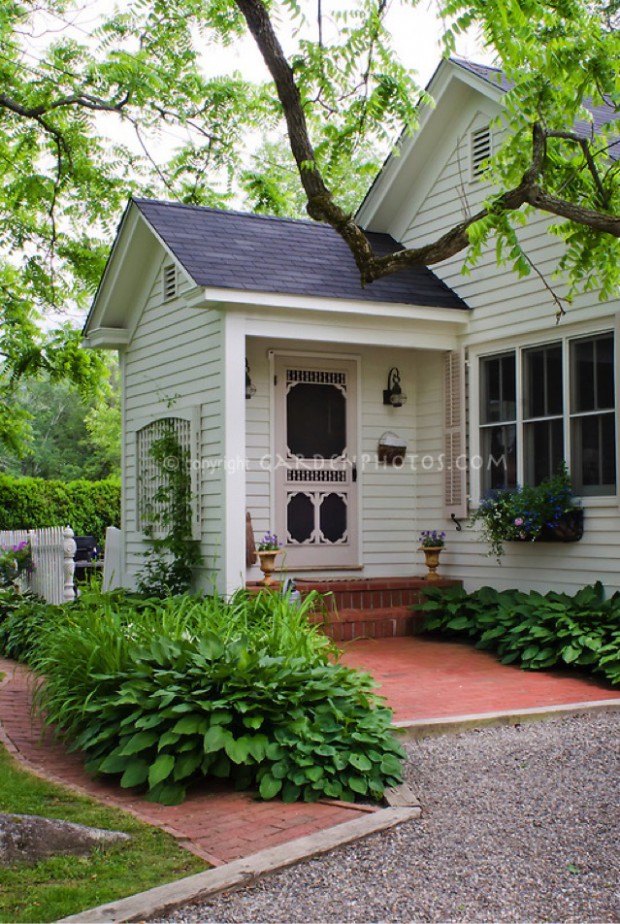 Vertical space isn't just for vines. Hang some planters with large ferns.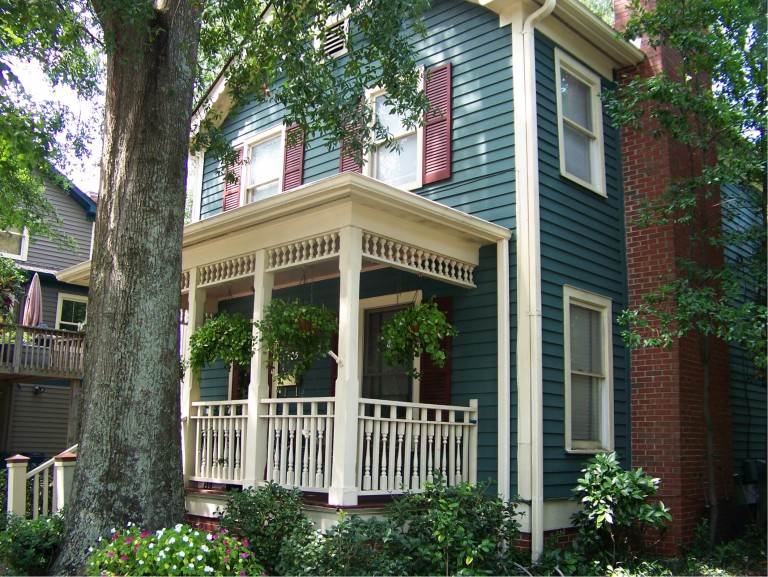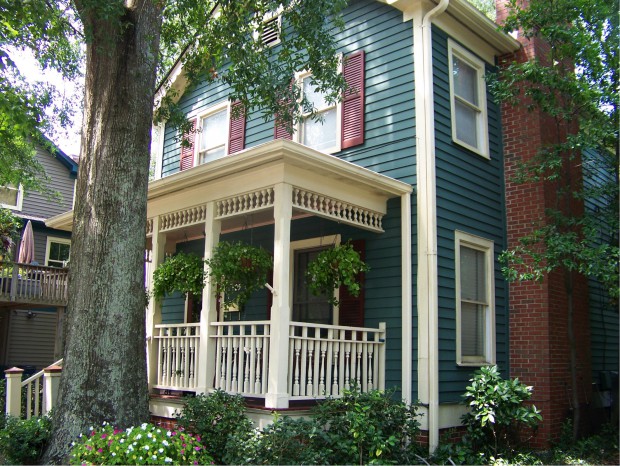 Flowers peek over the fence at the sidewalk.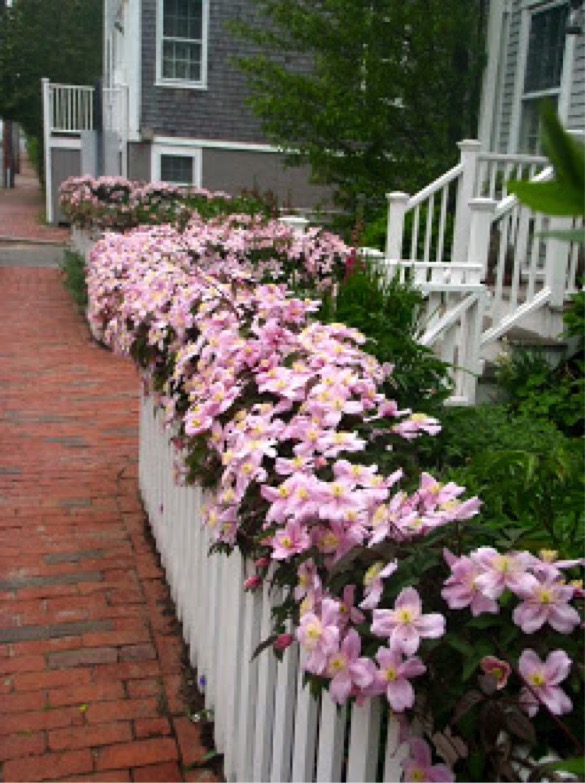 Vary the height of your containers in a front porch garden.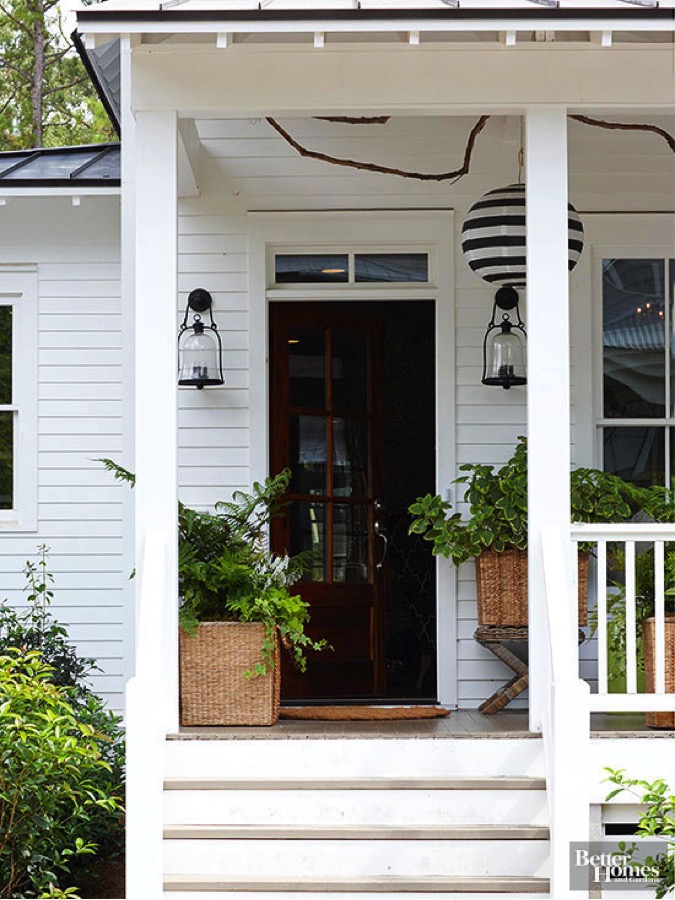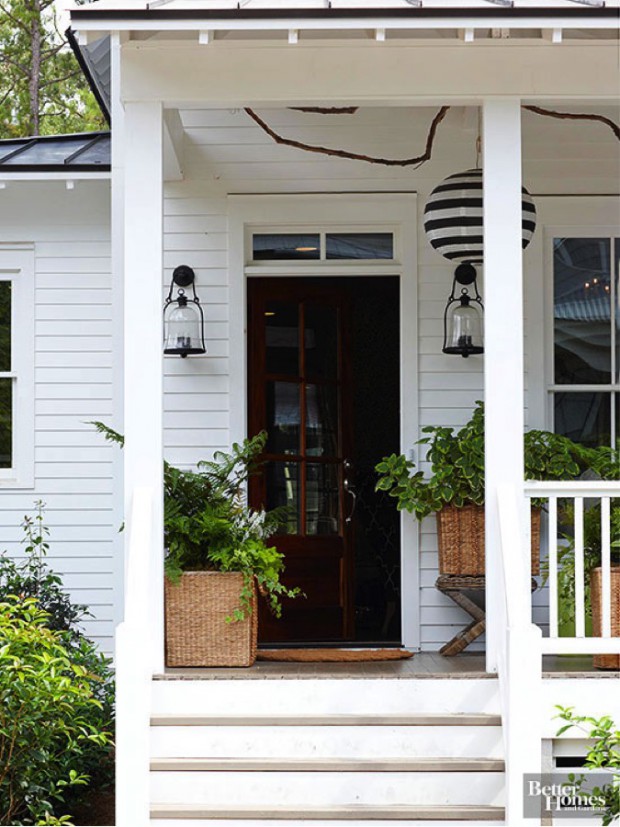 Line your front walk with a flowery welcome.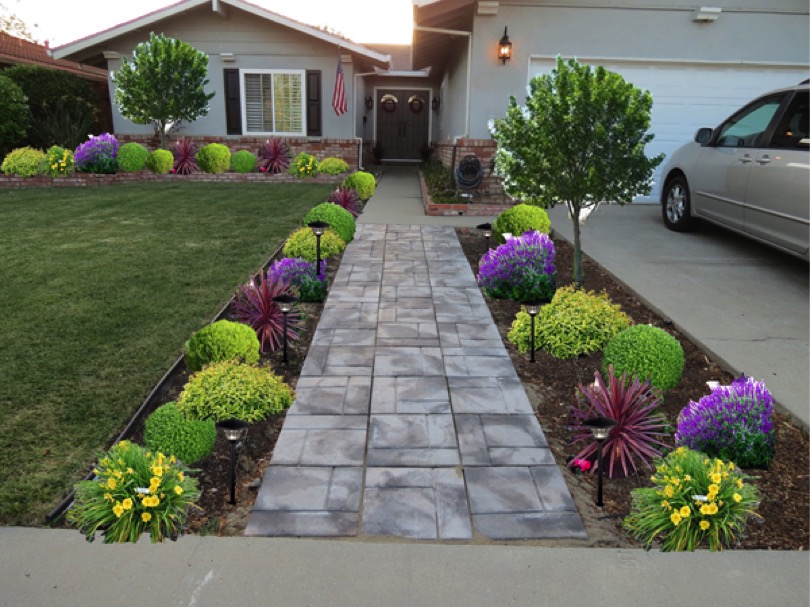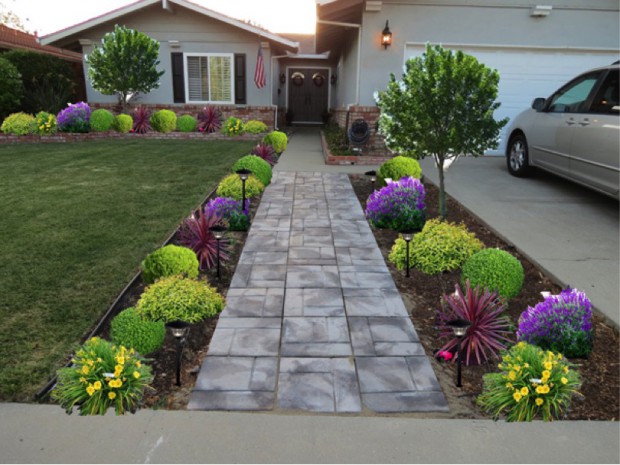 An alternative to raised beds and traditional containers: sunken planters.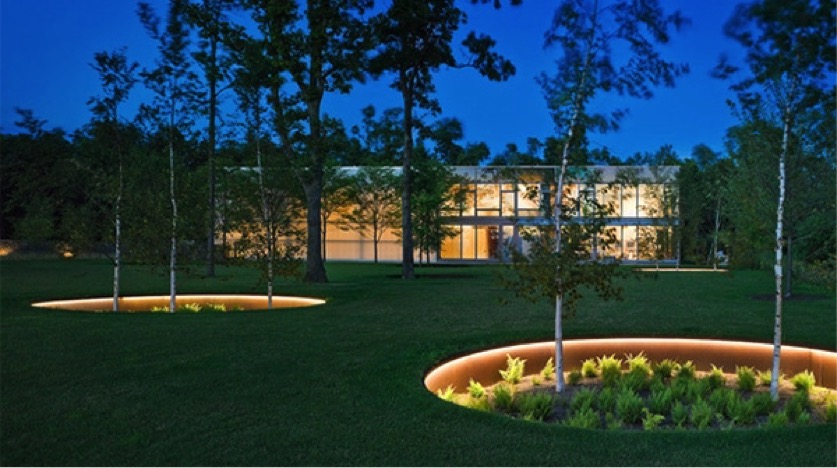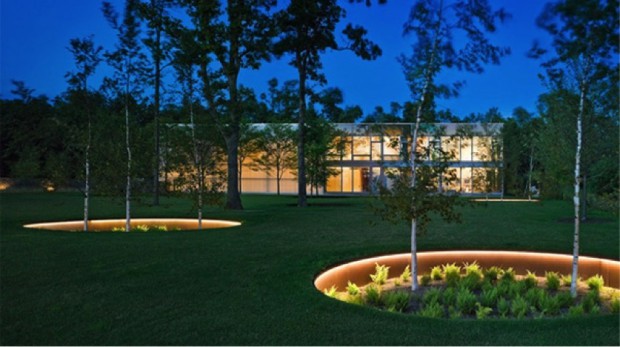 Small trees, like the crepe myrtle, are perfect centerpieces for small front gardens.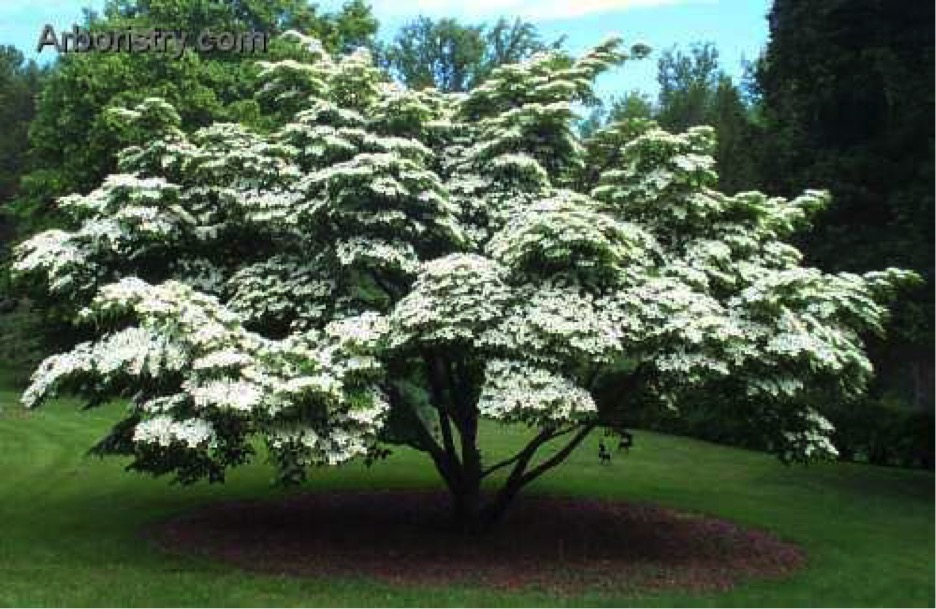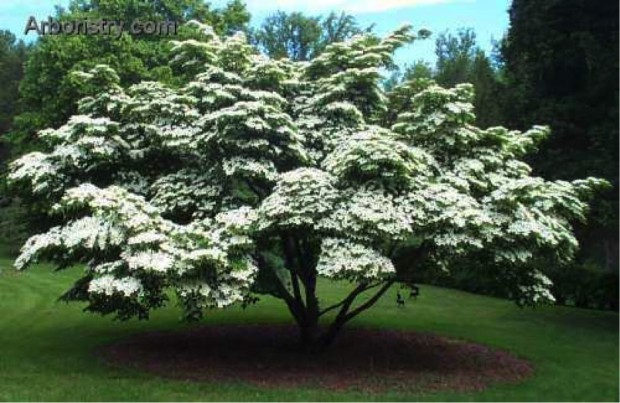 Edible plants can be beautiful in the front yard.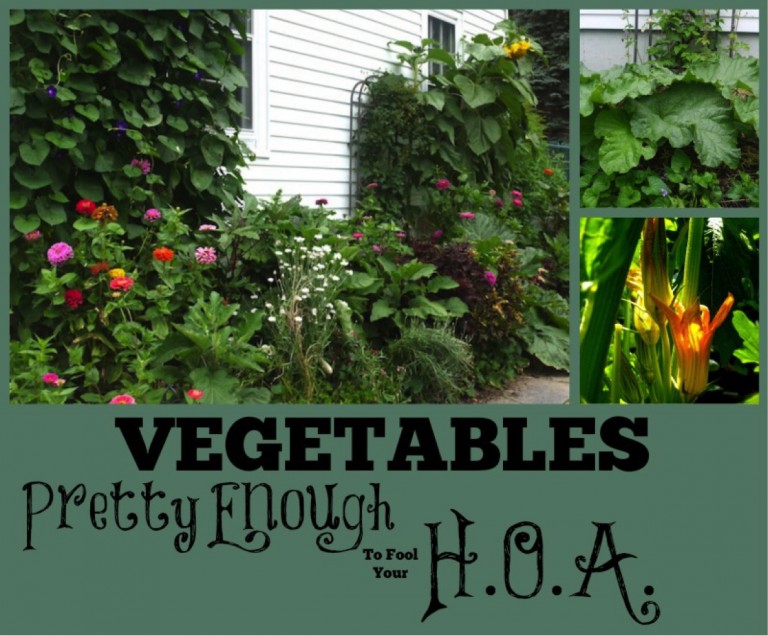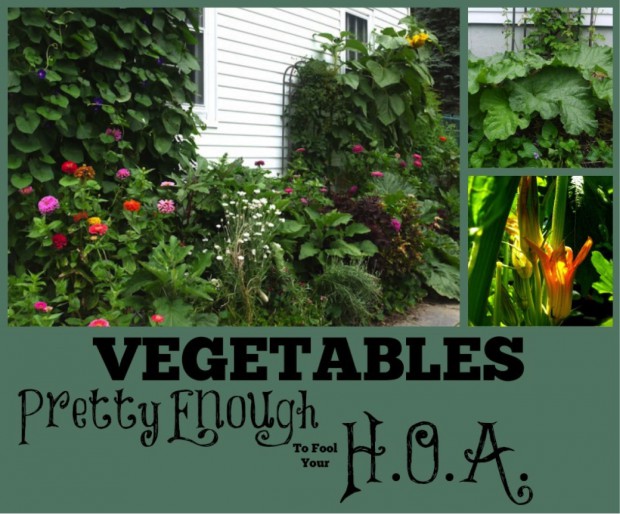 Succulents make a small space more interesting.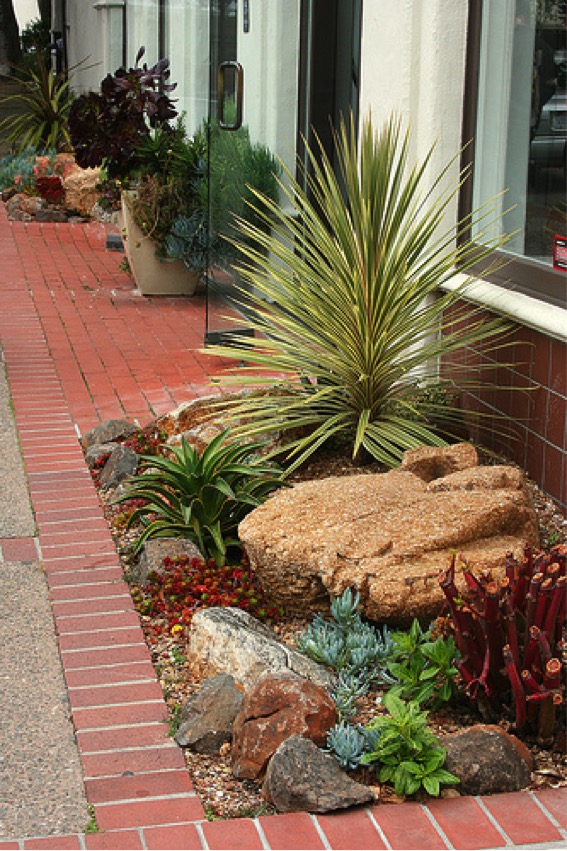 "Front gardens don't have to have large plants to look great."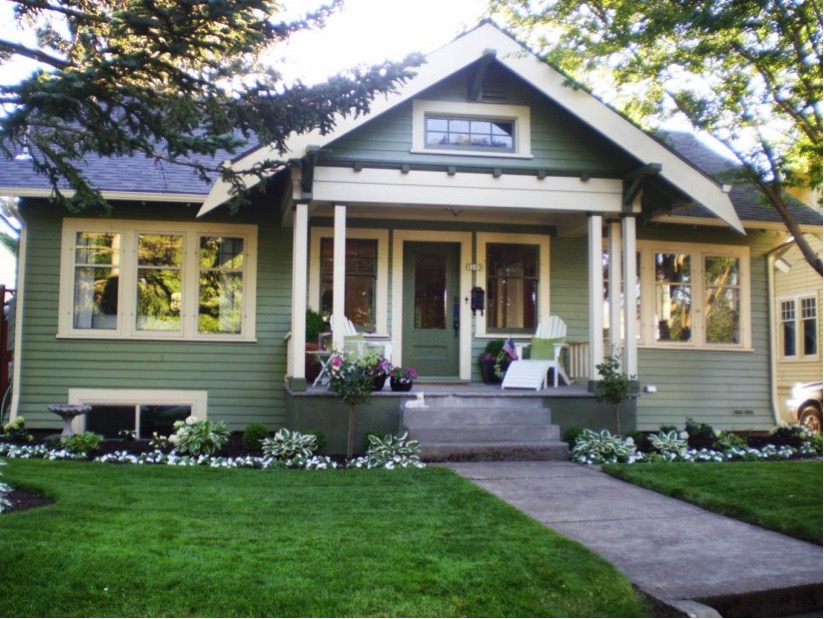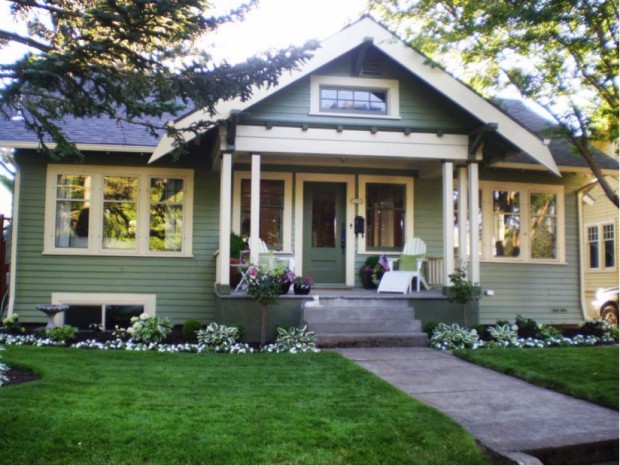 Mulch adds important texture to a small garden.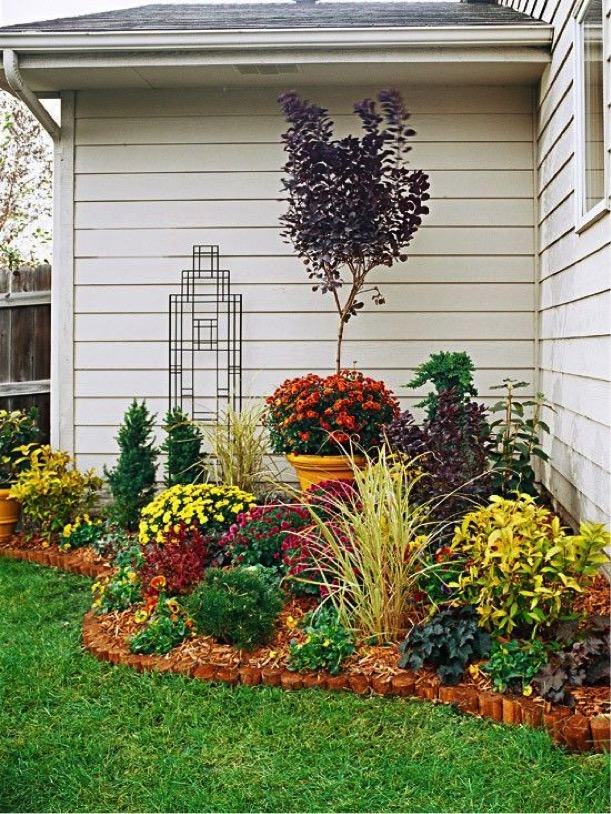 Use a couple of fence sections to create a charming, tiny corner garden at the end of your driveway.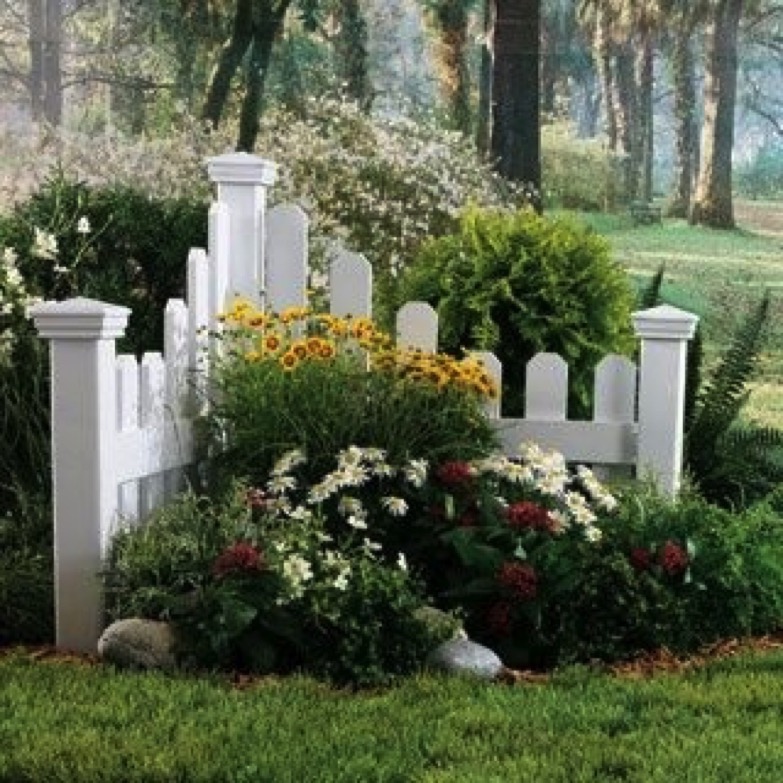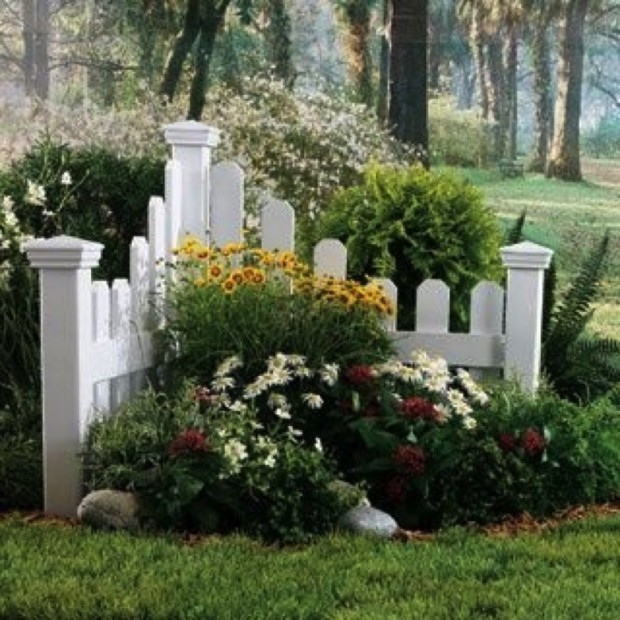 Dazzle your downspout: plant a small garden where the water trickles off the roof.