Loungewear has quickly left the realm of just being a comfortable pair of leggings and sweatshirts. Brands and labels across the globe have transformed this niche into some luxury and high fashion.
From Natori's luxury caftans to silk shirts and shorts, this post will teach you everything you need to know about the world of luxury loungewear.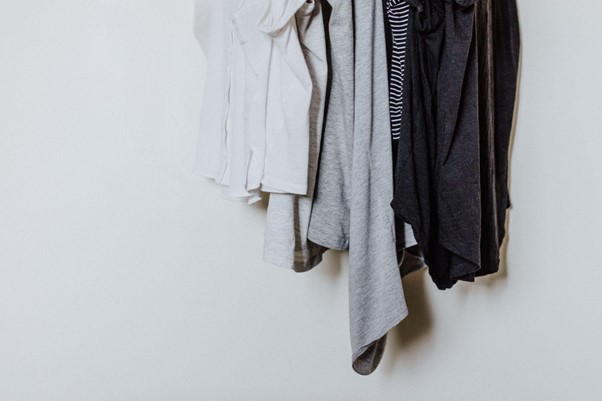 Materials
The materials that loungewear is made from play a huge role in how comfortable the clothing is, how versatile it is, and how long it will last.
Cotton
One of the best materials to look out for is cotton. It is light, breathable, soft, and long-lasting. If you can't find clothing made from pure cotton, cotton blends are just as comfortable. You will often find linen and cotton blends when shopping, and you will feel it is almost as soft as pure cotton.
Silk
Silk is another material that was created for loungewear. Soft and sultry, silk has been used for pj's for years but hasn't been used extensively in loungewear. It is the epitome of luxury and comfort, is great for all seasons, and some items can even be worn as part of an outfit you wear for a night out.
Linen
Linen is an excellent material for Summer and one of the best materials for loungewear. Linen pants and shirts are synonymous with waking up to the sound of the ocean but can also be worn as "regular" clothes if you choose.
Rayon
Rayon has the look of being luxurious and is incredibly soft but is often not as expensive as silk. This means you can get something that looks and feels almost like silk but at a fraction of the cost.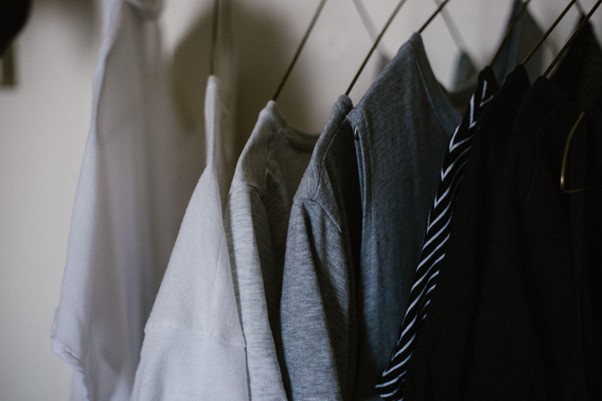 Fit
One aspect of loungewear that is super-appealing is how it fits. Most garments aren't incredibly tight or loose, letting you feel relaxed and comfortable. A pair of linen pants will be more comfortable than a pair of jeans every day of the week.
For Men & Women
Loungewear isn't just for women and taking that even further, most loungewear is gender-neutral to begin with. Apart from items that may have a few frills or bows or are a color someone may not like, there is no such thing as "men's" or "women's" loungewear.
Once again, something like a linen shirts and pants combo is entirely unisex, with the only difference being sizing. This means loungewear is for everyone, and there is no need to hunt for a gender-specific item.
Versatility
A huge plus in the loungewear department is its versatility. There are dozens of types of loungewear that you can wear at home, in bed, or while you're out. Tracksuits, tops, cotton or linen pants, crop tops, tank tops, and so on.
When you buy loungewear, you are purchasing an item that you can wear to the shop, the gym, out for lunch, or even to a party or celebration. Loungewear is simplistic, and the more simplistic a piece of clothing is, the more versatile it is. Versatility is also becoming a hot topic as fashion looks to become more sustainable.
Function Over Form
Speaking of simplicity, loungewear is a prime example of why function is better than form in clothing. Loungewear is designed to be worn in a variety of situations and is made to be incredibly comfortable.
Not only does it achieve this in spades, but it opens you up to a new way of dressing, where you are able to still be chic and stylish but remain comfortable and confident at the same time.
Size-Inclusive
A big reason why loungewear has become so popular is that it is size-inclusive. This factor hasn't been common over the past few years, especially in luxury fashion, but loungewear is changing that.
The materials are stretchy but soft and comfortable; therefore, there is a much more varied range of sizing.
Loungewear Essentials
If you haven't dived into the world of loungewear just yet, there are a few essentials that you should add to your wardrobe first.
Top
A loungewear top, precisely one that buttons up, is a versatile item that you can wear at home, but it also doubles as something you can wear out. Getting one in grey, white, or cream also gives you a simple and neutral look you could wear to work or a function.
Pants
As mentioned before, linen pants should be your go-to. They are light and breathable and can be worn with slippers while you're around the house, or slip on a pair of sandals, and you're ready for the school run or for brunch.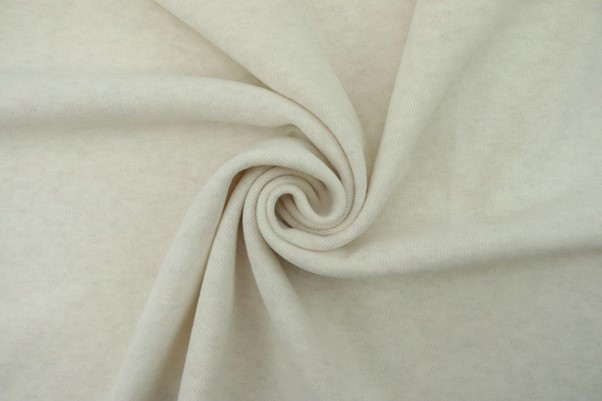 Shorts
If you live somewhere a bit warmer, you will probably want to opt for a pair of shorts. If you will just be wearing them around the house, silk is always a good option, but if you want more versatility, good old cotton or linen is perfect.
Sleepwear
Finally, sleepwear. Getting a pair of pants and top, or shorts and top combo in silk, cotton, or rayon is perfect for sleepwear. These materials are soft and breathable and won't make you feel constricted.