The trend now is to have highly decretive, bejeweled, loaded nail. They seem a little impractical but when has fashion ever pursed to consider functionality? Put away that boring nail polish! It's time to get creative.
One of the biggest summer trends are neon colors. They are high in trend and you can try a mixture of both glitter and funky neon manicure. Neon nails are a fun way to throw some color into your life and really brighten up your world.
Pick strong colors that don't look faded. Sturdy reds, bright orange, spring blue and lush green- summer is all about energy and standing out.
Hottest summer nail trend is the concept of "nail art."With nail art, paint is just the first step. First you pick your favorite shade, and when your nails are wet, push in your favorite gem, stone, or tiny sticker. Let dry, then top with a clear coat.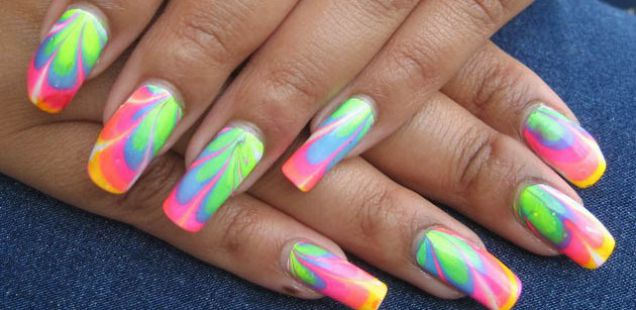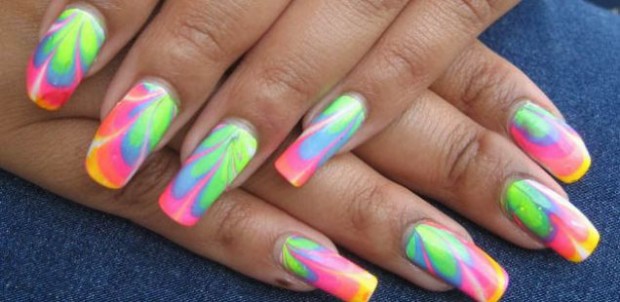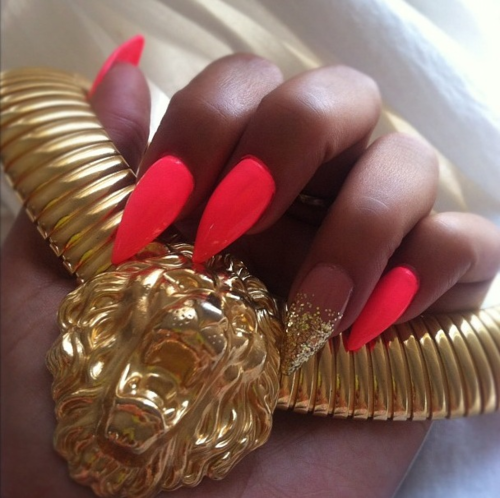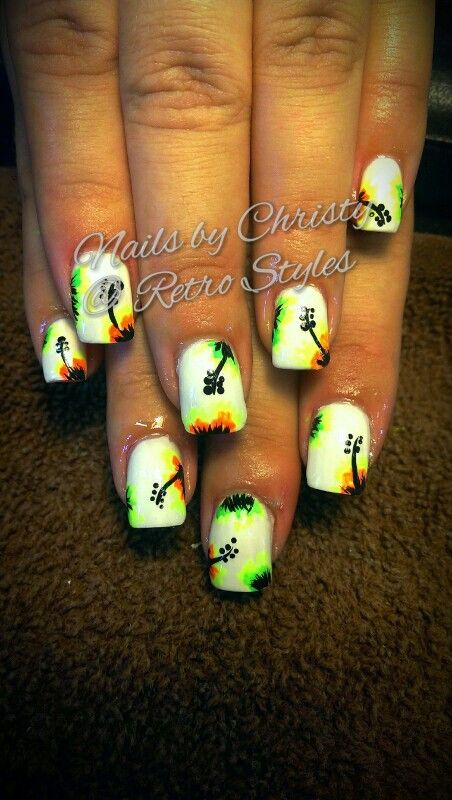 Source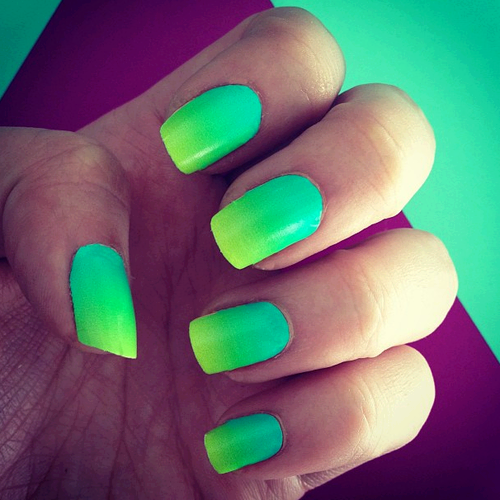 Source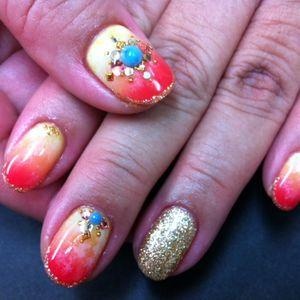 Source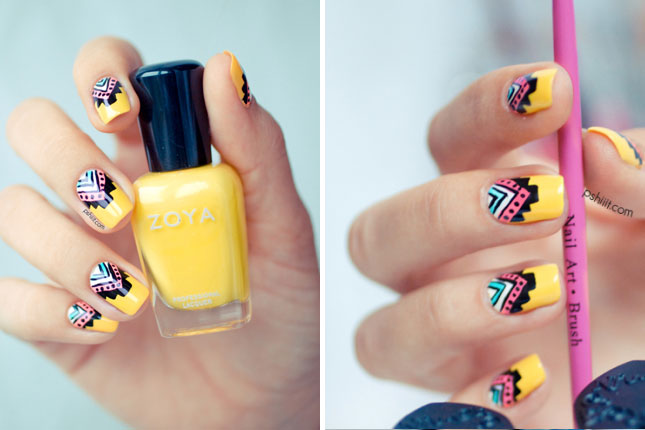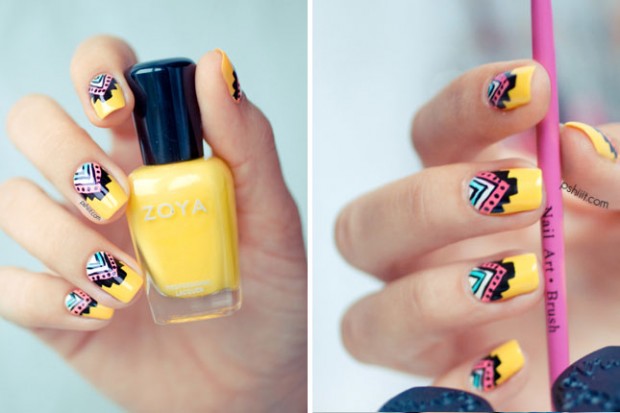 Source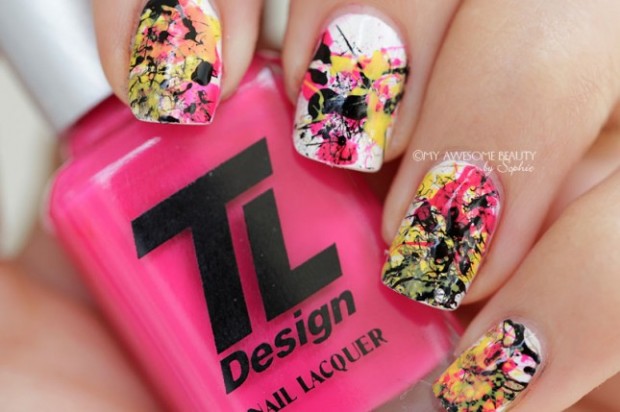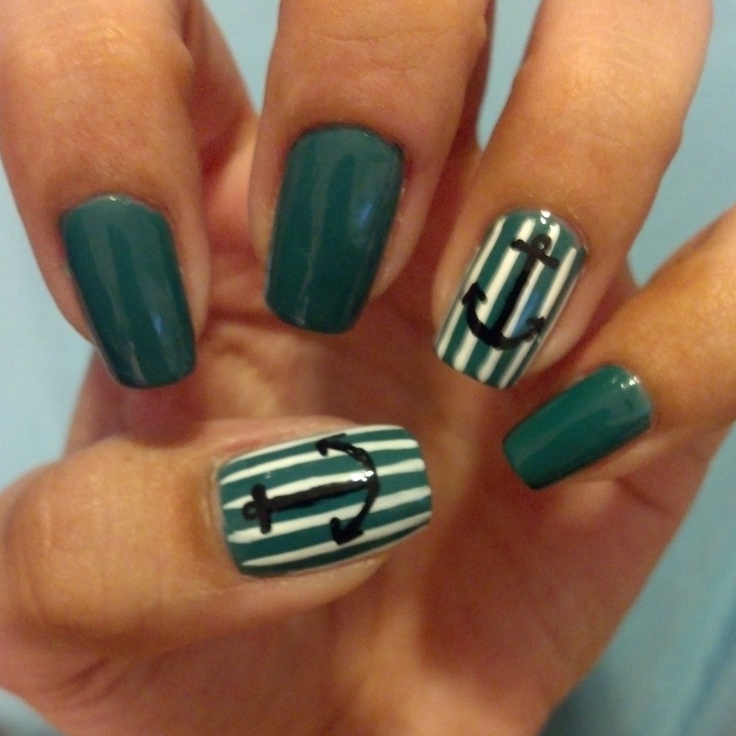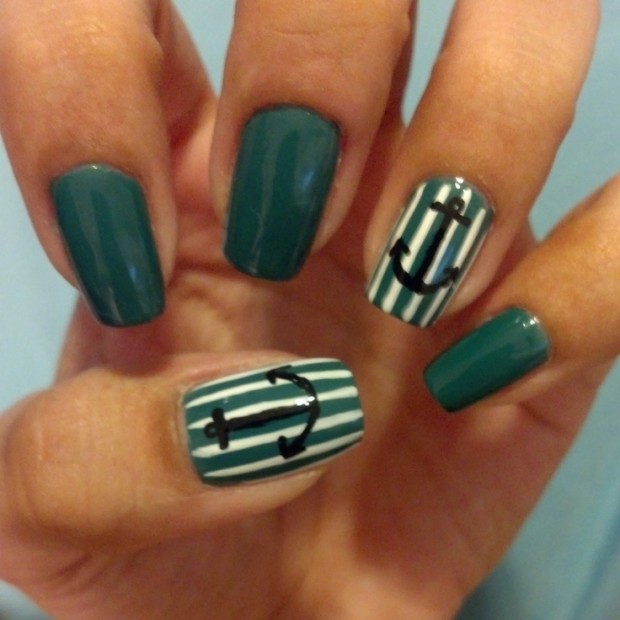 Source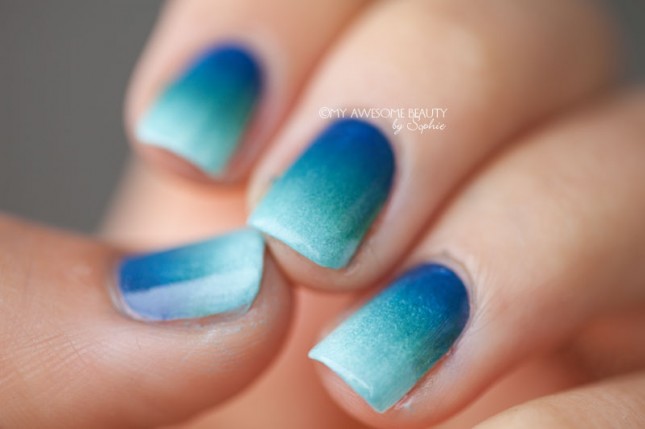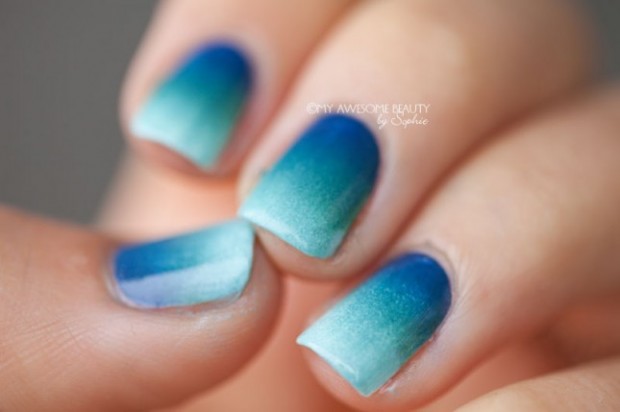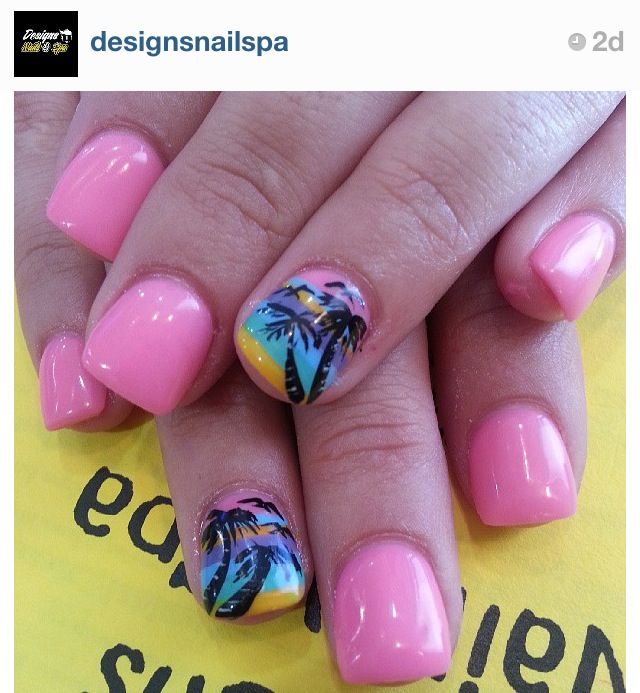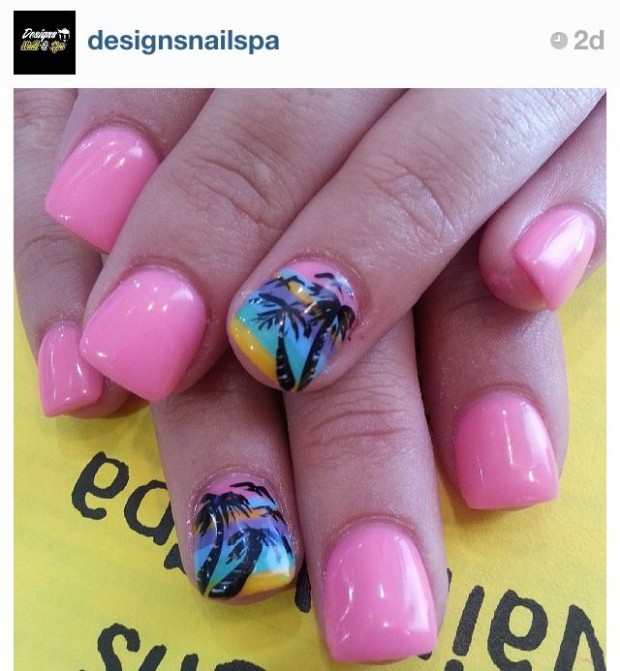 Source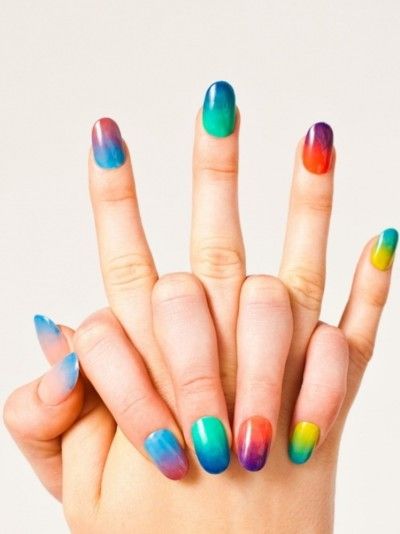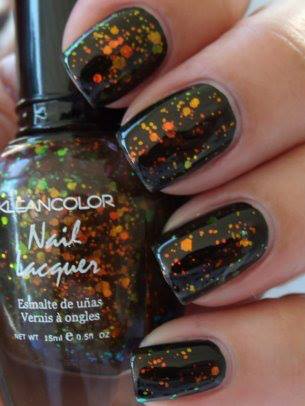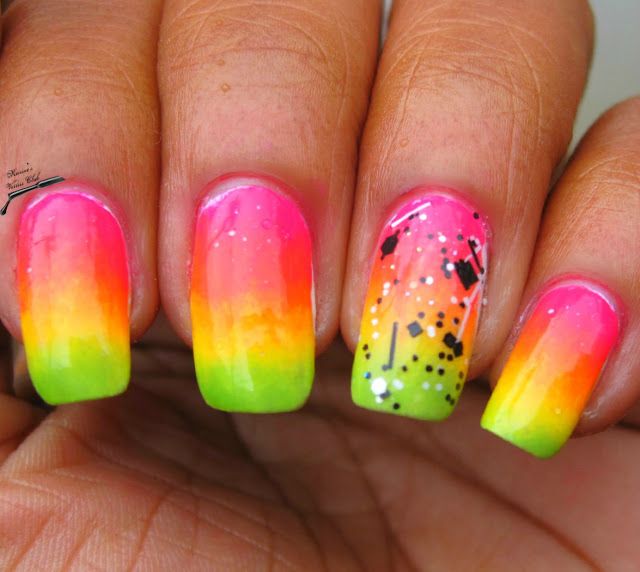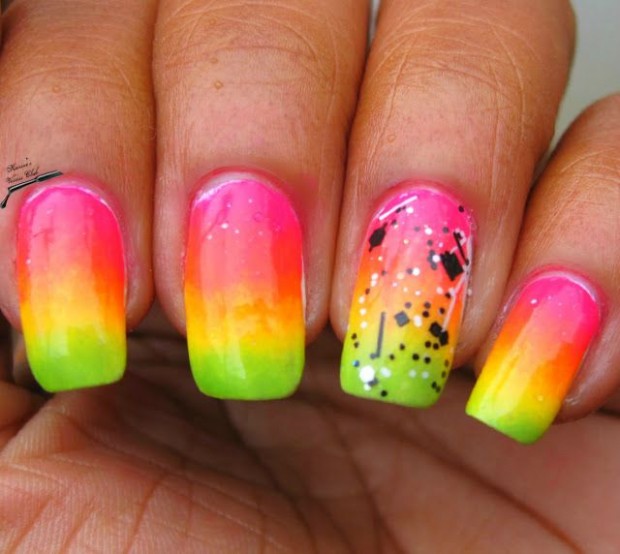 Source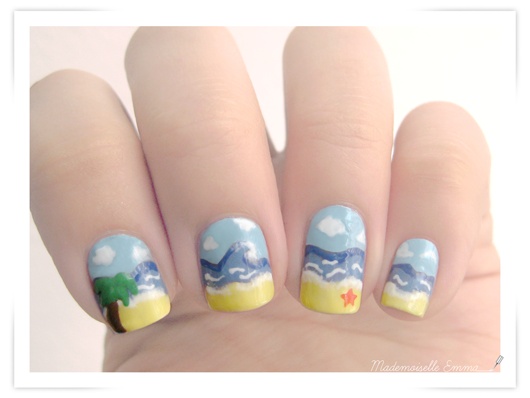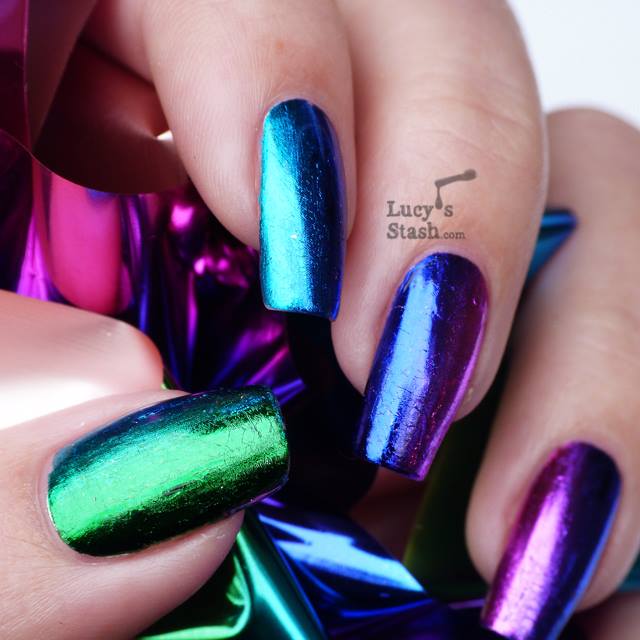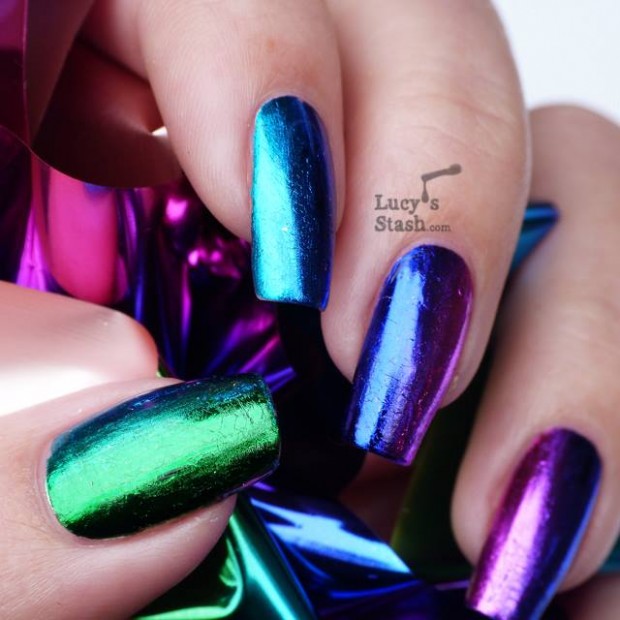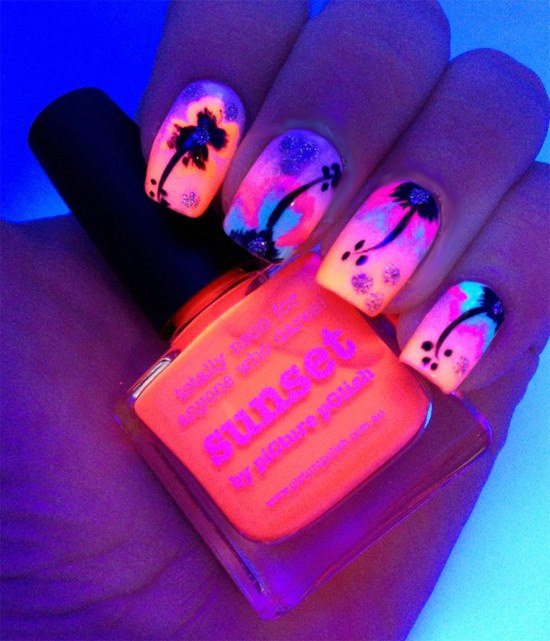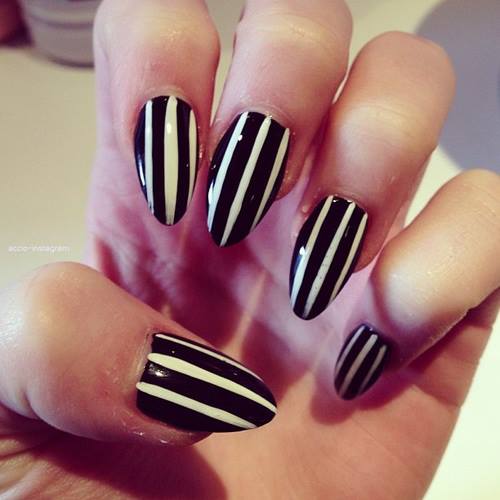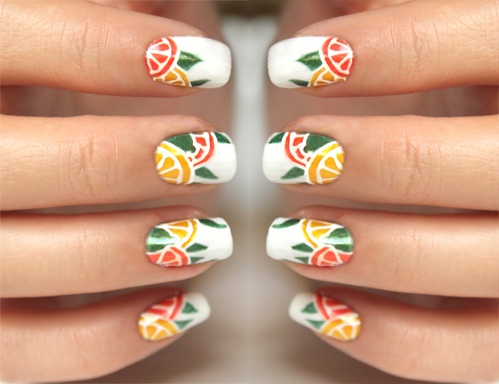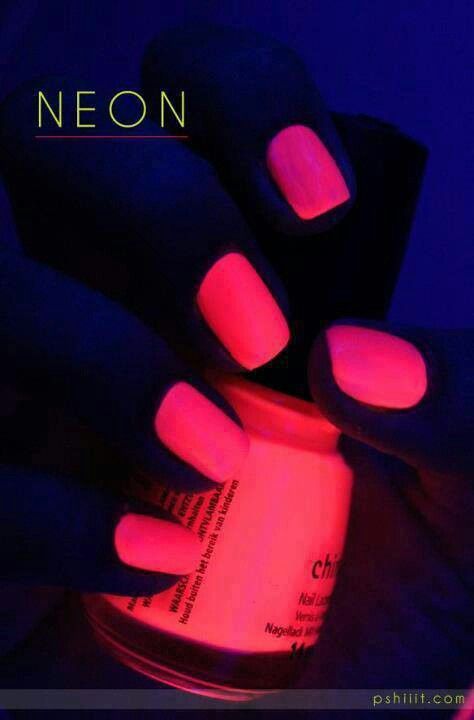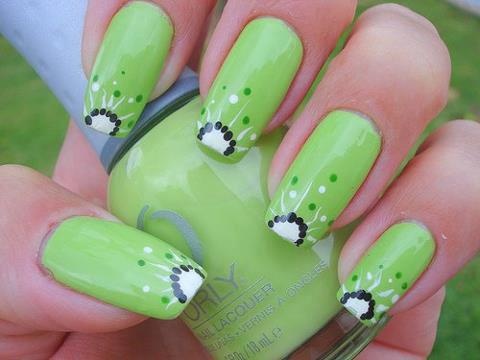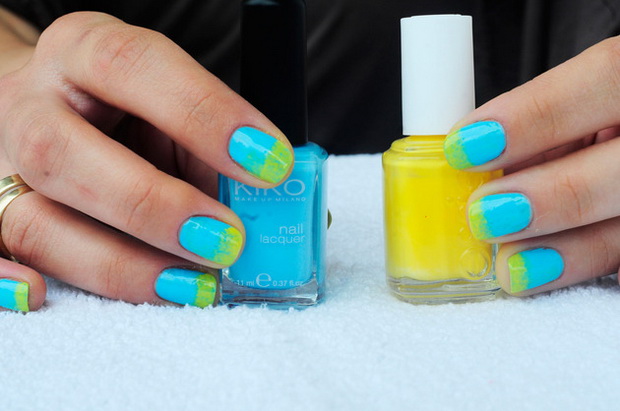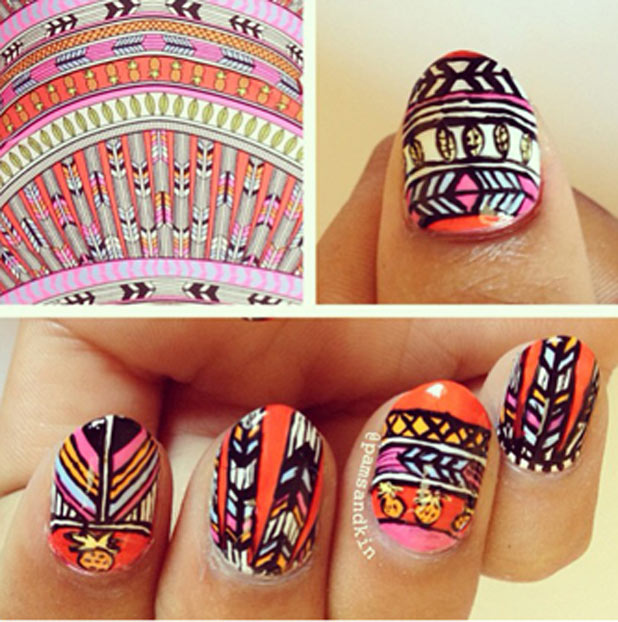 Source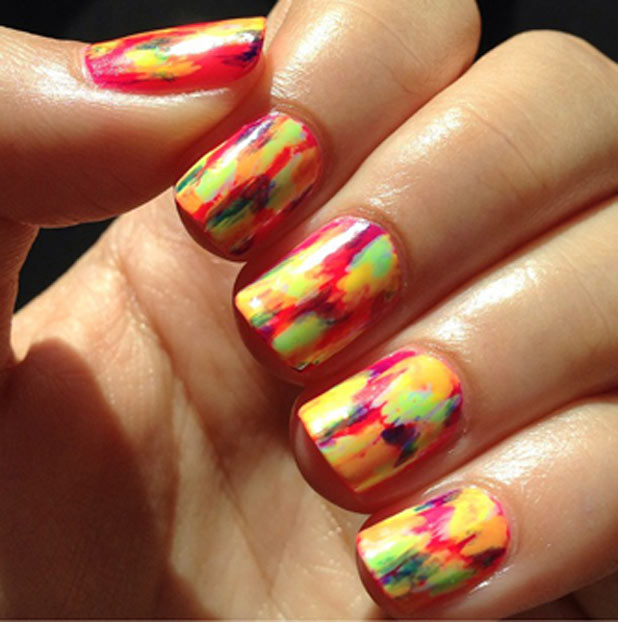 Source