Flowers bring life to the home, and it is important to know how to keep them alive and beautiful. We can help you with that by showing you a collection of 25 cool and handmade planter designs for your home.
These beautiful planters will add a simple twist of charm to each room in your home.
The planters offer diverse decor options because you can combine them with other planters or plant different kinds of decorative plants and place them where ever you want, be it next to a favorite picture or piece of furniture.
It is also important to mention that such decorations have much bigger ecological value because of the life they bring to the house.
Porcelain planter – Folded Hands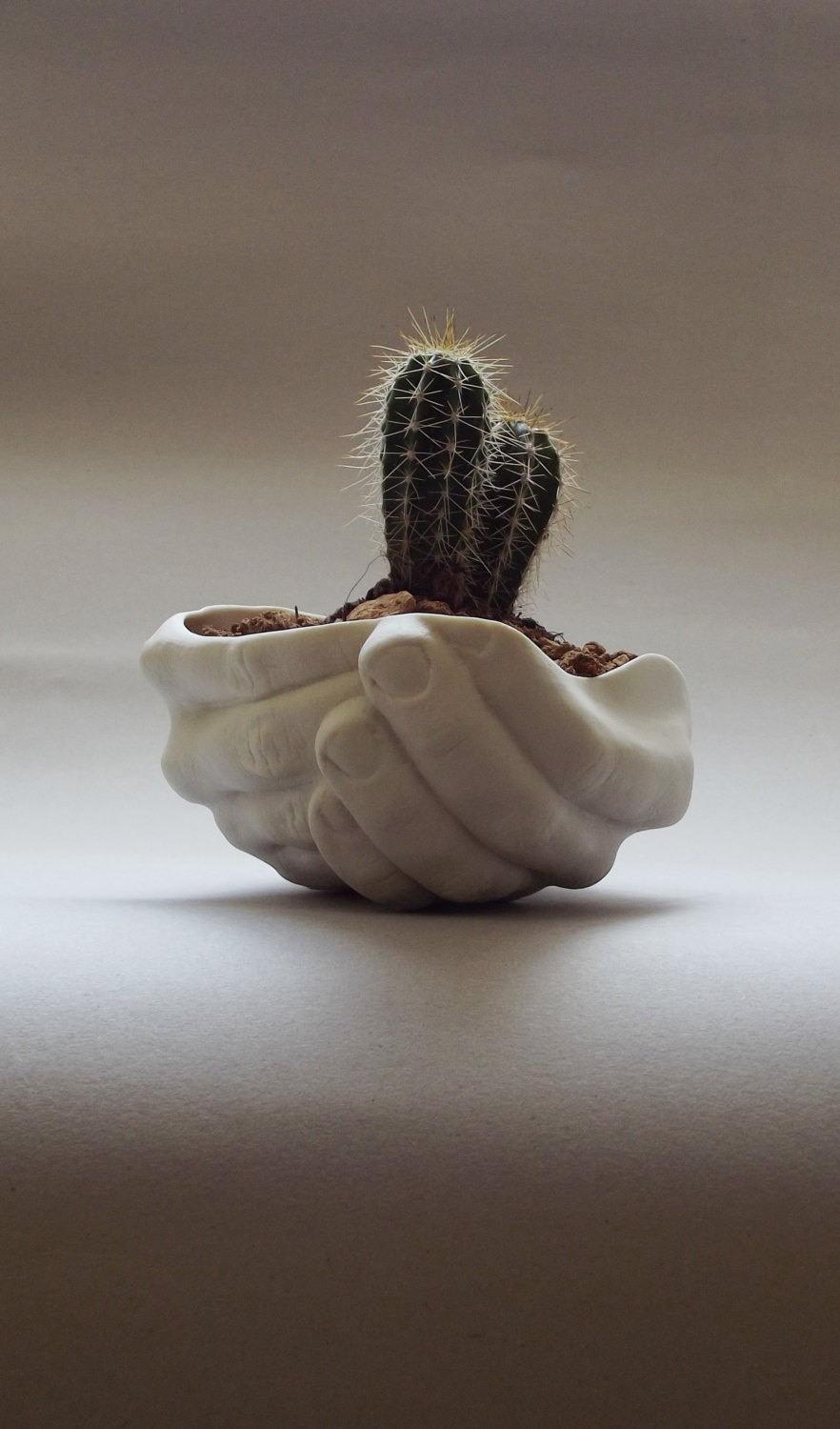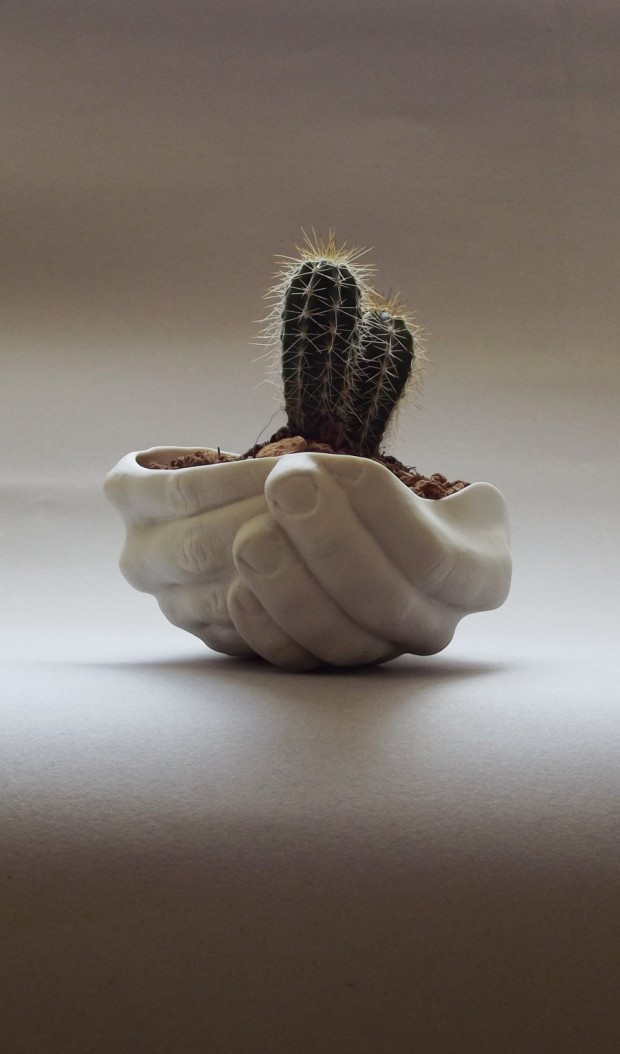 Three Small Color Block Concrete Planter Set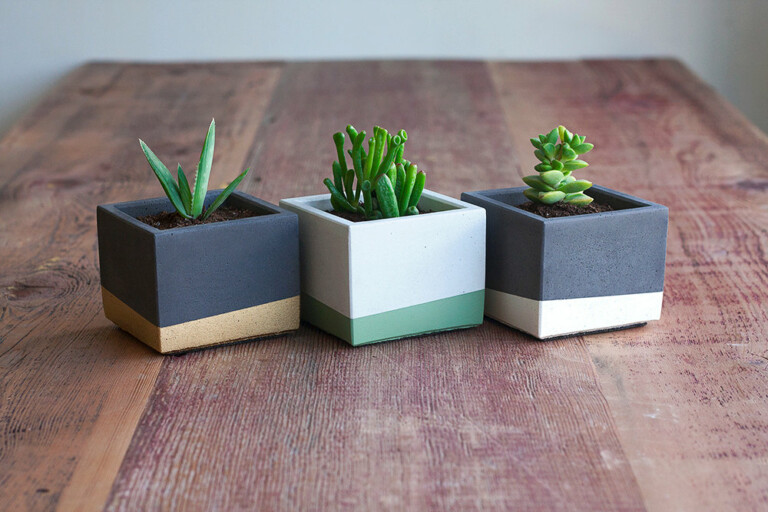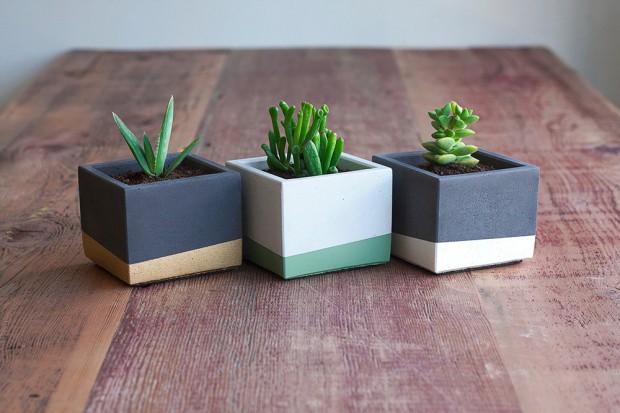 Buddha Head Planter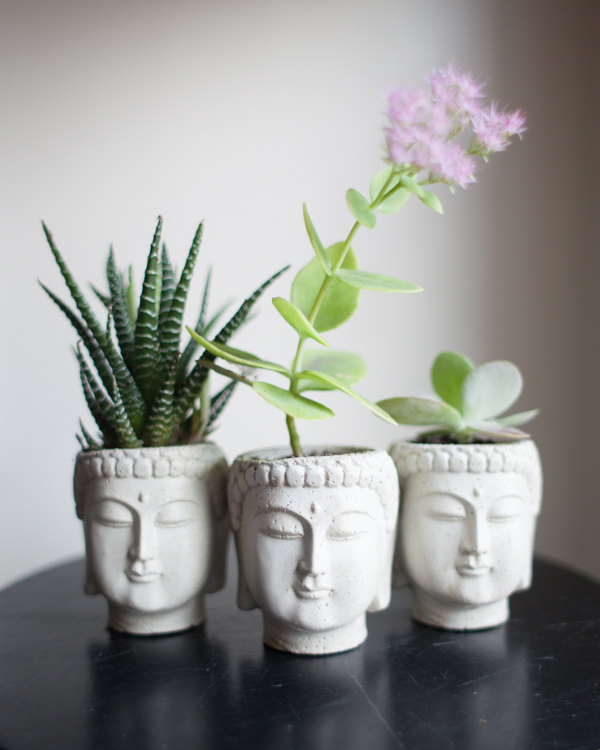 ceramic owl planter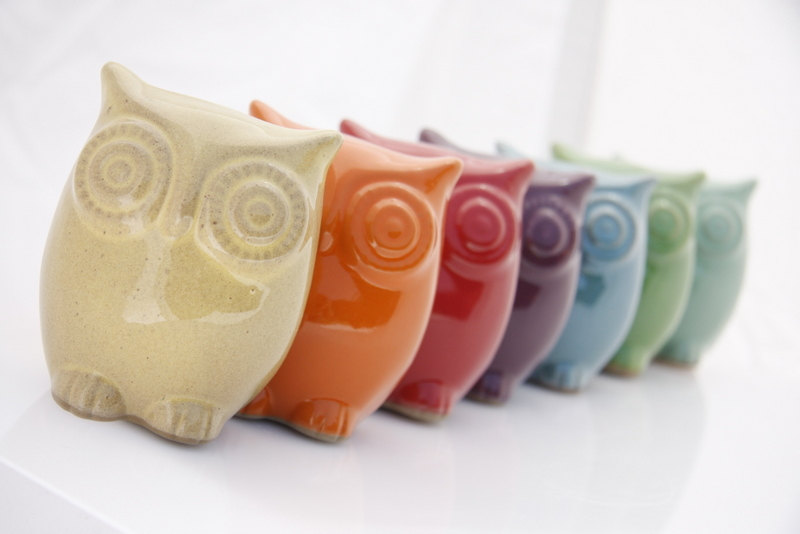 Hanging Sea Urchin Planter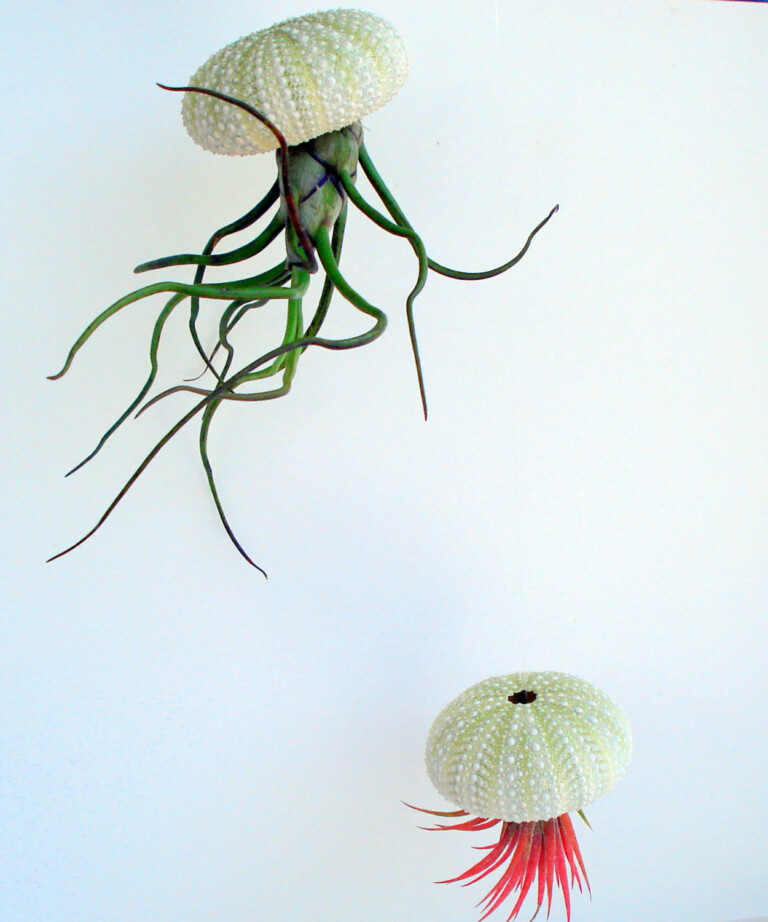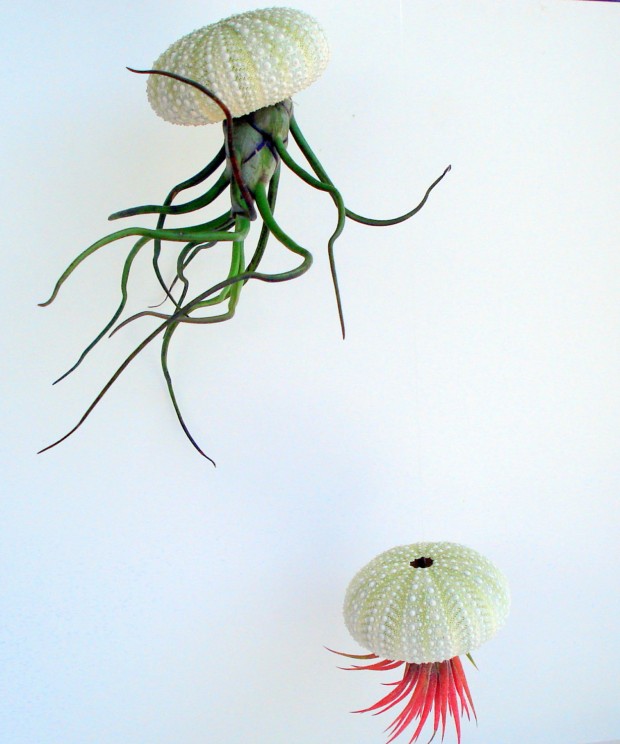 Air Plant Shell Planter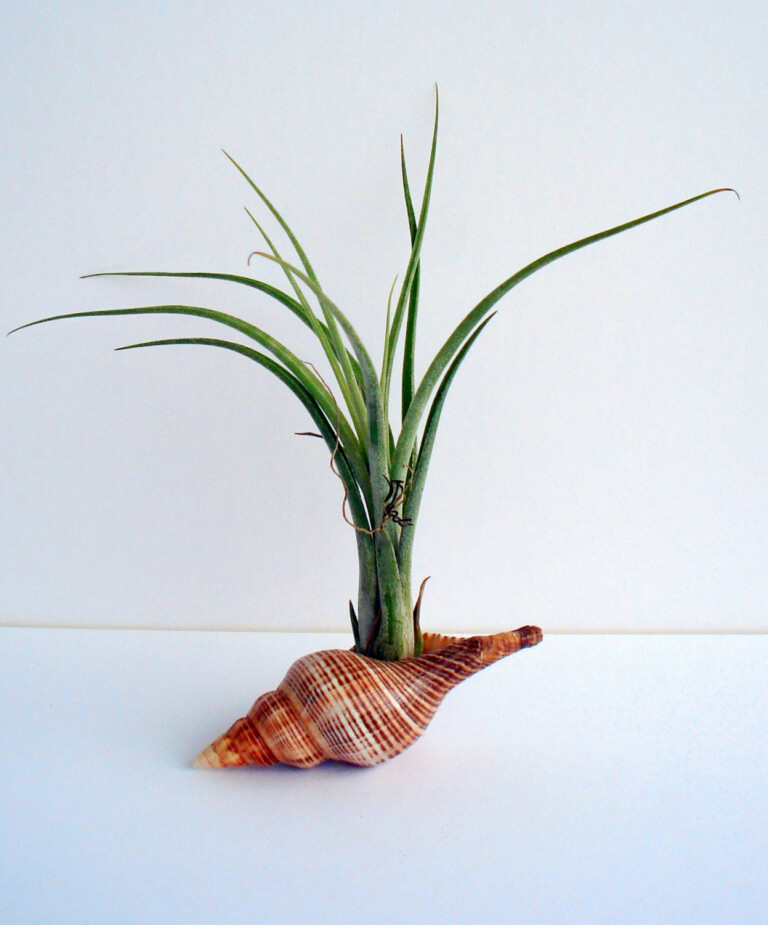 Glass Apple and Pear Style Planter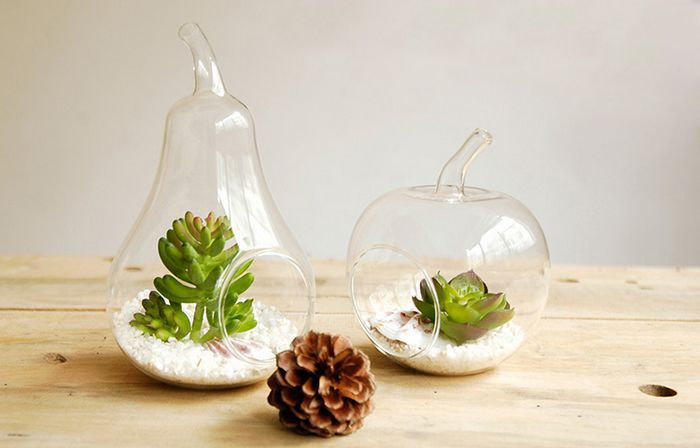 Gold Dinosaur Tillandsia Planter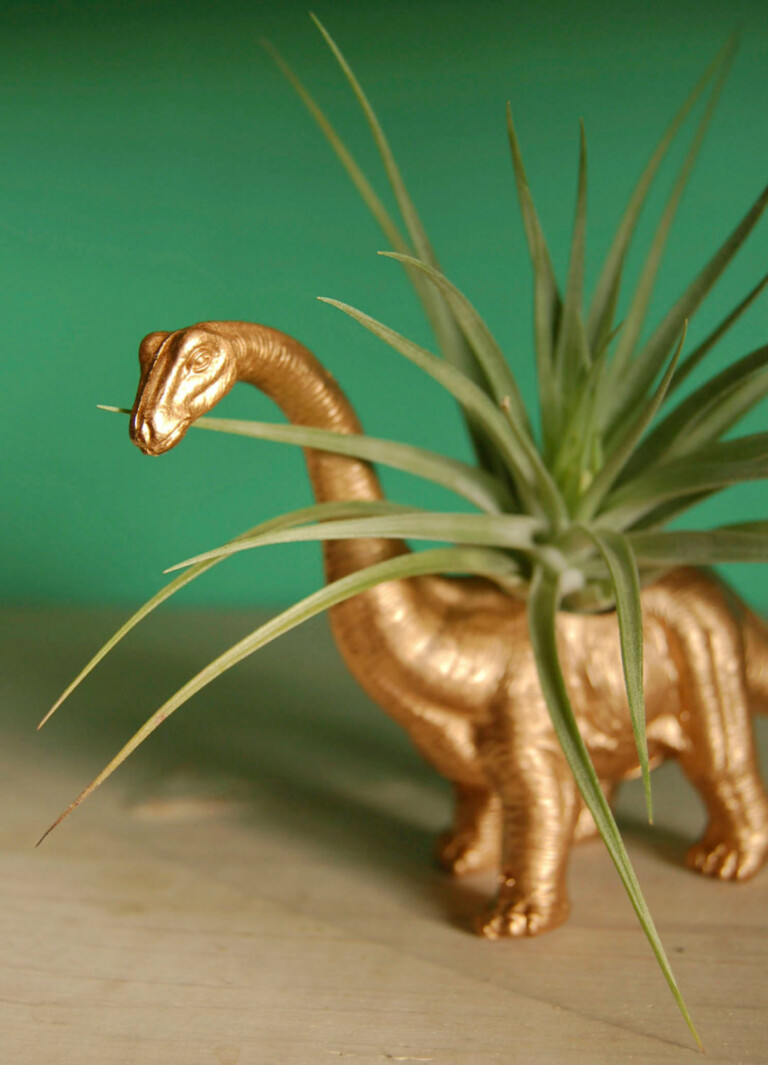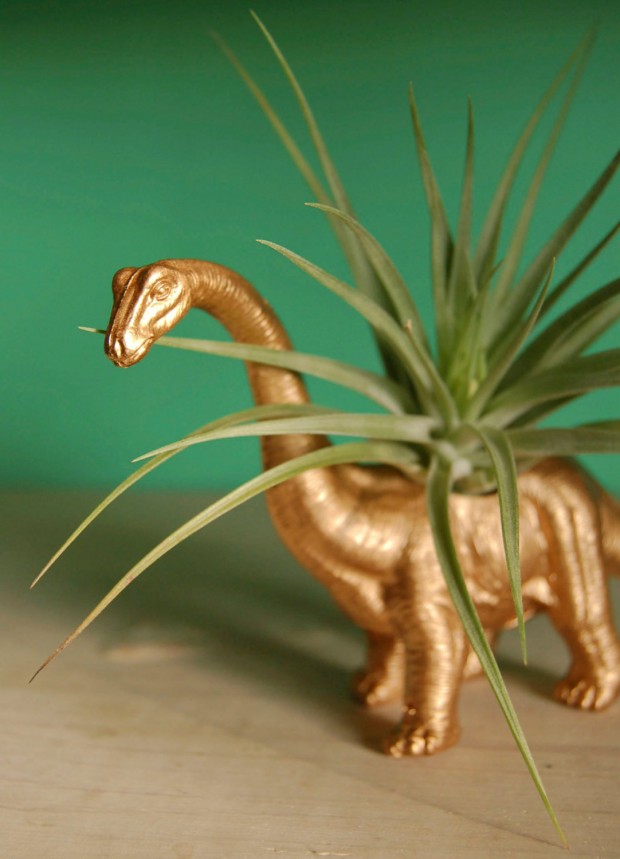 Bombay Sapphire Blue Gin Bottle Garden Succulent Planter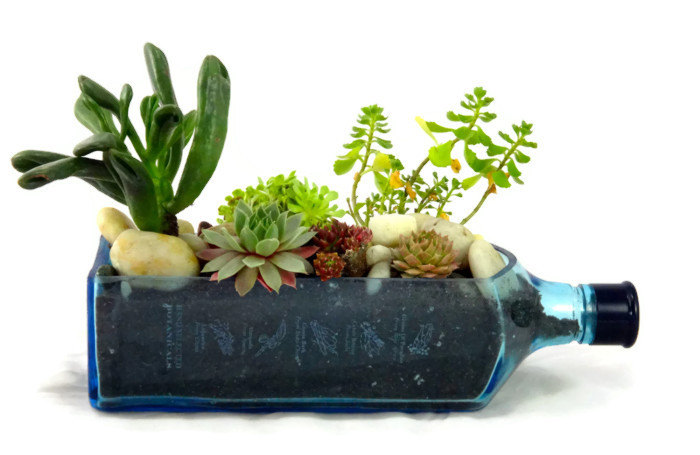 Ceramic Skull Planter
Modern Smooth Hanging Planter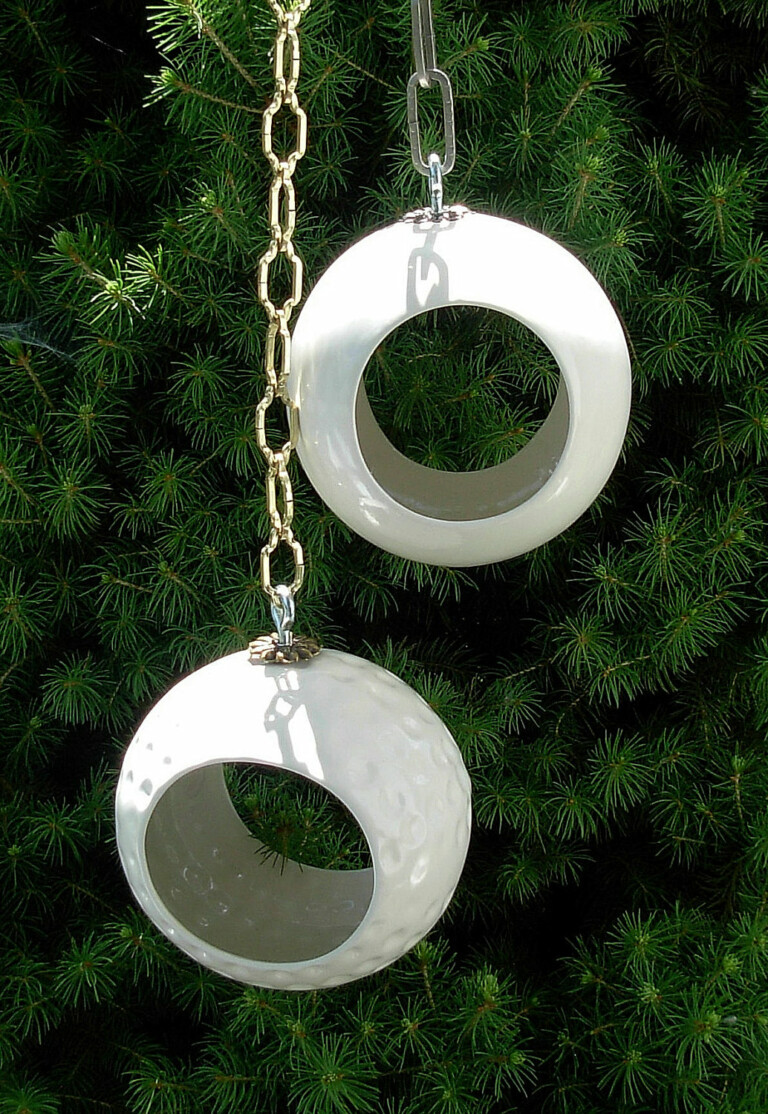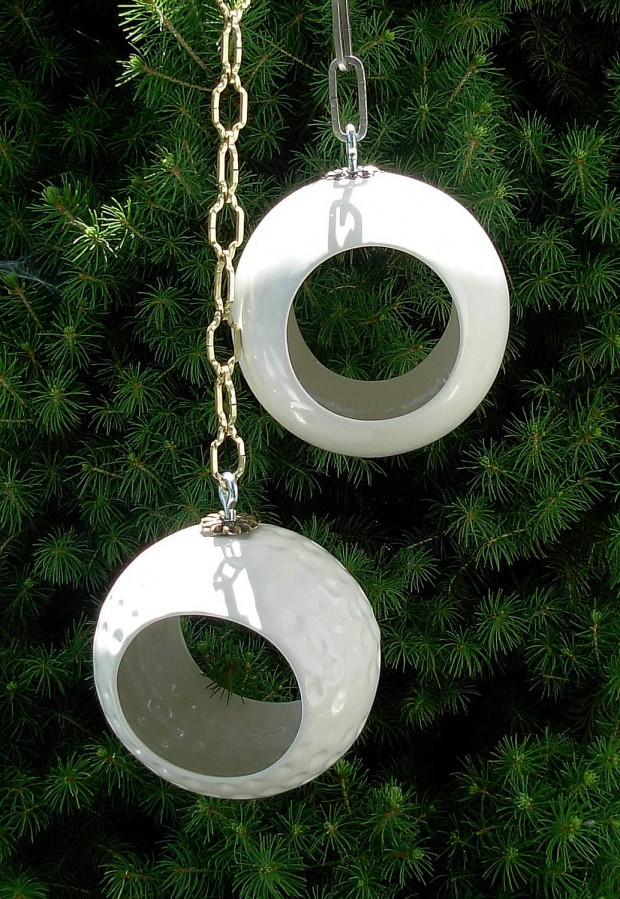 Wood Succulent Planter in Recycled Cedar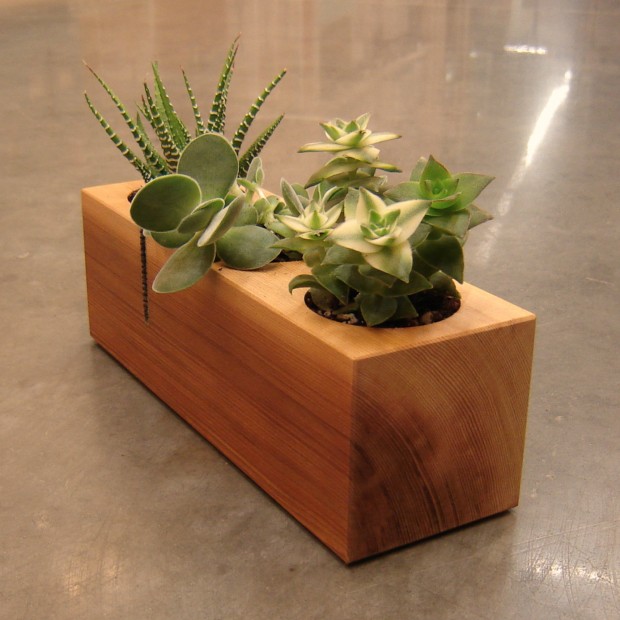 Reclaimed Wood Succulent Planter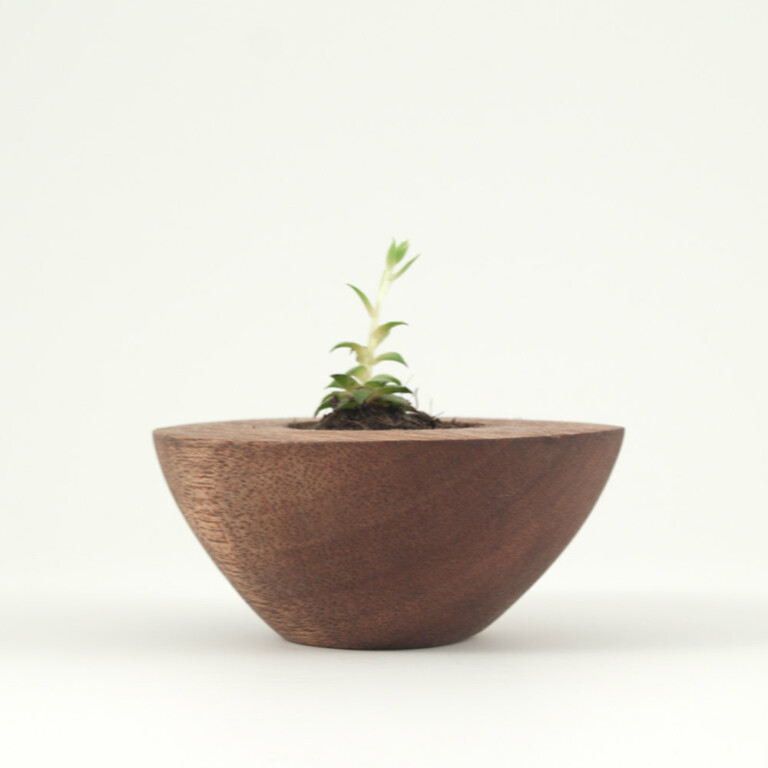 Stoneware Hedgehog Tillandsia Succulent Cactus Mini Planter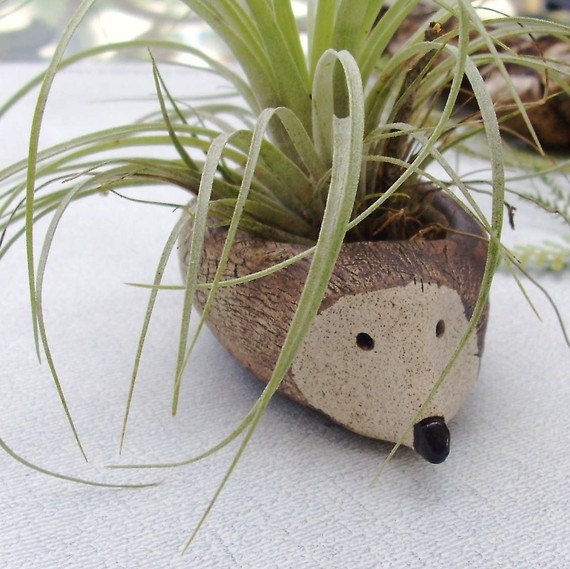 Three Succulent Garden Planters in Reclaimed Wood
Mason Jar Wall Hanger Planter
Ceramic Pig Planter Vintage Design in Lemon Yellow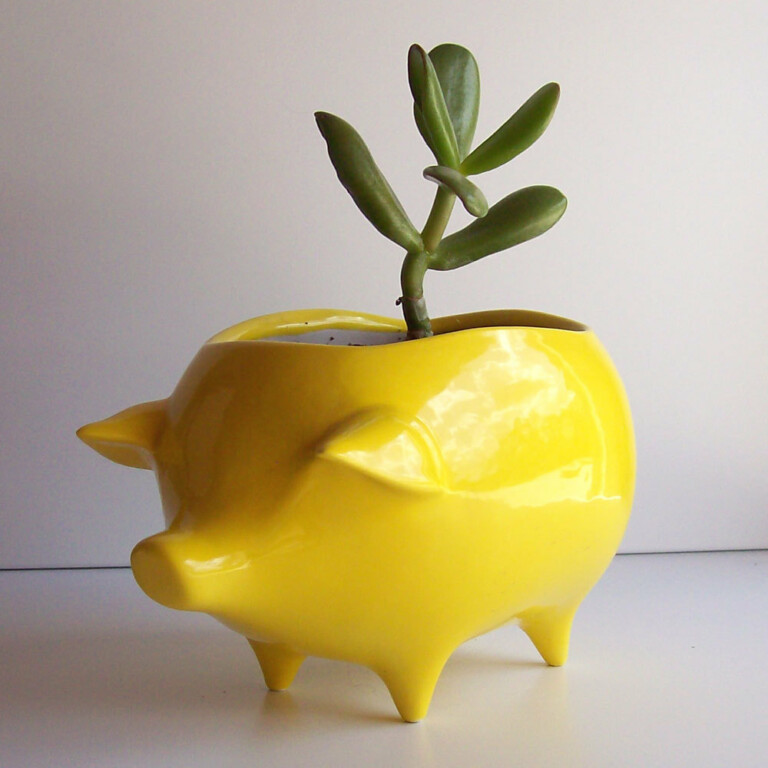 Large Elephant planter in mint green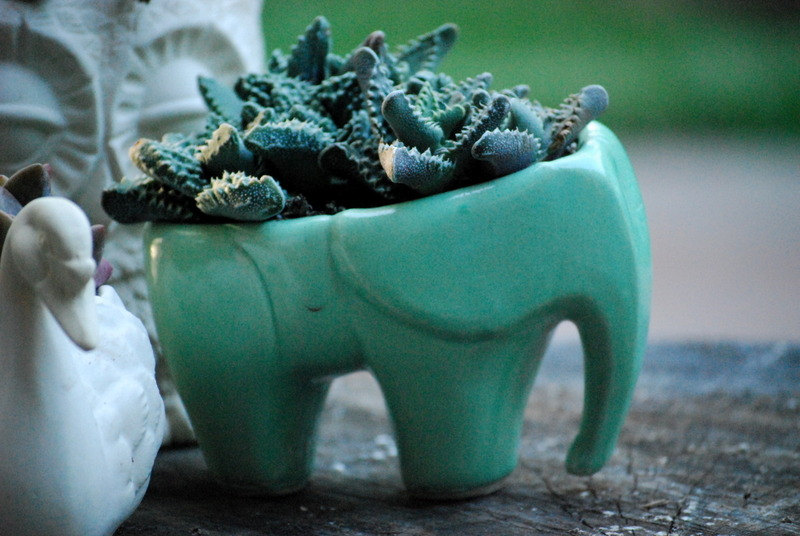 Wine Bottle Garden Succulent Planter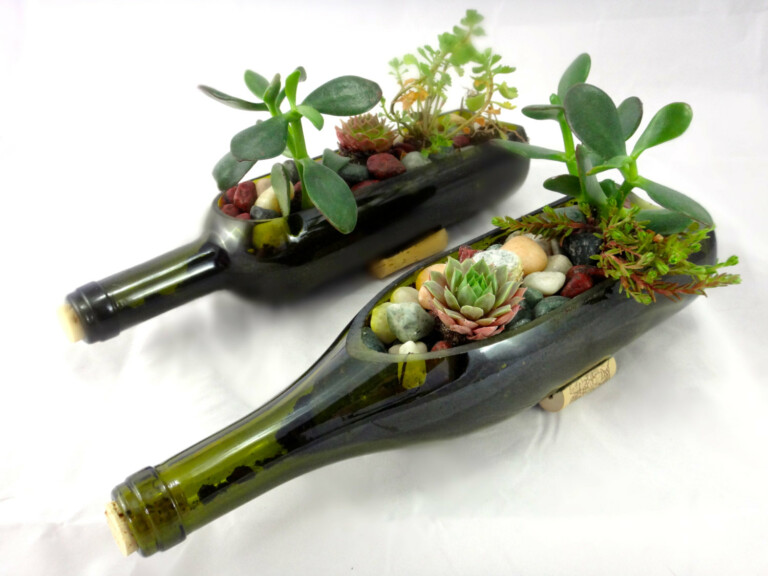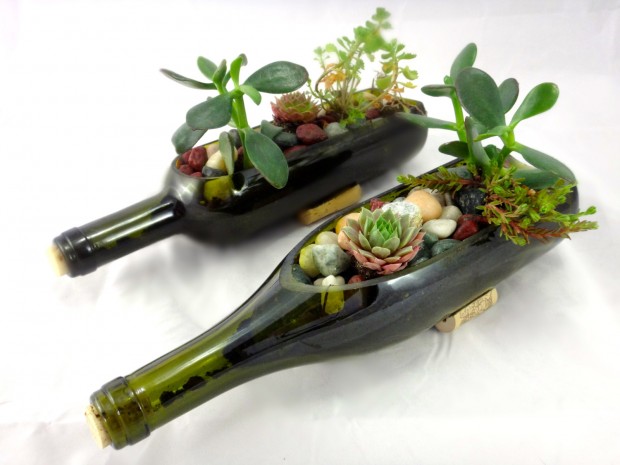 Patron Tequila Bottle Garden Succulent Planter
Mini Hanging Planter with Cup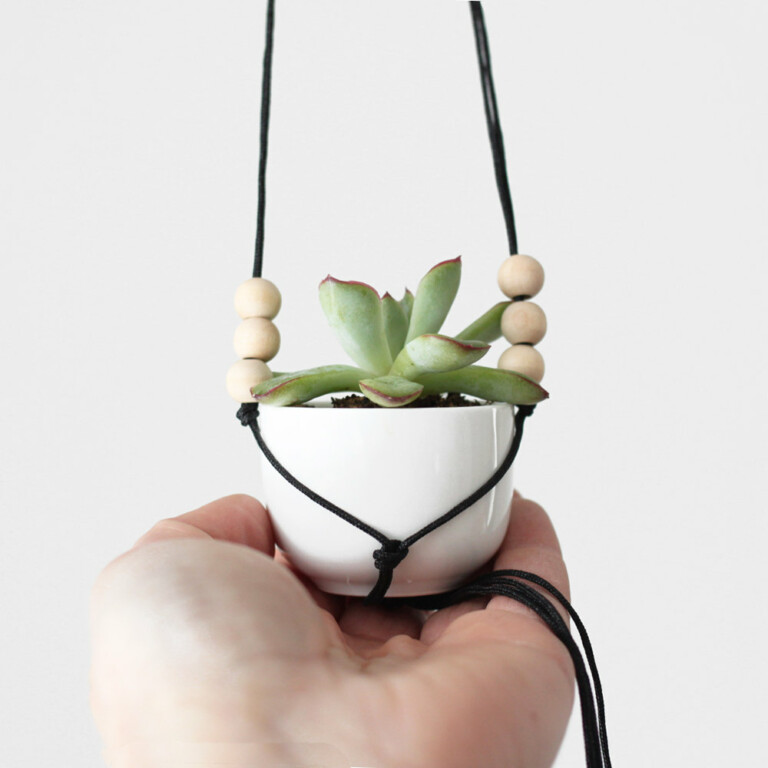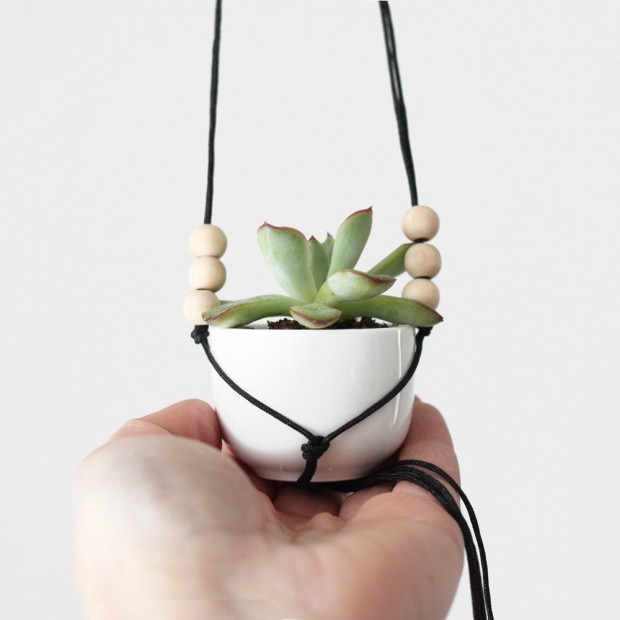 Tea cup planter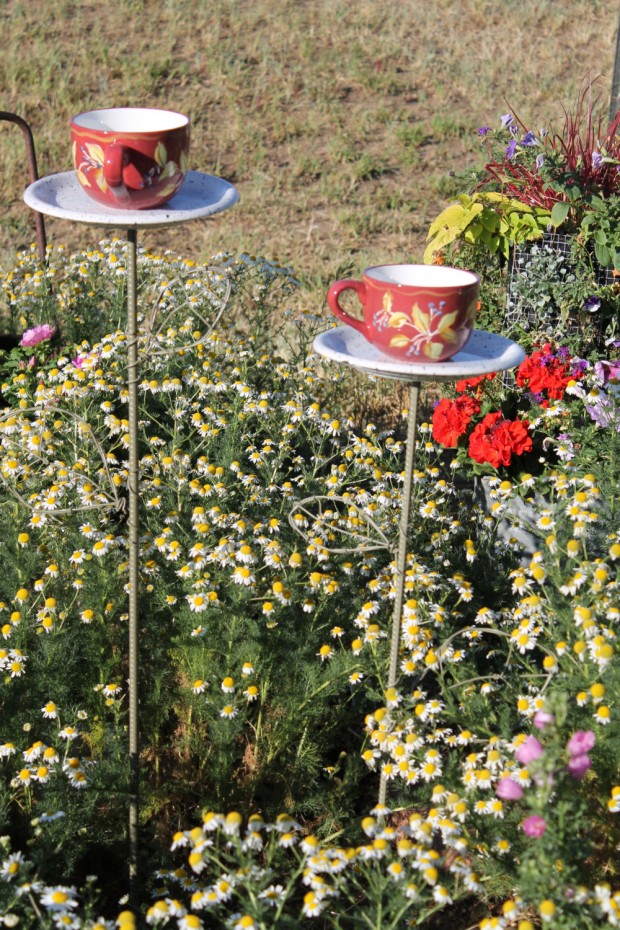 Hanging planter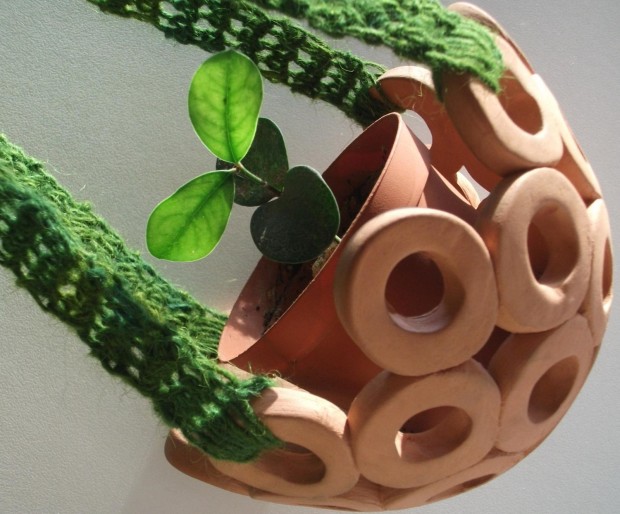 Grass Wooden Planter Ring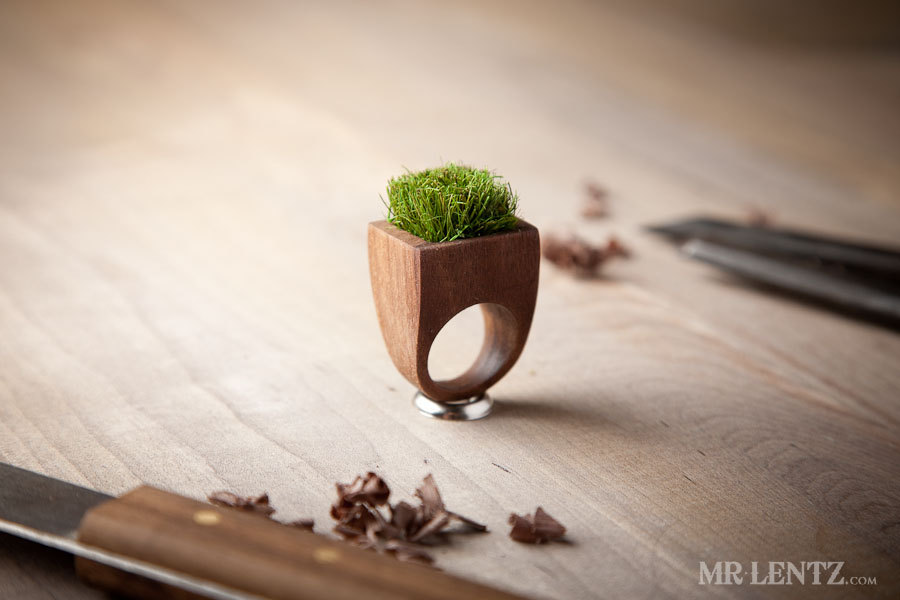 Vertical Succulent Planter