24 Beautiful Backyard Design Ideas
Turn your backyard area into a private, relaxing retreat with these great ideas.
Whether you are looking to landscape your back yard with colorful flowers, buy new outdoor wicker patio furniture or build a fire pit, designing the perfect back yard should be fun yet personal. Take a look at the 24 pictures below, hopefully you will be able to brainstorm some ideas of what you would like your backyard to look like.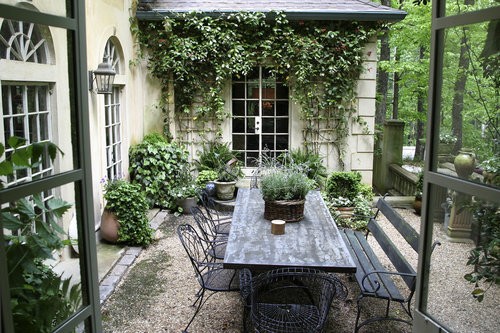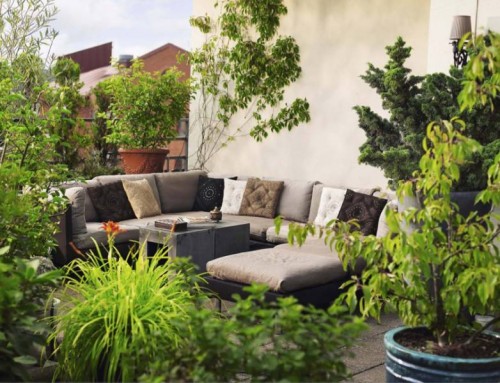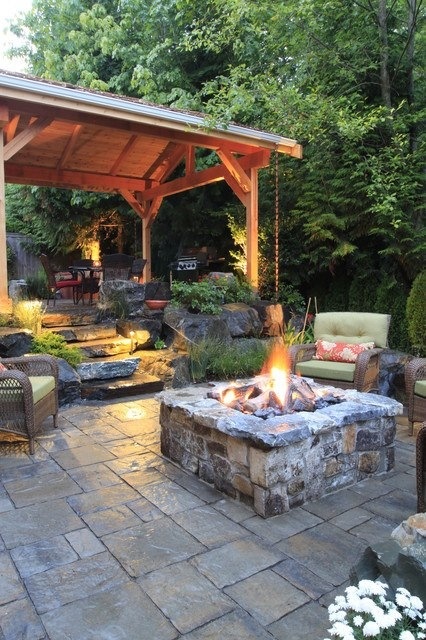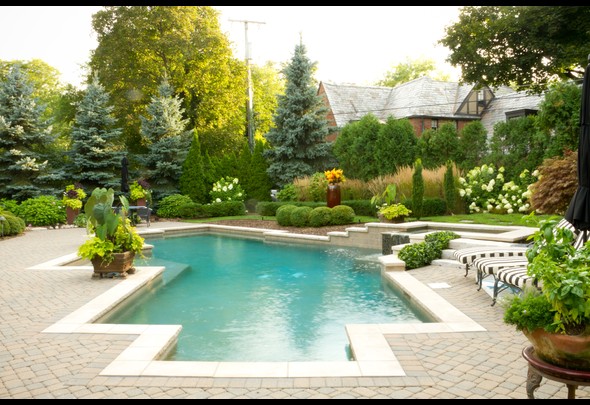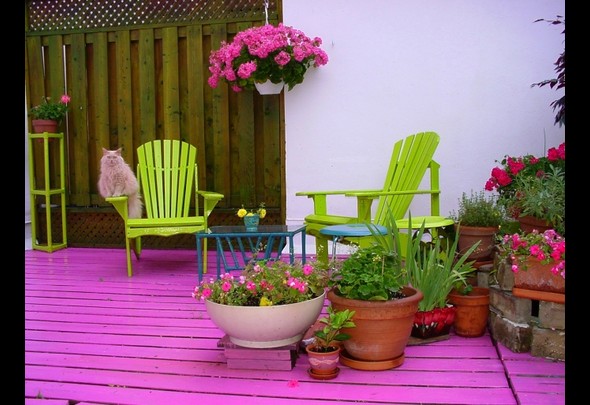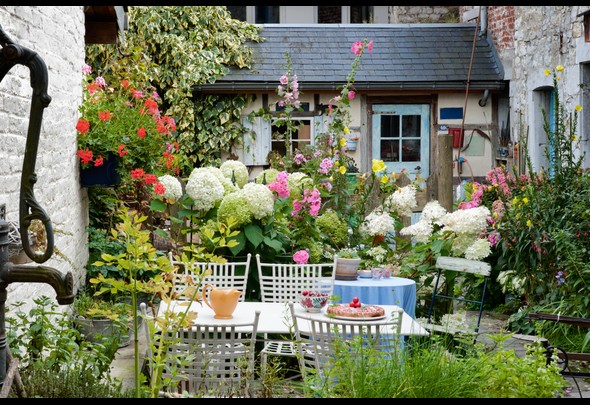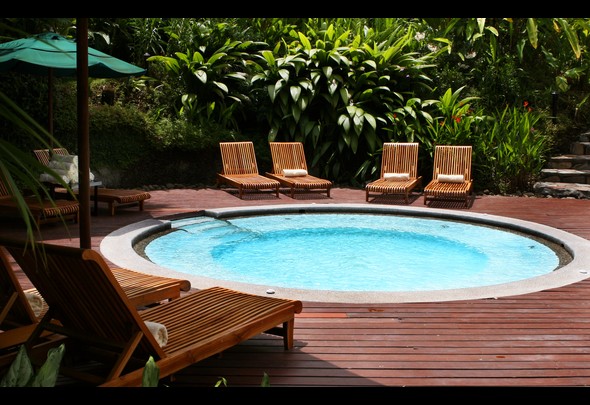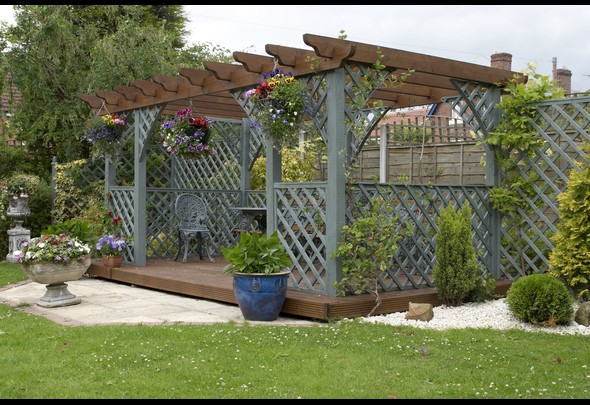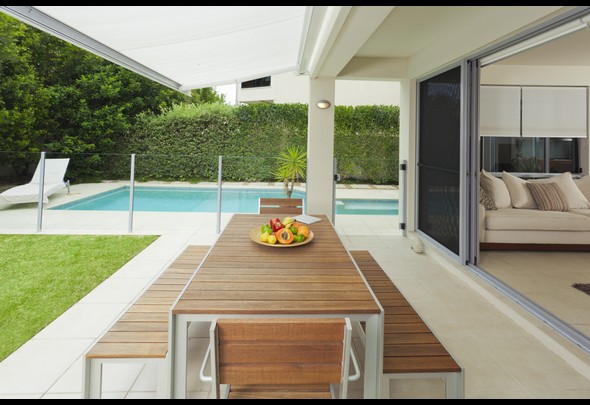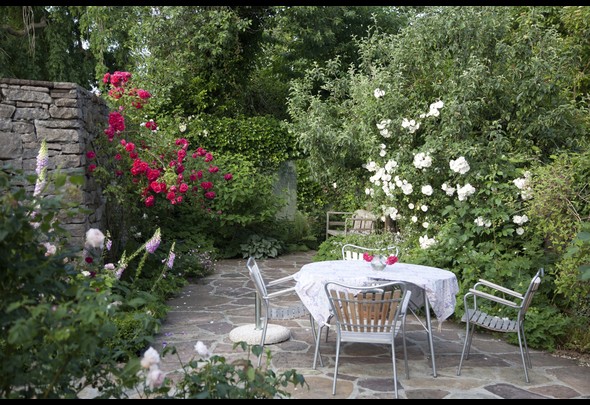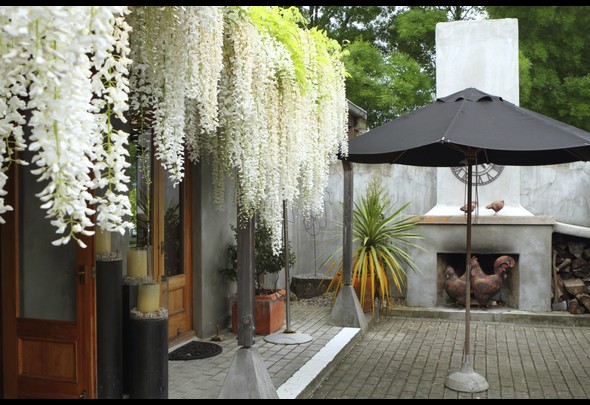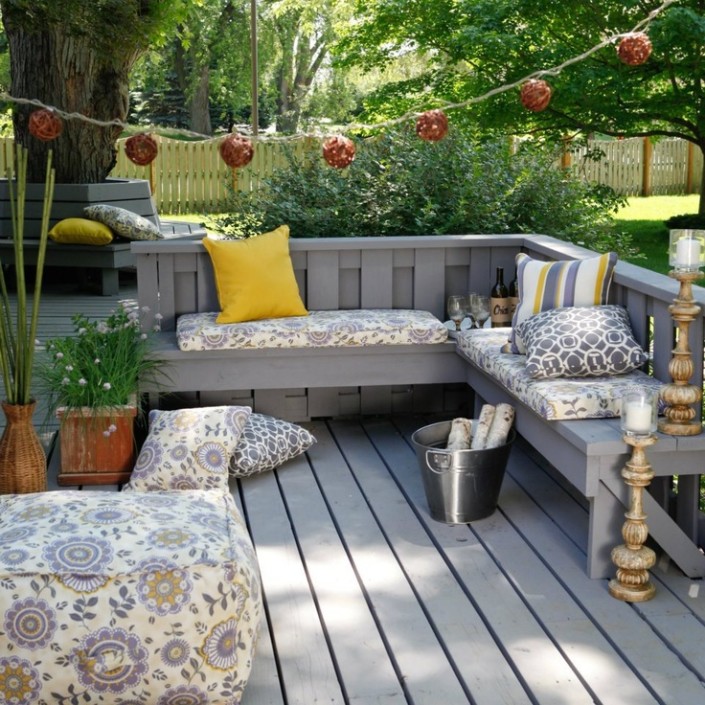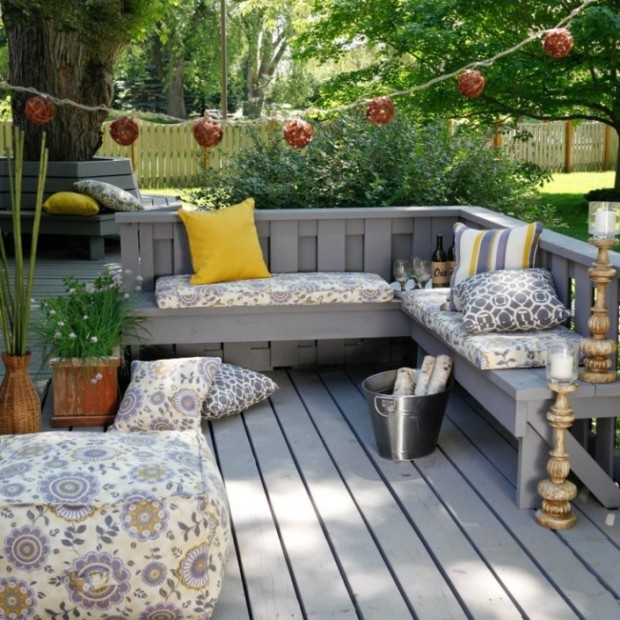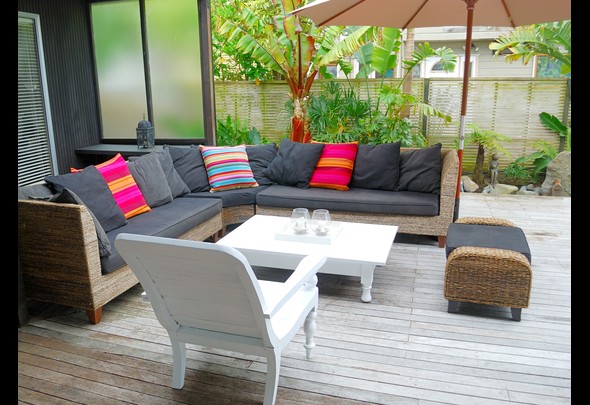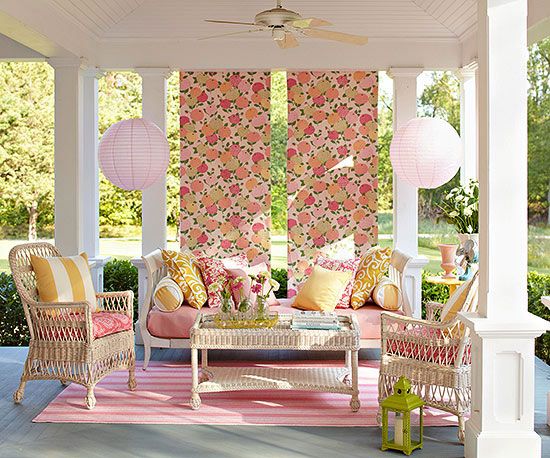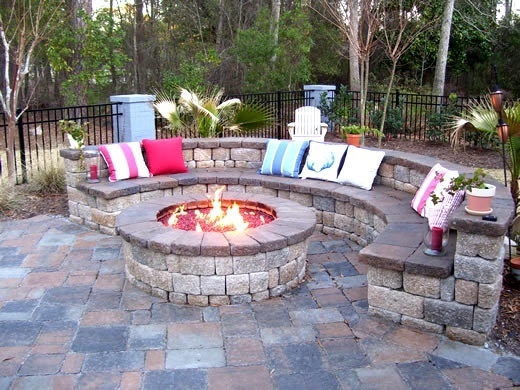 Source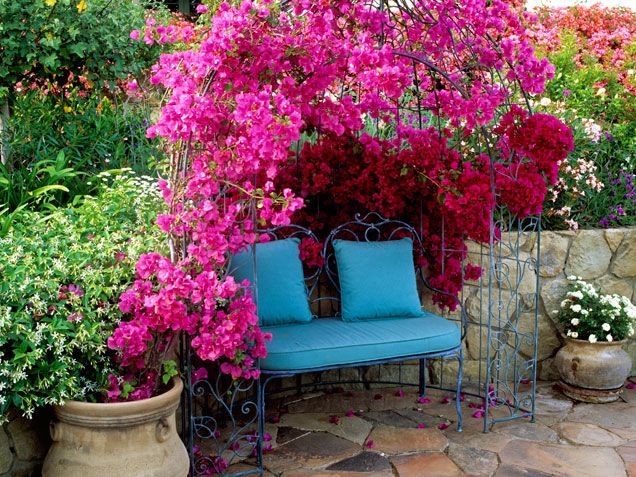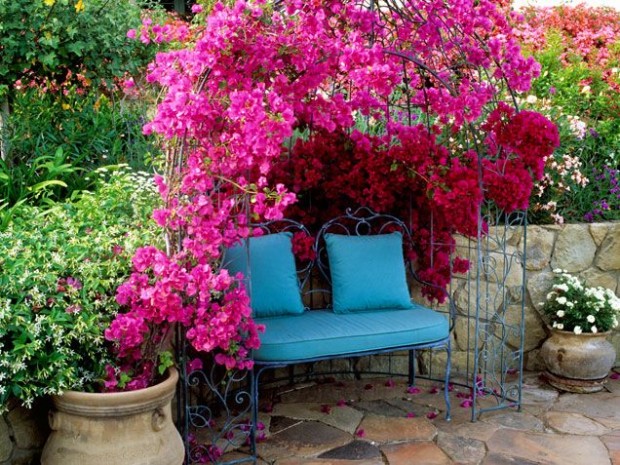 Source