23 Amazing Recipes for Your Christmas Menu
Here we present you 23 great ideas for Christmas recipes. On the following photos you can fine some ideas for breakfast, lunch or dinner for Christmas.
You can use these ideas and to make the best appetizers, main courses, side dishes and desserts for Christmas, and also you can find here some great ideas for Christmas food decoration.
Wrap 'n' Stack Sandwich Tree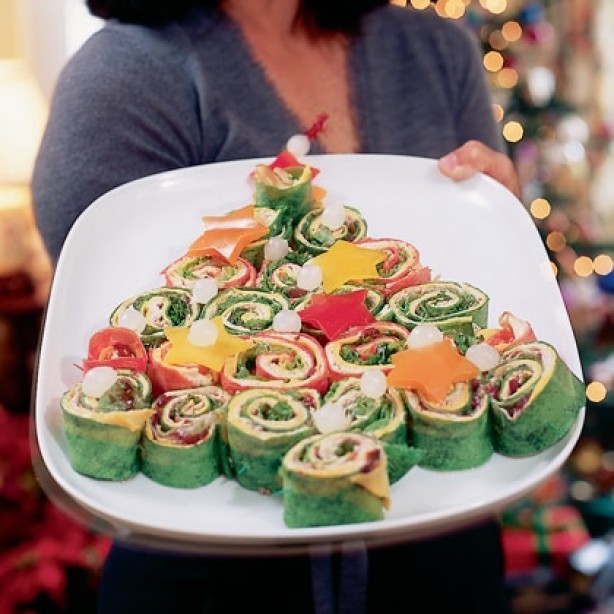 Deviled Eggs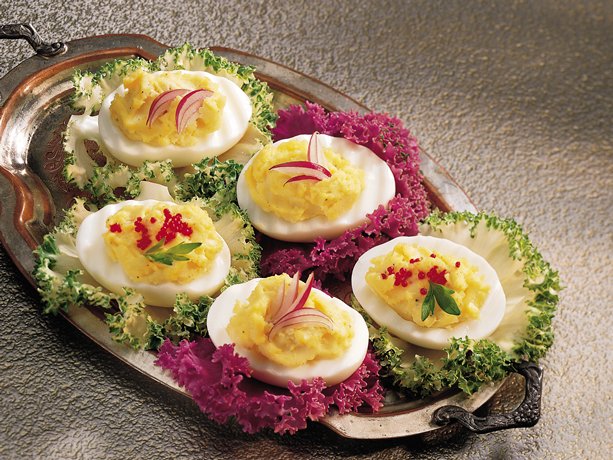 Recipe
Apple Steel-Cut Oatmeal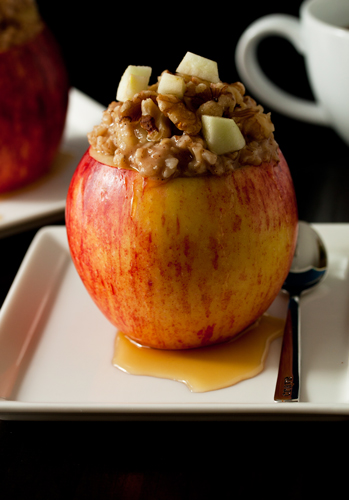 Christmas White Chocolate-Dipped Pretzel Rods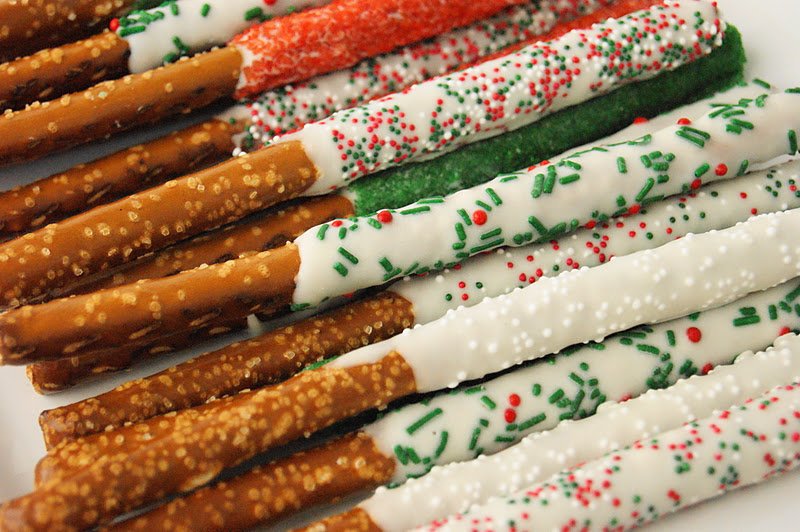 Christmassy cranberry fool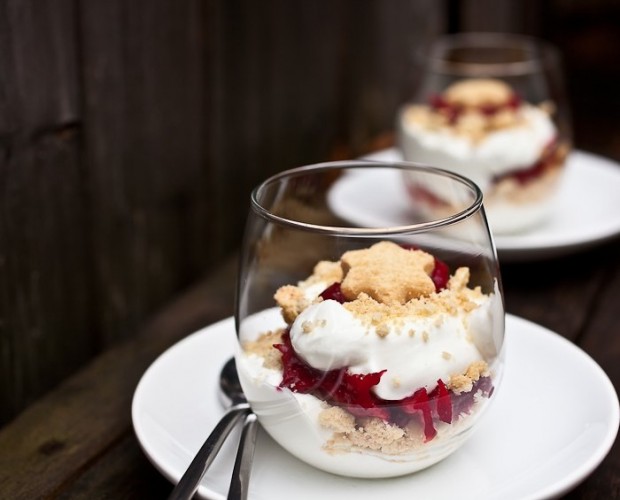 Christmas pizza
Snowman pancake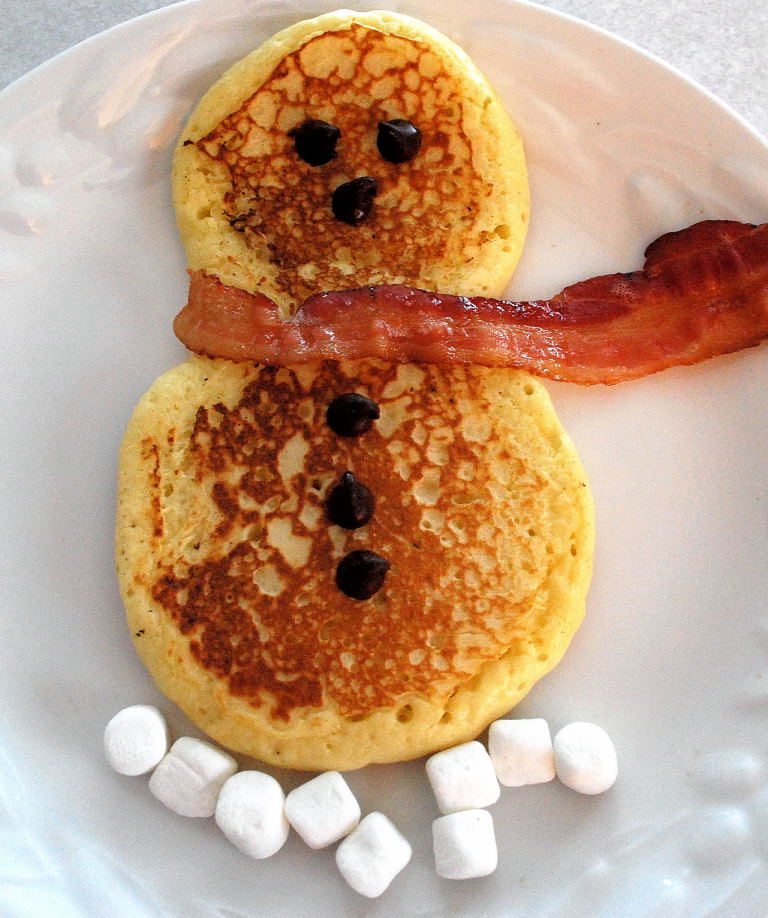 Butternut Squash Lasagna with Shiitake Mushrooms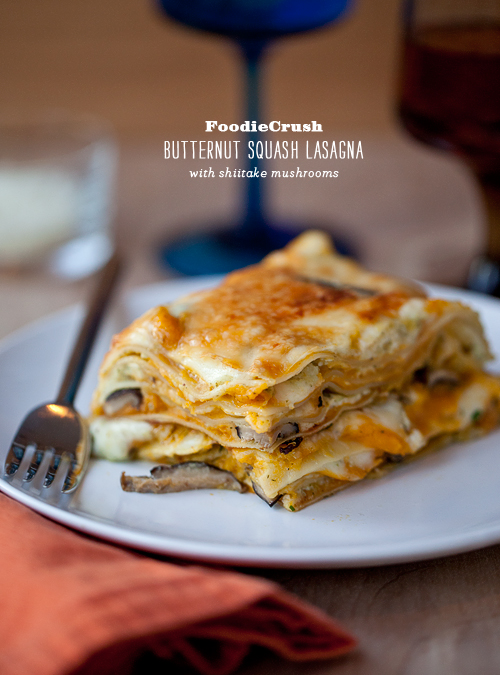 Ham and Cheese Breakfast Souffle Casserole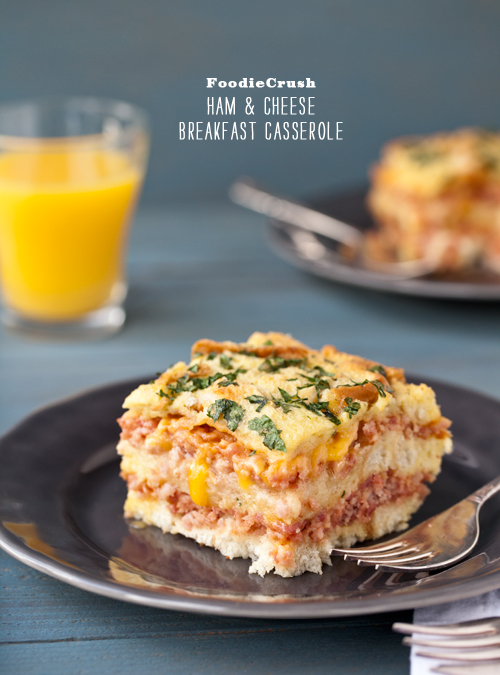 Roasted carnival squash salad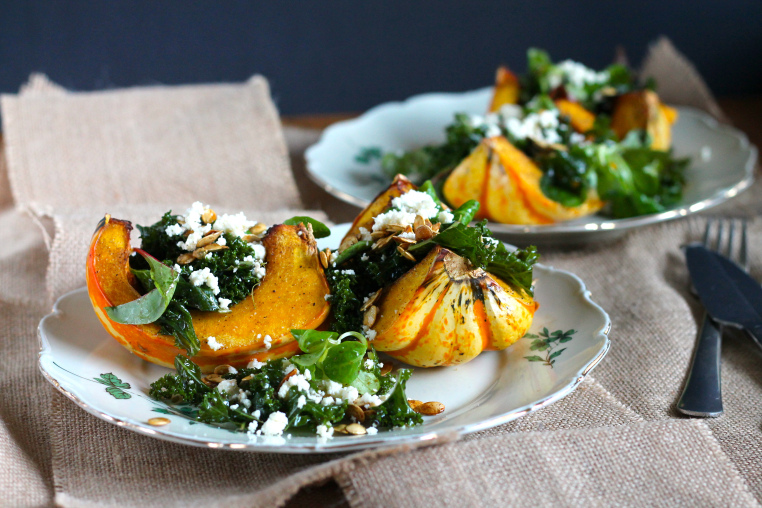 Snowmen Causitas – Peruvian Mashed Potato Appetizer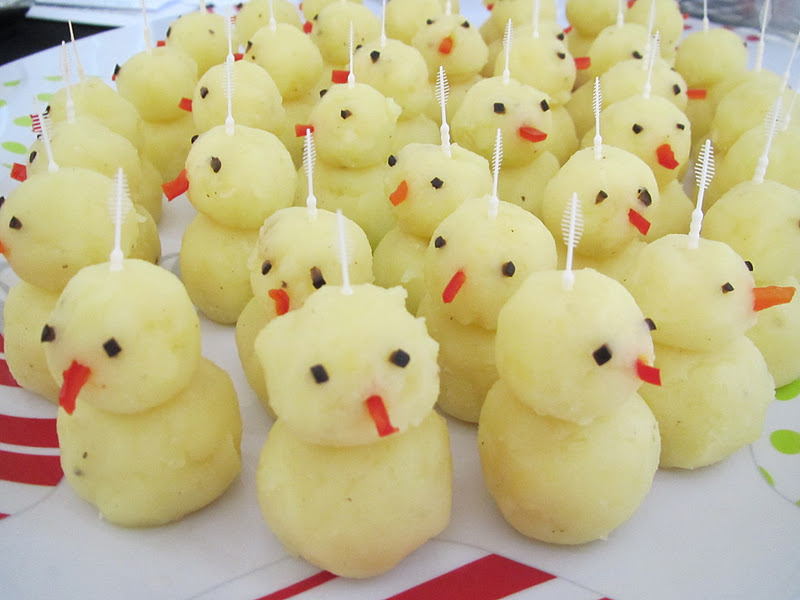 Christmas fruit tree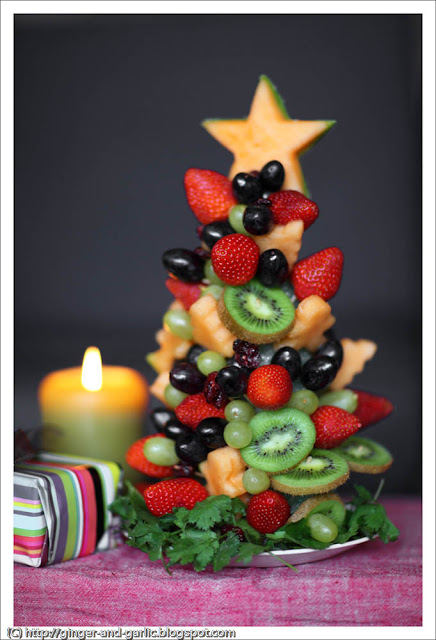 Pecan Tart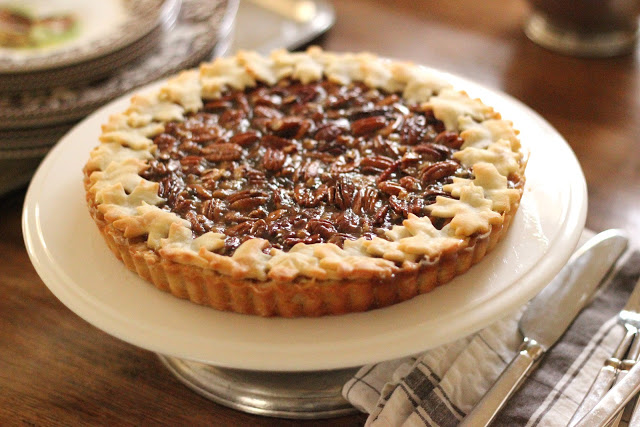 Meyer lemon tart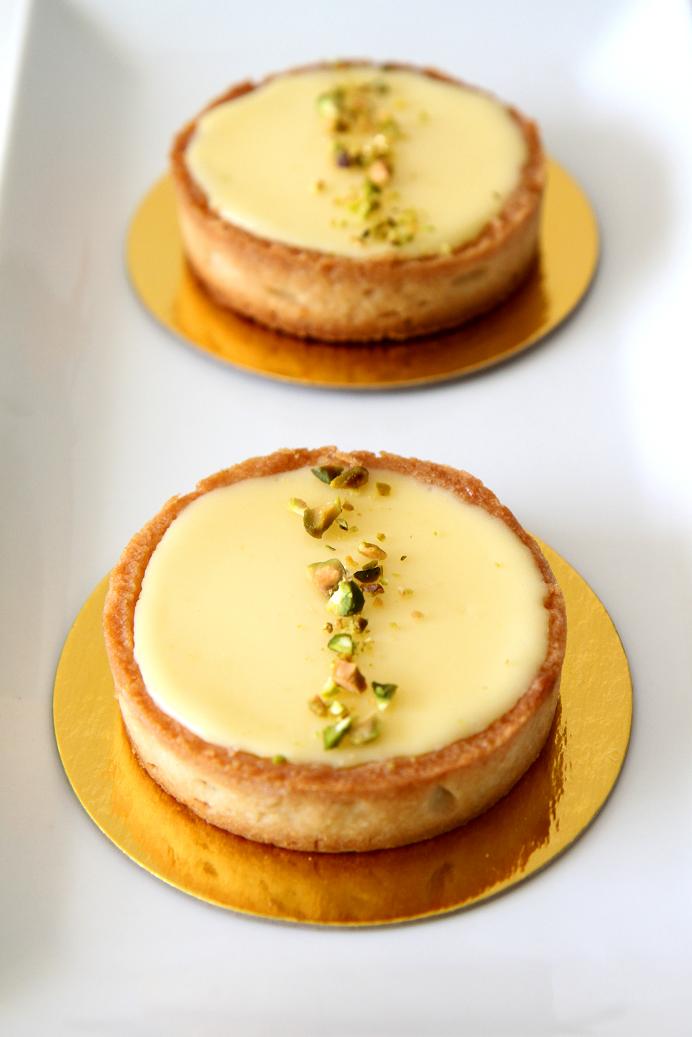 Lemon Garlic Chicken Kabobs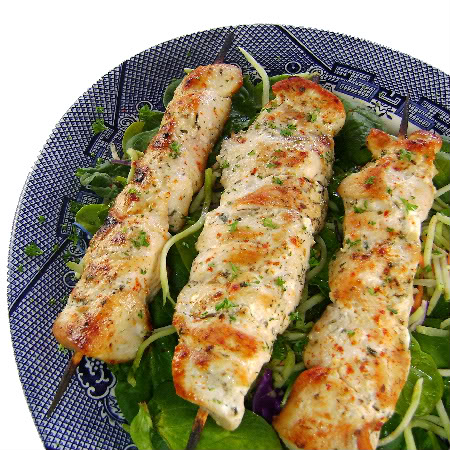 Mushroom and Caramelised Onion Polenta Bites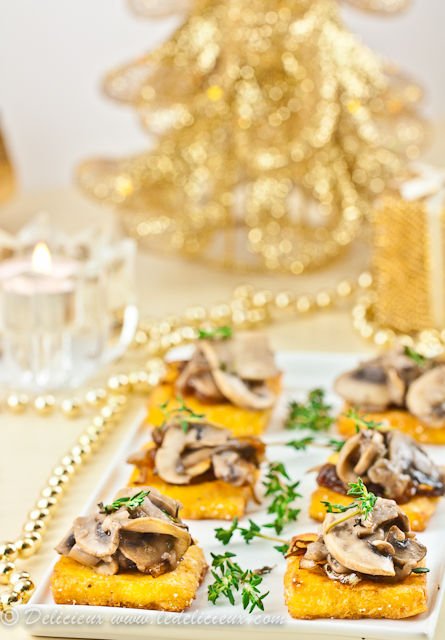 Sweet Potato Hash in Maple Glazed Acorn Squash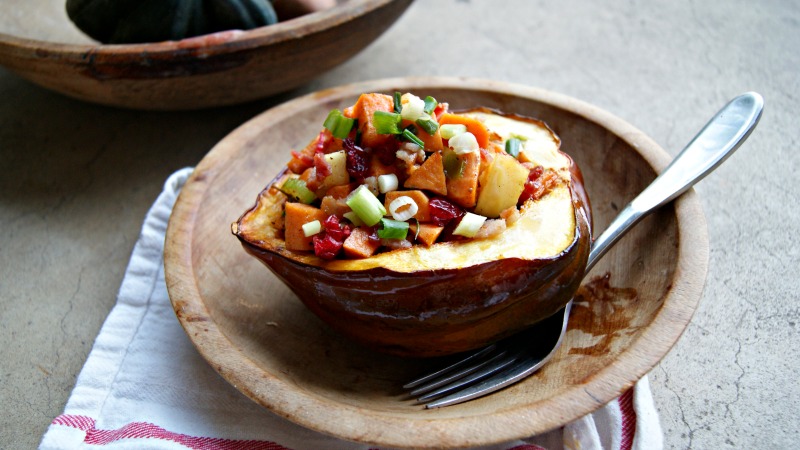 Pan-Seared Salmon with a Pistachio Mint Cream Sauce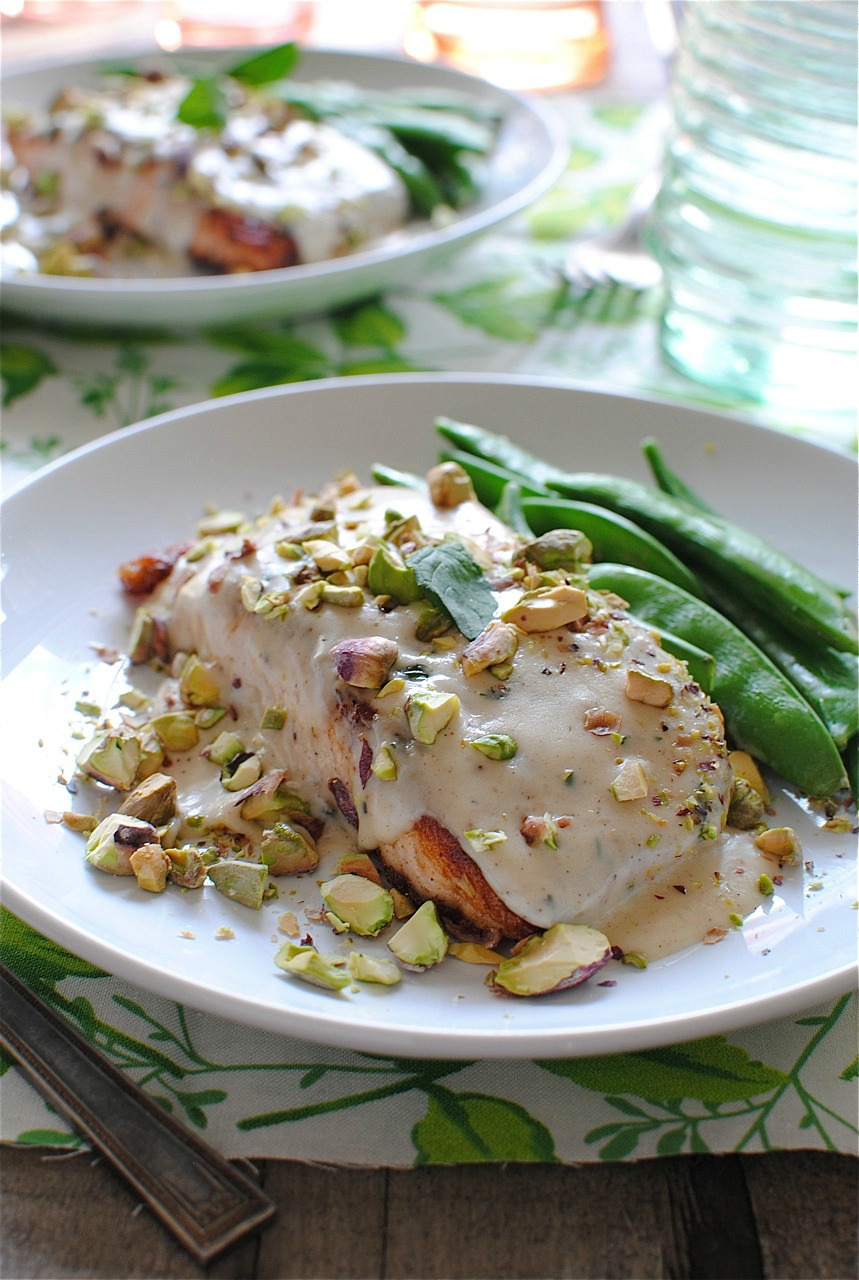 Crescent Veggie Christmas Tree
Rudolph Baked Potato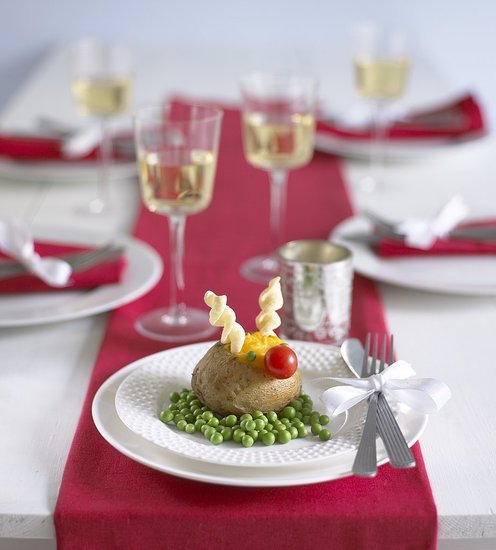 Rustic Turkey Meat Pie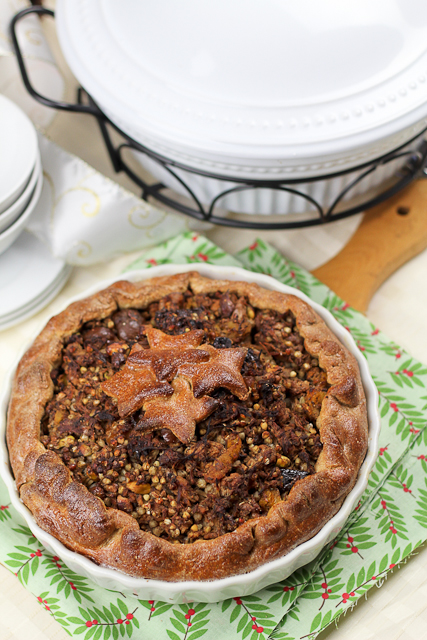 Santa Bread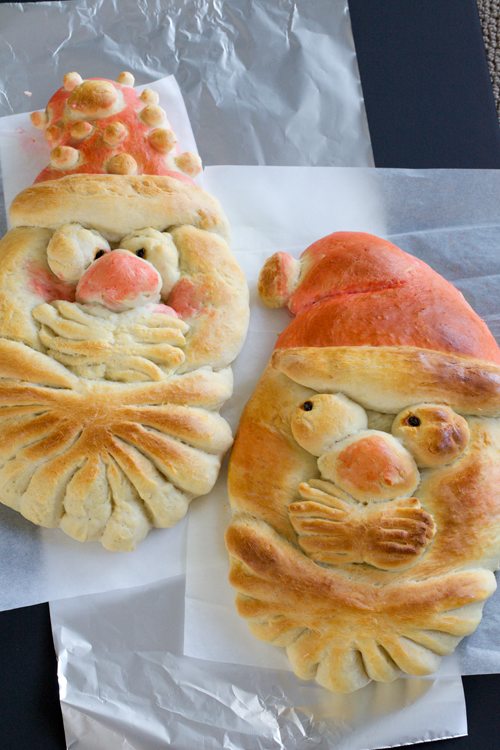 Mario Batali's Stuffed Turkey