22 Dreamy Shabby Chic Interior Decor Ideas
Here we present you some gorgeous interior decor ideas in shabby chic style. The main characteristic of shabby chic interior design is aged and distressed furniture. Shabby chic look usually has a lot of white, neutrals, and bright interiors.
It looks beautiful when aged and distressed elements are used to create a rustic yet soft romantic look.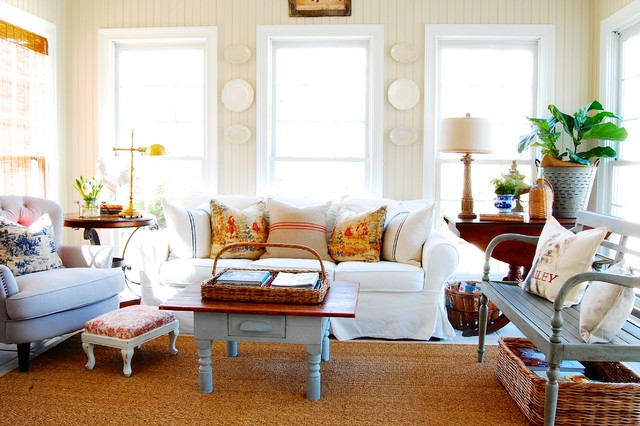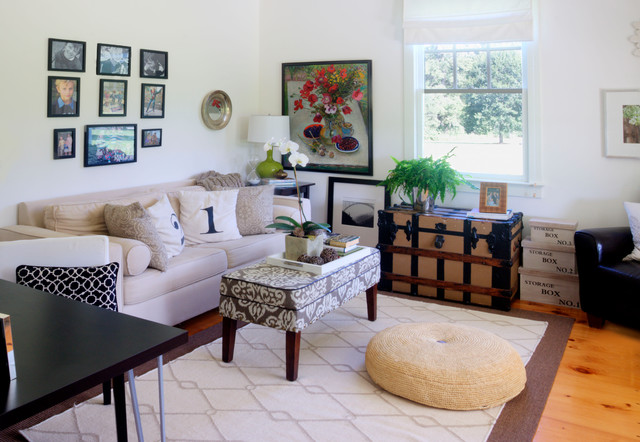 Source