20 Gorgeous Makeup Ideas for Green Eyes
Green eyes are beautiful and deserve to be enhanced. Here are some tips and tricks to make your green eyes more prominent.
Dark Smokey eye makeup looks great on green eyes. And makeup that is red-based Bring out your gorgeous green eyes.  Bronze, copper and gold looks absolutely fabulous with green eyes for evening. Brown or dark green eyeshadow with flecks of gold are also terrific choices.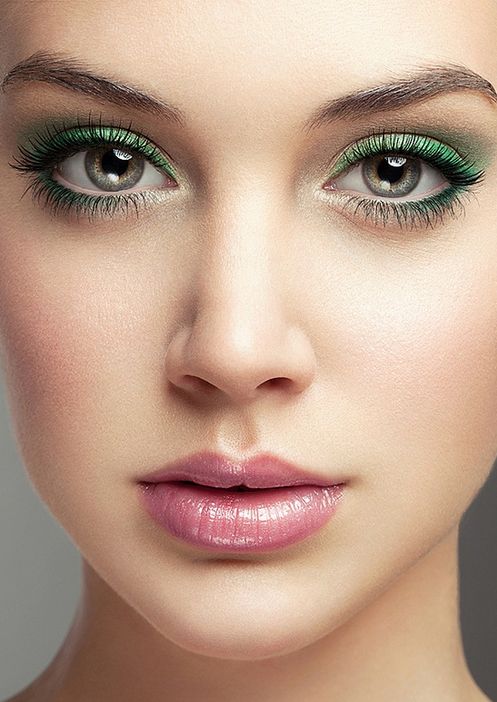 Source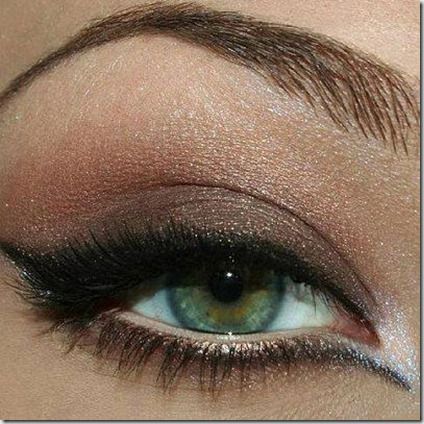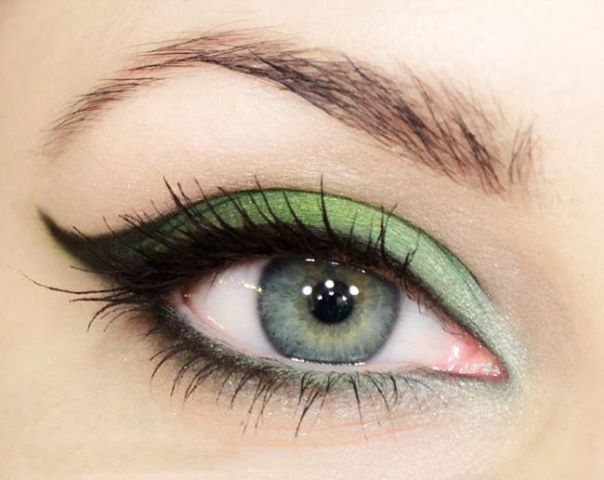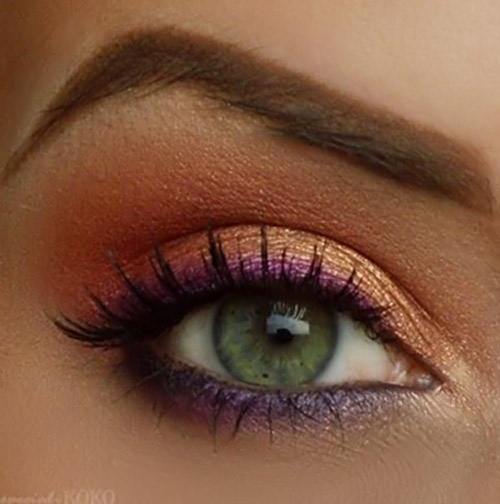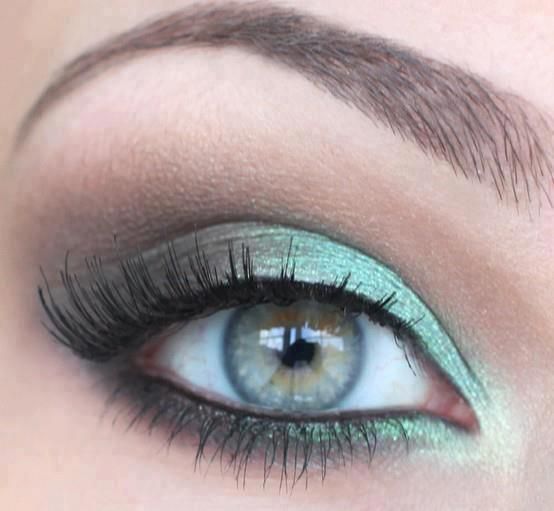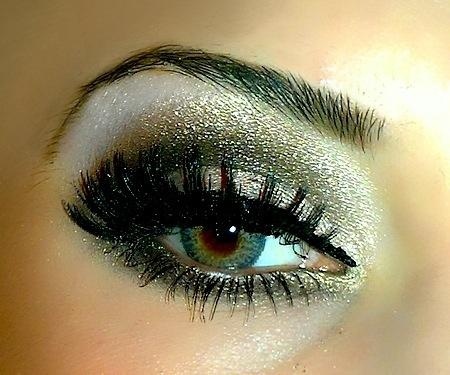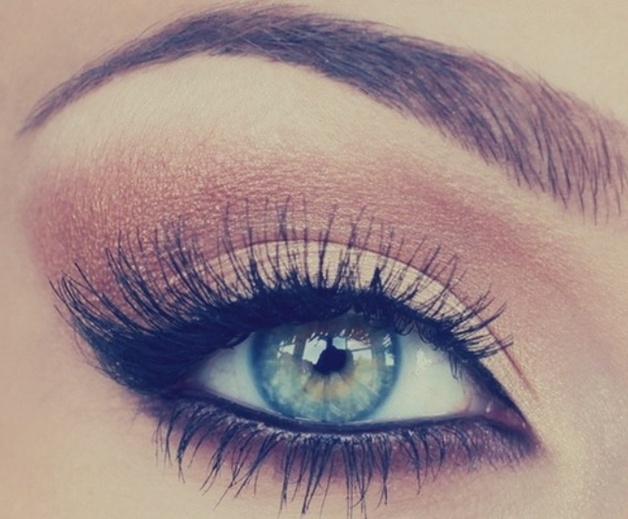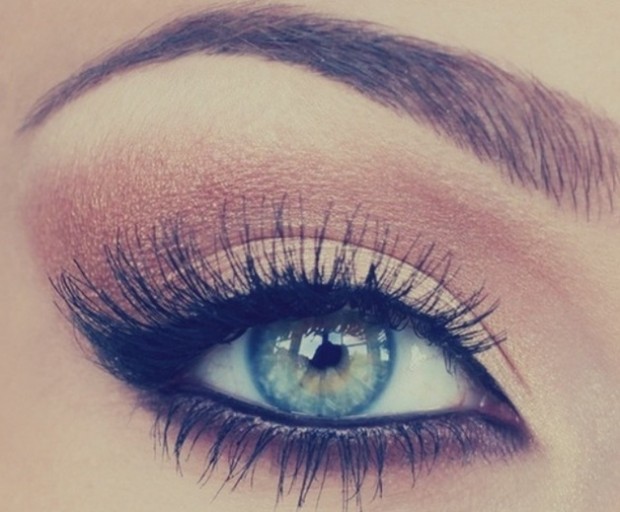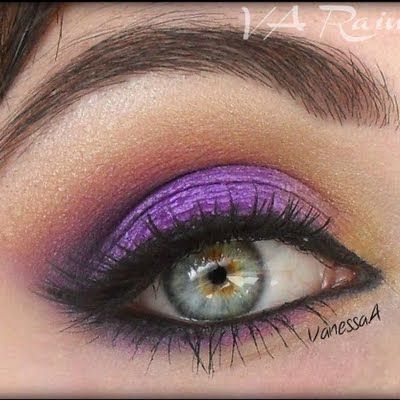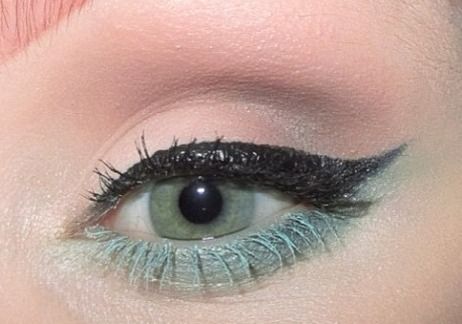 Source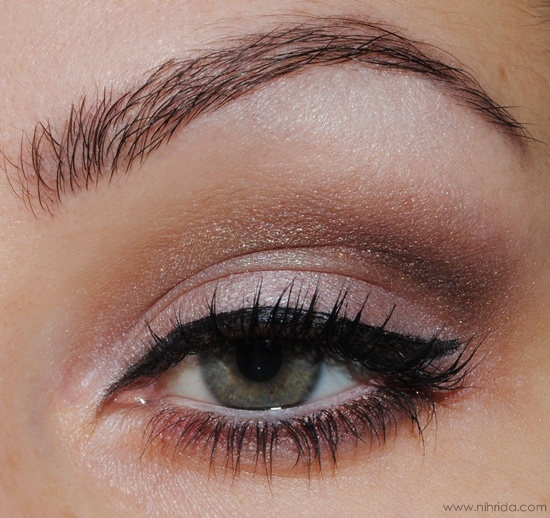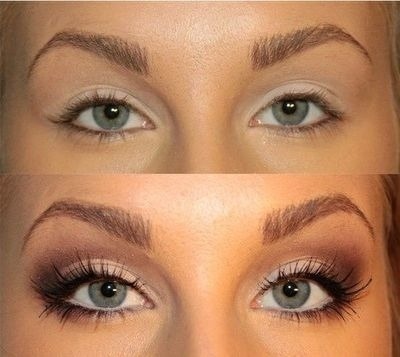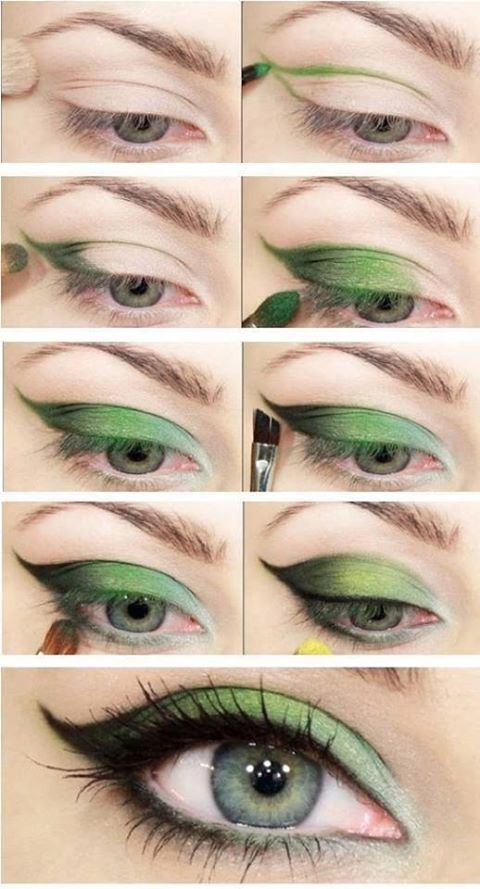 Source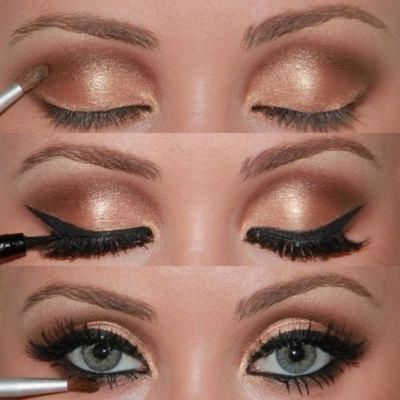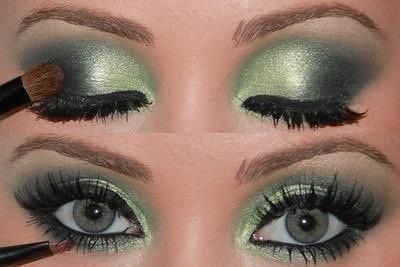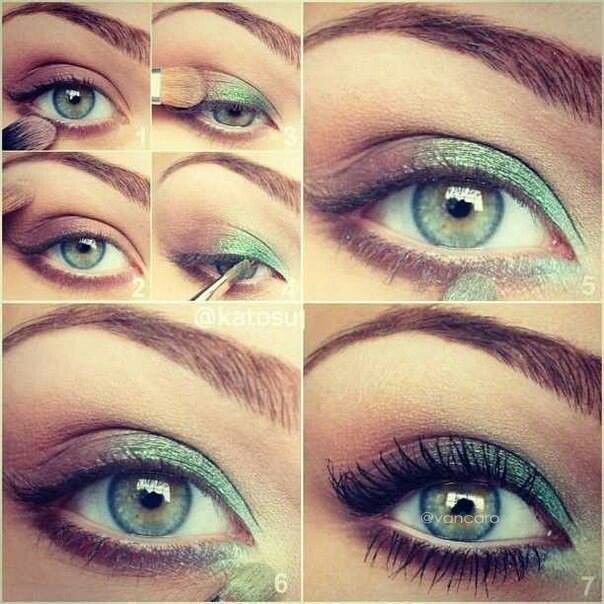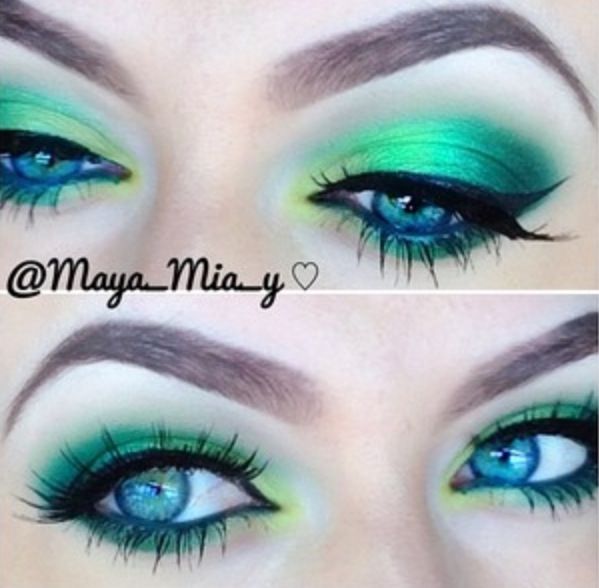 Source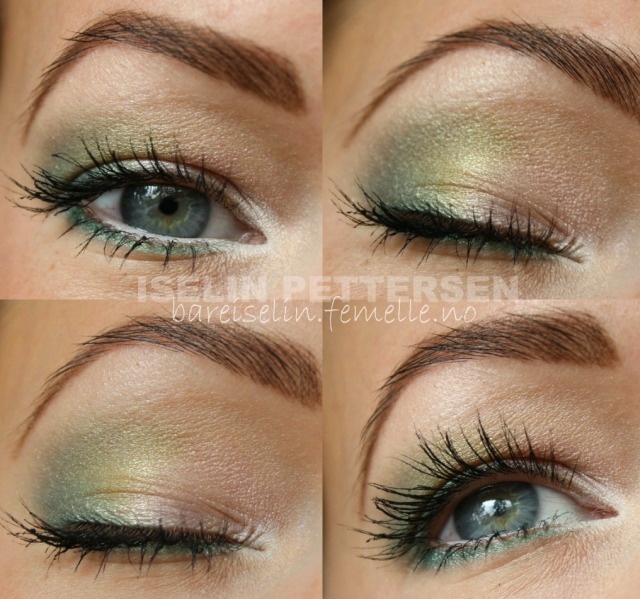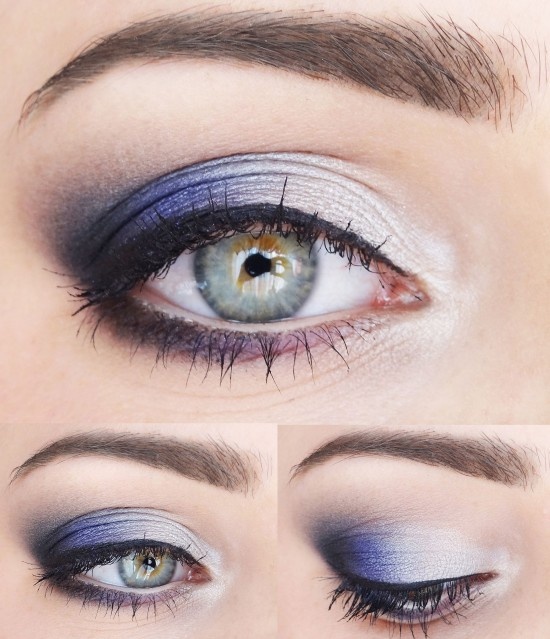 Source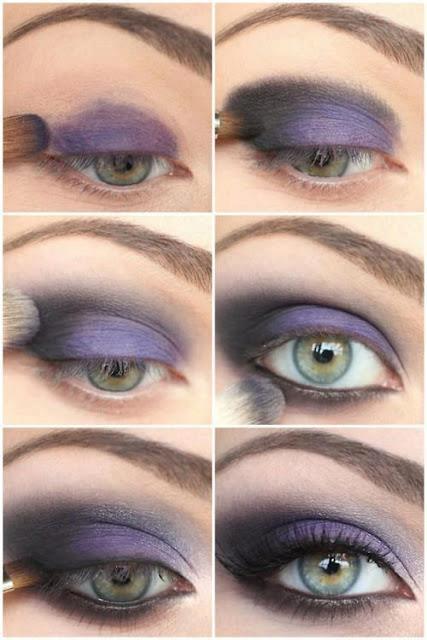 Source