Books are things that everyone should have in large amounts in their homes, and not only to use them as decoration, but also to read them because that way you will improve your vocabulary and imagination.
But it is also important how and where we store our books in order to keep them organized and easy to find.
Today, we're presenting you a collection of 20 creative handmade bookcase ideas in which we will show you a bunch of cool ideas that you can also easily make by yourself in order to keep your books organized and use them as a decoration along with the book shelf.
And if you're feeling too lazy to make one or you don't have the tools and time required to do this, you can simply click on the link below the image of the book shelf you like and order it online.
Catalina Island Door Bookcase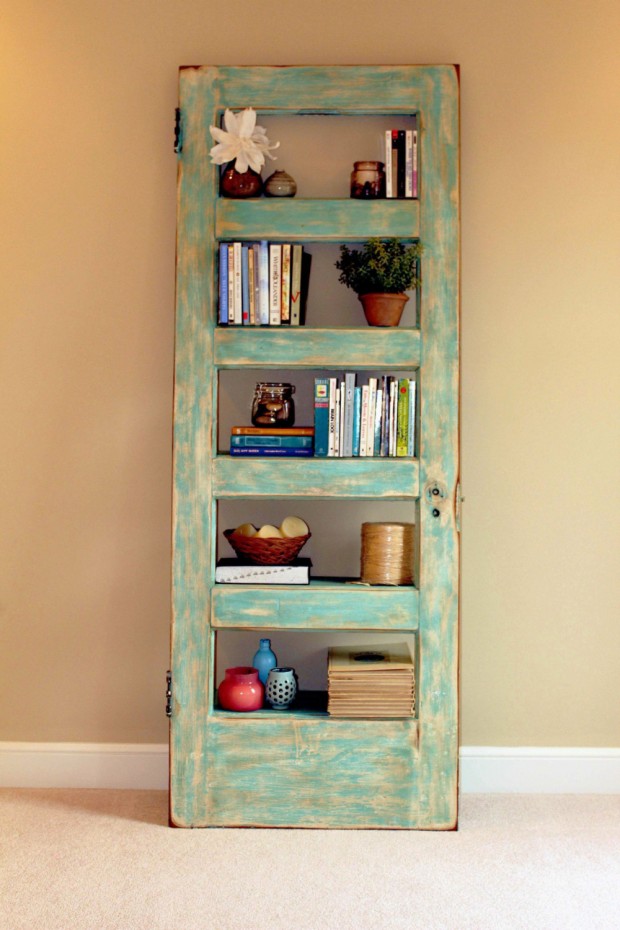 minimalist bookcase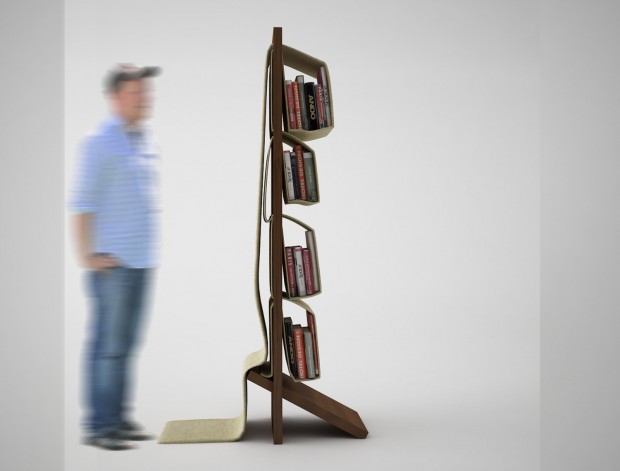 Guitar Case Bookcase with Vintage Mod Green/ Blue Paisley Fabric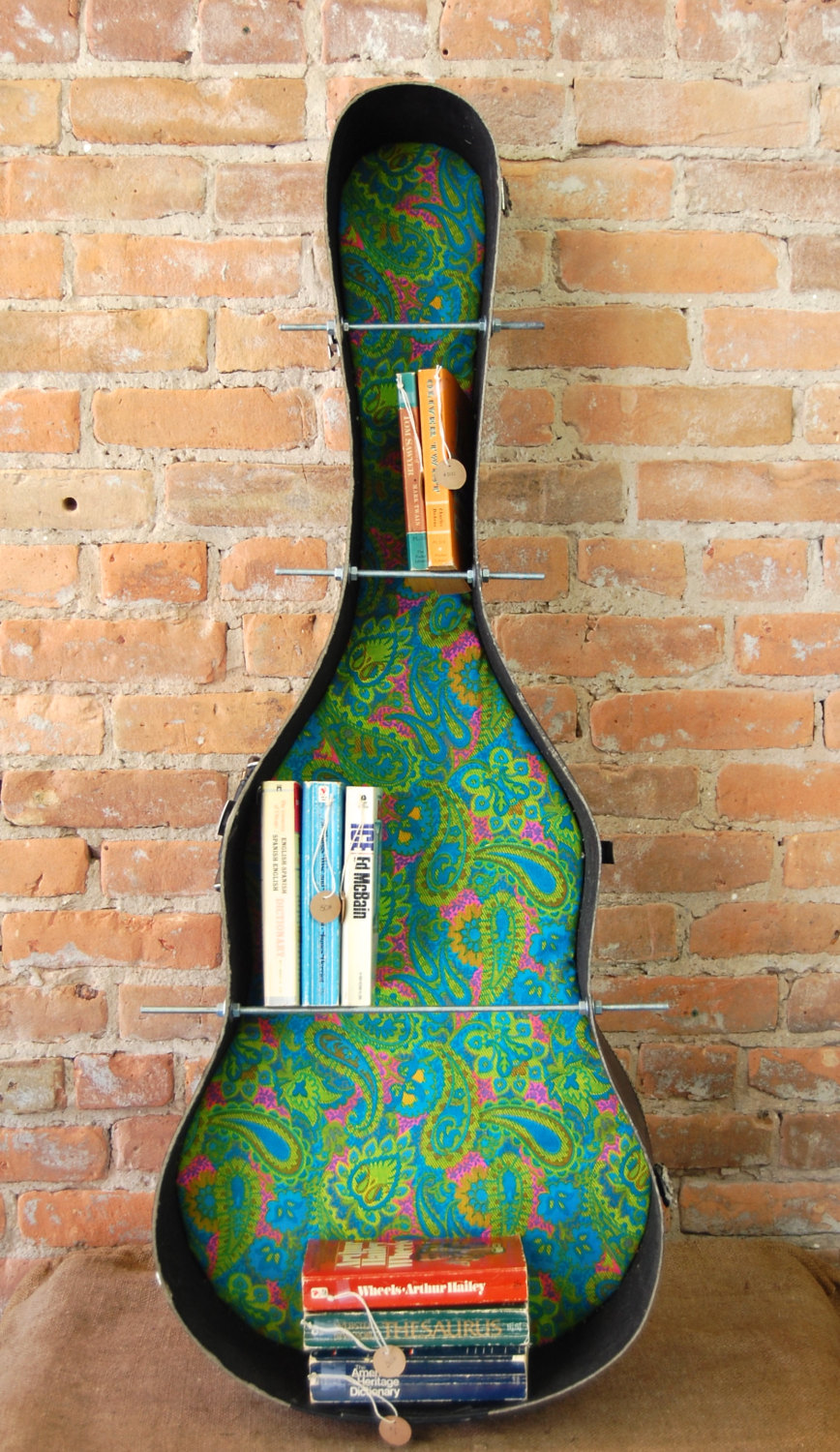 Honeycomb bookcase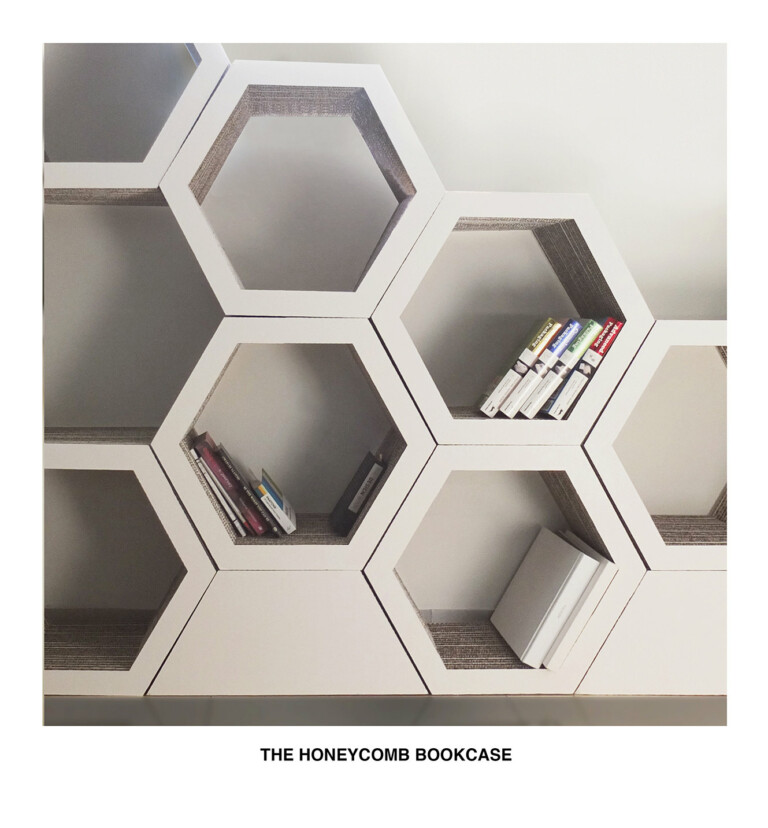 Large Honeycomb Book Shelf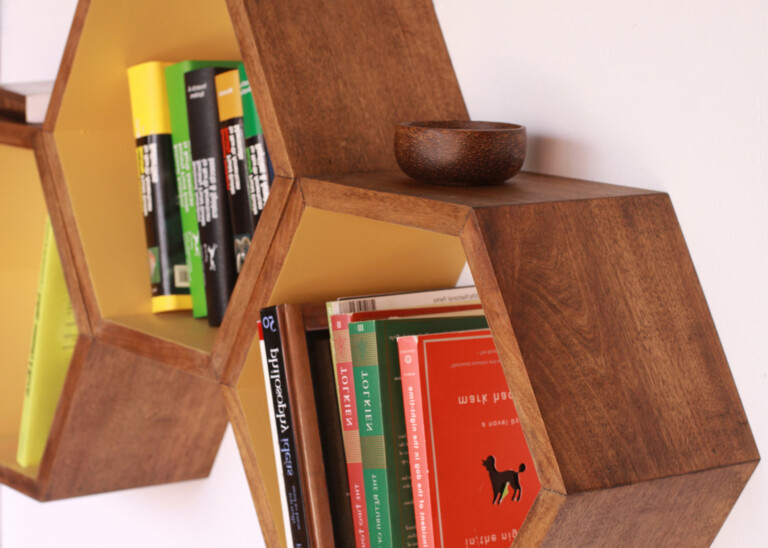 Shelving Tree with Birds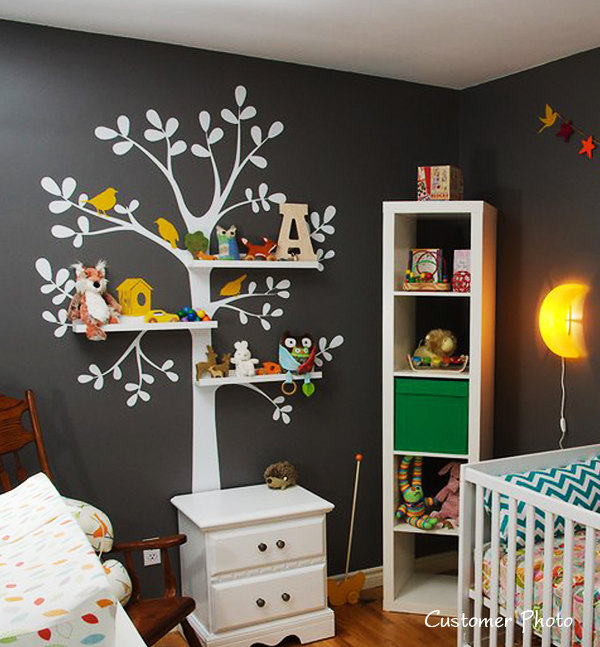 Barn Wood Mirror With Matching Crate Style Two-Tier Display Shelf
Bookshelf made from Pine wood
Antique Wood Double Ladder Mounted for Book Shelves or Display Shelving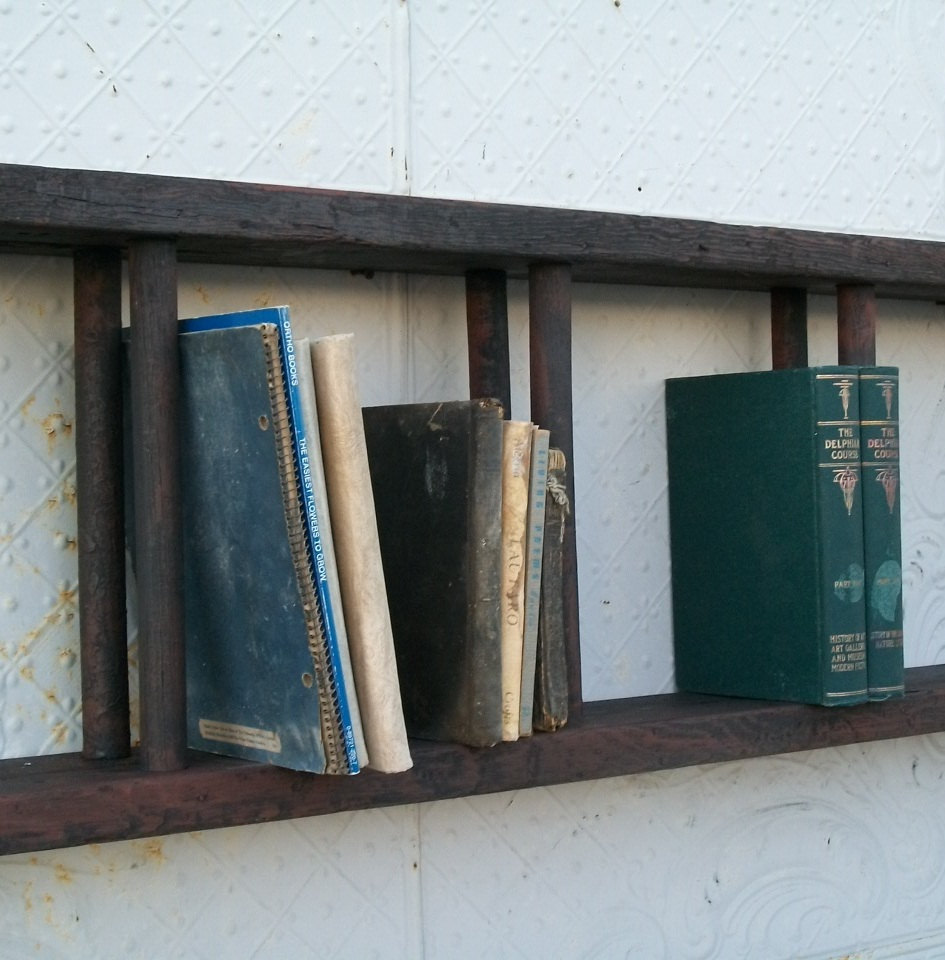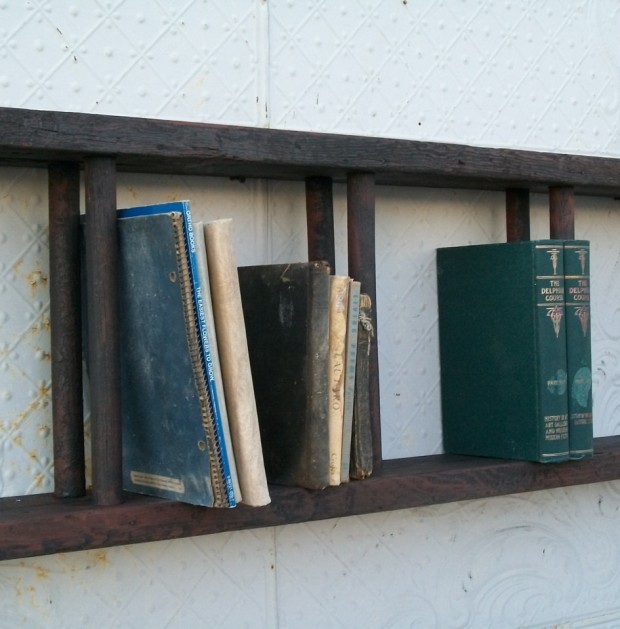 Wooden fancy Book shelves with adjustable Bookends and walnut accent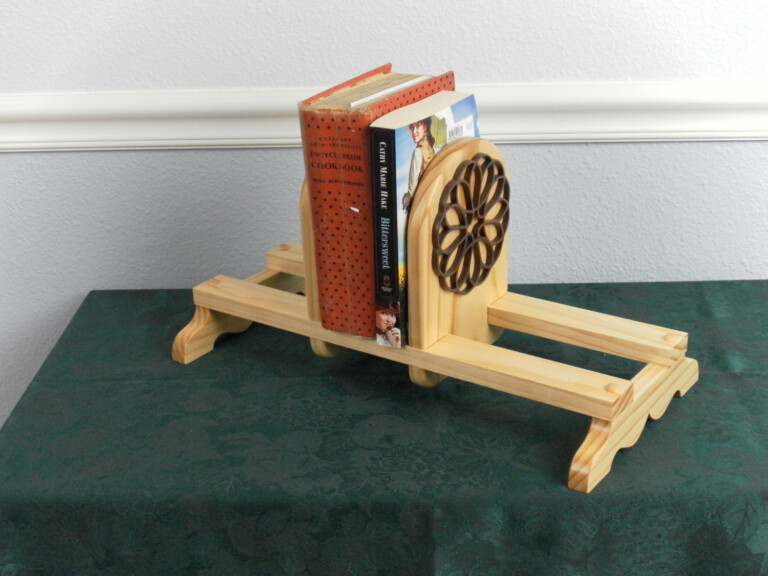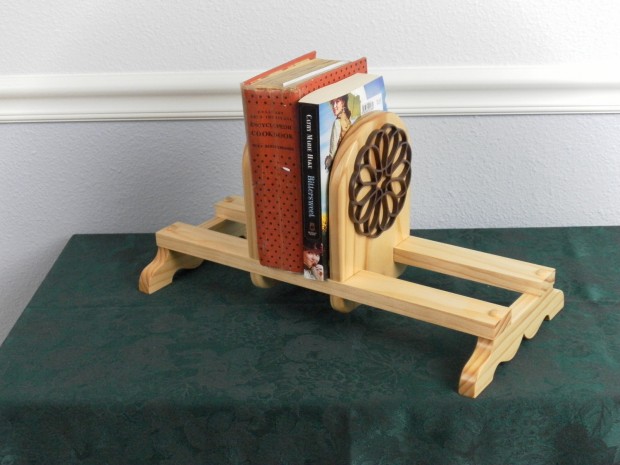 Alder Bookcase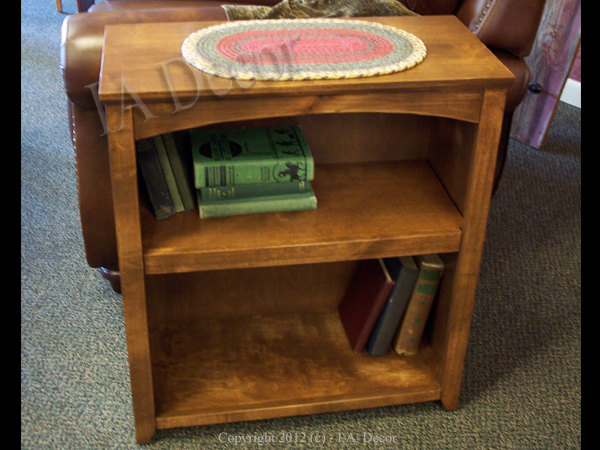 "Book Shelves"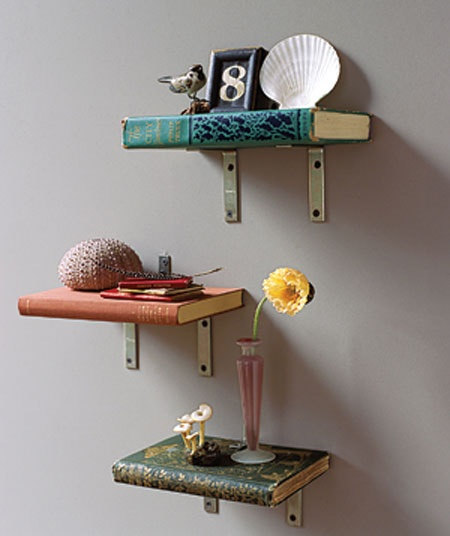 Upcycled Mosaic Vintage Book Case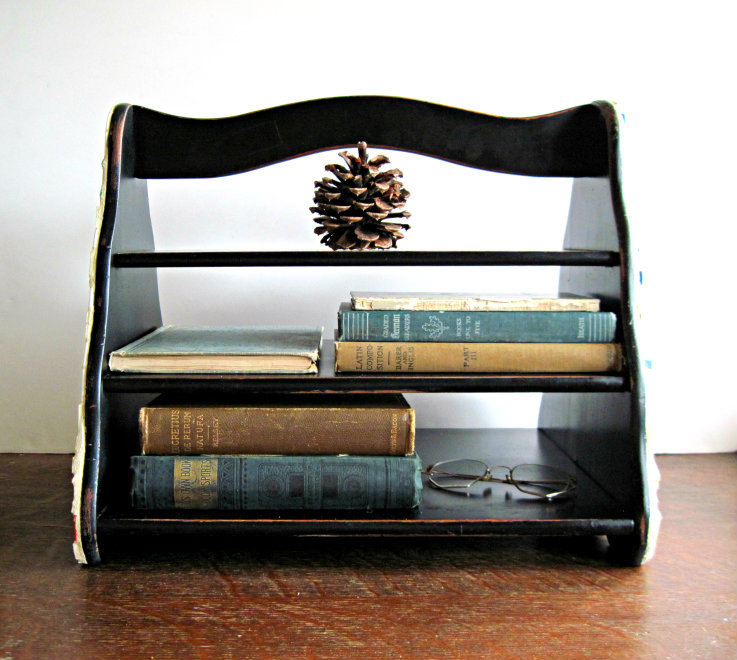 Handmade Wooden Boat Book Case
Tree Book Shelf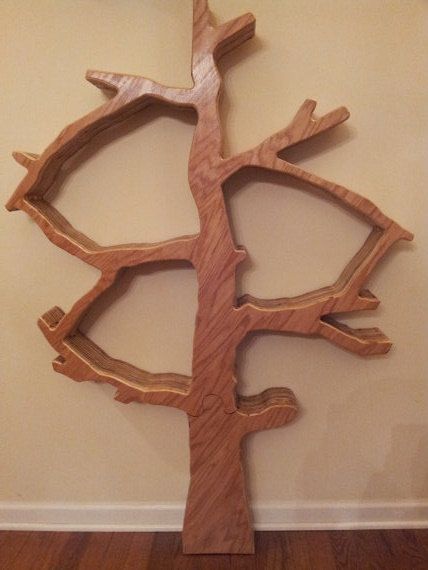 COFFIN Book Shelf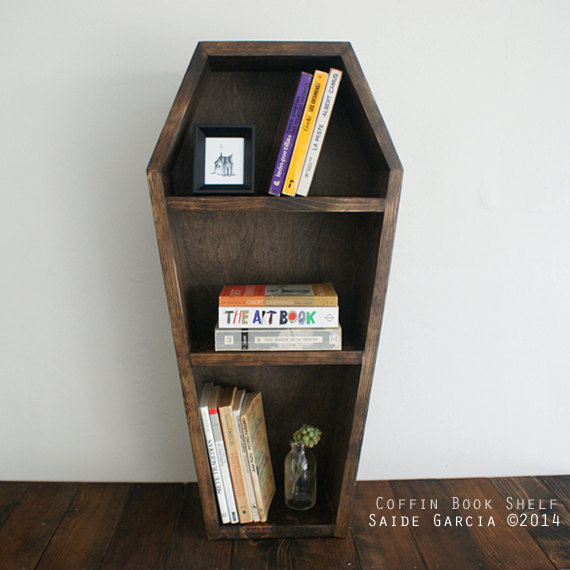 Barn wood book shelf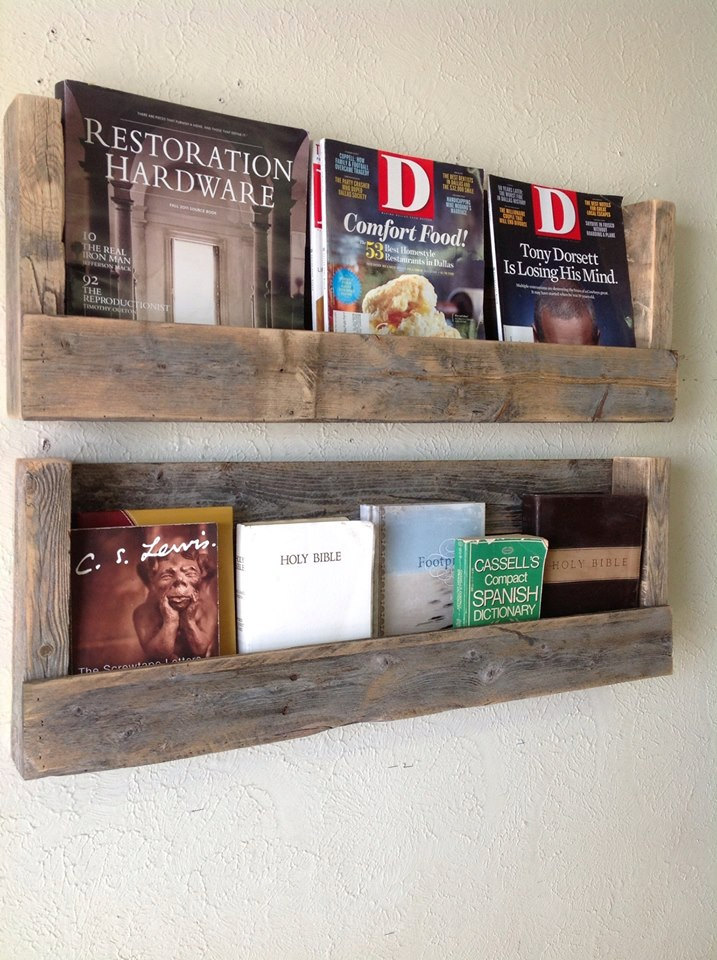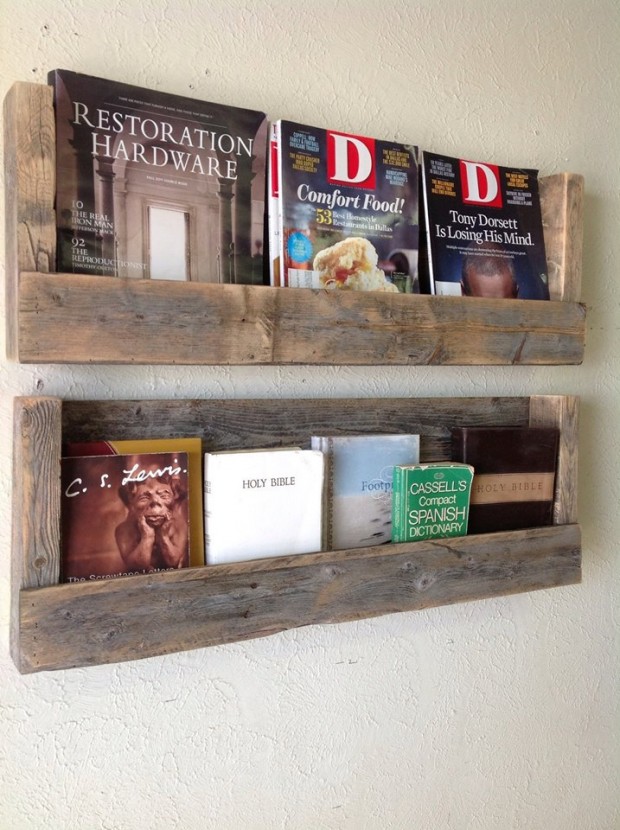 Invisible book shelf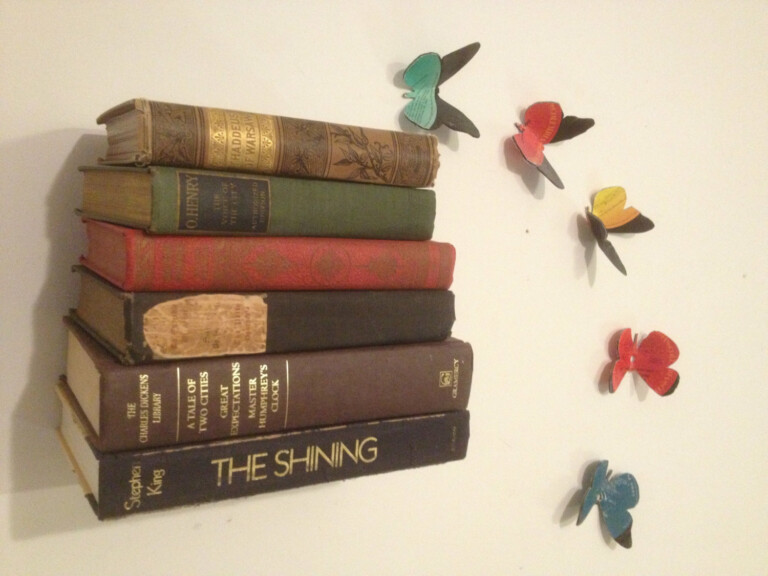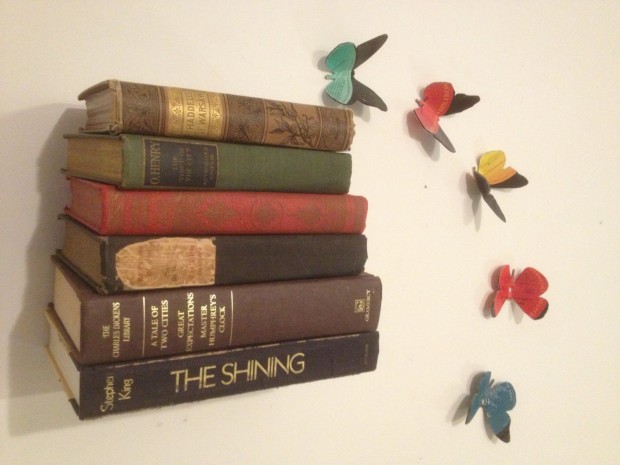 Industrial book shelf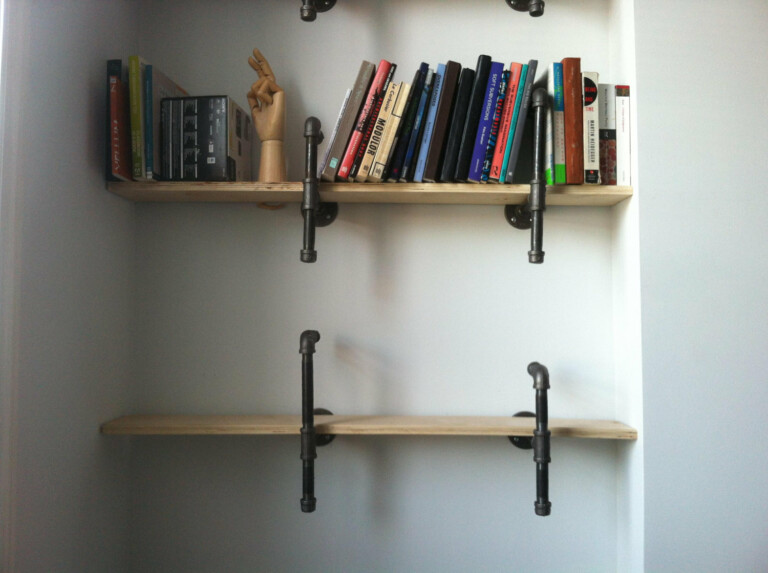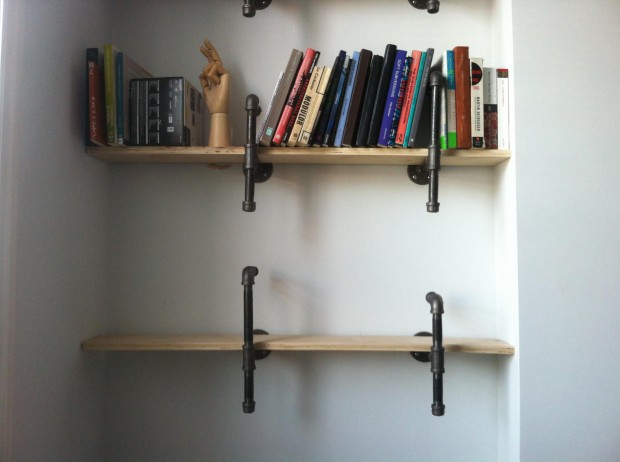 Steampunk Rusted Copper Light Book Shelf