A gabion is a cage, cylinder, or box filled with rocks, concrete, or sometimes sand and soil.
It is a great way to decorate your outdoor area with gabion. Walls, stairs, ponds, garden furniture and much more things can be made this way.
Use some of these ideas and make your outdoor area look special and unique.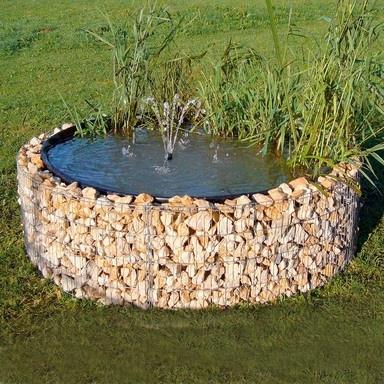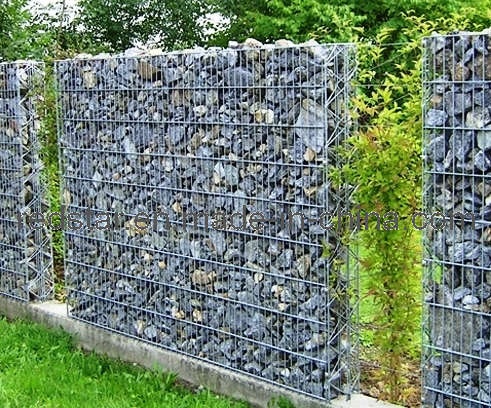 Source