Candles are perfect decor for the table. You can use them like a table centerpiece for every occasion. They are so great in combination with flowers and every other interesting thing that can be use for table decoration.
Candles are perfect centerpiece choice for every single holiday and for every time of the year celebration. There are so many great ideas with candle centerpiece for Thanksgiving and Christmas holiday.
Here we present you some simple ideas for candle centerpiece that are perfect choice for every day and every occasion. They will look great on your dining table but also they will be great choice and for your coffee table too.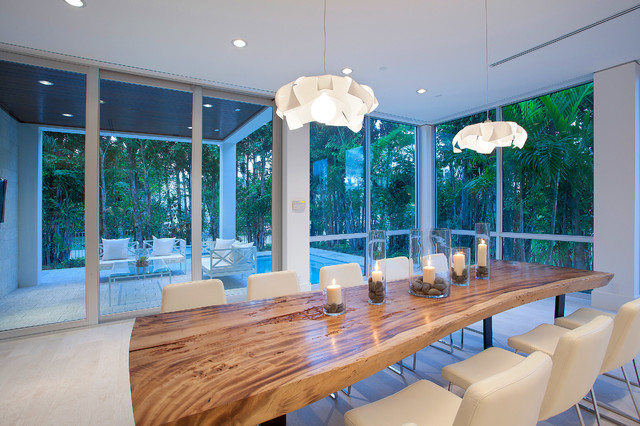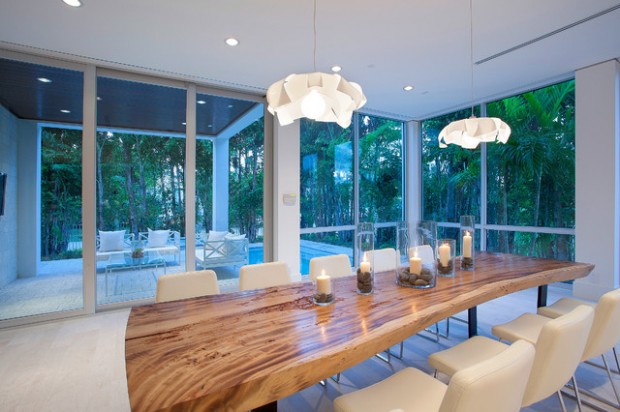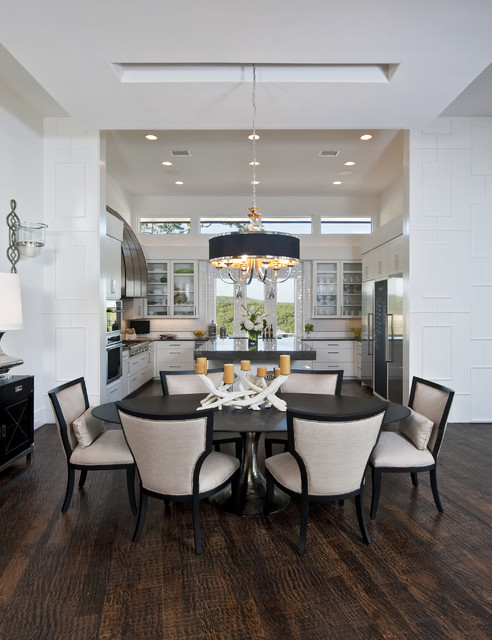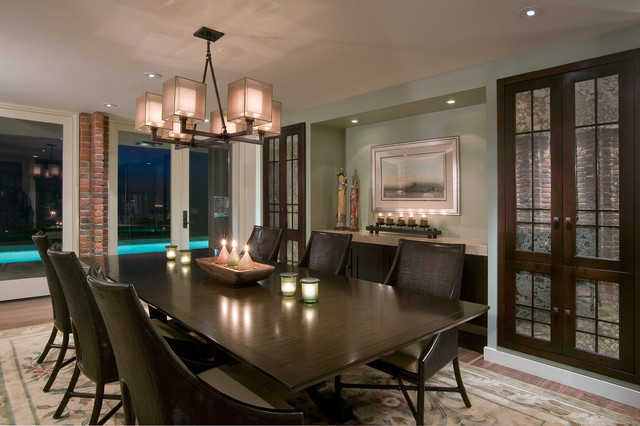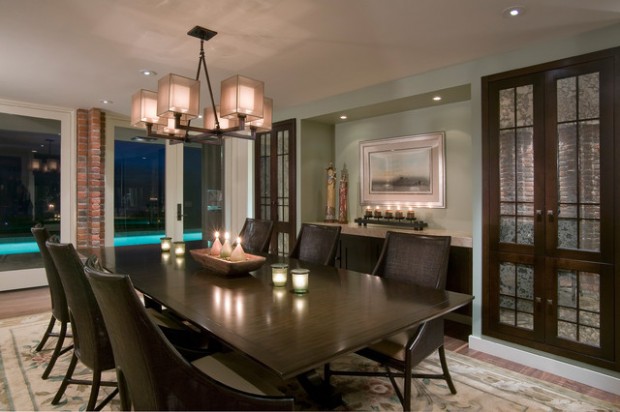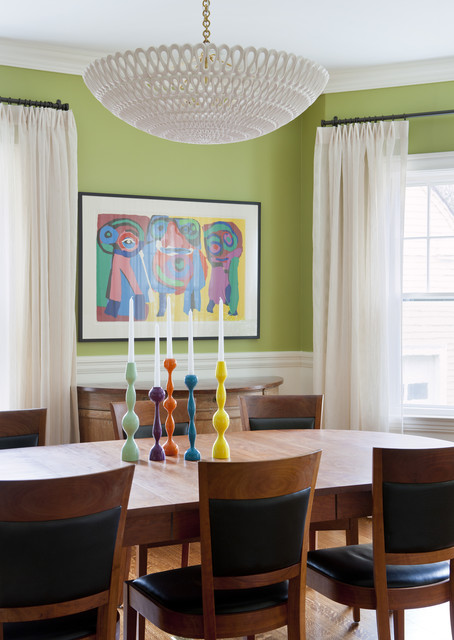 Photo credit: Greg Premru Photography  Source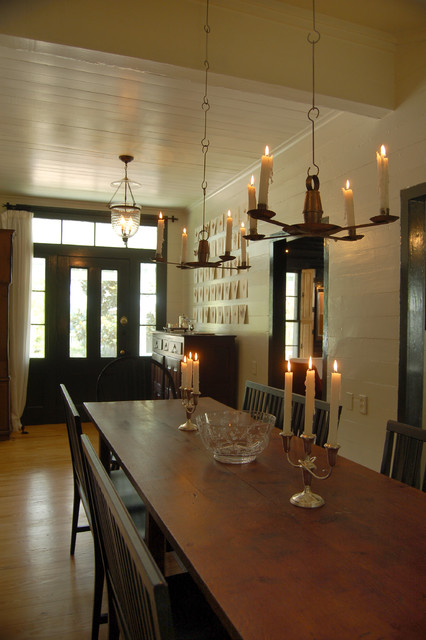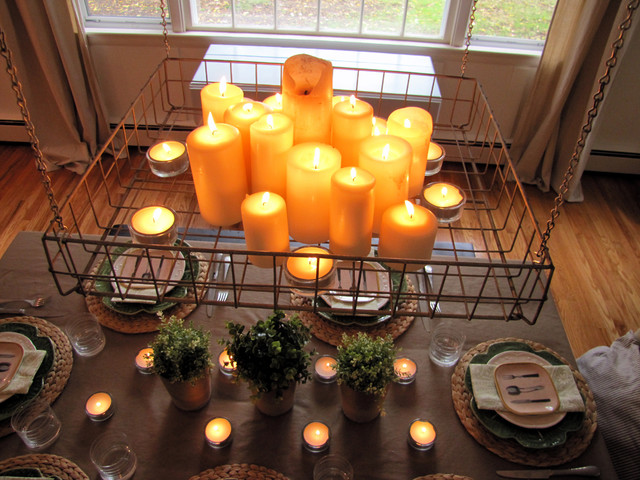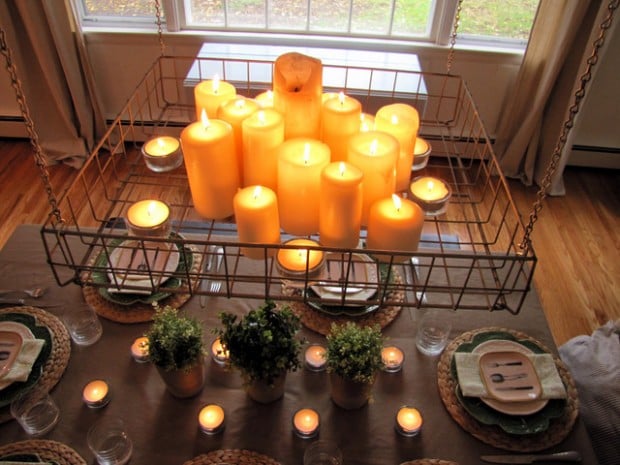 Source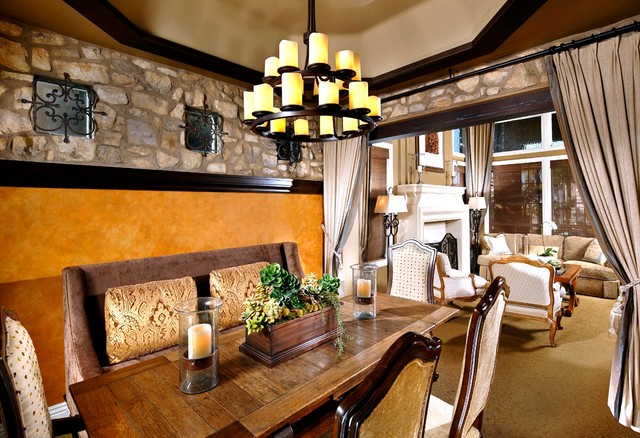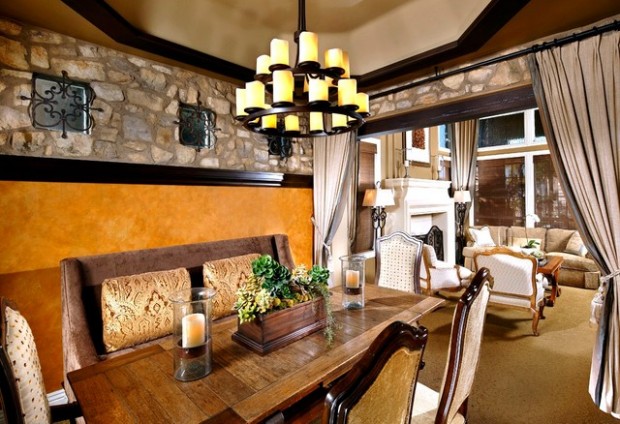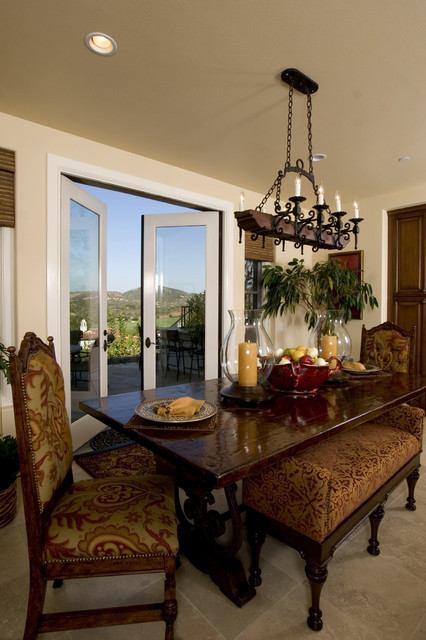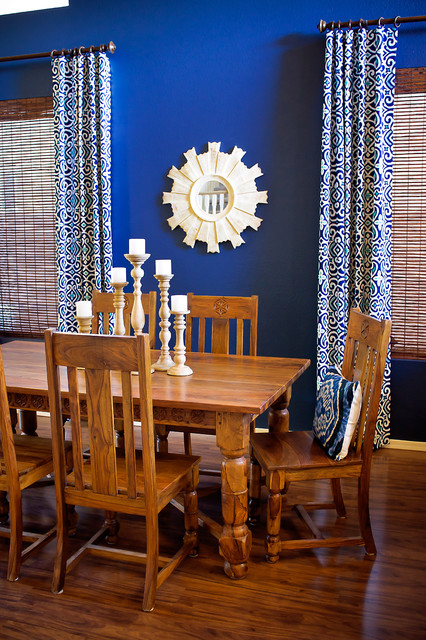 Source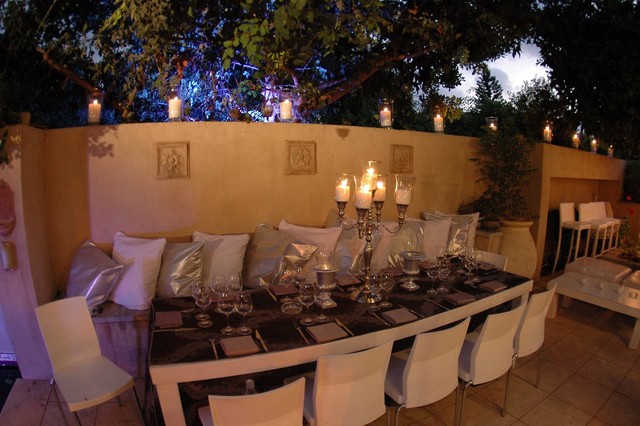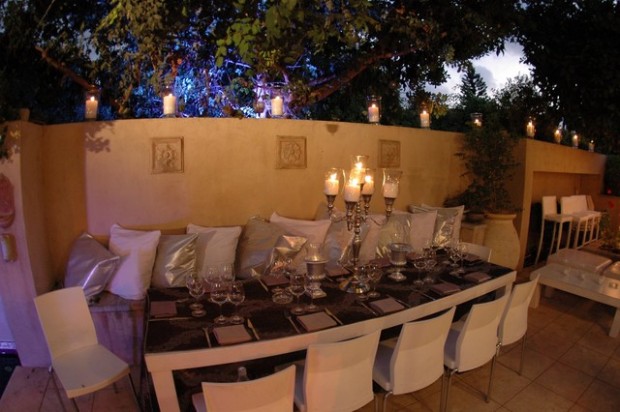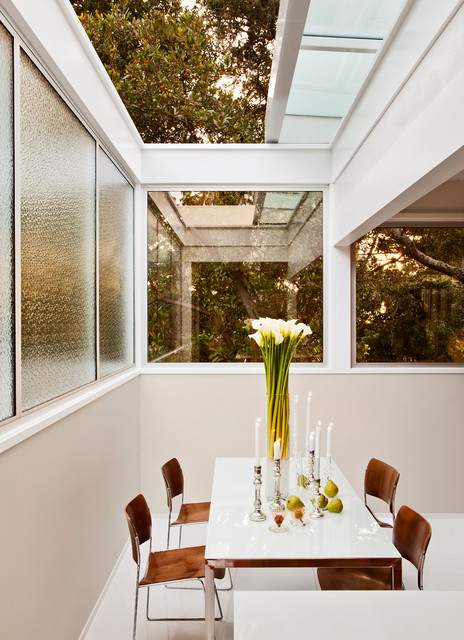 Photo credit: Robert Canfield Photography  Source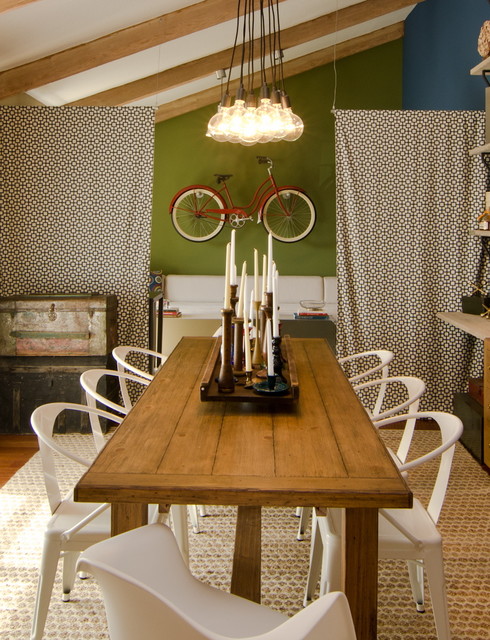 Photo credit: Jaryd Niebauer Photography  Source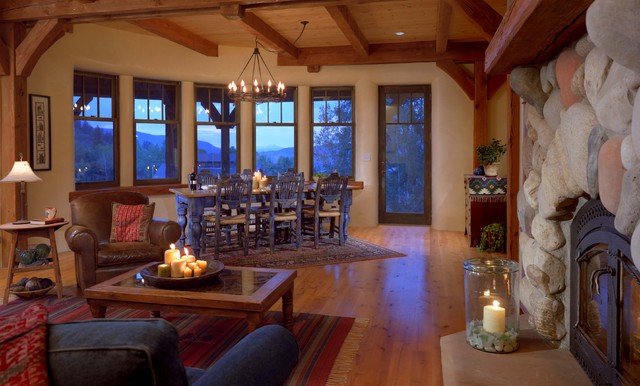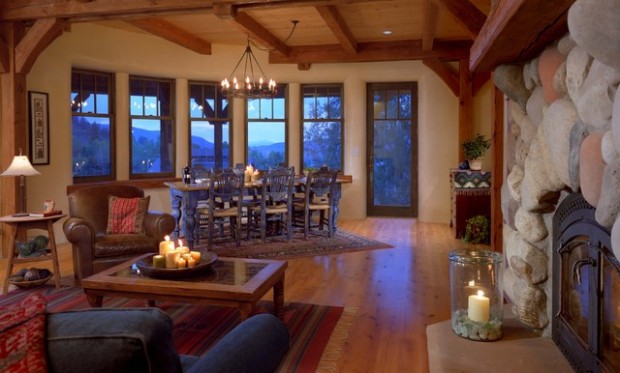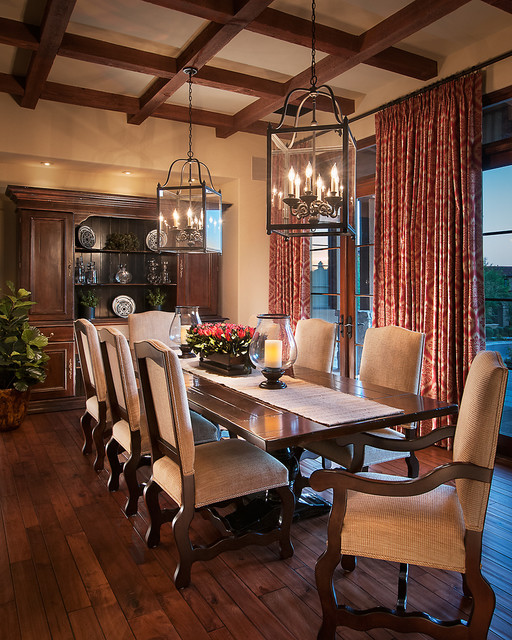 Photo credit: Mark Boisclair  Source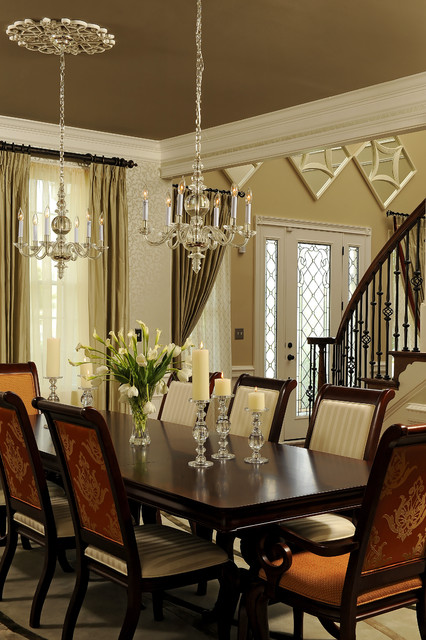 Photo credit: Bob Narod  Source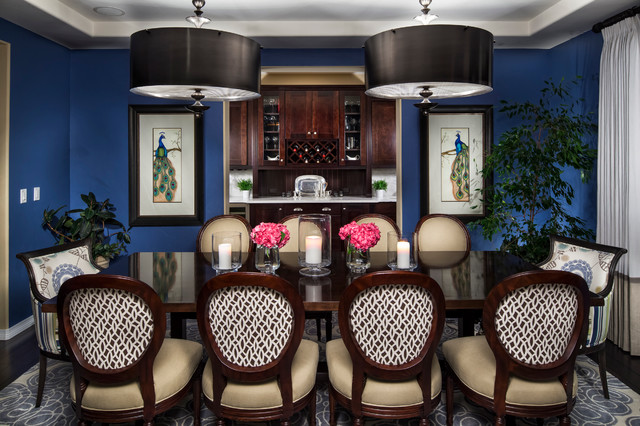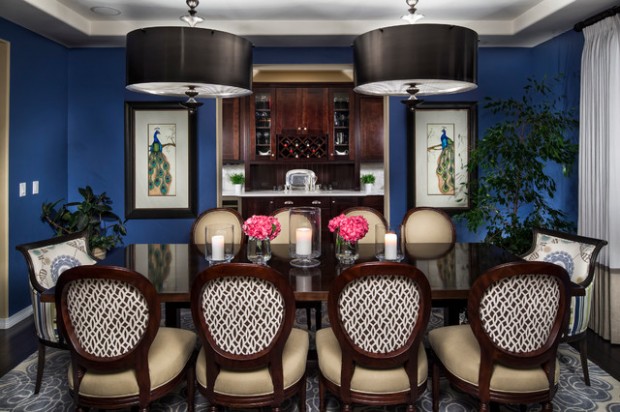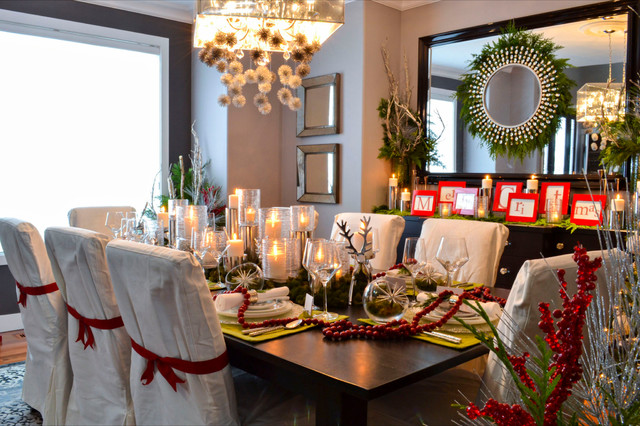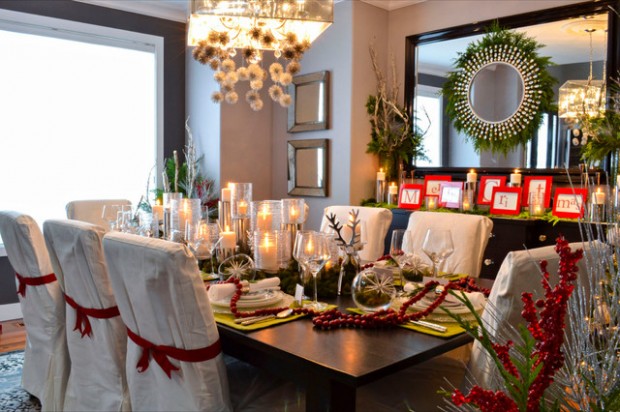 Photo credit: April Scott Photography  Source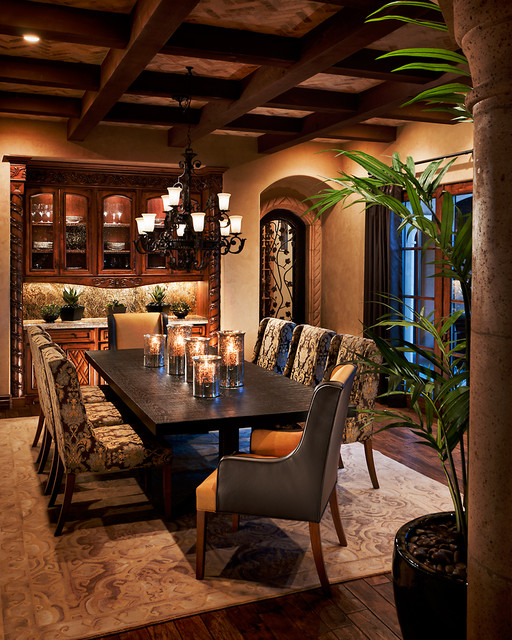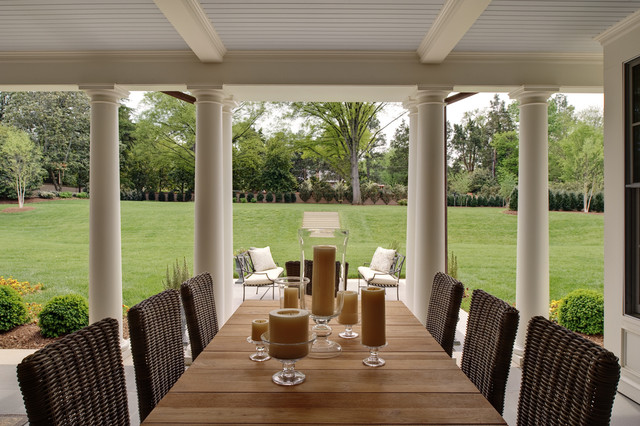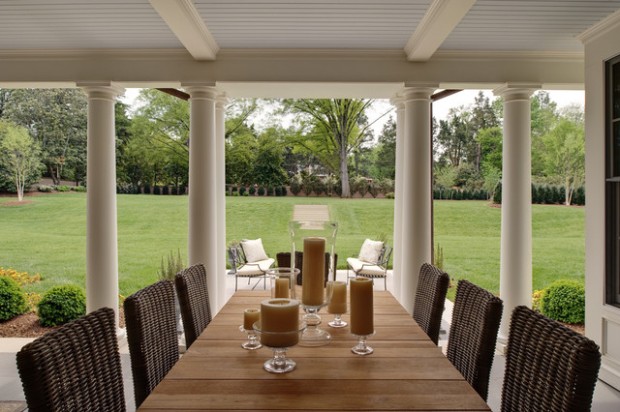 Photo credit: Ansel Olson  Source