Spring is just a couple of weeks away and the cold winter is coming to an end, which means it is time to start preparing to make a nice welcome to the beautiful green and lively spring season.
Start removing your winter decorations from your home and make some space for beautiful and lively spring decorations.
Today, for that goal, we have made an inspiring collection of 17 magnificent terrarium spring decorations which you can use to decorate your home with. These small terrariums are great if you want to make your home feel more "greener" in terms of ecology and spring decor.
Tillandsia and Billy Buttons Terrarium
Moss Terrarium
Live Succulent Terrarium with rooted plants
Jester Poppy People Terrarium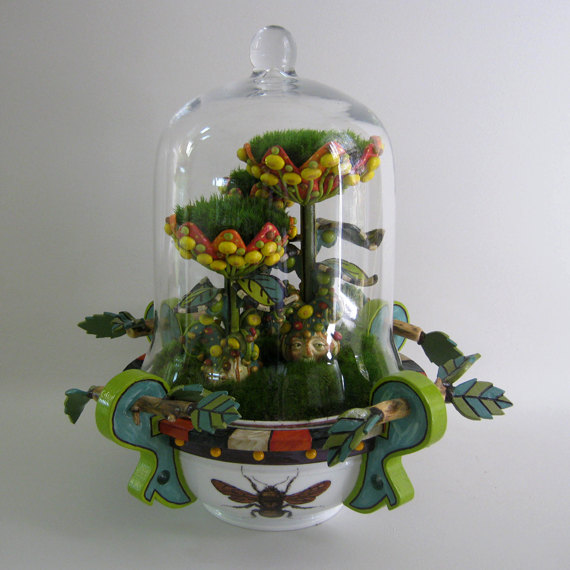 Marimo Terrarium
Recycled Meterbox Terrarium
Upcycled Mason Jar Terrarium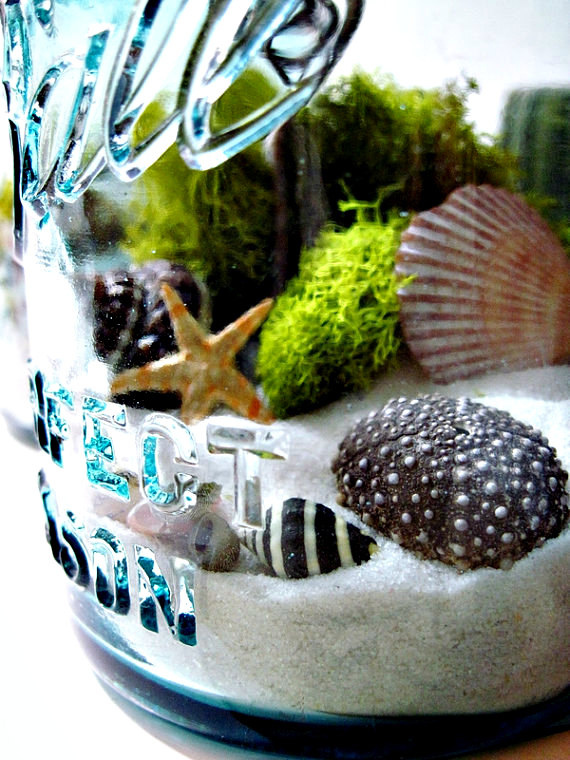 Fashion transparent hanging glass vase terrarium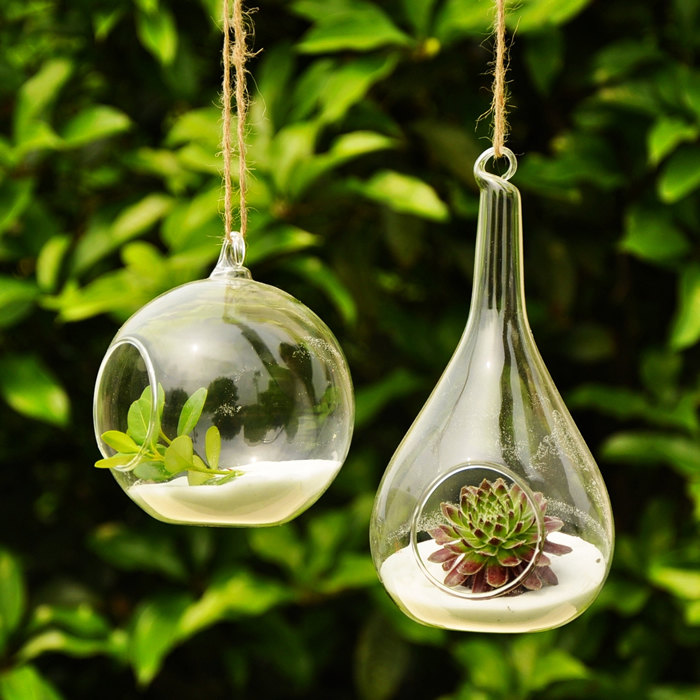 Q style hanging glass vase terrarium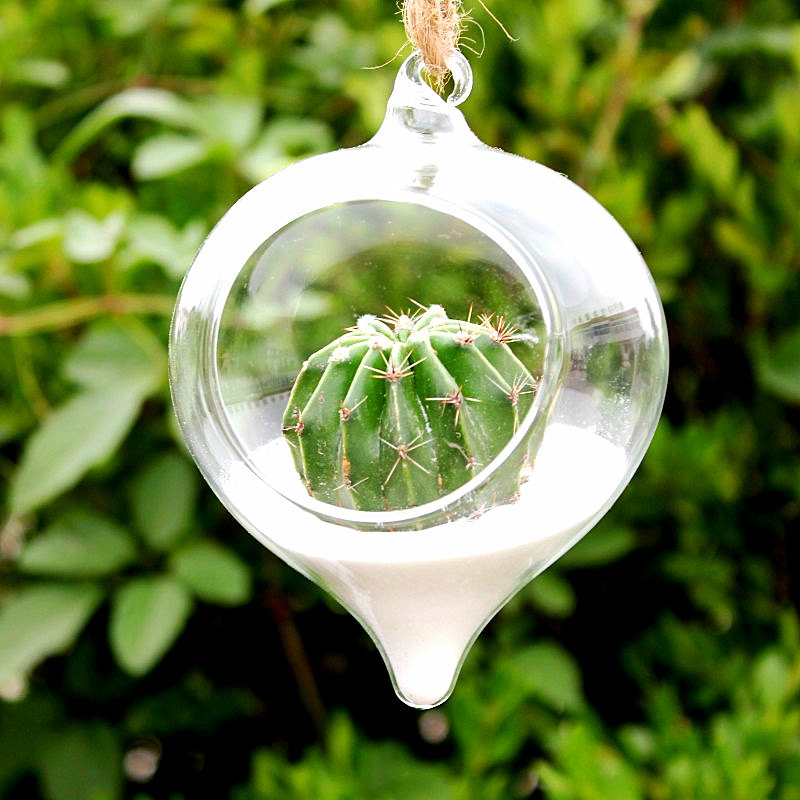 Cactus Hanging Terrarium
Unicorn Spotting! Moss Terrarium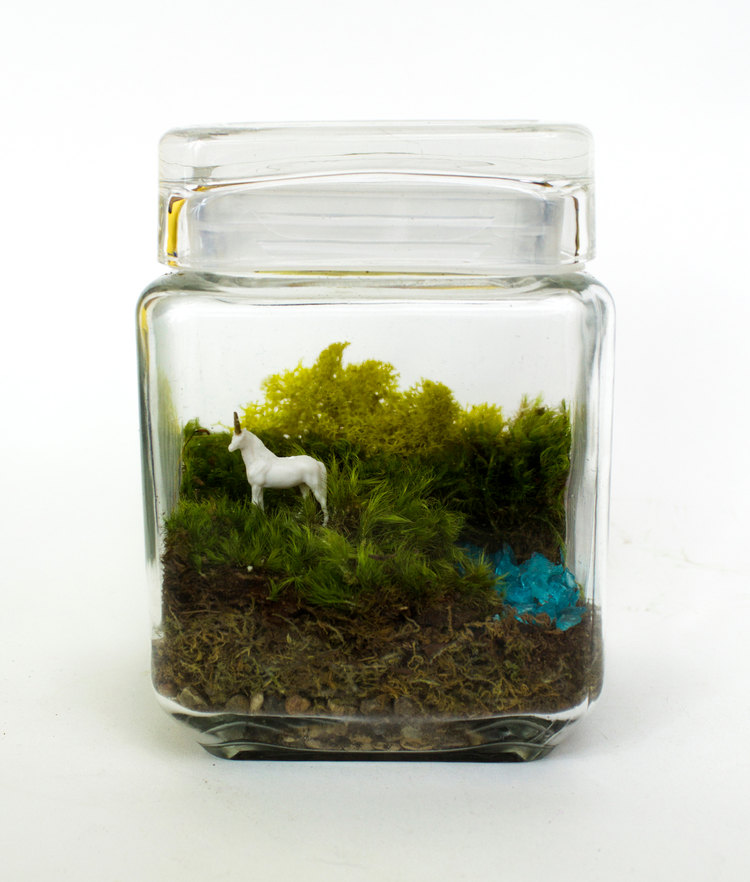 Sea Urchin Air Plant Terrarium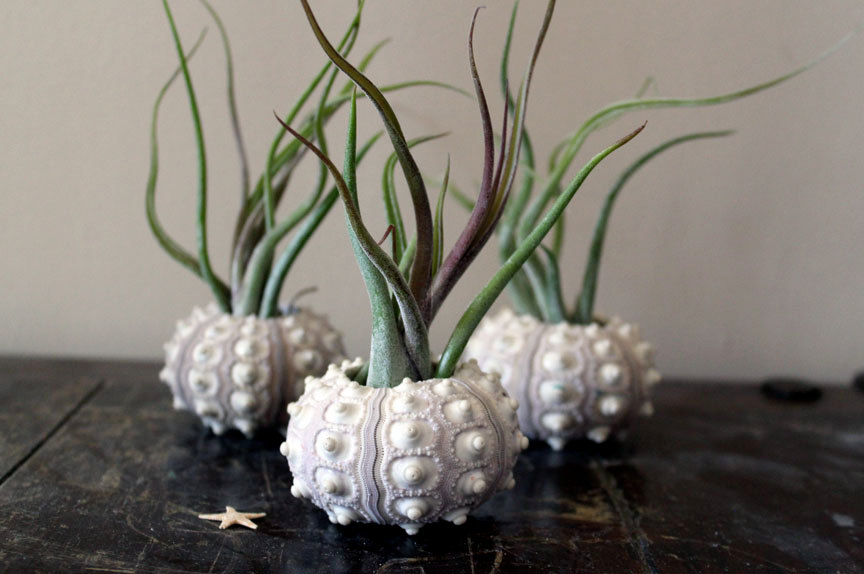 Light Bulb Terrarium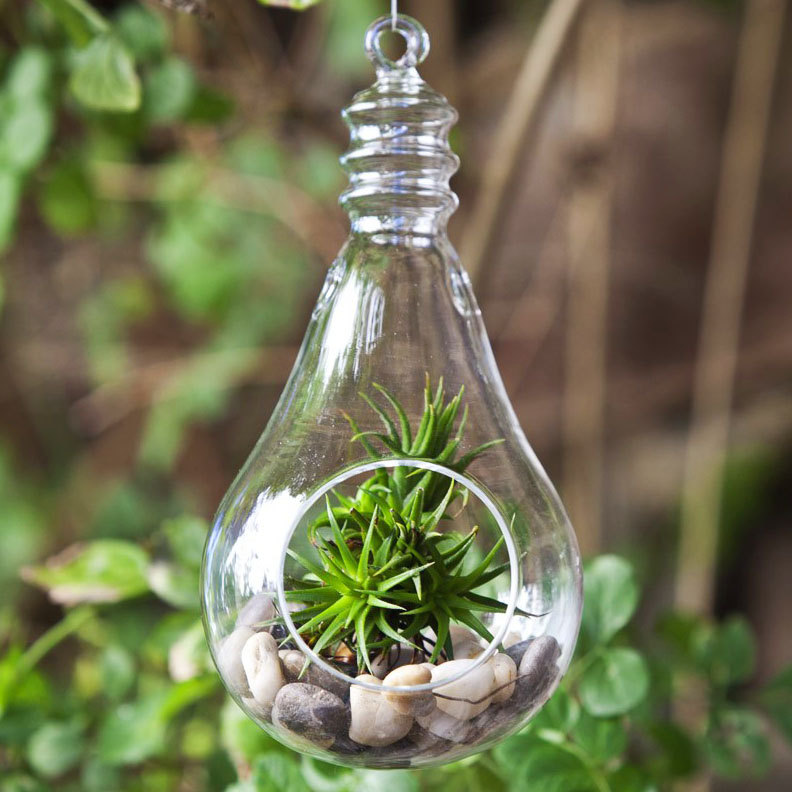 Glass Pyramid Terrarium
Geometric Terrarium
Small Cube Air Plant Terrarium