Hand watches are amazing and fancy fashion accessories for men and women. It is one of the best fashion accessories, that need to fit into your style. There are so many kinds of this fashion piece such as: classic, sporty, elegant and refined style. You need to find your favorite style and let the watch to be a part of your daily outfit. You can combine them with your everyday casual look or with more formal outfits. All people that love fashion, will decide for trendy and fashionable handheld watch. If you are one of the people with imagination, you can make by yourself unique and beautiful hand watch with simple moves.
Now see the following collection and choose the best DIY handheld watch that will fit your style. Have fun!
Diy: Multi-Strand Chain Watch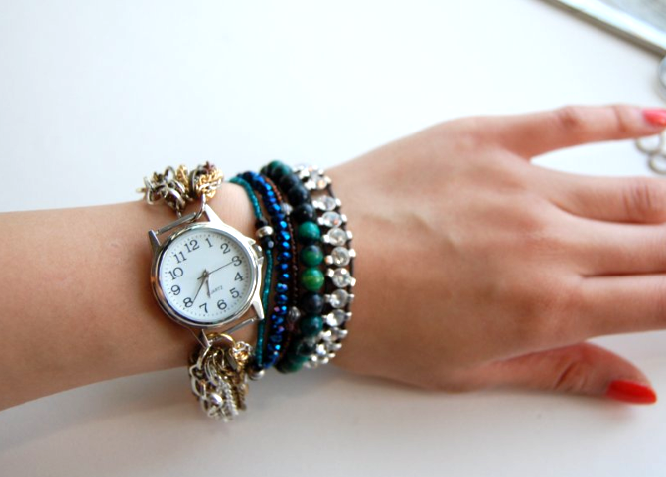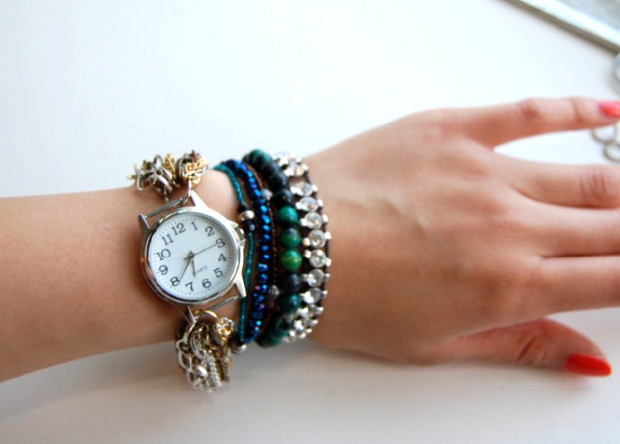 Woven Paracord Bracelet/Watchband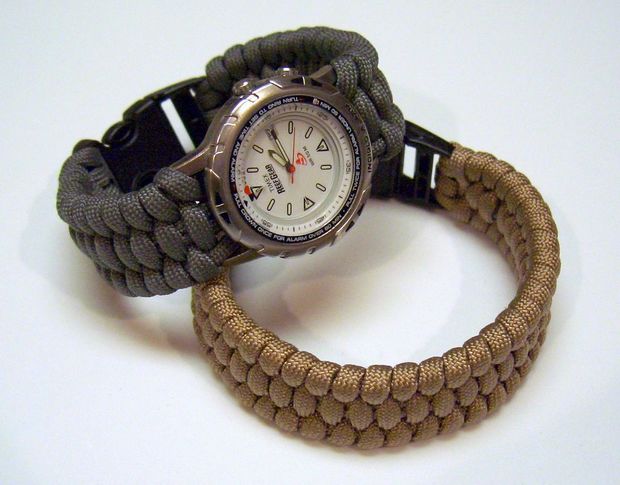 DIY Stylish Scarf Watches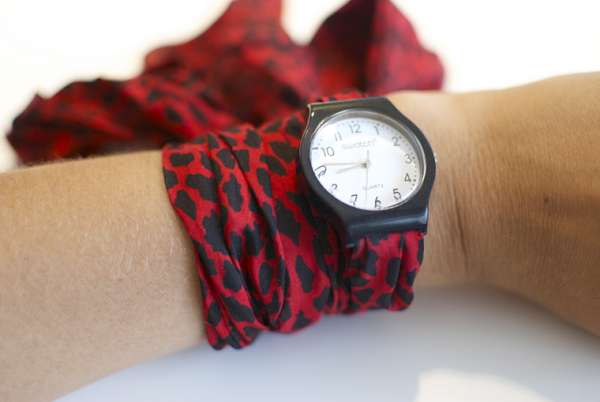 Create Your Own Wrist Watch Band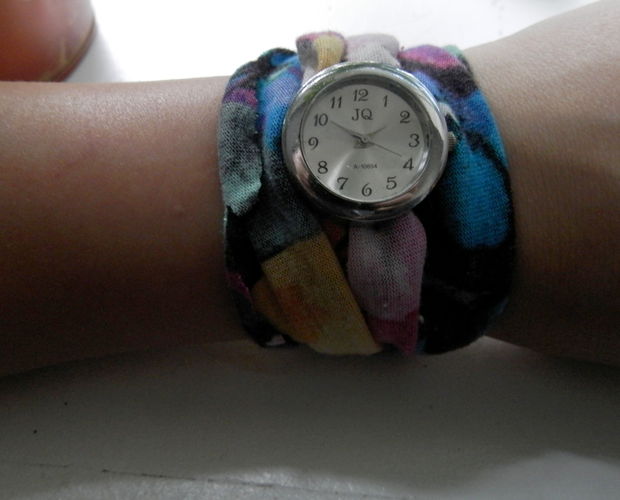 Make a Beaded Watch Band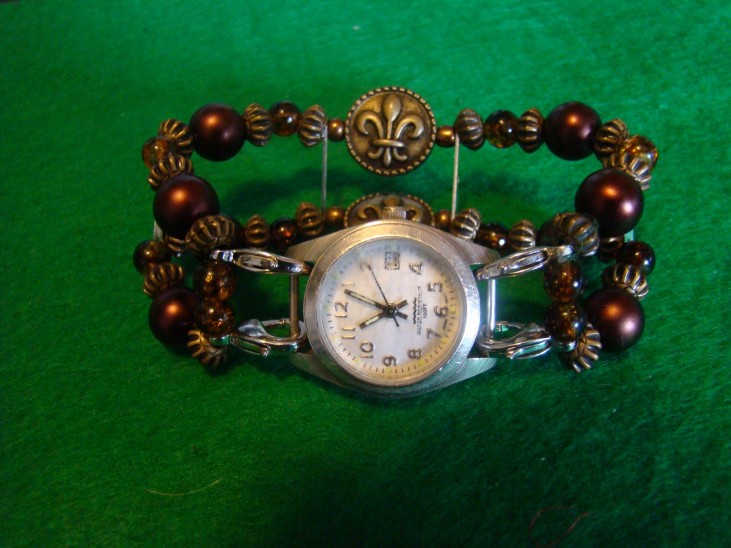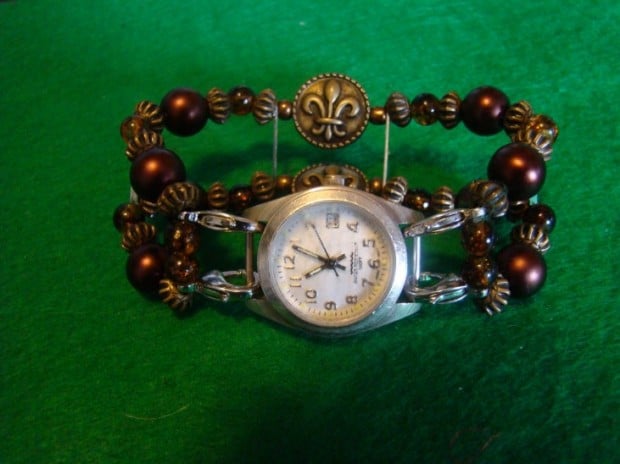 Watch Band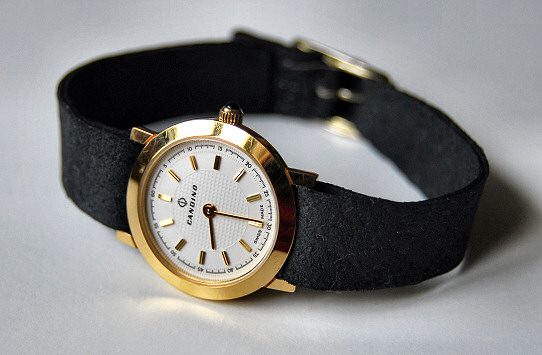 DIY Colorful Watch Band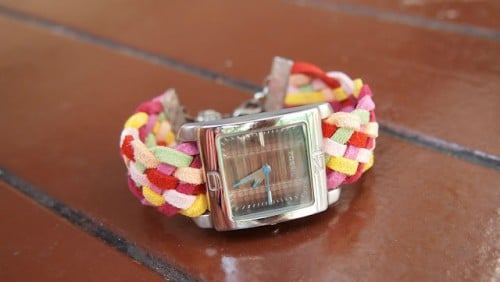 It's "Time" to Make Watch Wrap Bracelets!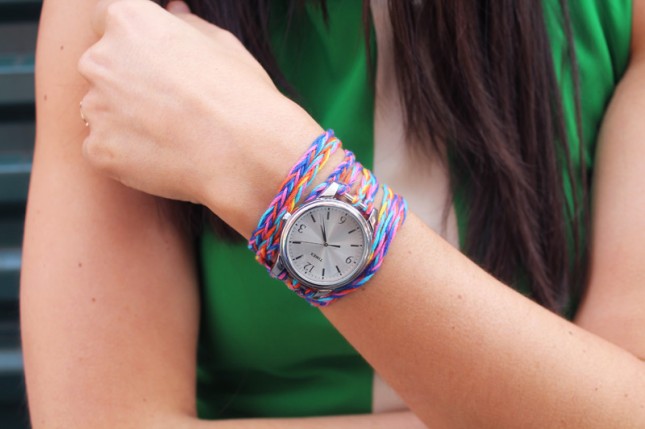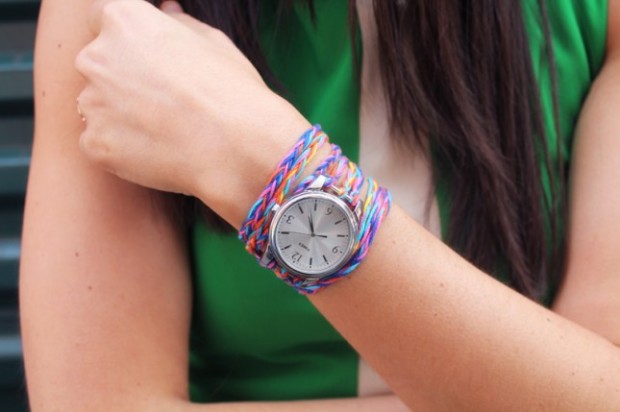 Charm Watch  Knockoff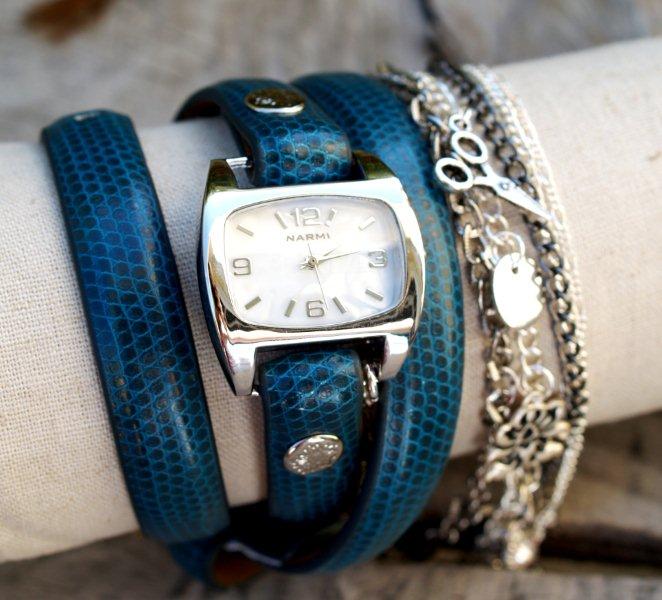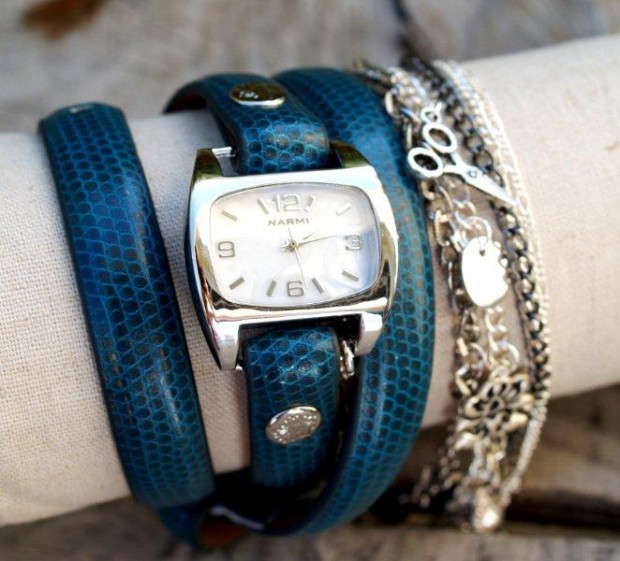 DIY Lace Watch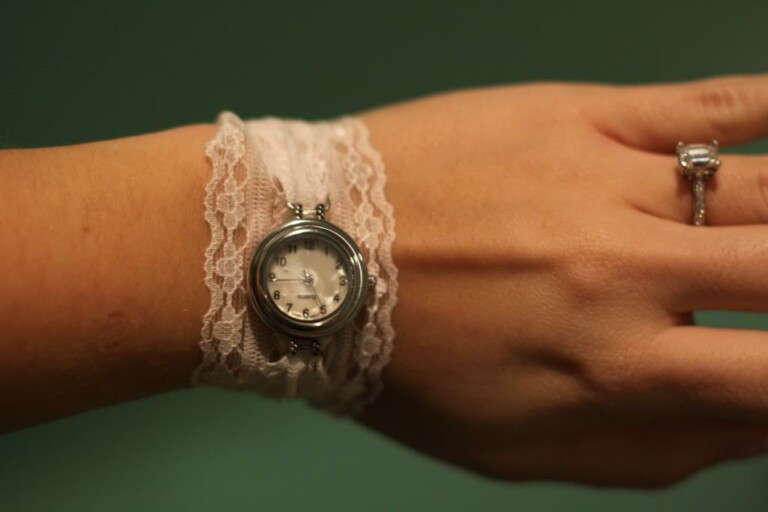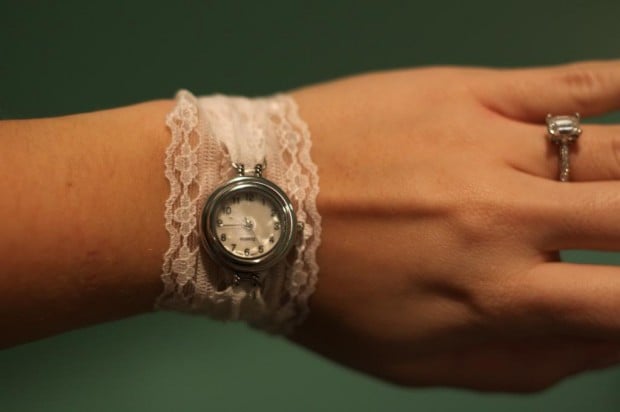 Let's Make A Wrap Watch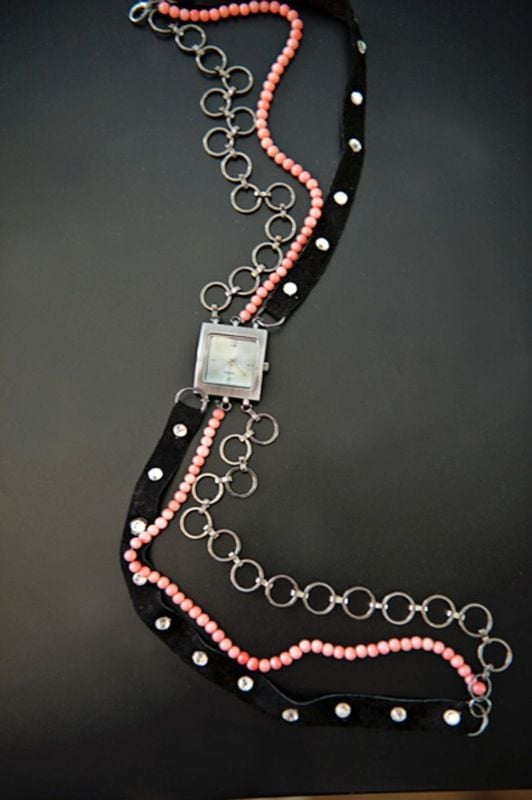 Watch it!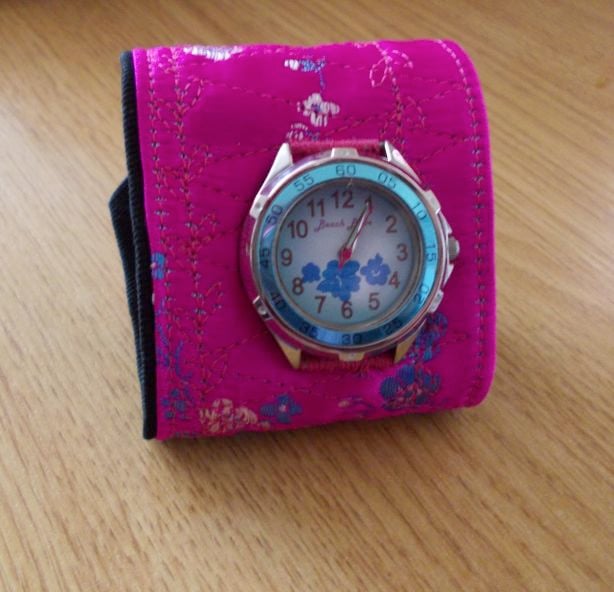 Funky  DIY Watchstrap
Peacock Wrist Watch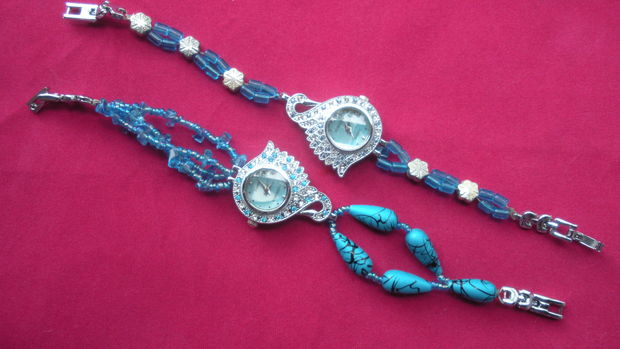 Guest Post – DIY Braided Watch Strap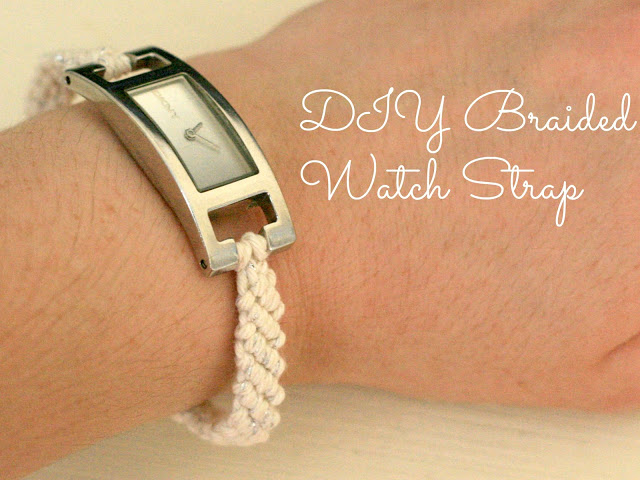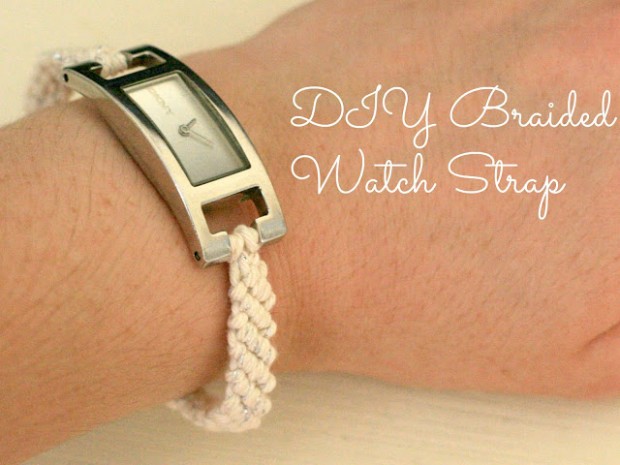 Fabric Watch-Strap Cover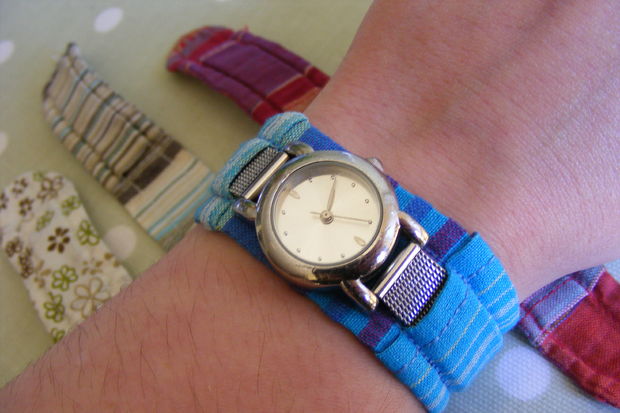 Leather Cuff Watch Band