The Easter decorating craze is on as Easter is getting really close and will be here before you even know it!
Have you found a cute Easter basket for your children this year? If you think it's a waste of time to look for a nice one just because you throw it away after that, you are wrong.
An Easter basket is not only an accessory for your children on the day of Easter, it is also usable as an Easter home decoration. For example, you can place it on top of the table and fill it with a lot of colorful eggs and little chicken models.
Check out this collection of 17 adorable handmade Easter basket designs to gain some inspiration of what you can make or buy for this year's take on Easter decorations.
Chevron Monogrammed Basket
Monogrammed bamboo Easter basket with removable striped liner
Disney Princess Snow White Inspired Monogrammed Tutu Tote Bag
Personalized Easter Basket
Easter Tote Bag
Personalized White Wicker Polka Dot Easter Basket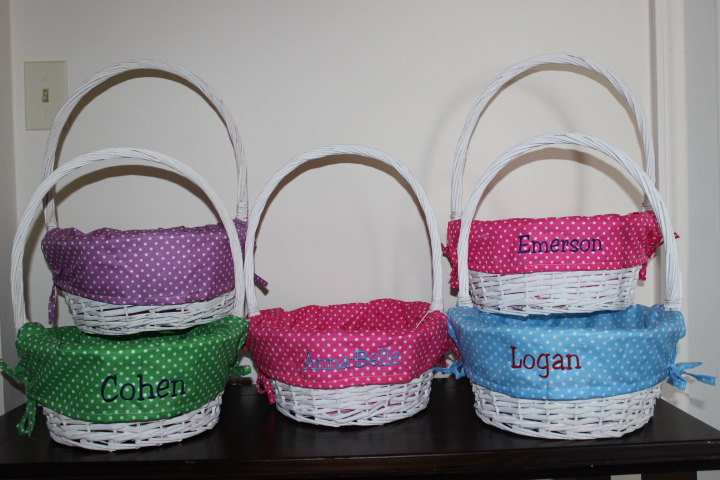 Easter baskets
Personalized Easter Basket
Personalized Easter basket bucket
Giraffe Easter Basket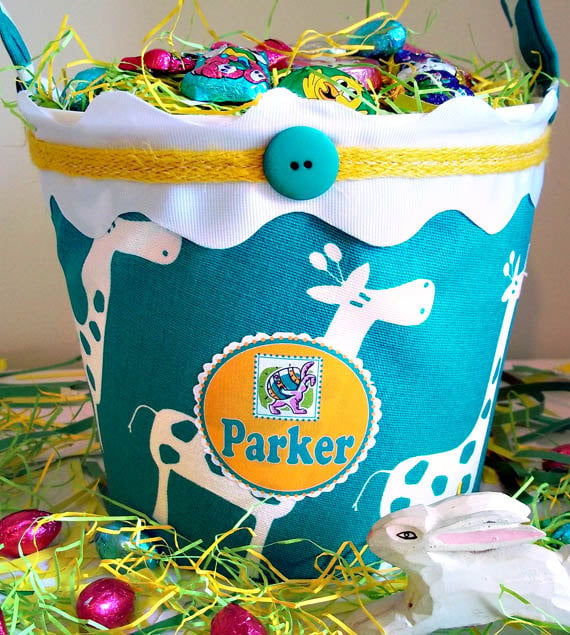 Completely Handmade Personalized Easter Basket with Spring Backyard Bugs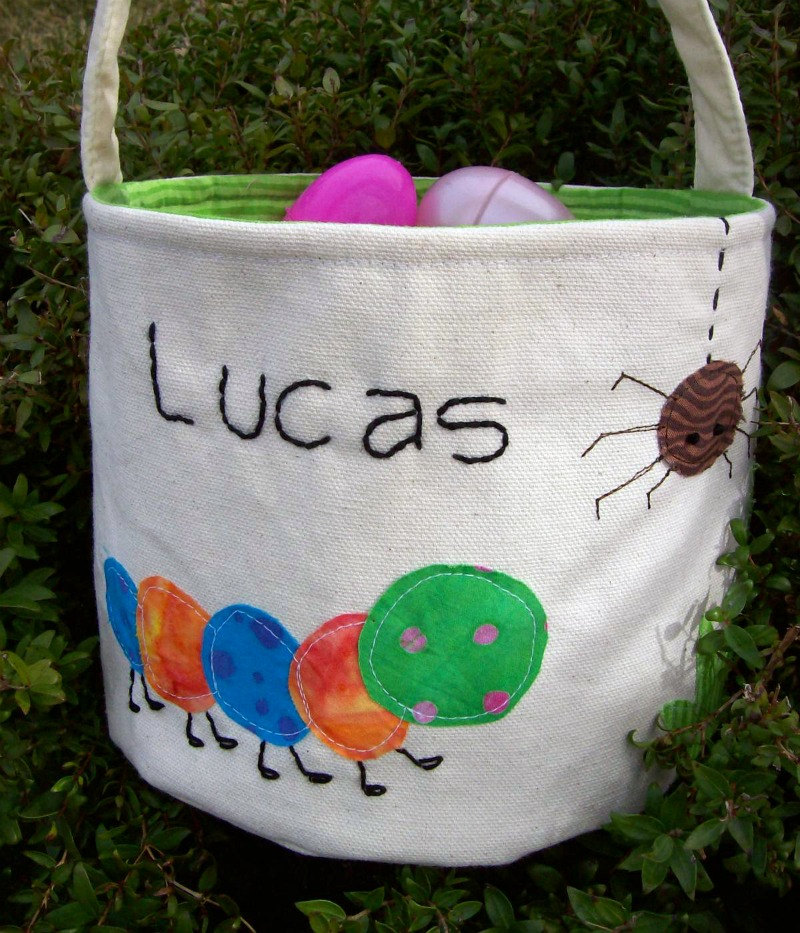 Easter Basket and tutu with hair clip
Small Easter Basket Liner
Personalized Easter Baskets
Personalized Easter Basket for Girls or Boys
Bunny Easter Basket
Pink and Brown Easter Basket