Have you thought about what you are going to prepare for Easter and the guests that might come to visit you on that important day?
So far, we've shown you collections of Easter wreath designs, Easter baskets to get ideas how to decorate your home for Easter.
We have also introduced you to a collection of some delicious Easter dinner recipes, so now it is time we present you with a collection of 16 tasty and good-looking Easter treats that you can get ides out from and then use your cooking and baking skills to make a pleasant, tasty surprise to your Easter guests.
Easter Cookies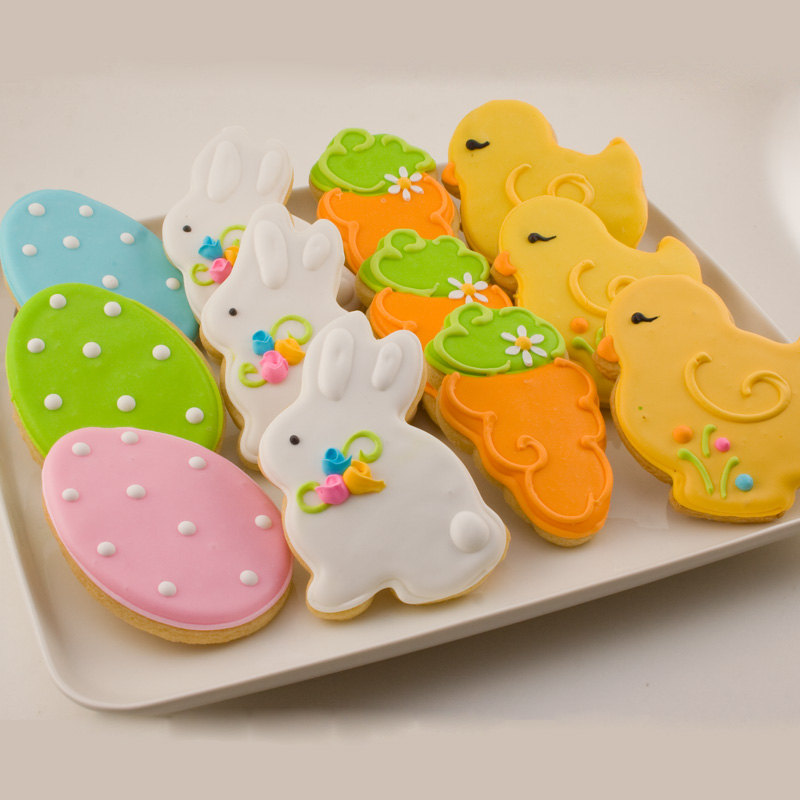 Petite Sized Easter Cookies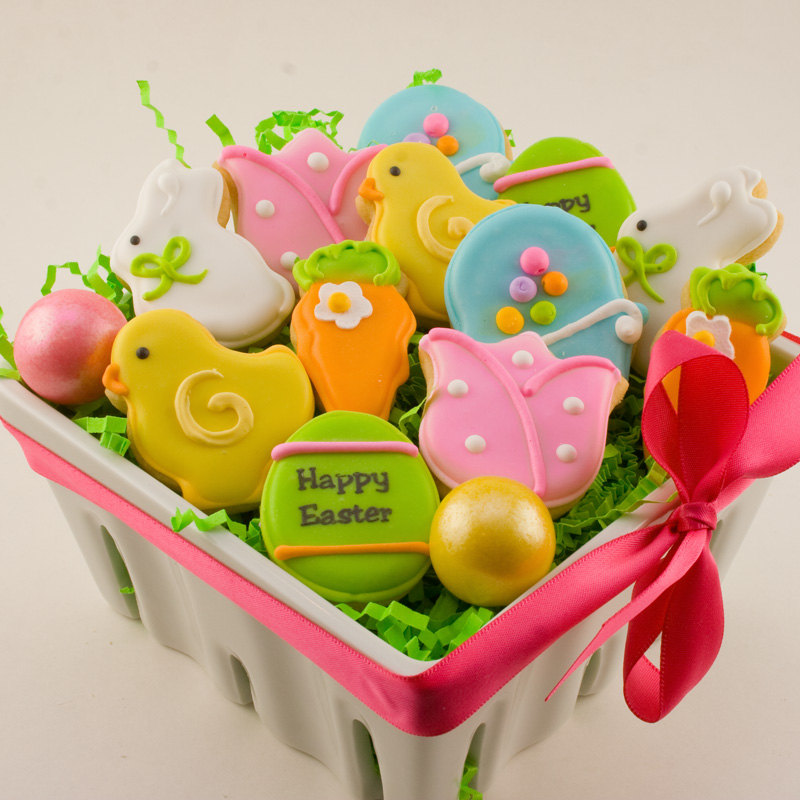 Baby Easter Bunny Sugar Cookies
Peeps Chick & Bunny Cake Pops
Petite Easter Egg cookies
Custom Easter Fortune Cookies
Easter Candy Kabob Sweet Skewers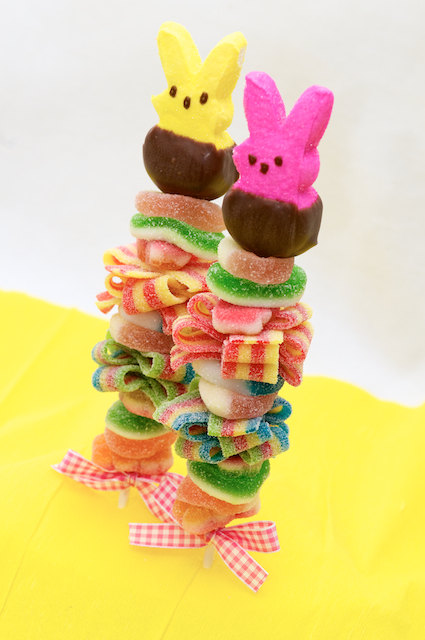 Easter Cookie Collection
Easter Cake Pops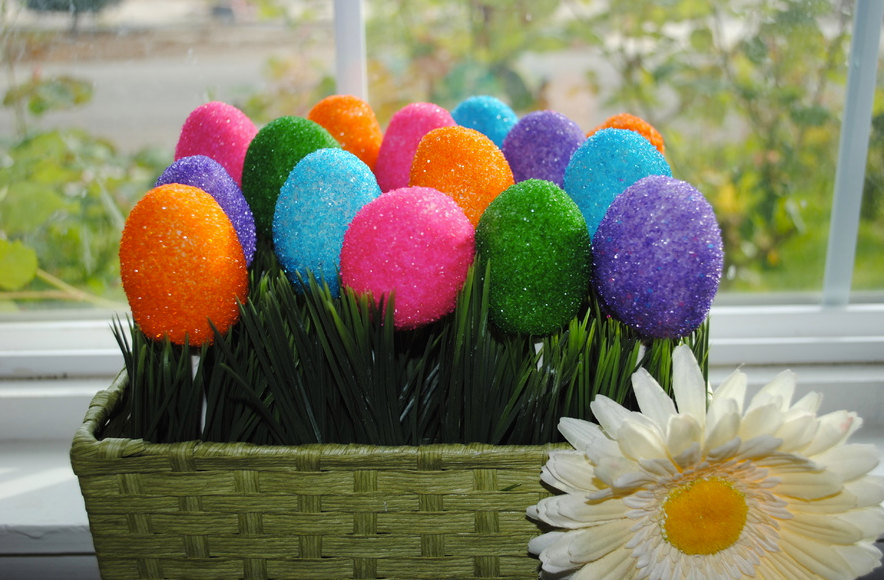 Easter Cookie Gift Tin
Decorated Easter Bunny Cookies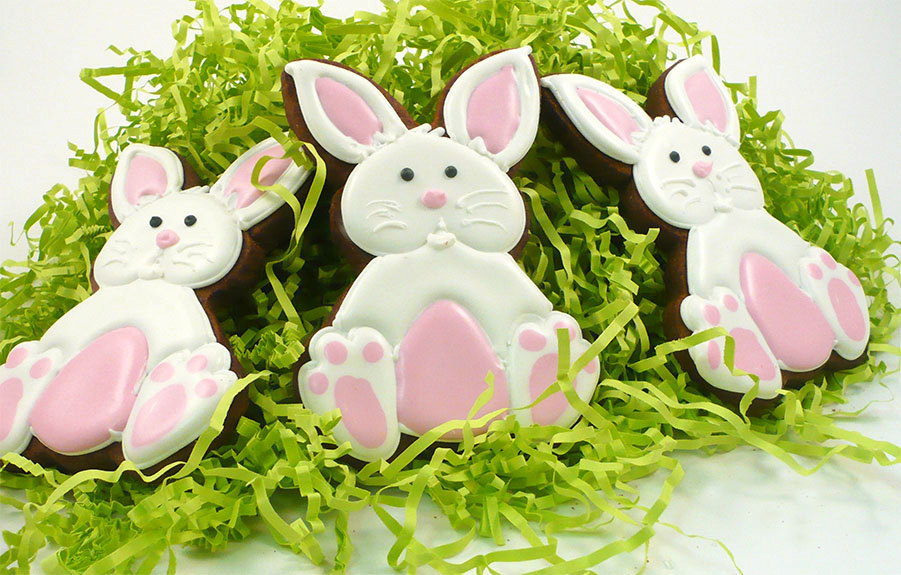 Bunny Cake Pops
Hand decorated COLORFUL EASTER EGG cookies
Hopping Easter bunnies with stand
Itsy Bitsy Easter Egg Cookies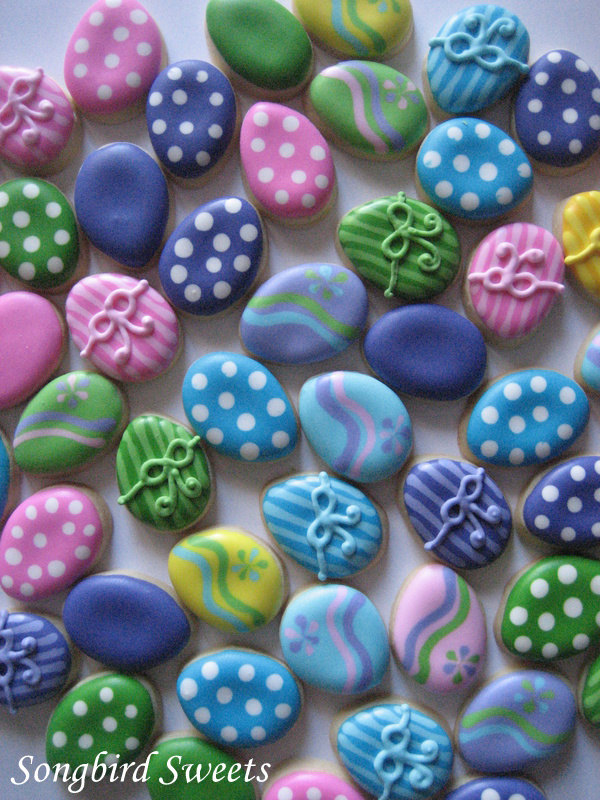 Easter Sugar Cookie Basket