Decorating the house for the Christmas holiday is the most fun period of the year for the family. Everyone wants to have the best Christmas decoration in every part of the house.
Here we present you 16 creative ideas for decorating different spaces of your house in Christmas spirit.
Completely Decorated Living Room– The living room is perfect place for the Christmas tree, also you should decorate the coffee table with creative centerpiece in Christmas spirit, to add some pillows in festive colors and of course  to decorate the mantel.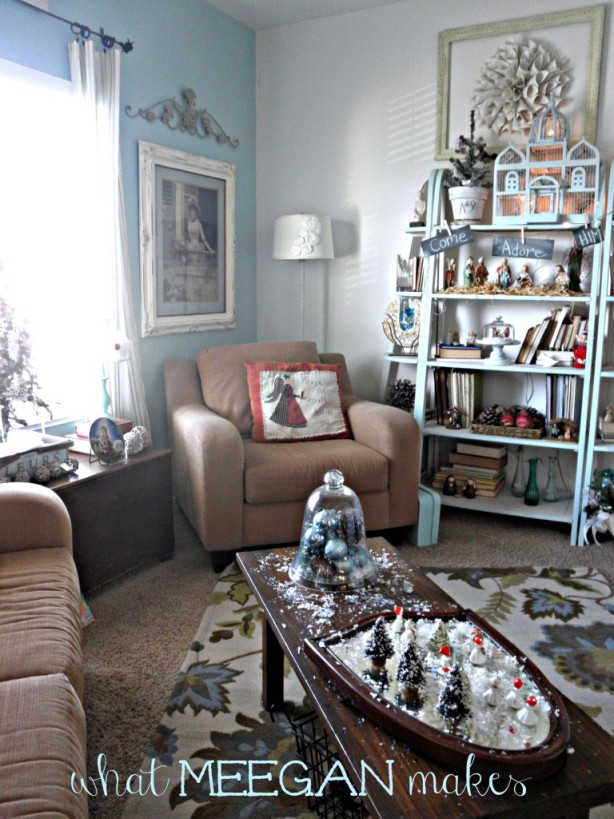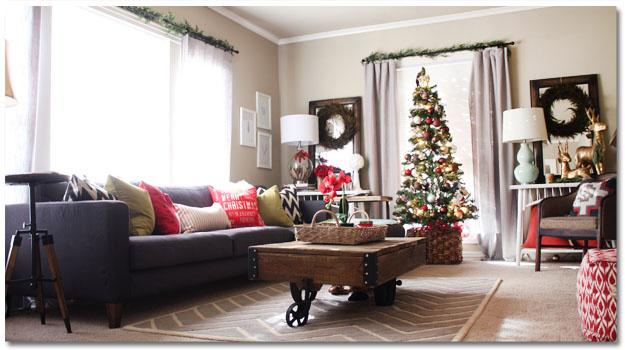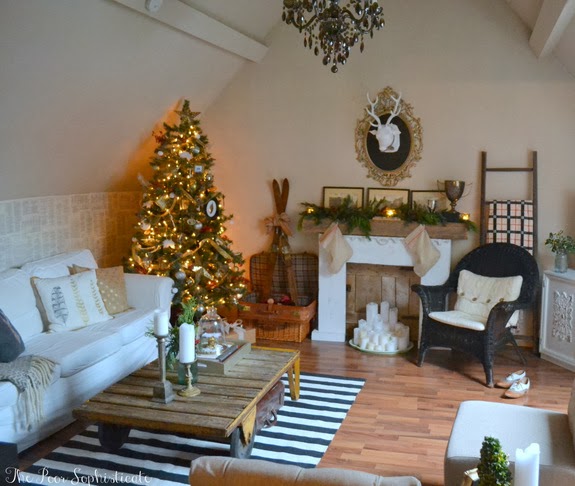 Creative Entry Decoration– The entry space in your home will give to your guests the first impression for your Christmas home decor. So decorate your entry in a creative and unique way.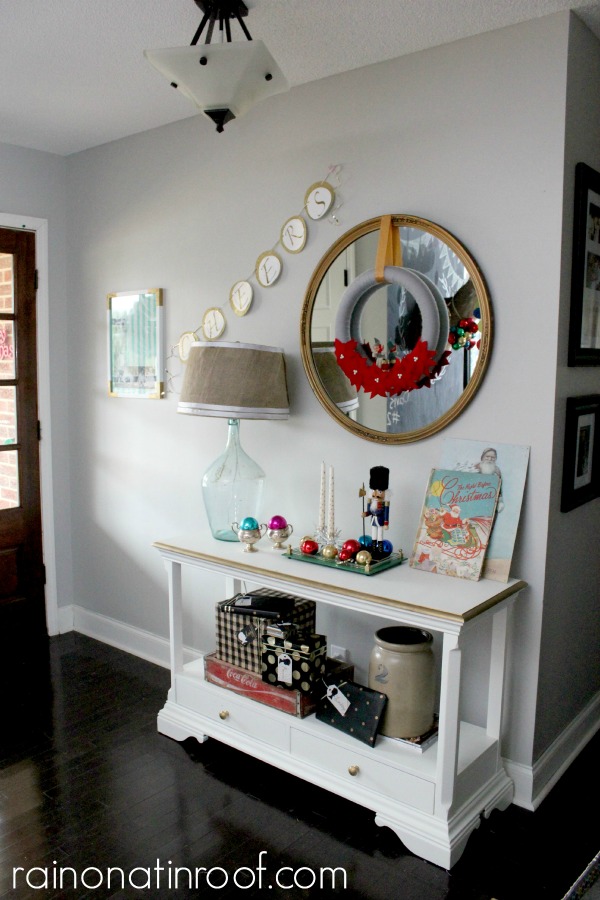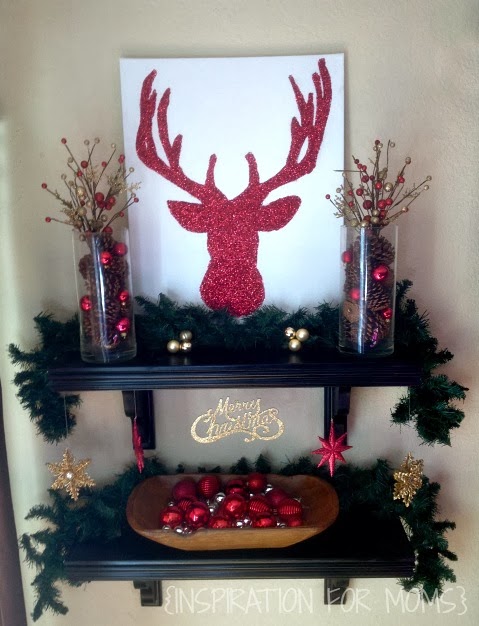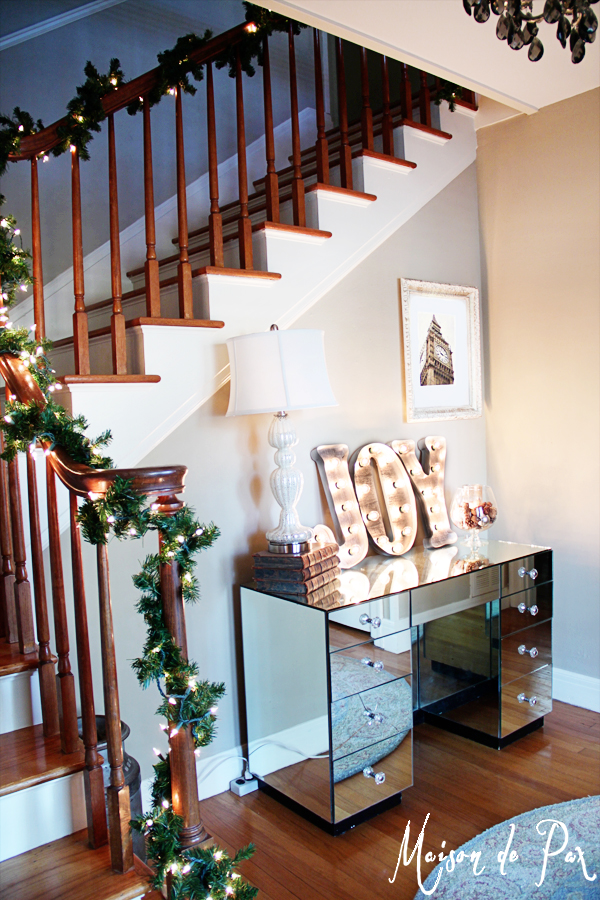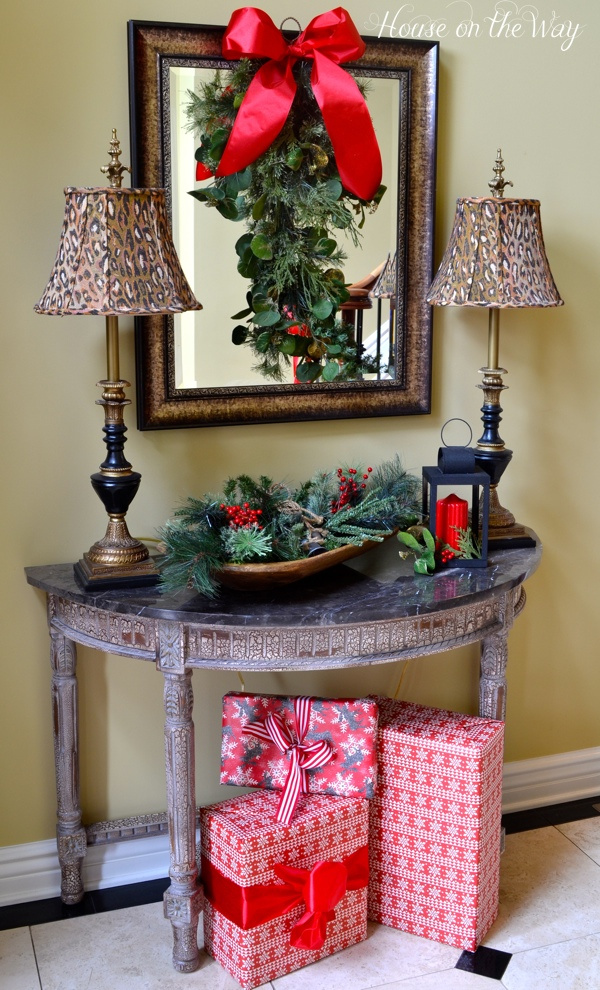 Festive Handmade Decorations– Create your own Christmas decorations and centerpieces for every space in your house by using candles, ornament, cones and a lot of other sparkly and glitter things, that will give to your home perfect Christmas atmosphere