Christmas is on it's way to us and it definitely isn't taking the slow way, but have you got what it takes to make your house one of a kind when it comes to Christmas decorating?
Are you not tired of your old Christmas decorations?
Take a look at this awesome Christmas collection of 15 cute and handmade Christmas garlands and get down to some work. All of these beautiful Christmas garlands are handmade which means you can do it too if you take a couple of minutes to think it through, and for those of you who aren't so handy, you can just buy it online.
Fabric Christmas Garland
Paper Flower Garland
Christmas Burlap Garland
Felt Ball Christmas Garland
Rustic Burlap Garland
Red and White Christmas Garland
Christmas Garland
Gold Christmas Garland
Gingerbread man garland
Colorful Burlap Christmas Garland
Colorful Round Christmas Garland
Red and White Christmas Garland
Snowy Burlap Christmas Garland
Navy Stars Garland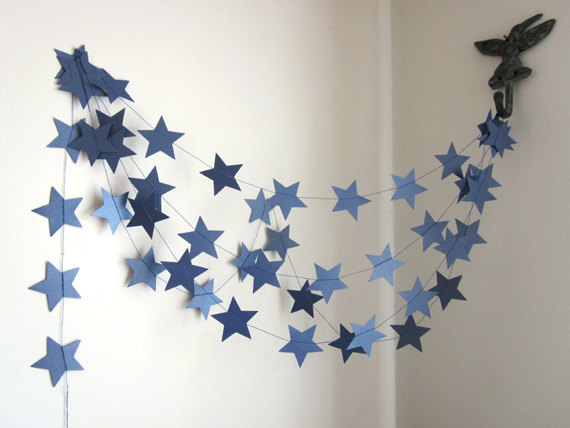 French CHRISTMAS Tree Garland