15 Colorful DIY Home Decor Projects
Here we present you some amazing diy home decorations in different colors that look amazing. Colorful decorations are great for every part of the house because they will bring new fresh look.
On the following photos you can find ides for colorful pillows, lambs, wall arts and a lot of different interesting and creative decorations for your home.
Coaster Concert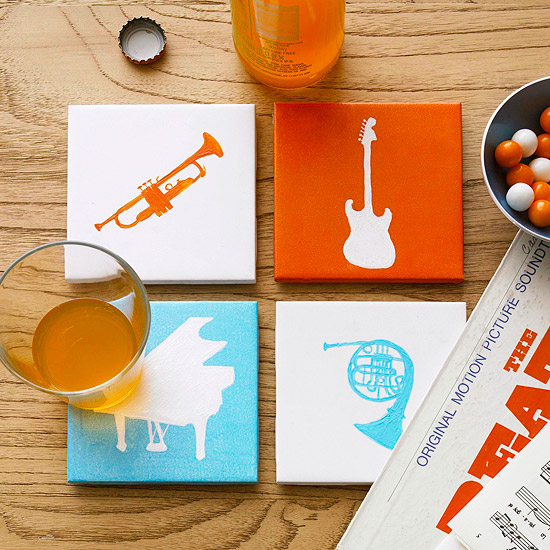 Brighten colored lamp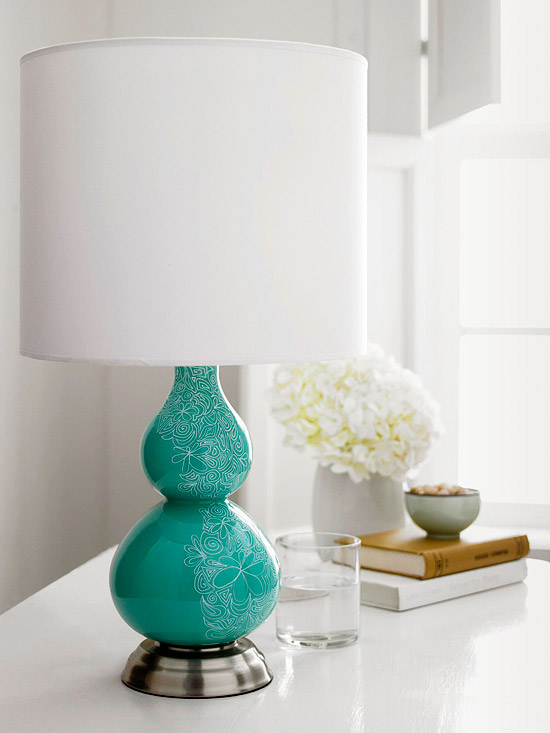 Easy Upholstered Headboard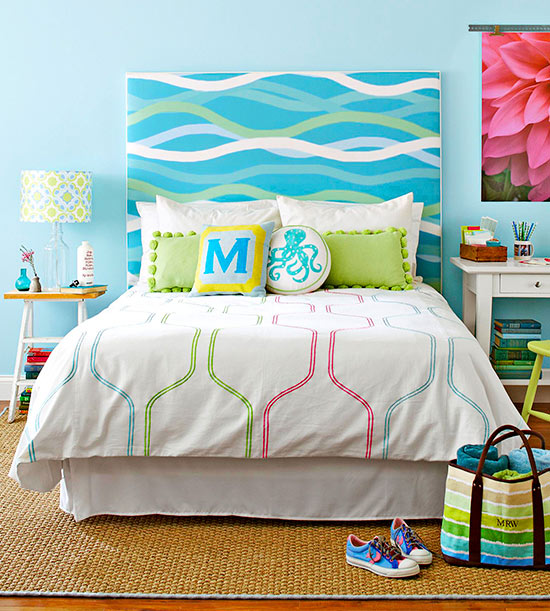 Tin Tile Headboard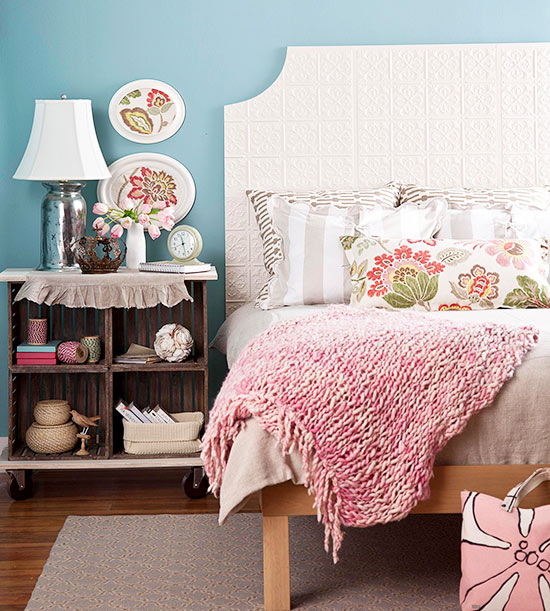 Antibes Green Cupboard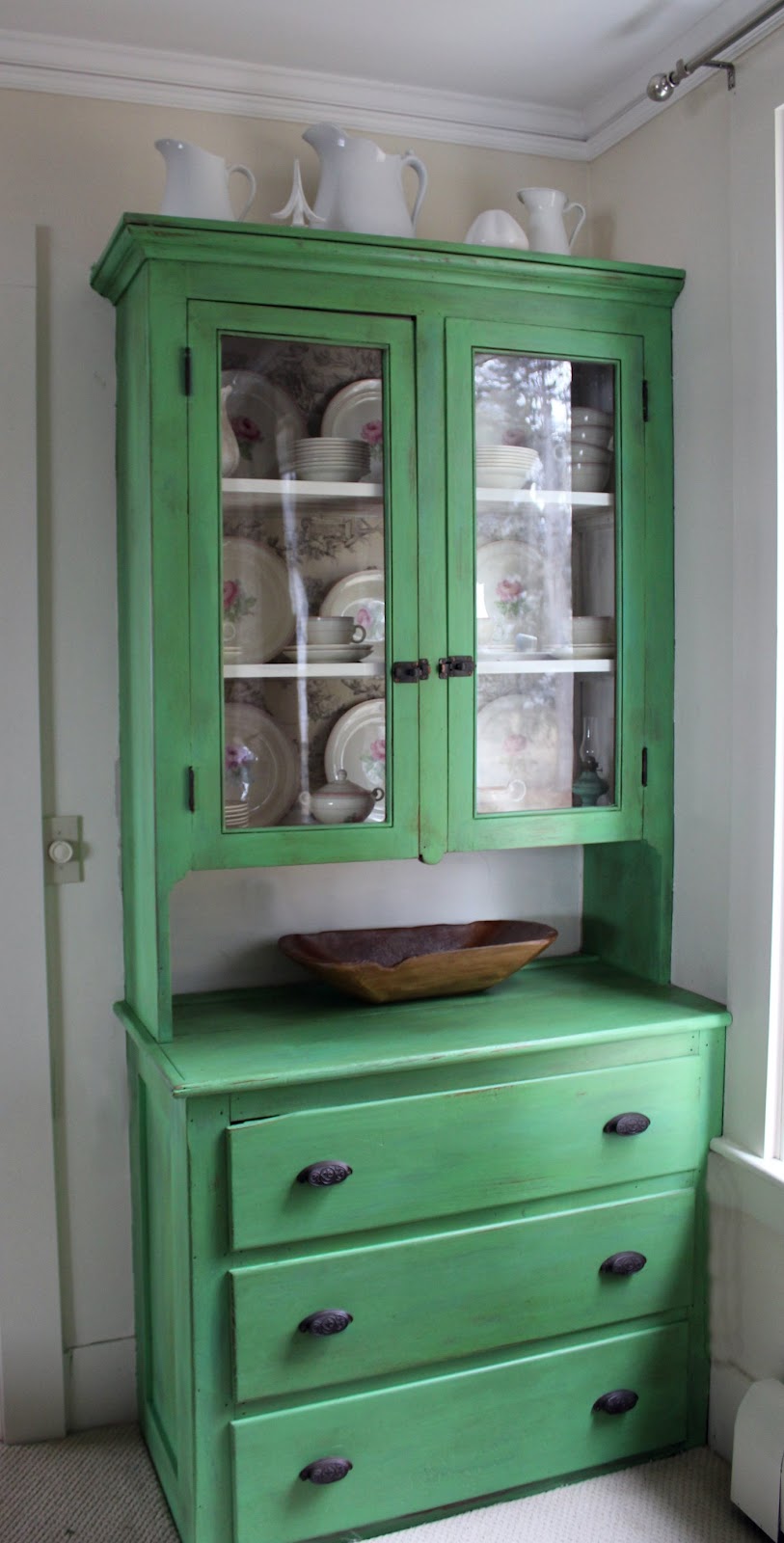 Inset Kitchen Cabinet Memo Board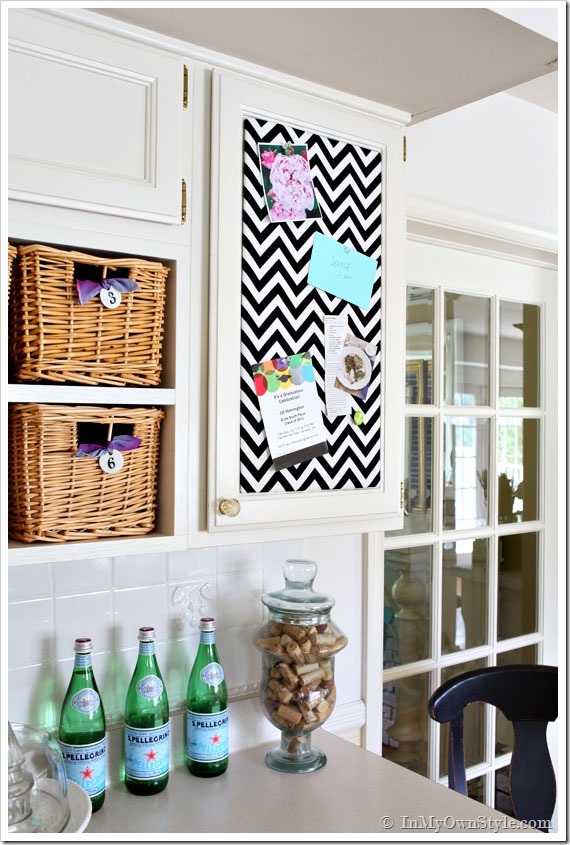 Spray Painting Wood Chairs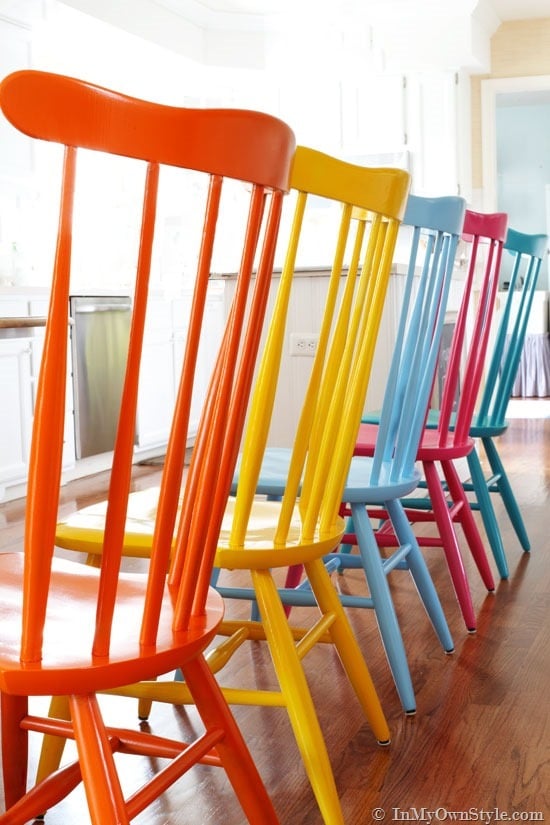 Gold Dipped Bar Stools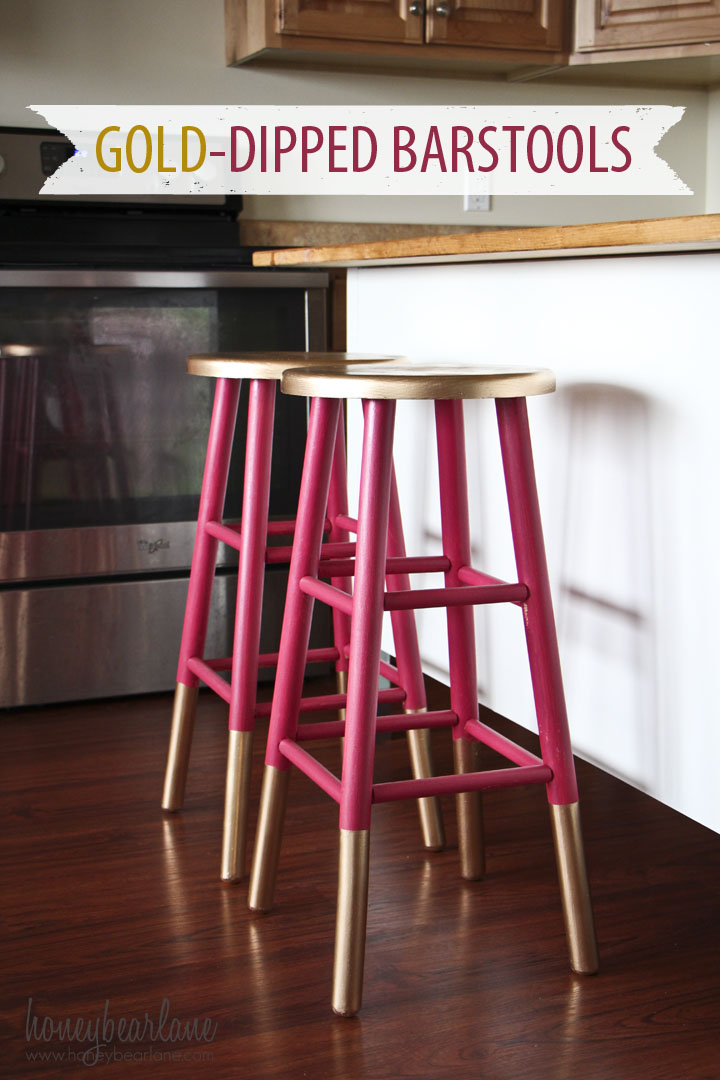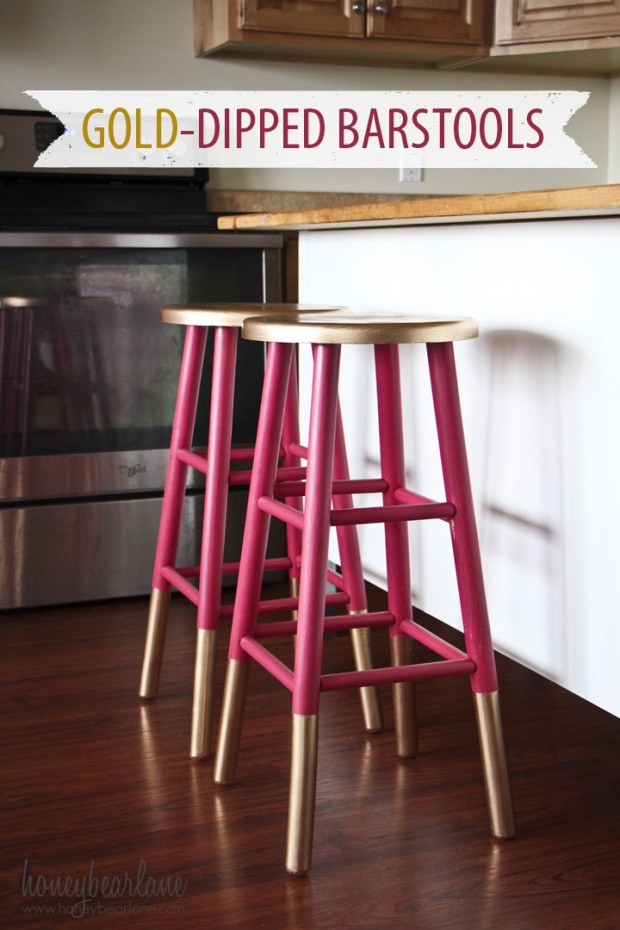 Wooden Polaroid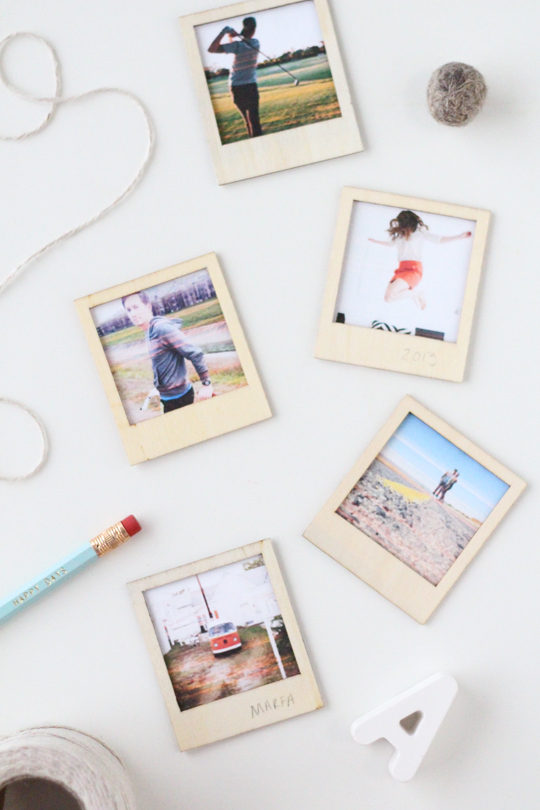 Jinnyjou Pillow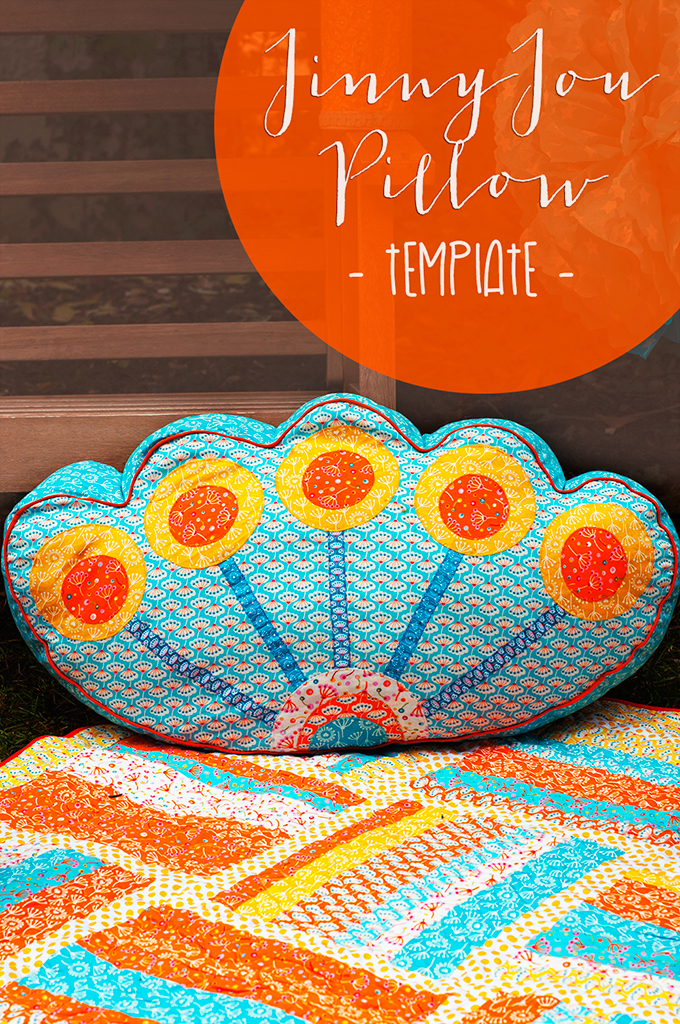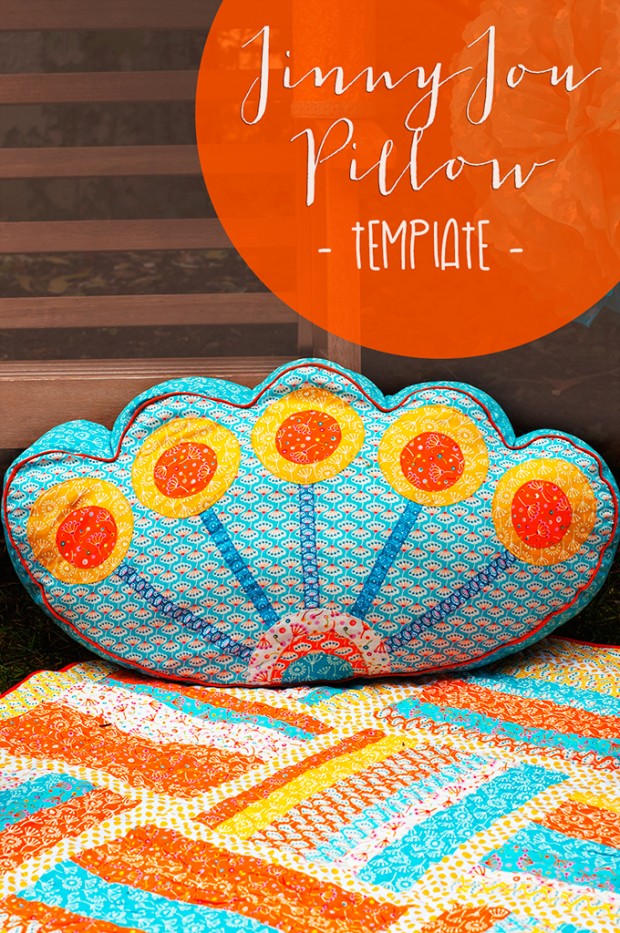 Rag Rug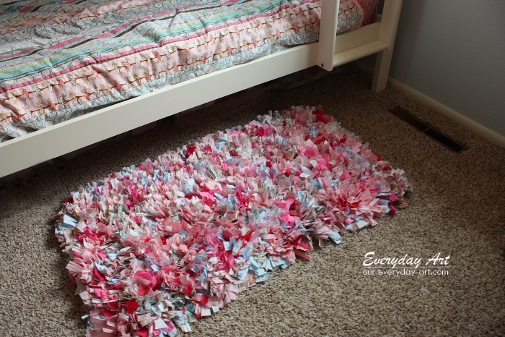 Gold Moon Wall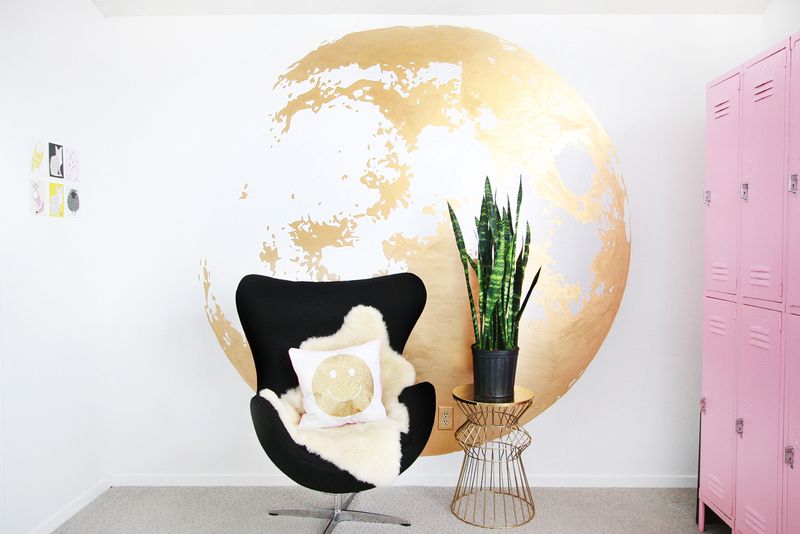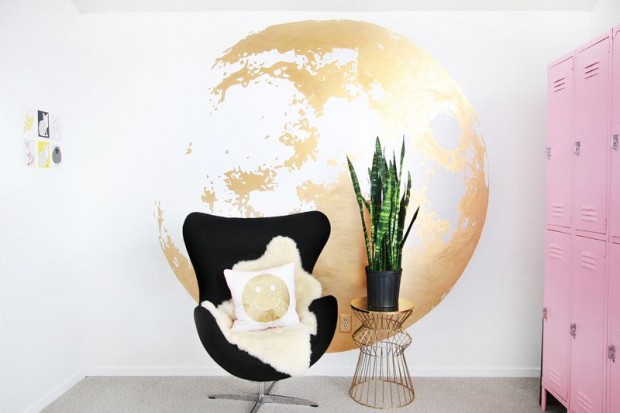 Gallery Wall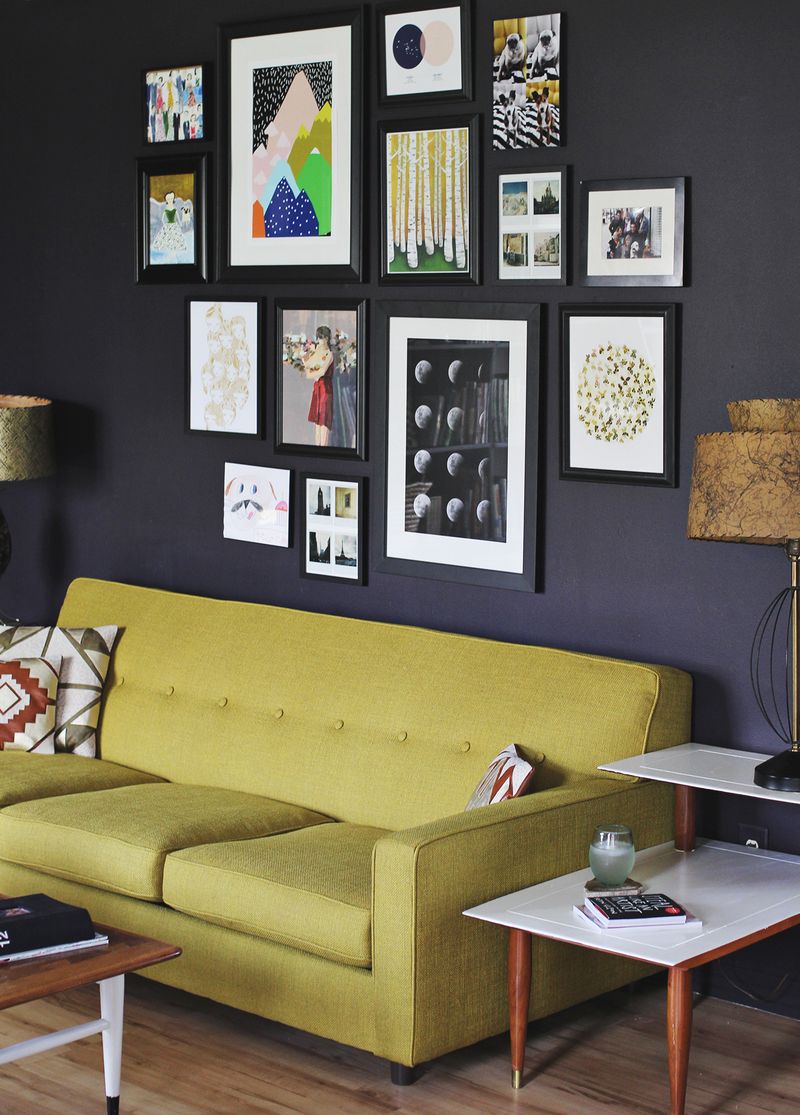 Faux Gold Bookends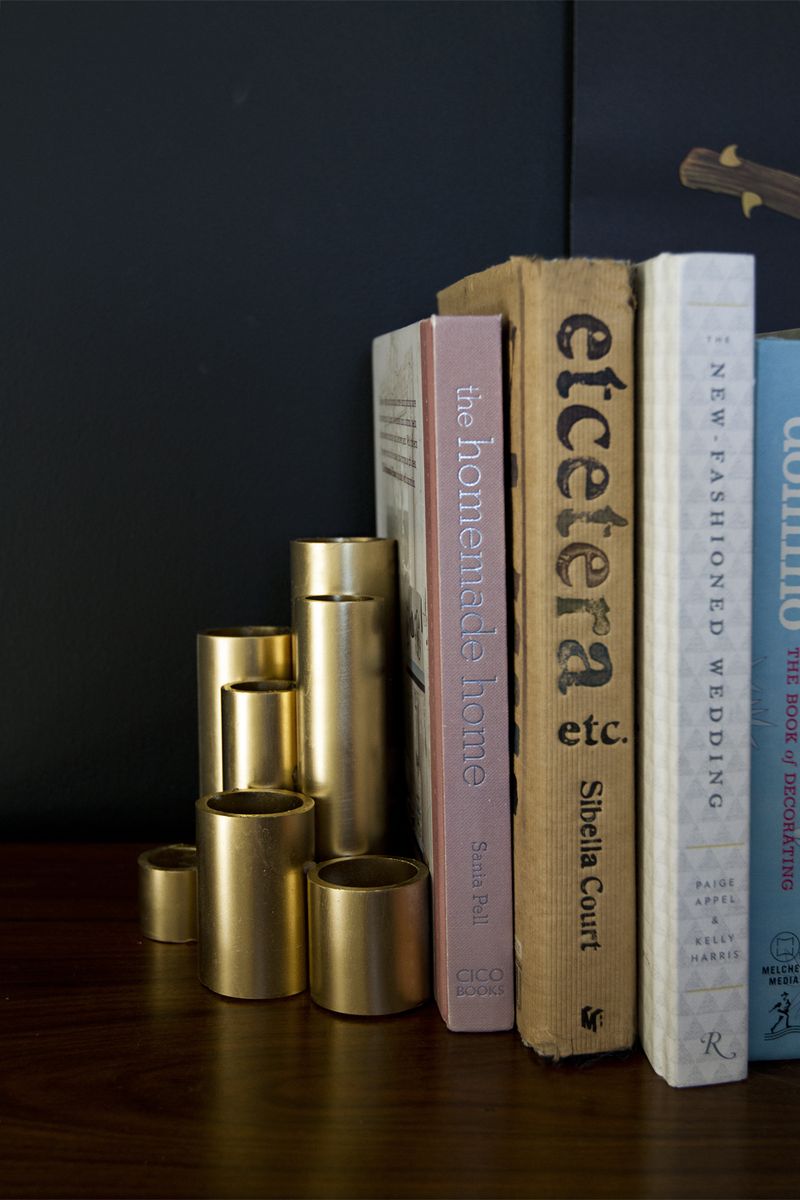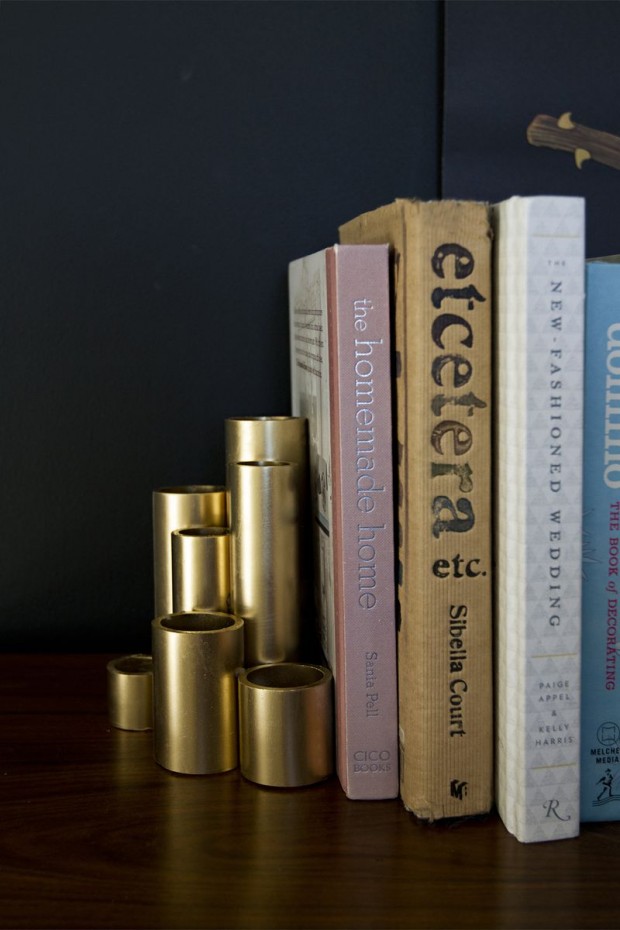 Abstract Crib Quilt