Visiting these waterfalls brings the opportunity to view some of the most spectacular sights on earth. There are few natural wonders that are filled with such awe-inspiring beauty, capturing what's best about being alive on this magnificent place we call earth. Not only are waterfalls gorgeous, but visiting one could be good for you. Research suggests that the flowing water stimulates brain activity.
Niagara Falls, Ontario
Niagara Falls is a Canadian city on the western bank of the Niagara River in the Golden Horseshoe region of Southern Ontario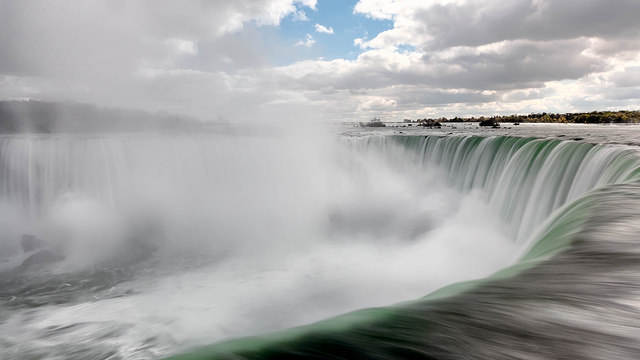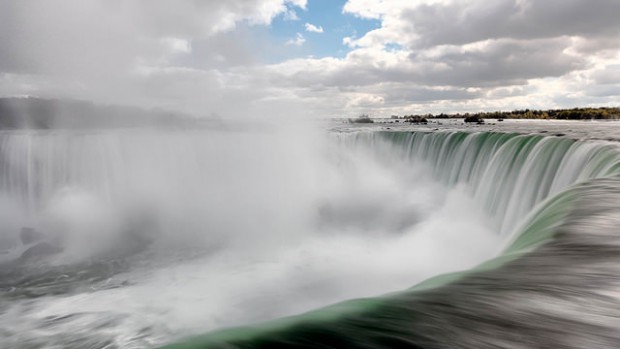 Running Eagle Falls
Eagle Falls is the uppermost waterfall on the South Fork Skykomish River in Washington. The falls are located downstream from the town of Baring and drop about 25 feet in a high volume cascade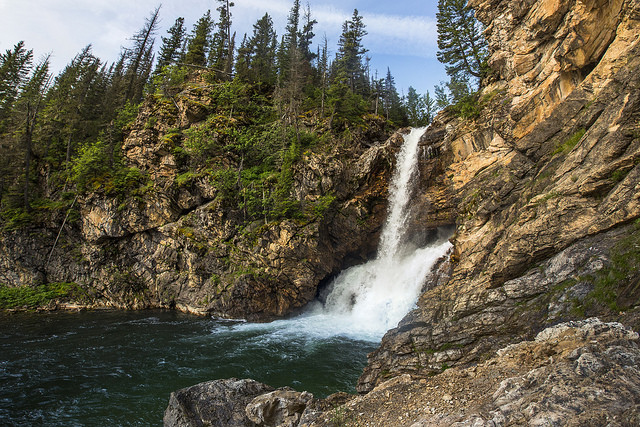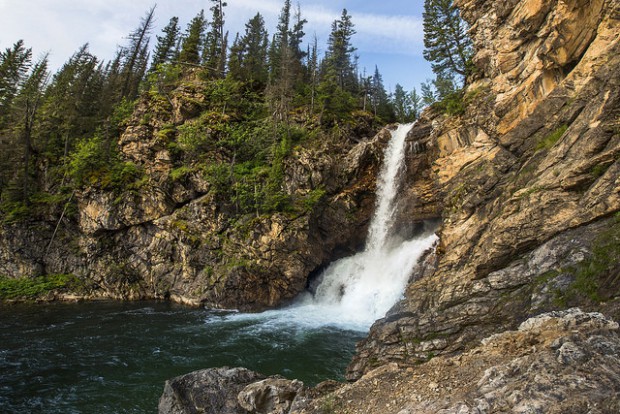 Haystack Creek Falls
Location: Glacier National Park, Many Glacier area, Flathead County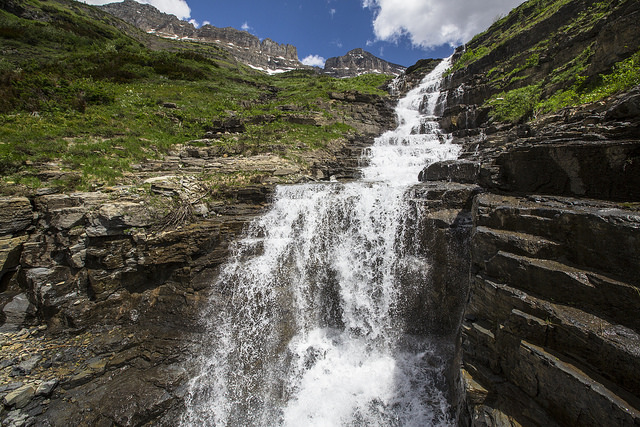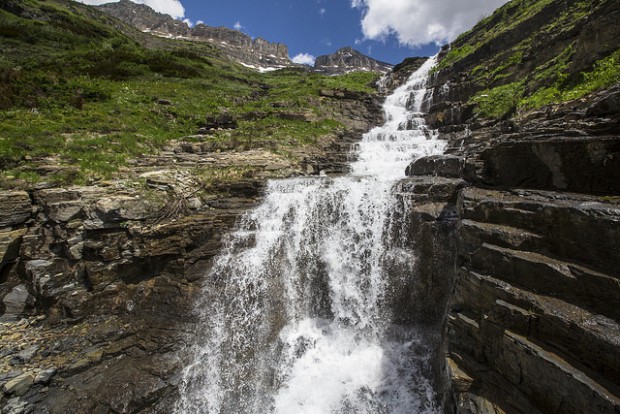 Iguazu Falls
Are waterfalls of the Iguazu River on the border of the Argentina province of Misiones and the Brazilian state of Paraná.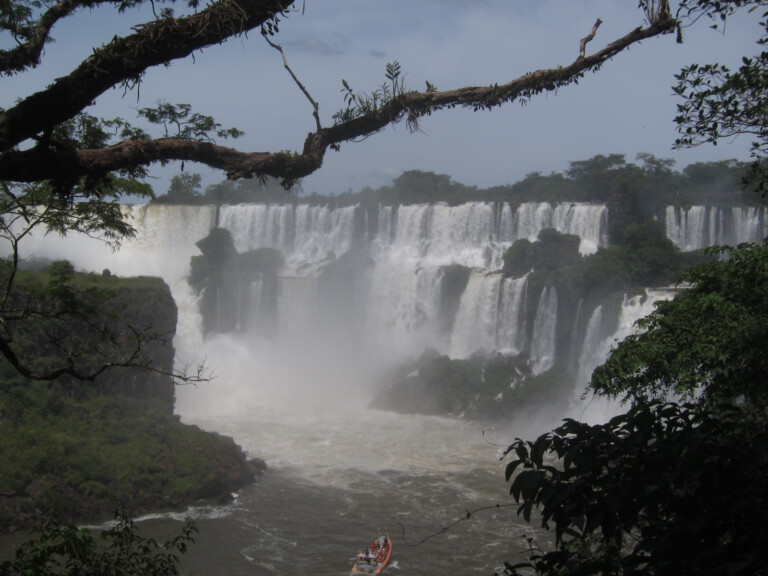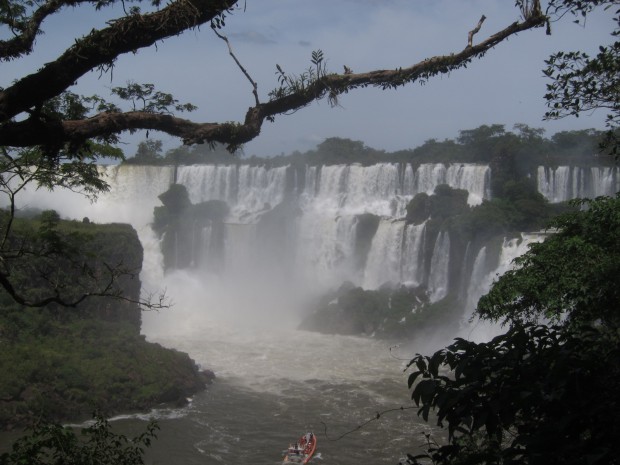 Mossbrae Falls-California
Mossbrae Falls is a waterfall flowing into the Sacramento River, in the Shasta Cascade area in Dunsmuir, California. The falls are located just south of the lower portion of Shasta Springs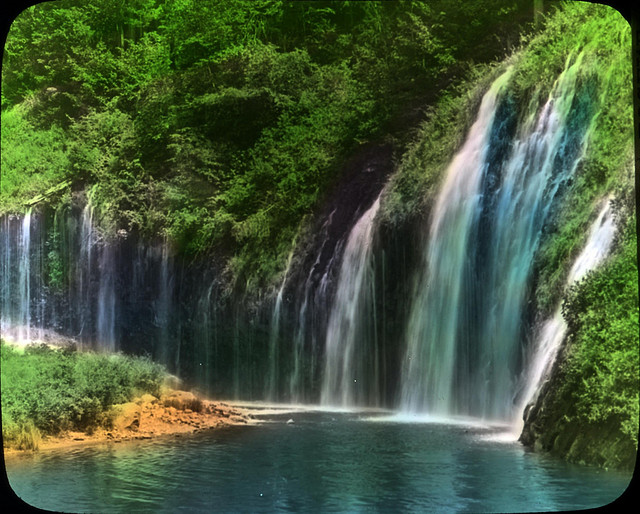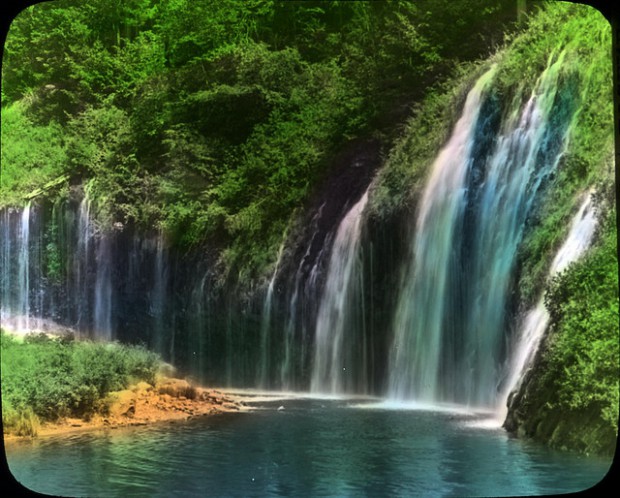 Shoshone Falls
Shoshone Falls is a waterfall on the Snake River in southern Idaho, located approximately five miles east of the city of Twin Falls.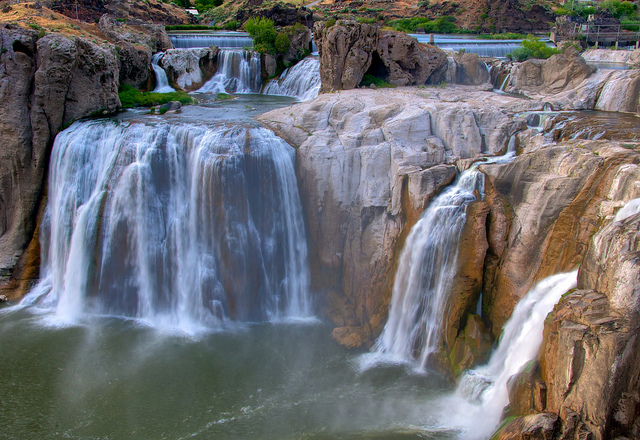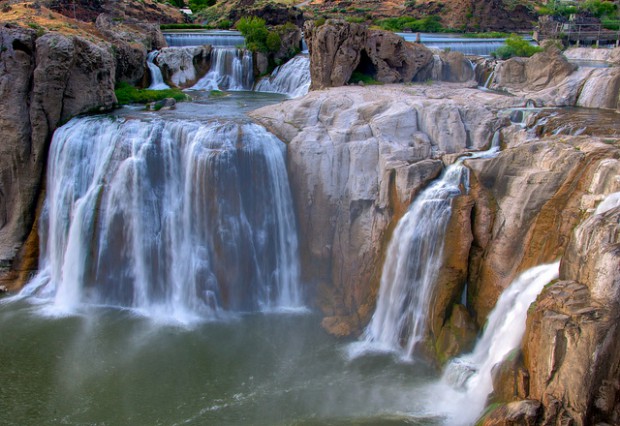 Tew's Falls
Tew's Falls, is a 41 metre ribbon waterfall, only a few metres shorter than Niagara Falls, and is the tallest waterfall found in Hamilton, Ontario, Canada.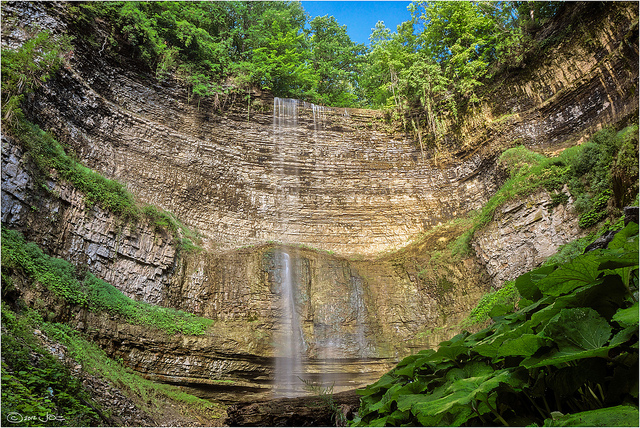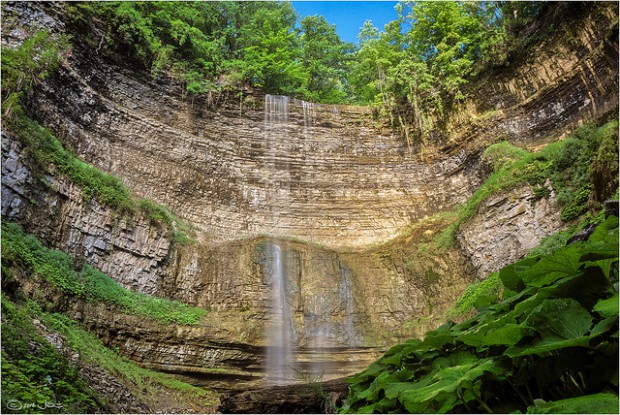 Hilton Falls
Hilton Falls Conservation Area located in Campbellville, Ontario is a conservation area known for its ten-metre waterfall and hiking trails. It constitutes 645 hectares and also offers mountain biking, cross-country skiing.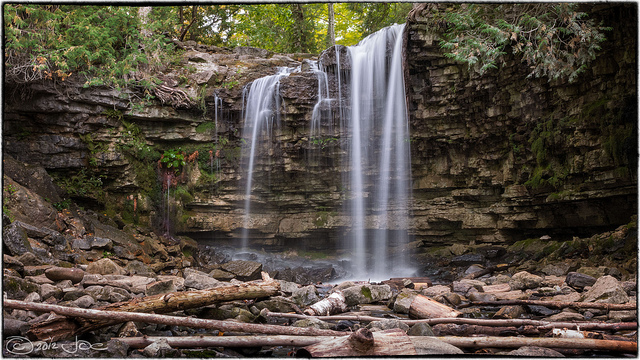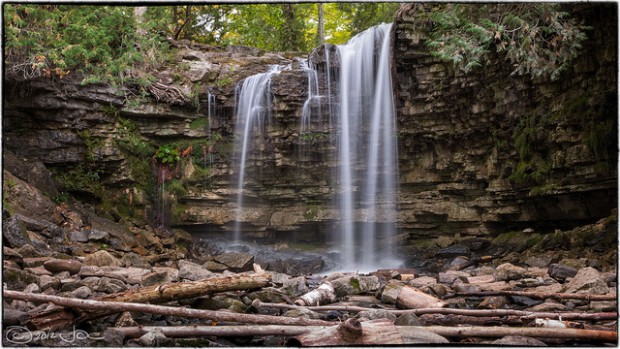 Albion Falls, Hamilton Ontario
Albion Falls is a 19 m classical/cascade waterfall flowing down the Niagara Escarpment in Red Hill Valley, in Hamilton, Ontario, Canada. With cascade falls the downpour is staggered into a series of steps causing water to "cascade"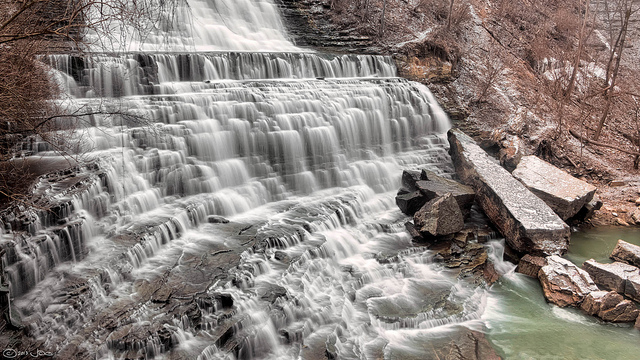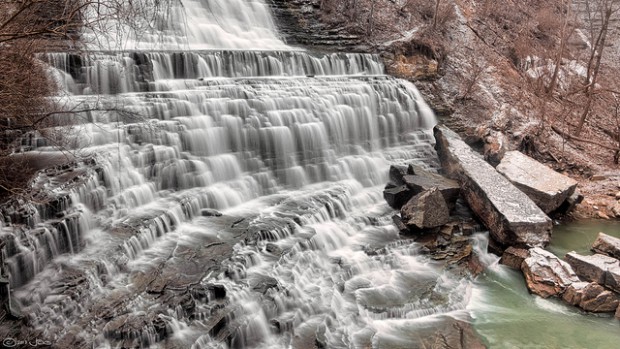 Lower Falls of the Yellowstone River
Yellowstone Falls consist of two major waterfalls on the Yellowstone River, within Yellowstone National Park, Wyoming, United States.