Norway's rugged and captivating landscape is adorned with some of the world's most mesmerizing natural wonders – the fjords. These dramatic and picturesque waterways have been sculpted over millions of years by glaciers and tides, creating a unique and breathtaking sight that beckons travelers from all corners of the globe. In this comprehensive guide, we'll take you on a journey through Norway's top fjords, unveiling their beauty, charm, and the myriad of experiences they offer.
1. Geirangerfjord: Topping our list of Norway's most iconic fjords is the renowned Geirangerfjord. Nestled within the UNESCO-listed Norwegian Fjords, Geirangerfjord boasts cascading waterfalls, emerald-green waters, and towering mountains that create an enchanting backdrop for travelers. Cruising through its serene waters allows visitors to witness the stunning Seven Sisters and the Bridal Veil waterfalls, adding a touch of magic to this already captivating landscape.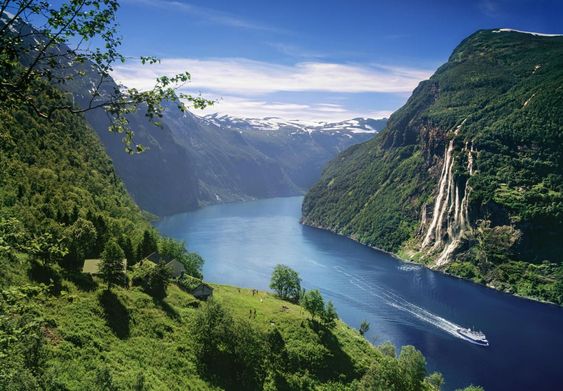 2. Nærøyfjord: Often heralded as one of the world's most beautiful fjords, the Nærøyfjord is a masterpiece of nature's craftsmanship. Its narrow passages and steep cliffs create a sense of intimacy, immersing visitors in a world of wonder. This UNESCO-protected site is perfect for kayaking, offering an up-close and personal experience with the fjord's tranquil waters and surrounding wilderness.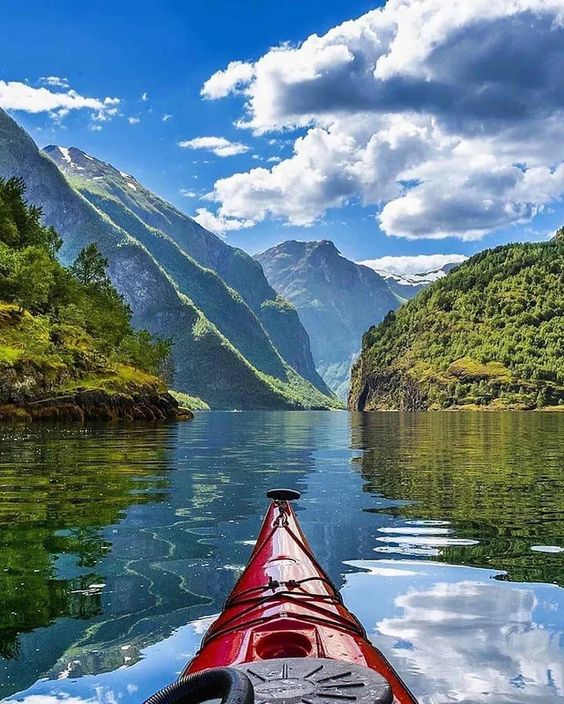 3. Sognefjord: Stretching over 200 kilometers, the Sognefjord is the longest fjord in Norway and a prime example of nature's grandeur. This fjord is a haven for outdoor enthusiasts, with opportunities for hiking, fishing, and glacier exploration. The picturesque villages that dot its shores add a charming cultural dimension to the breathtaking scenery, making the Sognefjord a well-rounded destination for all.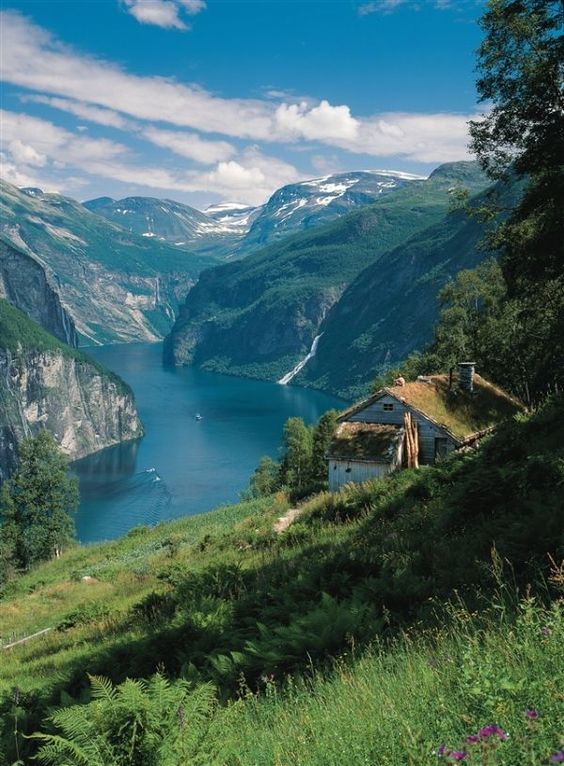 4. Hardangerfjord: Celebrated for its picturesque orchards, blooming fruit trees, and charming villages, the Hardangerfjord offers a unique fusion of natural beauty and cultural heritage. Spring and summer bring a burst of colors as the blossoms blanket the hillsides, creating a vibrant and inviting atmosphere. As you explore this fjord, be sure to indulge in local delicacies and immerse yourself in the rich traditions of the region.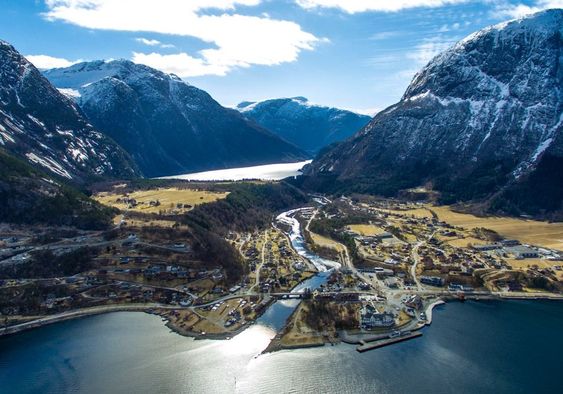 5. Trollfjord: For those seeking a more dramatic and secluded fjord experience, the Trollfjord is an ideal choice. Encircled by steep mountains, this fjord exudes an air of mystery and intrigue. Its narrow entrance provides a sense of seclusion and adventure, making it a popular destination for small boat cruises and wildlife spotting.