Zara hat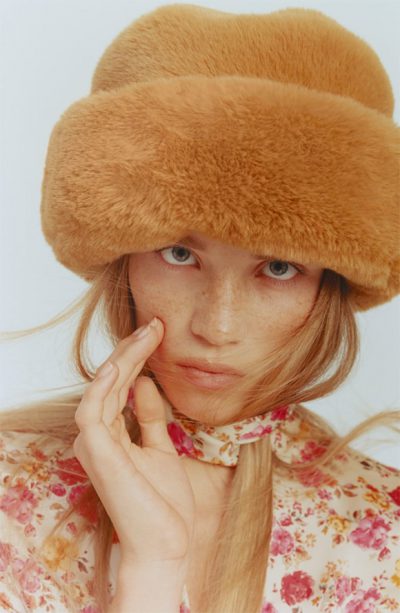 Like this gallery, this hat is only suitable for the coolest. Zara has found the perfect design to be warm at all hours without giving up style for a second.
Woman's trousers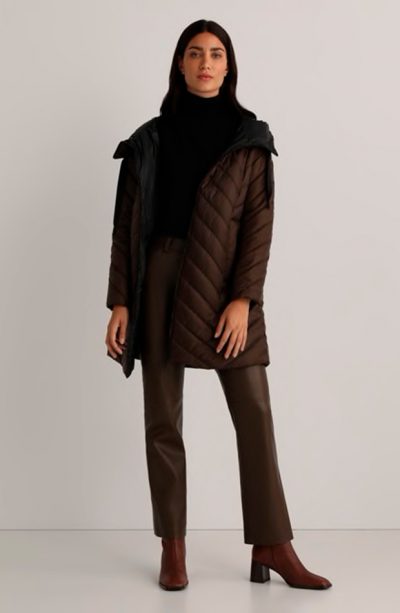 Faux leather garments keep the heat better and this model in the trend color of the season could not be absent.
Damart thermal undershirt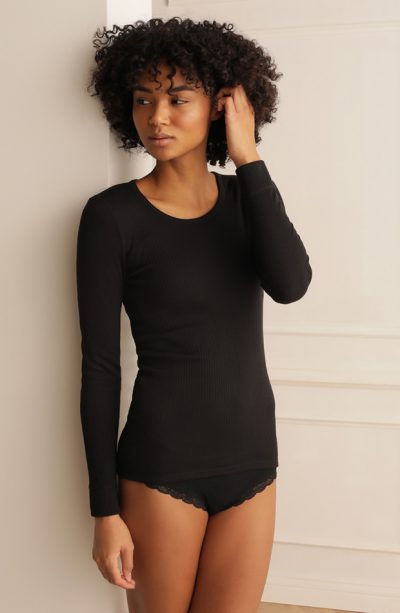 In the wardrobe of a good whopping can not miss a thermal undershirt like this one from Damart
Mango Coat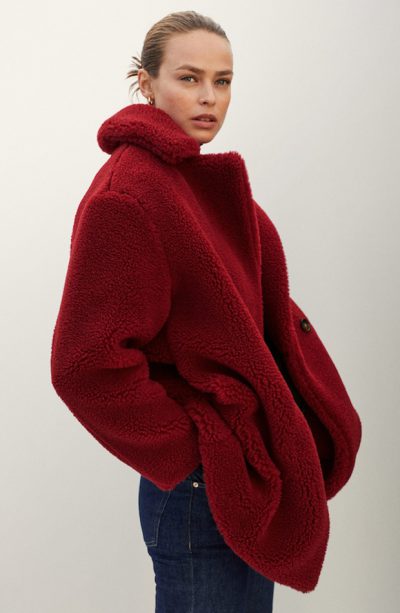 Among the novelties of Mango for this season, you will find the perfect coat for sunny but cold days. It is about this model in the trend color of autumn; garnet.
Knitted polo shirt of María de la Orden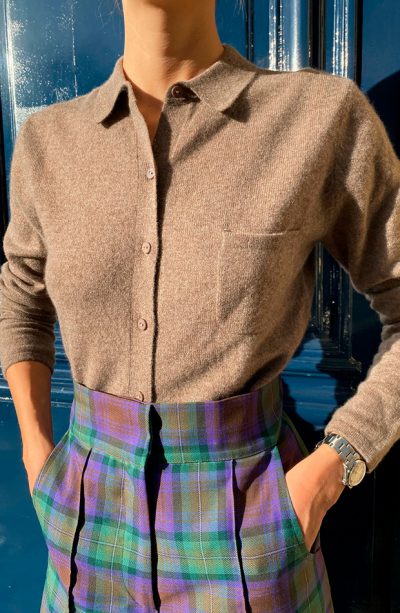 This knitted polo shirt from María de la Orden will be your perfect basic for the coldest winter days.
Easy Wear jumper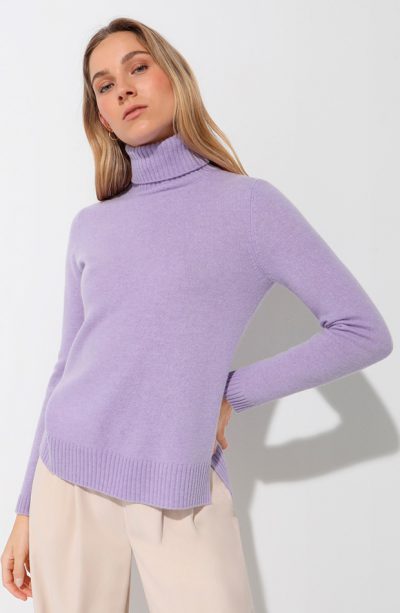 The coolest ones will have this Easy Wear jumper in the 8 available colors.