Part of the process of buying a home is looking at homeowners insurance. Your house is one of, if not the most substantial financial investment you'll make. Because it's so significant, wouldn't you want to protect you investment?
Besides home insurance being a requirement from a mortgage lender, there are many reasons for purchasing it. As you shop around and look at different home insurance quotes, remember why you are getting it in the first place.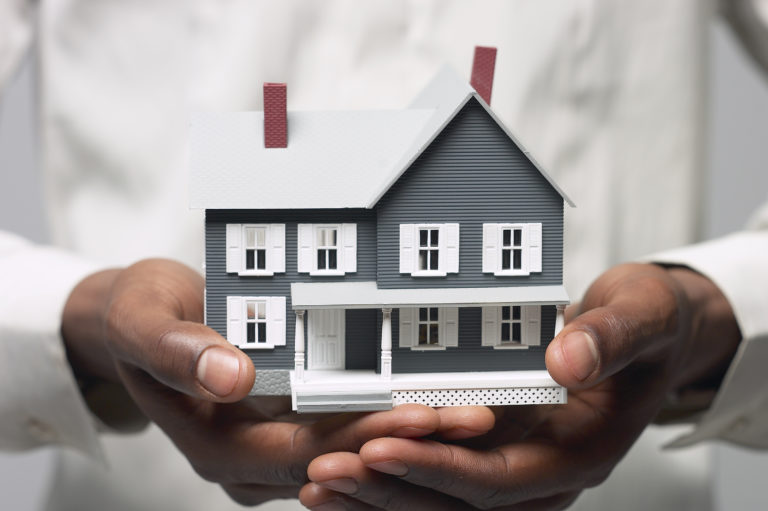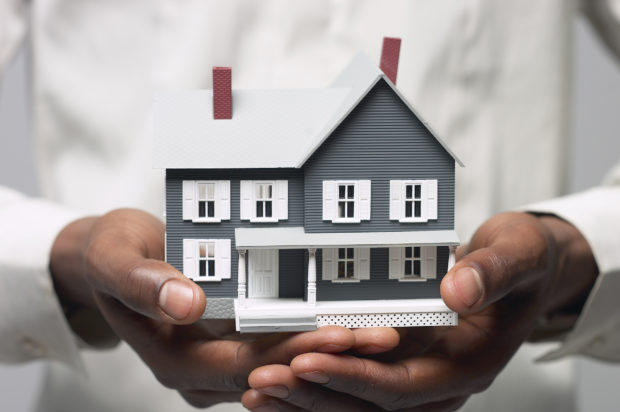 Protects Your Property From Loss
The basics of purchasing homeowners insurance are to protect your property in the event of a disaster or accident. You buy insurance to cover everything that is on your property and to protect it from things like fire, weather-related disasters, vandalism, and other disasters that could arise. By getting your insurance, you're ensuring that you won't have a hefty bill that could put you into an enormous amount of debt.
Protects Your Personal Belongings
Not only does home insurance cover your home, but it also protects everything inside your house as well. Inside your home, you likely have many possessions that you hold close to you and your family. If something were to happen to them, you would want to be able to replace them.
Home insurance will help protect all of those belongs, and even those not inside your home. If something was stolen or wrecked during a disaster, you can relax knowing your insurance policy would kick in.
Cover Temporary Housing
For many standard insurance policies, if you could not live in your house because of a storm of disaster of some sort, your policy would help pay for temporary housing. It could be a hotel, renting an apartment short term, covering food and storage spaces, and other expenses due to having to live somewhere else.
Protects from Lawsuits
Here's a reason that many don't think of or even realize – home insurance can protect you from a lawsuit. If someone was injured on your property, he or she might sue you for liability and damages. That is not something you would want to go through.
Getting home insurance would help protect you against any lawsuits from someone injured on your property. The insurance will cover legal fees and any damages and medical expenses on top of that. However, depending on your policy amount, if the legal damages and fees go are more than what your insurance offers, you would have to foot the rest of it.
Offers Peace of Mind
One of the most important reasons for home insurance is that it provides peace of mind to you and your family. You can relax knowing that no matter what happens to your property and personal possessions, your homeowners insurance is there to help you out.
During some of the most challenging times, the last thing you want to worry about is what will happen to your home and if you can afford to rebuild. Luckily, your insurance is there to help.
Buying homeowners insurance is a smart decision for all homeowners. Besides it likely being mandatory, you can rest easy knowing that you, your family, and everything inside your home is protected.