The delicacy of the gods, a gift for a man. There are many legends surrounding chocolate, and not for nothing: it is one of the most exotic, versatile and mysterious fruits that exist. Cosmetics are not a world outside of their benefits and thanks to that there are miracles like the one we want to talk about today: Yes I Am Delicious, the new Cacharel perfume.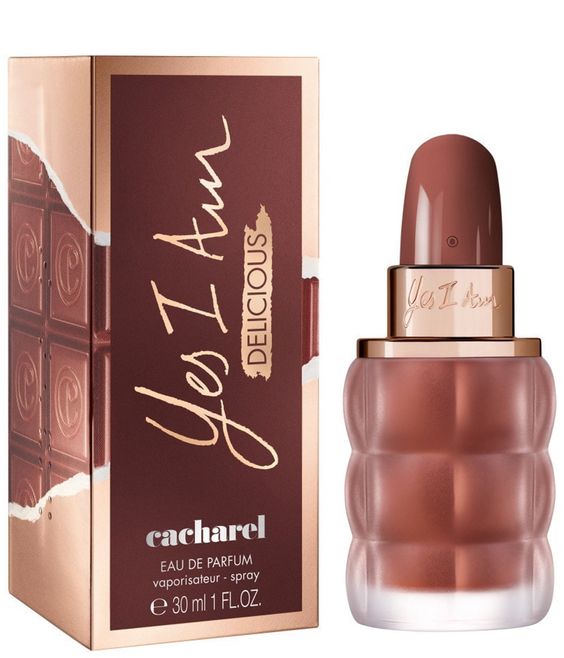 This creation by Alexis Grugeon and Honorine Blanc pays homage to the joys in life…those that motivate you to eat the world – as if it were a piece of chocolate – and are essential to our well-being. It's one of those scents that lifts your spirits and almost becomes an amulet that you can no longer use.
What does Yes I Am Delicious by Cacharel smell like?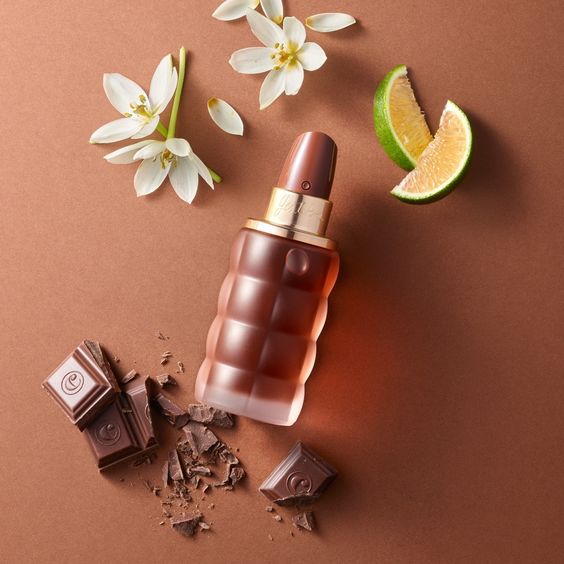 Its olfactory pyramid could not be more appetizing: a delicious combination of cocoa, hazelnuts and green tangerine opens the door to a floral heart of orange, orange blossom and Indian jasmine, chords that intertwine in a sweet but very feminine trail. A lush background of dark chocolate and sandalwood gives the finishing touch to a perfume that you will not tire of using because it will not make you sick. We're talking about a sweet scent, but it's more subtle than we expected.
Imagine you taste a piece of chocolate and patiently wait for it to melt in your mouth. That explosion of sweetness and that signature creaminess is exactly what the brand wanted to capture with their new launch. If that's the kind of feeling that makes you happy, you have to try it.