Ever think your kitchen looks like it came out of an IKEA catalogue, only to go to a friend's house and realize you have ended up with basically identical kitchens from the same IKEA catalogue? It can be hard to make your kitchen stand out when you and everyone else are limited to the same 5 stores in every shopping mall. Buying homewares online in Australia, or even from overseas, gives you a much bigger range to choose from and helps you express your individuality in the kitchen!
Spice up your kitchen with these unique, eye catching items.
A statement kettle
You know how a statement necklace is a bolder version of a necklace?
Instead of a plain, bland electric kettle, get a bright and funky stove top kettle! You can be lazy and leave it out on your stove all the time since it looks great (unlike that cheap Kmart kettle that looks like it belongs in an equally cheap hotel).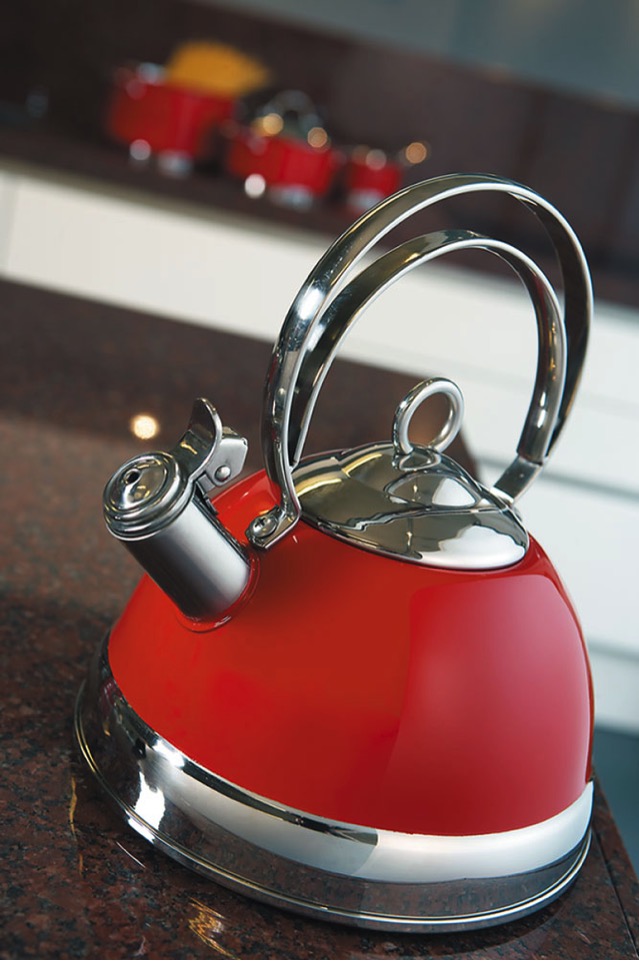 A not so boring paper towel holder
Functional items like this shouldn't be overlooked.
You can still incorporate your kitchen style in these little, often ignored ways. Paper towel holders are usually pretty nondescript; just a simple metal rod that gets hidden by the towel roll. But colour is much more fun (and funky!).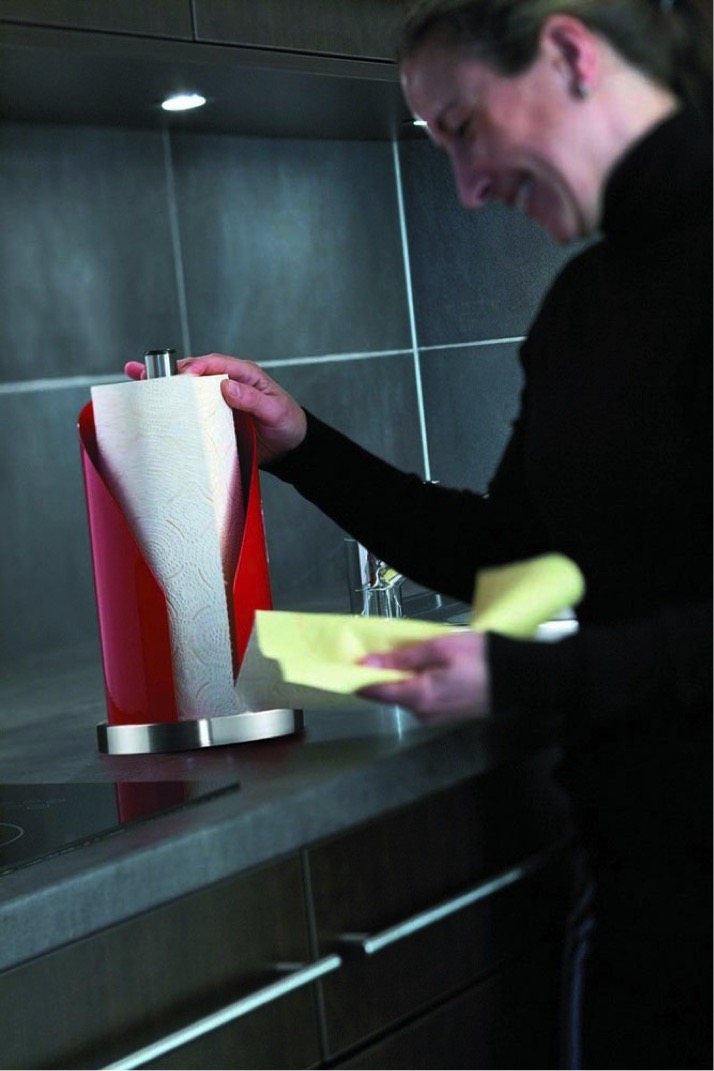 Chopping boards in all shapes and sizes
Toss out your cheap plastic chopping boards and find some nice wood ones in different sizes. You can display different sized boards by placing them on your countertop or get boards with a handle and try hanging them on your wall. You can also use the different sizes as serving boards to arrange cheeses, appetizers or breads.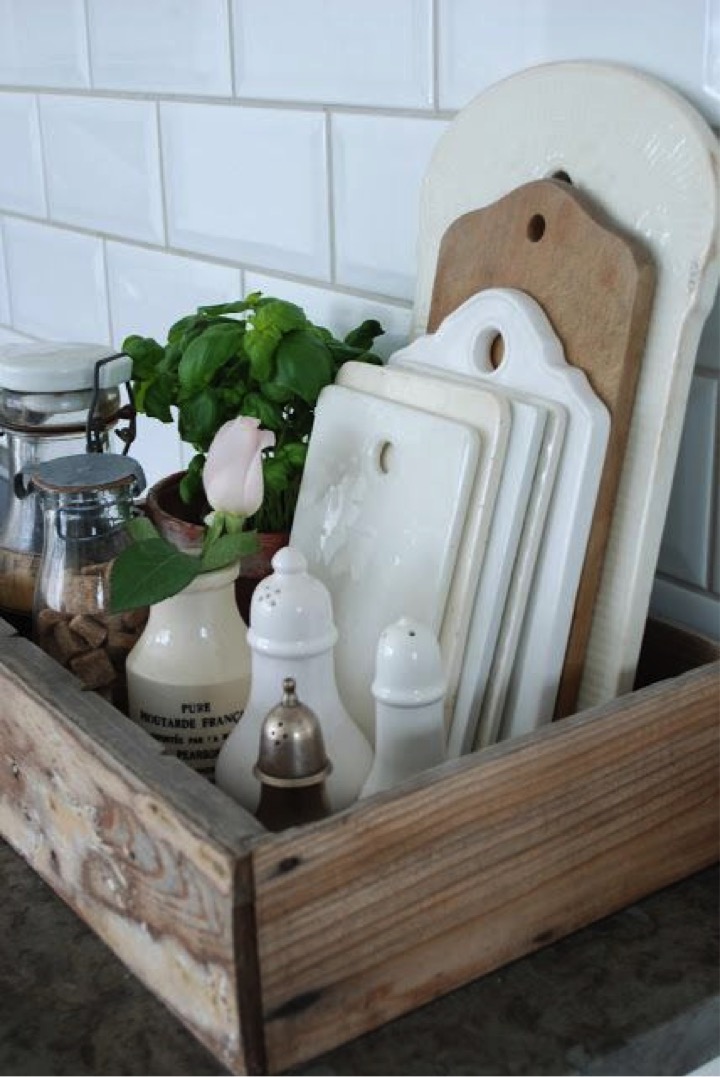 Make takeaway elegant
Toss the disposable chopsticks and get some real ones!
It's less waste and they come in all kinds of cute colours, the combination of which is enough to relieve any guilt you may have had about ordering all those stir fried noodles (or at least some of it). It also looks really impressive when you have company and can whip out your own fancy chopsticks. Just make sure you know how to use them!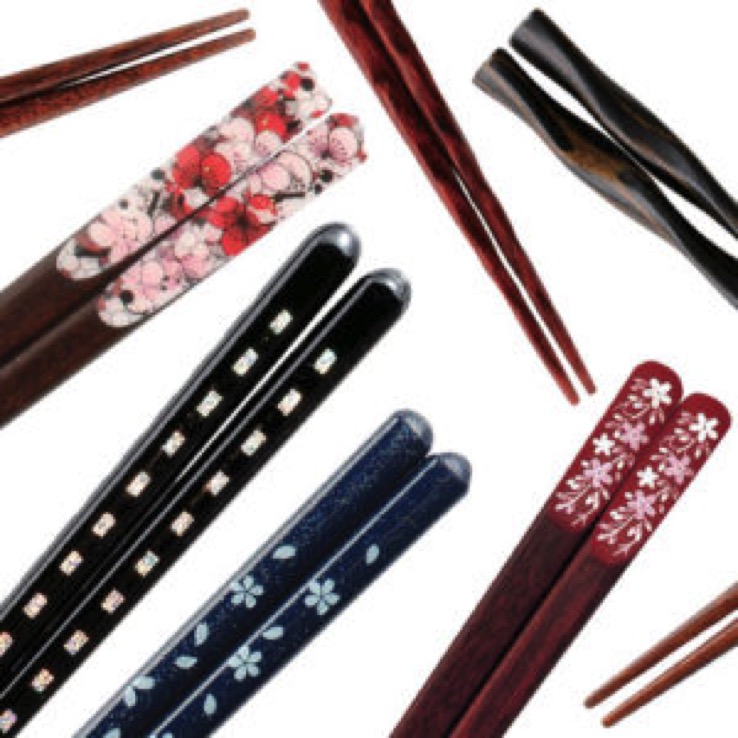 A retro bread bin
Not many people have bread bins anymore, but they're quite handy when it comes to both hiding all your carbs and keeping them fresh. Of course, you can't really find them at the shopping mall, so definitely go online to find a cool one, like this one from Wesco. Who knew storing your bread loaf could be so adorable?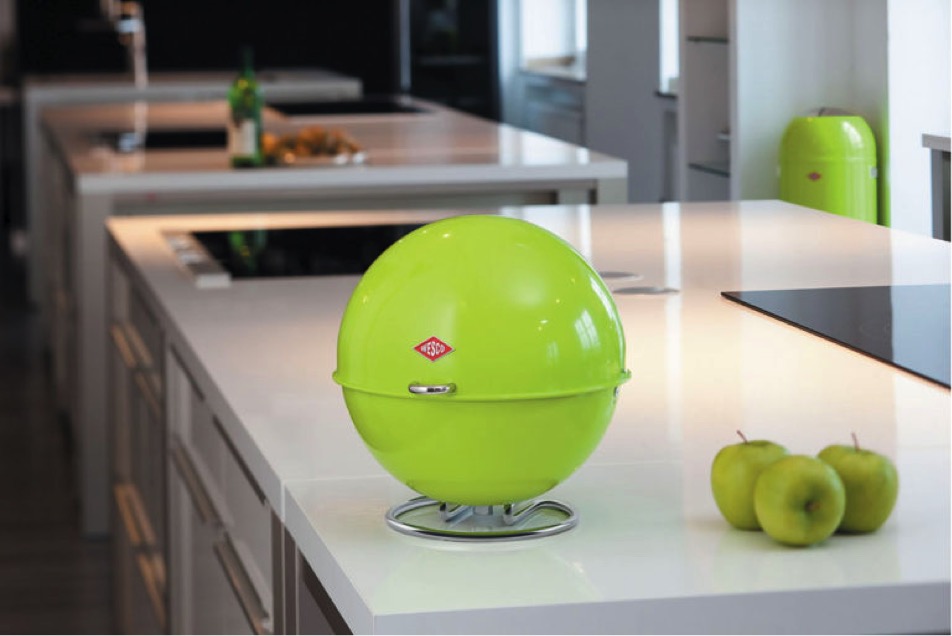 A fruit bowl from the future
Trade out your boring old glass fruit bowl for something much cooler.
Do yourself a favor and make your fruit interesting so you'll eat more of it! Try a hanging basket or a multipurpose piece that you can also use for entertaining. Whatever you choose, make sure its eye catching.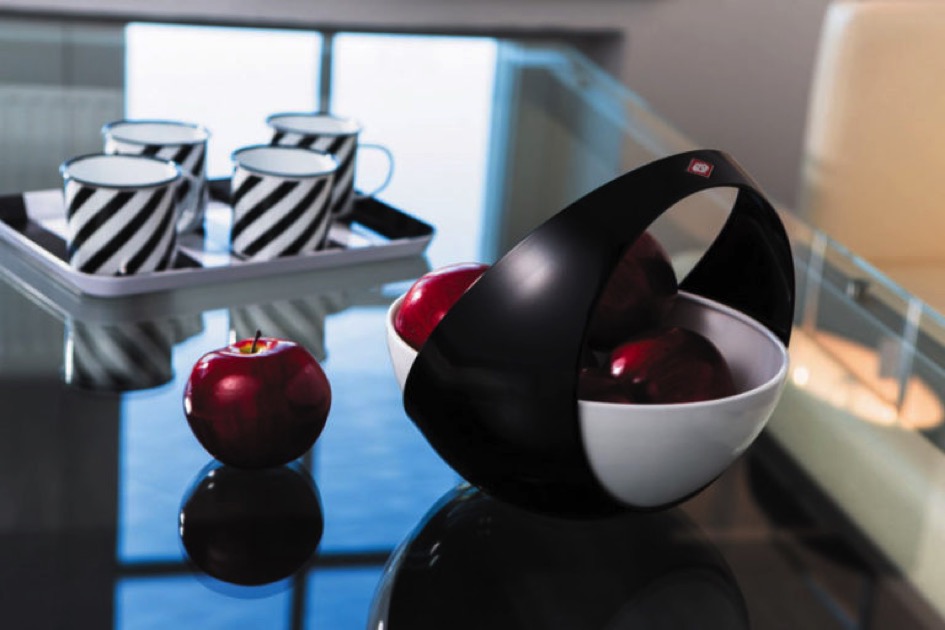 It's easy to make your kitchen interesting when you expand your search a little.
Be a leader in kitchenware and choose some pieces that bring out your personality and style. Choosing unique, modern kitchenware is sure to make the room, and your cooking, a conversation piece any time you have company.