Being a subsidiary website of Eileen Grays LLC, ParrotUncle is a cross-board e-commerce platform concentrating on the sales of modern lighting fixtures globally. Ever since the day of its foundation, the exploitation and sales ofinnovative lighting fixtures have been pointed out as the main direction of the development. In ParrotUncle's corporative values, modern lighting is the outcome of the combination of form and function. The mission of the website will always be to bring forward the lighting fixtures with the latest creativity and design philosophy to the customers all over the world.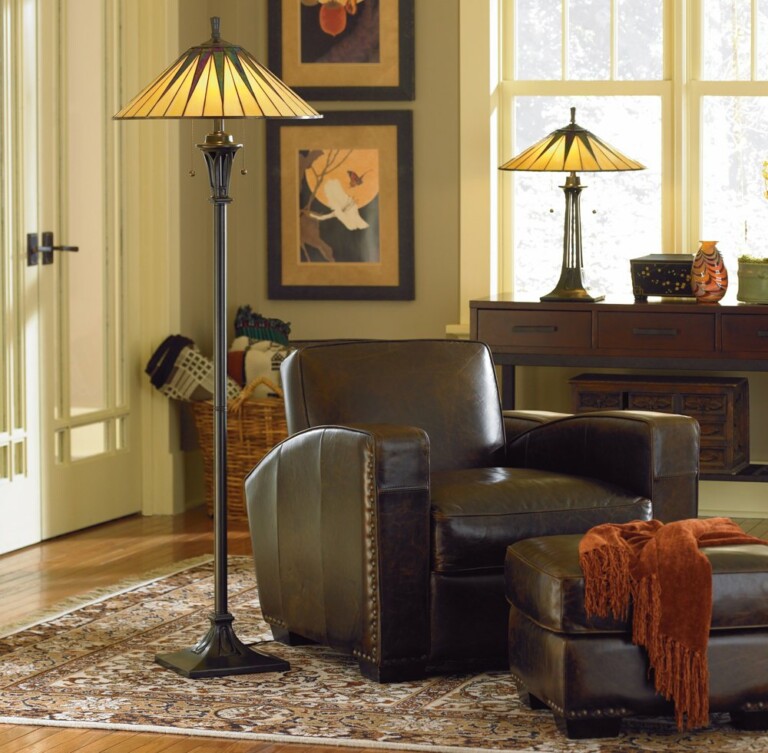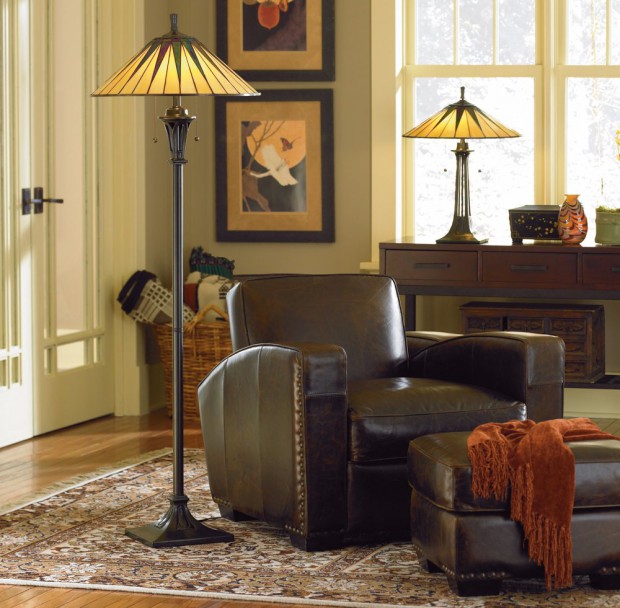 Presently, consumers have thousands of lighting fixtures available in various styles for all-round lighting and ornamentation purposes on the site. From differentiated home decoration styles to varied locations, the site endeavors to provide comprehensive support both for the use in both home and business conditions.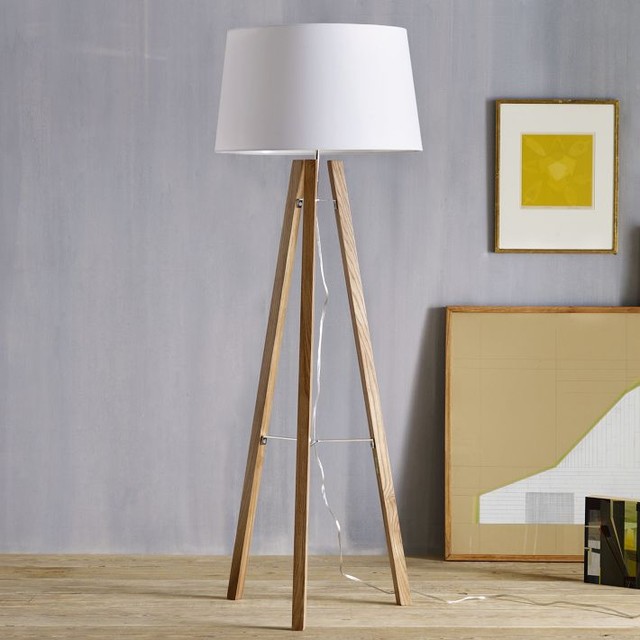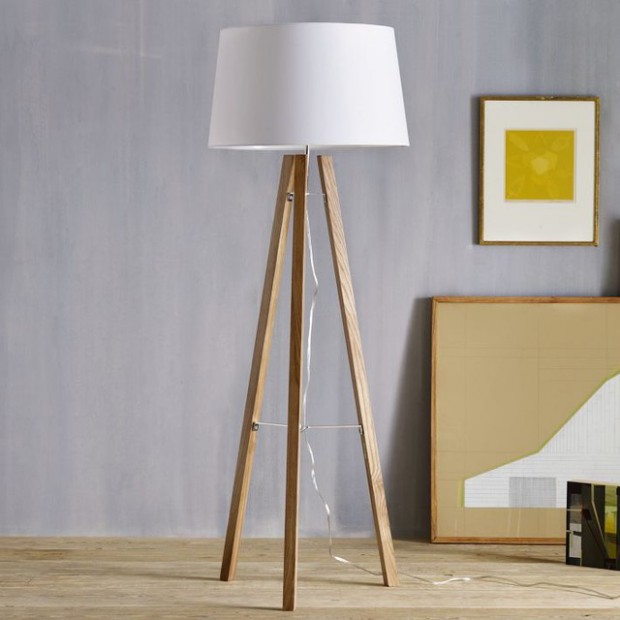 From its abundant product line to the customized DIY service as an interaction platform with the customers, from comprehensive and systematic after-sale service to the website design with significant modern flavor, it is deeply carved in its service concept that only through distinguished products and shopping experience, can they make themselves be different from the others. So much hard work has been done in the promotion of shopping experience.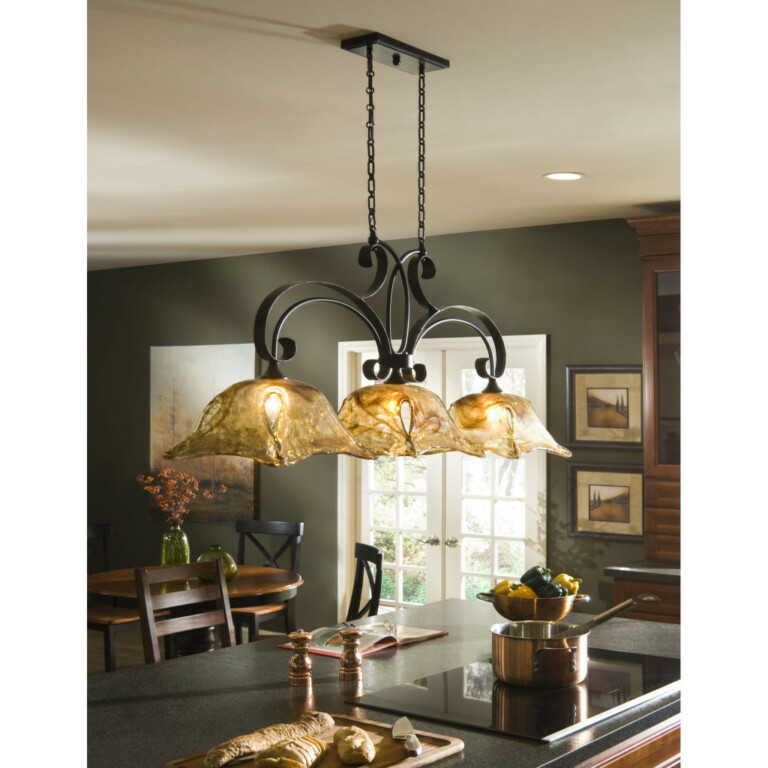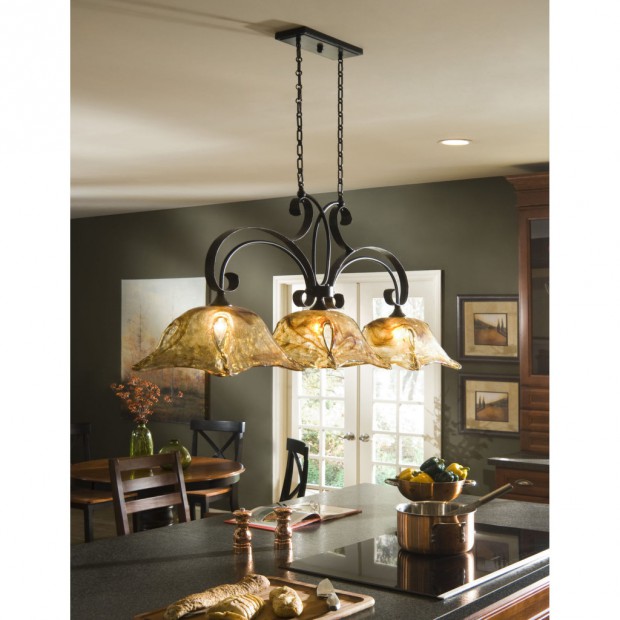 Among so many lights in numerous style and design, there are two most popular ones.
In the last few years, tiffany lamps received positive reviews from all over the world. With vibrant colors, creative modeling, delicate craftsmanship and fabulous light, more and more households are spendingtheir evenings with soft and tender light.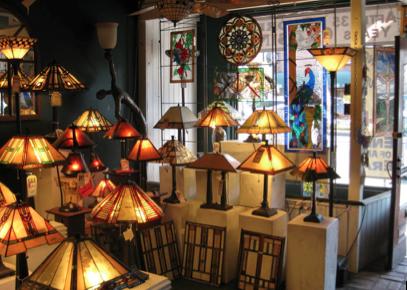 Wooden lamps are becoming a family trend since 2014. All the wooden items are made of high quality natural wood with contemporary touch and upscale flavor to various home décor. Table lamps, chandeliers, wall sconces, pendant lights are all available for your choice. One of the most prominent features of wooden lamps lies in its application to all rooms. The wooden color goes easily with all kinds of furniture.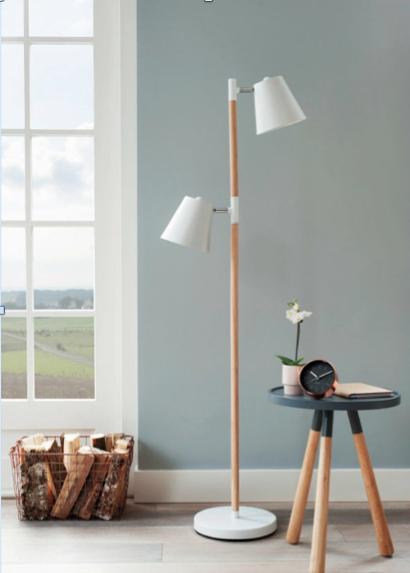 To promise the best quality of products, severe quality control measures have been taken in the examination of lamps production in the suppliers' factories. To express the bestreflection of the fashion trend in lamps, ParrotUnclenever ceases in the optimization of the supply chain. Alltheir stuff has donewill finally fall to one purpose only – to explore the most innovative lighting facilities with the most affordable prices for more and more people inthe world, since they believe that practical function of modern lighting fixtures is far less all.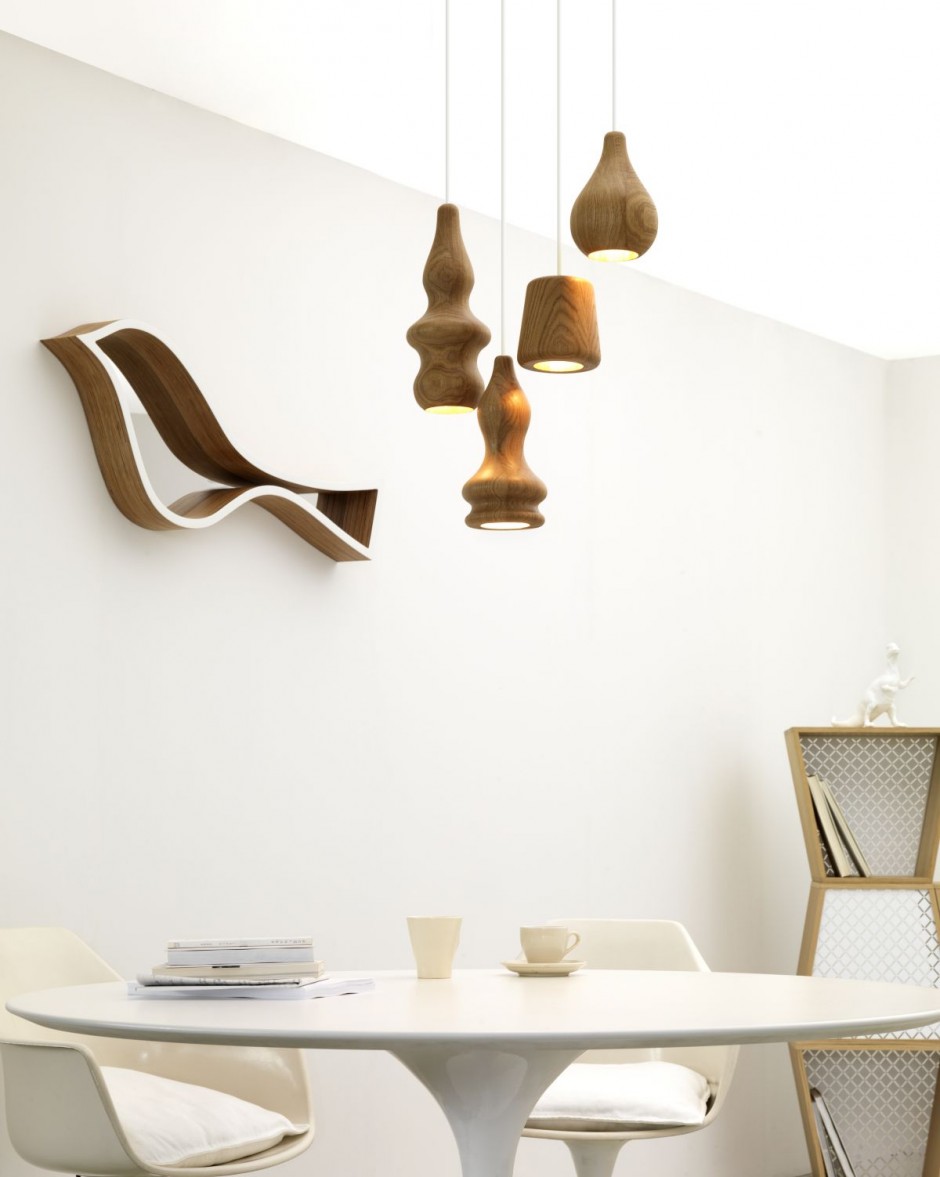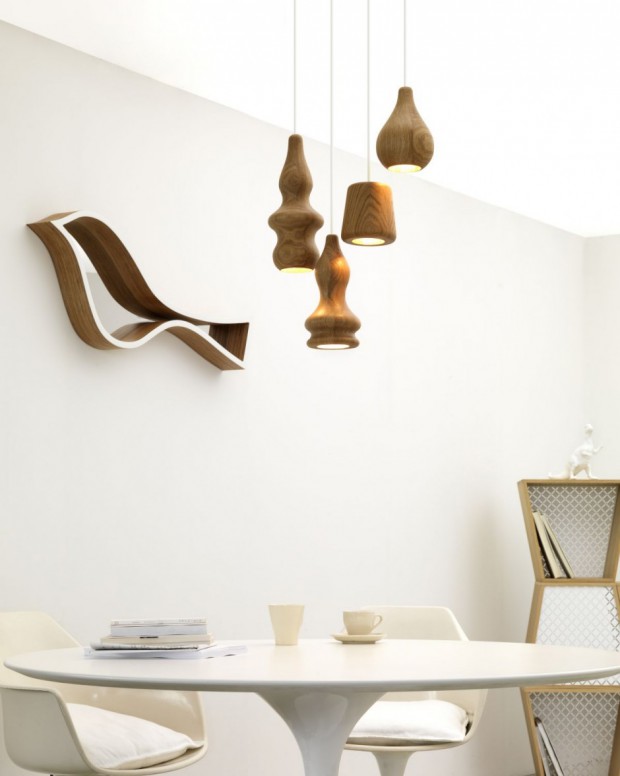 A Lamp can sometimes be a great channel to bring in the sense of art to a home. And with the full-lines of innovative lighting fixtures, it will be an honor to give a promotion of life quality for uncountable families.