At the beginning of 2022, the goal of Chanel was to invite us to nourish ourselves on a daily basis. To achieve this, the company launched a new line of make-up, perfume, and cosmetics that are designed to be part of a holistic approach to beauty.
The six-product line features a variety of facial treatments, including a serum-in-a-mist, a cream, an eye contour, a cleansing foam powder, and a lotion. On the makeup side, there are two types of foundations: a creamy lip and cheek balm, which are easy to apply and can be used for a variety of finishes.
A refreshing and uplifting water is then added to the routine, which is finished with a delicate perfume by Olivier Polge. The N1 product is suitable for individuals who want to protect their skin against external aggressors.
A red camellia grown in the South-West at the heart of care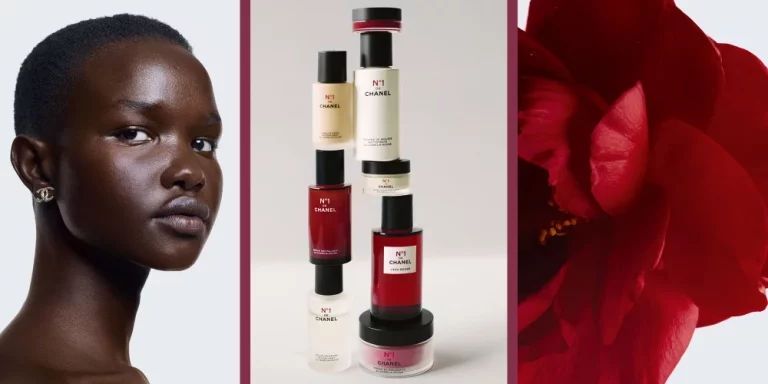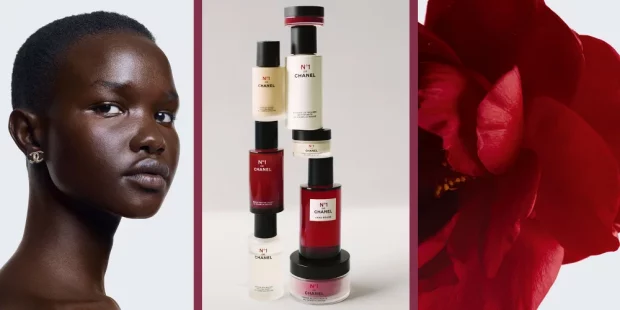 Yeasts, flowers, and seeds are then added to the plant to prevent it from dying. This is done in an open-air laboratory located in Gaujacq, France.
The company drew inspiration from the red camellia by using its active ingredients, which are up to 97 percent natural. The formulas also feature up to 76% derivatives derived from the house's famous flower.
The estate where the company grows its camellias is known for its strict agricultural practices. This is also the reason why plants are not subjected to chemicals. In addition, an experimental culture is being conducted to enhance and preserve their natural characteristics. To help protect the environment, the products are wrapped in eco-friendly packaging.