Change is inevitable, and at some point, you will be required to move to a new apartment or home. Well, the reasons may be varying. Maybe you need a bigger place to accommodate your growing family, you have just had a job transfer to a different state, or you have bought a home. Whichever the reason, moving has always been a hectic and tedious job. It is exhausting.  While you cannot avoid moving, avoiding the hassle of doing so is possible. As much as you will be required to pay for moving services, it will be worth every coin. The following are the reasons why hiring professional movers is vital.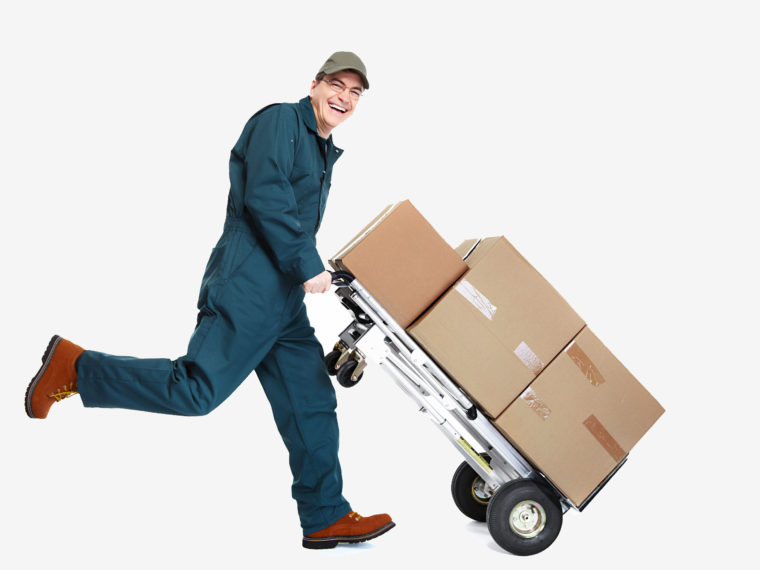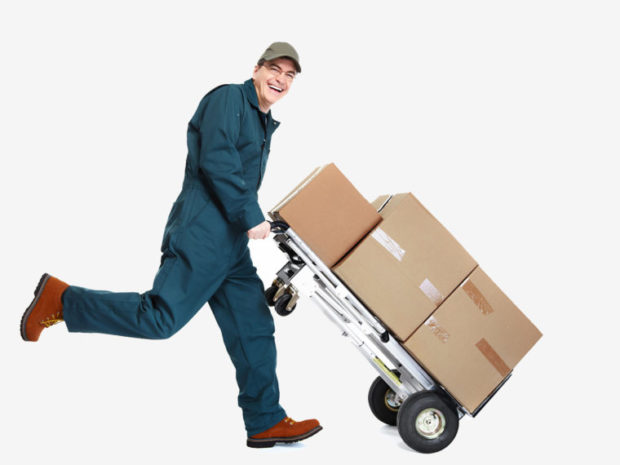 1. Save money
You must be wondering how you can save money by paying movers in the first place. You will realize that you will be saving more than what you will spend. Hiring local movers is very economical. Remember that moving does not only entail packing your items, getting them in the truck and leaving, no. You need storage material like bubble wraps, cardboard boxes, and many other tools. You will be required to buy them. Not to mention hiring a truck and buying gas to fuel it. If you do your math, you will notice that doing this all by yourself will even cost you more.
Remember that moving companies have all the storage equipment and tools required for the job. For that reason, you will not have to worry about buying boxes, tools, and other things. You will only pay for the services and get the work done.
2. Saves time
As aforementioned, moving is not an easy job. Depending on how many items you have and the proximity of your new place, you might be forced to take time off work for like two day. The surprising part is that it may not be enough. Professional movers are experienced and will do a job that would have taken you days just a few hours.
The most amazing part is that you may end up not even lifting a finger. You can, therefore, use that time to do other productive work.
3. Your items are safe and insured
When moving, it is often recommended that you hire a moving company that has insurance. Accidents do happen, and you may end up losing your valuables. In the case of such mishaps, you will have the assurance of being covered.
Also, by virtue of it being a professional arrangement, you can always count on movers doing their job well. They are trained on how to handle delicate equipment, and they have the right tools for the job.
4. No heavy lifting
Not only is the work challenging, but it is also dangerous. You might end up injuring yourself and also damaging furniture. It is therefore advisable that you let persons used to doing the job handle it. You will also save a lot of time.
5. Get help with packing
Yes, you heard it right. Some moving companies help with packing too. Let's face it; no one loves packing. For one, it is always a hassle to get the right boxes. Two, it is a tiring job. It will take you several hours to get everything in order. Why not hire professional movers and get to benefit from packing services too?
6. Everything stays organized
Most are the times that people move and fail to get time to unpack immediately. Some people take even weeks to empty all the boxes. If you are moving by yourself, you won't be too keen about organizing your items. You will throw anything into a box, provided it fits. While that may appear to be a quick way of getting things done fast, it can be frustrating at the end of the day. You might take hours even to locate your toothbrush, shoes and so on.
Professional movers keep things organized, and you will have an easy time settling in your new place.
Most people avoid hiring movers in the fear that they may not be able to afford the services. Do not make assumptions. Most moving companies are very affordable. More so, you will always get value for your money.