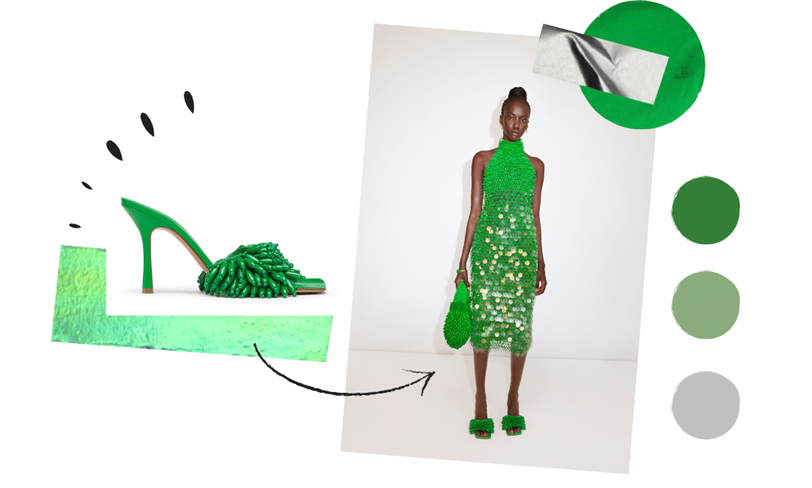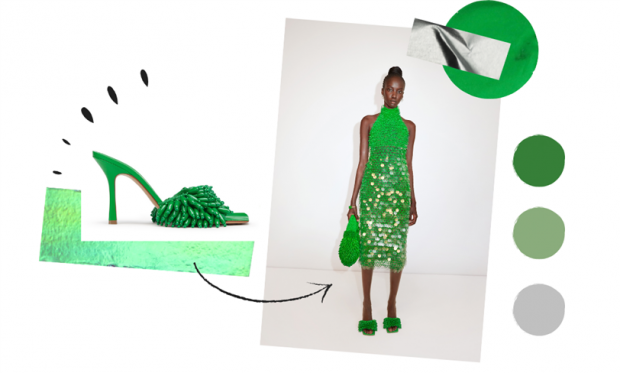 We have no doubt: green will continue to be THE TREND in street style, especially when it comes to bags and shoes. Since 2021 began, green has positioned itself as one of the fashionable colors that are not lacking in the wardrobe of the most stylish girls in the world. From the pistachio hue, through emerald or bottle ( which has even reached manicures this season ), to its most vivid version, the color green has taken center stage this spring-summer associating it with concepts such as hope and nature. , so necessary in the times of pandemic that we live in. However, this vibrant tone is also sophisticated, cheerful, and energetic, hence the secret of its success.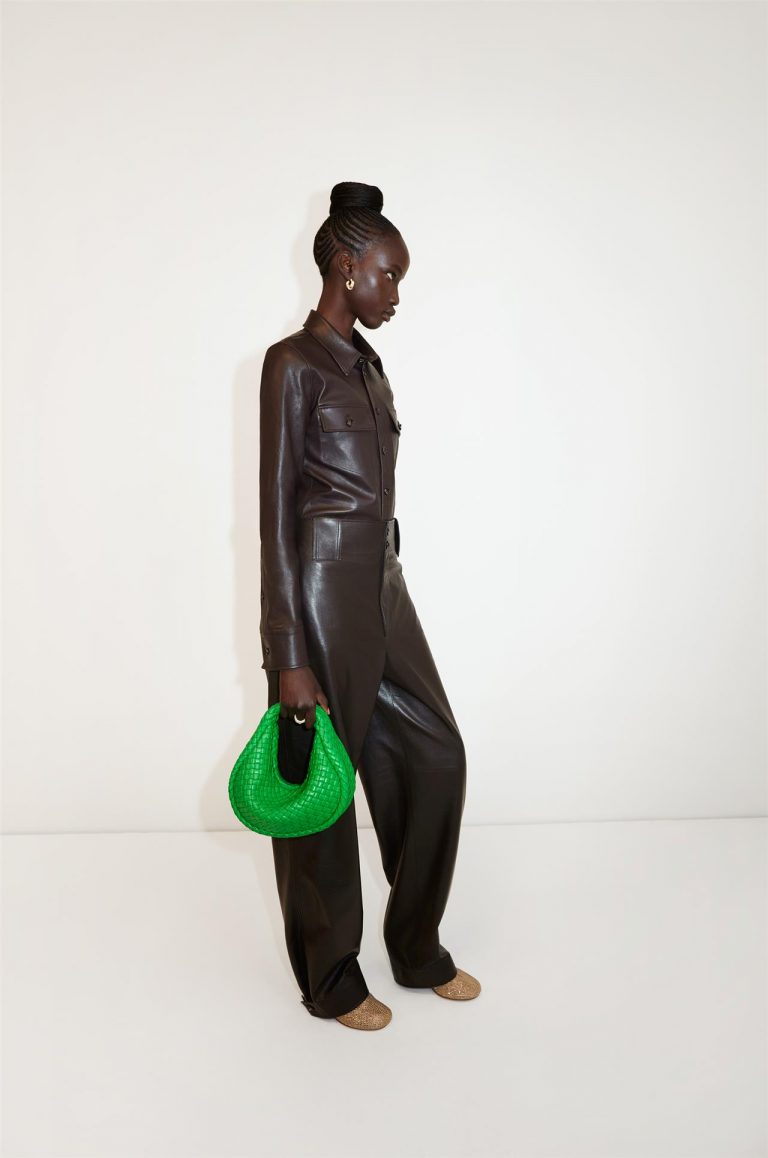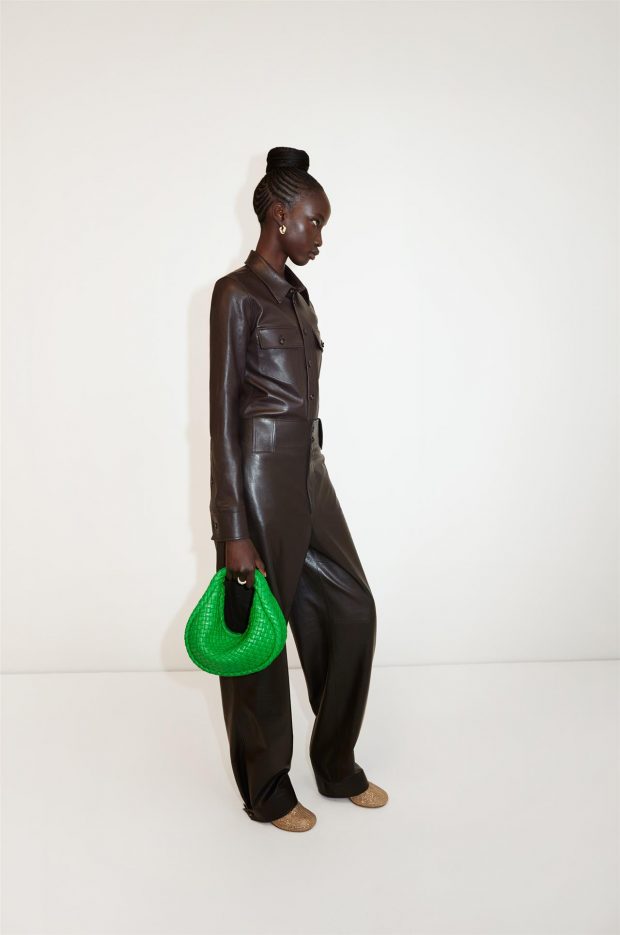 The life of the green color will last beyond the summer, as we will continue to wear it in our pre-fall looks and even in the autumn ones. And we do not say it, but Bottega Veneta confirms it.
The Italian luxury firm, specialized in leather goods, was a prescriber of this trend by giving prominence to green in its collections; and his pieces have been positioned as the most desired by its girls and celebrities . The new Bottega Veneta collection, which has just been released, once again shows us that green will continue to triumph in terms of accessories. This line comes as an evolution of the ready-to-wear style that continues throughout the seasons, taking timelessness to its maximum expression.