Wedding anniversaries are popular, with 86% of married couples celebrating them. They serve as meaningful milestones on the marriage journey and are worth honoring. One of the common things people use to represent the amount of time together is stones. For example, the third wedding anniversary is represented by a pearl and a ruby for the fifteenth. These stones represent the durability and beauty of the period the couple has been married. If you're not sure whether or not to celebrate your wedding anniversary, here are a few reasons to consider.
1. Opportunity to reconnect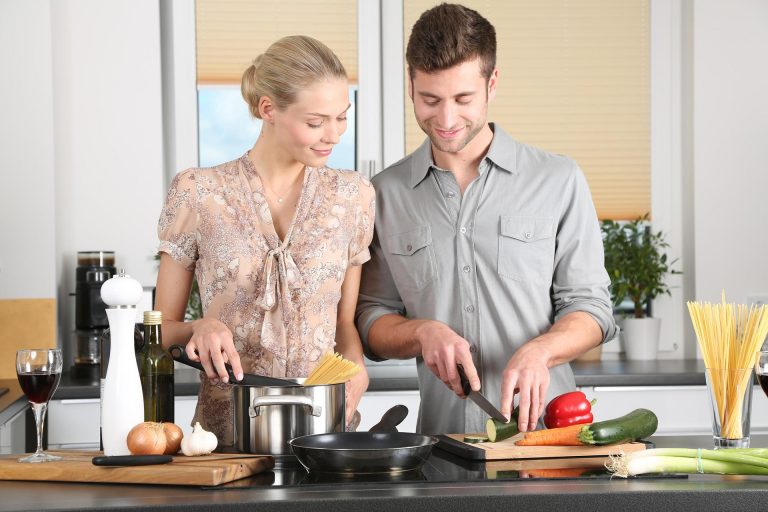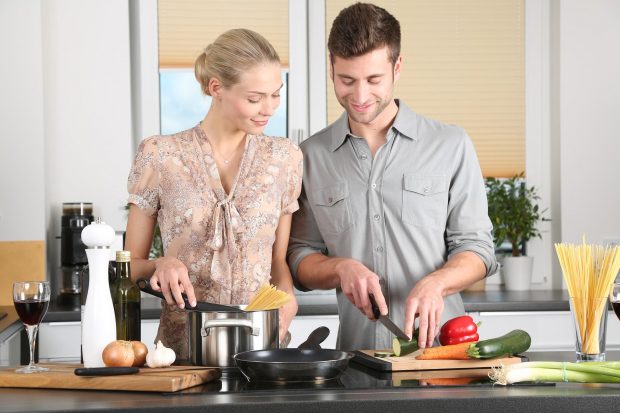 After the first few years of marriage, the possibility of the relationship going stale is quite high. According to statistics, 20% of marriages fail by the 5th year, making the first five years the most challenging part of marriage. Especially when children come into the picture, the main focus on each other may take a dive. This is because children require great attention. For many married couples who cannot handle this right, it begins to take a toll on the relationship.
Fortunately, anniversaries can help you reconnect with each other. The great lengths you go to mark the day can show that the decision to be together is a deliberate choice. Fortunately, many couples who celebrate their anniversaries often choose to do so privately. Whether it is the first anniversary or the tenth, the decision to revive the relationship privately is admirable. In many instances, though, people love to celebrate popular wedding milestones such as the 5th, 10th, 15th, etc. The only difference is that these milestones are often celebrated in grand style and with close family and friends. Nothing stops you from doing so if you can afford something like that.
2. A chance to renew vows and recreate new memories
Many married couples admit that they wouldn't oppose it if they had the chance to have another wedding. This is largely due to the jitters and anxiety felt the first time around. This is where anniversaries come in. It may not be an actual wedding like the first time, but it can be an opportunity to be more relaxed. A survey of married couples showed that 82% felt extreme anxiety and stress on their wedding day. Others admitted that the planning stages tired them out.
A few more also stated that the day seemed to go by quickly. Therefore, they would love to have an opportunity to be more present during the wedding. Apart from all these wishful thoughts, your wedding anniversary can be a time to recreate new memories. These moments can strengthen the relationship and prepare the couple for another milestone. If there are children already in the picture, it could be an excellent time to involve them in your plans. If the couple has sons, the renewal of vows may be an opportune moment to shop for wedding ties to match their dad.
3. Symbolizes lifelong companionship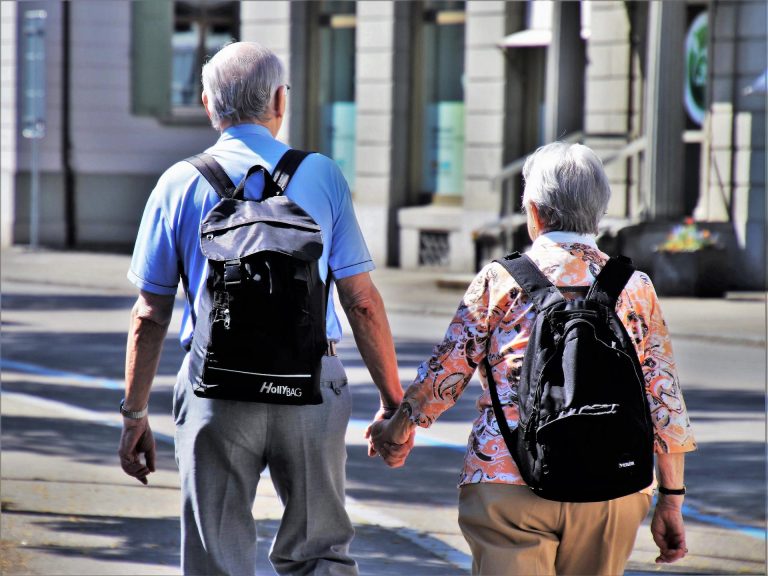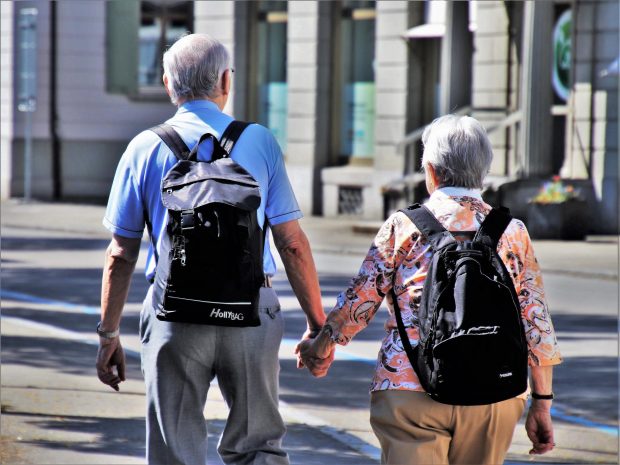 When both parties are willing to celebrate wedding anniversaries, it says more about their union. Despite the storms, it shows a commitment to remain with each other. Admittedly, marriage is not a bed of roses, but it can appear so if both parties are proactive at making things work.
Indeed, there are several reasons to explain the need to celebrate wedding anniversaries. However, the decision to add grandeur to the event solely depends on whether the parties can afford it. If not, there are affordable options you may want to explore.