Retro styles are one of the most iconic ways to style your outfit and look classy and cool, depending on the outfit.
As with mod fashion, you have various styles and collections to choose from to make every vintage outfit look different. Retro fashion has always has come in and out of trend, but recently in the last few years, it's seemed to be very popular again. Take a look at this short article to see the latest retro styles that have come back into trends and fashion!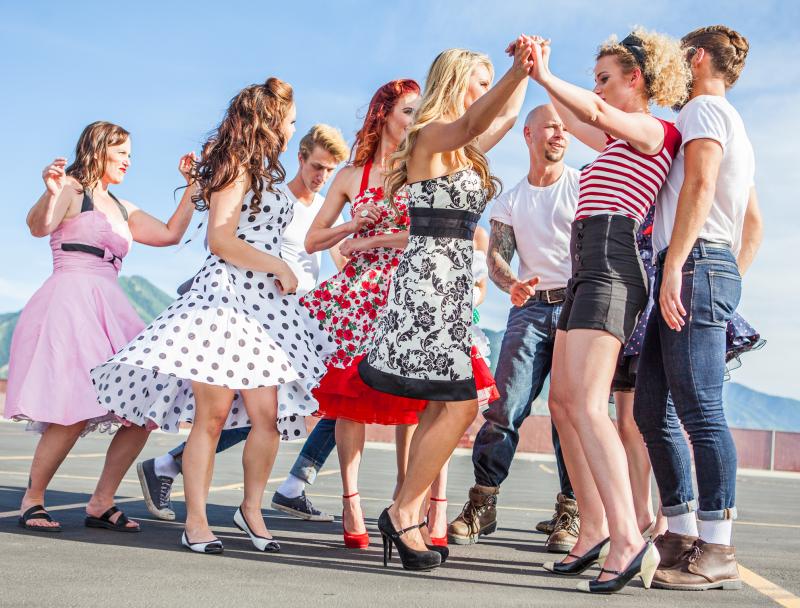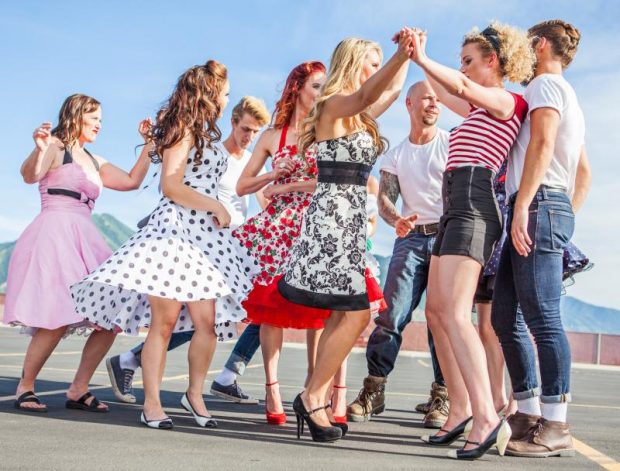 Denim
Denim is always a style you can rely on and works perfectly with many different outfits. This was extremely popular back in the '60s and 70s. Though they fell out of fashion in the clothing era, although they are still prevalent, they don't have the same excitement as they did in that era. However, the clothing market is always changing. Recently we've seen a lot of vintage denim brought back. Ripped denim on jeans and jackets is the style again, so if you want to stay on-trend, stock up on some denim and get that mod fashion in your wardrobe.
Cargo Pants
Now, let's talk about cargos! The baggy, heavy pocketed, stylish cargo pants are the look this year, this was very popular but disappeared for many years. For many years skinny jeans were the look, but fashion is going back to this trend. In many ways, you can style your cargo and match it easily with any outfit, from shoes to top and different colours. There are loads of options to choose from. You can style your cargo with some white vans or Jordan 1s with a simple black T and a light jacket; there are so many styles of this clothing you just can't go wrong!
Leopard Prints
Leopard prints, the bold and lively print like leopard print now made to look modern, dashing and fashionable. The animal theme was trendy in the 1960s. It was used on many different classic silhouettes, such as Princess Diana, who notoriously wore the elegant, oversize coat with simple leopard lining and Kate Middleton, who was seen elegantly dressed in a clean shift leopard print dress in a neutral palette. This style is perfect for all seasons as you can get your hands on leopard print clothing perfect for the summer or the winter, from leopard print shorts and dresses to coat's worn like Princess Diana to keep you warm during the summer.
Abstract Prints
Another retro trend coming back into everyone's wardrobe is abstract prints. This print style can be incorporated into boho-chic styles alongside sleek designs and many more; abstract patterns can be tied into dopamine with bold colours. This style was trendy in the 1960s and evolved over the decades; this style was perfect for billowy skirts, hobo bags and more. Abstract prints allowed you to show your inner artistic side and make you stand out with this beautiful clothing style.
Leather
Last but not least, we've decided to go with the mod leather. You just can't miss out on this timeless classic! Worn by celebrities such as Tom Cruise and Leonardo Decaprio to famous actors such as the famous french actress Brigitte Bardot who rocked complete leather outfits showcasing this style in high demand. This style is perfect for both males and females as they have been worn by both genders who are very well known, such as the names previously mentioned, and these can be worn with many different clothing styles from top to bottom.