One of the greatest perks of purchasing a new vehicle is the inclusion of a warranty plan. With vehicles becoming more complicated, technical and computerized, a mechanical problem with your vehicle could easily result in an eye-wateringly costly repair or breakdown bill.
A car warranty protects you against such frightening bills by providing protection against potential future mechanical problems. You will also be able to get warranty options on a used car.
Here's what you need to know when choosing a warranty for your used or new car.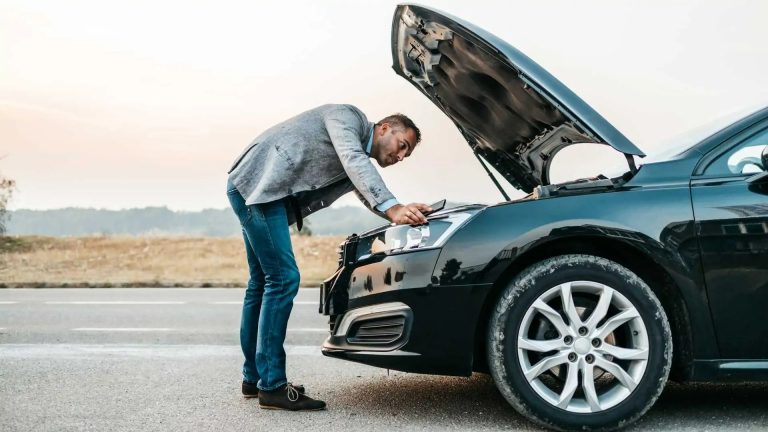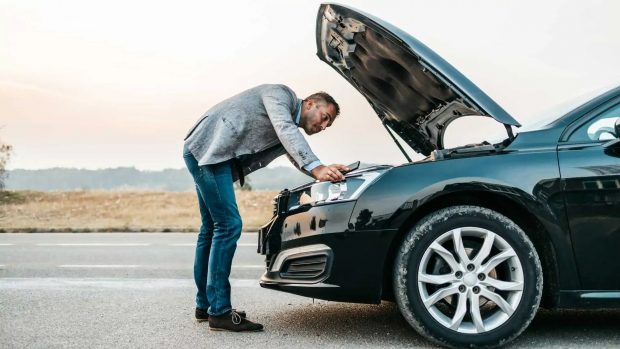 1.How long the car warranty lasts
A car warranty operates for a set distance in miles or a set period of time. The typical car warranty coverage is 3-year/36,000 miles, which means that you are covered for the first 36, 000 miles you drive the car, or for three years from the date of purchase – whichever comes first.
A used car warranty will normally be for 3 months, 6 months, or 12 months. Ensure that you pay attention to any potential mileage cap on this, since running over could invalidate your claim.
2.The warranty provider's reputation
When it comes to choosing a warranty plan provider, you want to ensure that you're getting a reputable service. The provider should have a solid reputation for following through the promises included in the contracts, and should be well-known for customer service.
A good indicator of this is a strong partnership and endorsements from industry leaders. Read well-detailed reviews like the endurance warranty reviews to know how the company handles its claims and if clients have been satisfied.
3.What it covers
If a warranty is something you really need, then you have to understand the limits of your auto warranty plan coverage to know your financial exposure to uncovered repairs. In other words, read through your car warranty plan and see what is included.
Before you put pen on paper on buying a warranty, also confirm that the parts you're receiving are not used and new.
4.Transferring your car warranty
Some dealership and manufacturer's warranty plans are non-transferable. Therefore, any mileage or term on the warranty cannot be transferred to the new owner if the vehicle is sold within the warranty period.
So, it is best to confirm whether a car warranty plan is transferrable to another person. After all, when a potential buyer considers purchasing your car, a warranty plan is a great selling point.
5.Spot the red flags
There are several things that a company can put into a contract that can make you question your contract's credibility. For instance, if a policy is too cheap, then it will most likely end up costing you more in the long run.
Also, read through your warranty contract to find out what costs will be for different repairs to avoid out of pocket costs. Ensure that your policy covers labor since that is normally the most expensive part.
Conclusion
Purchasing a warranty plan for your car is a big decision to make. However, the ultimate decision will come down to if you prefer money in your pocket or peace of mind. Also, don't allow anyone or company pressure you into buying.