College students have a lot of demands on their time and money, so it's important that they choose the right car to get them from A to B.  Finding the perfect car for a college student can be tricky as there are many factors to consider such as cost, reliability, fuel economy, and safety. But with some careful research and comparison shopping, you can find the ideal ride for your college student. In this article, we will discuss what kind of car would be best suited for a college student. We will look at different types of cars that fit into different budgets, examine features like fuel economy and safety ratings, and suggest which type of vehicle might be best suited to each individual's needs.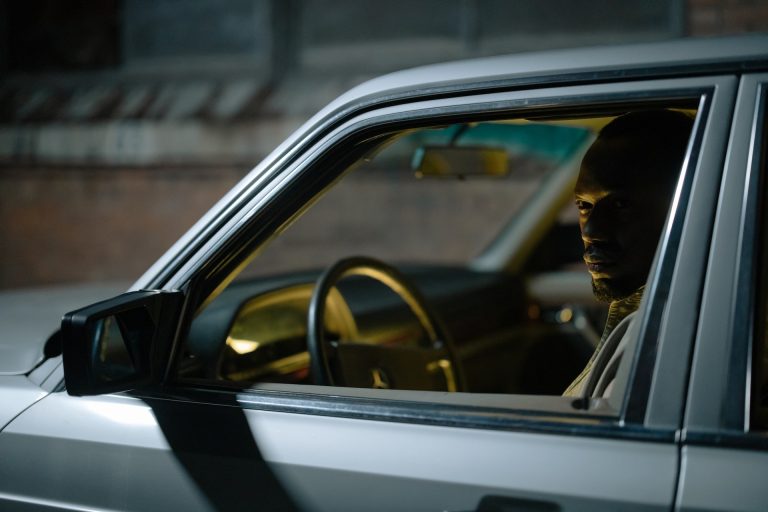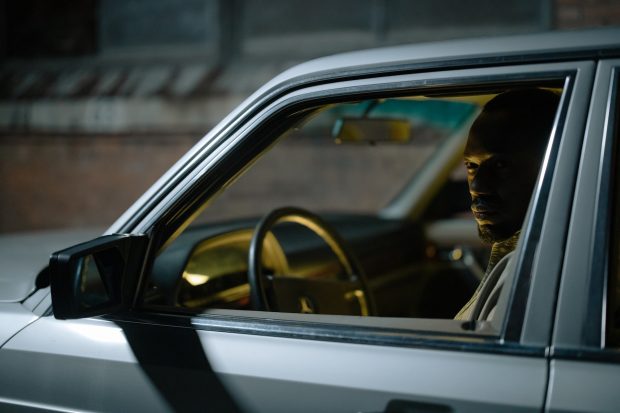 1. Budget-Friendly Cars:
For college students on a tight budget, there are plenty of reliable and affordable cars that still offer good fuel economy and safety ratings. If you're working with a limited budget, consider smaller sedans or hatchbacks such as the Honda Civic, Hyundai Elantra, or Kia Rio. These small cars may not be flashy but they offer great value for money. They are also fuel-efficient and come with modern safety features like airbags and anti-lock brakes. In addition, look for used cars that are in good condition or certified pre-owned vehicles that have extended warranties.
2. Fuel-Efficient Cars:
If you're looking for a car with great fuel economy then you should consider hybrid and electric models such as the Toyota Prius, Chevy Volt, or Nissan Leaf. Hybrid and electric cars are usually pricier than their gas-powered counterparts, but they can save you money, in the long run, thanks to their low operating costs and government incentives. Plus, newer versions of these eco-friendly vehicles come with modern safety features like lane departure warning systems and automated emergency braking. For example, the Prius Prime plug-in hybrid model comes with an impressive 54 MPG.
3. Second-hand cars:
Some college students prefer buying a used car because they can find great deals and still get reliable transportation. If you're on the hunt for a second-hand car, make sure to do your research first. Check out websites like CarFax or AutoCheck to find out the vehicle's history and look up reviews from other owners. You can also just look for local cars in your city or area. For instance, if you are in Minnesota then make sure you look for second-hand cars in Minnesota and find what best suits your needs and budget. Also, try to stick with models from reputable brands such as Toyota, Honda, Ford, Hyundai, etc that have good reliability ratings so you know your car will last.
4. Safety Ratings:
No matter what type of car you choose it is important to check safety ratings to make sure the vehicle is equipped with modern safety features. The National Highway Traffic Safety Administration gives each car model a rating based on crash tests, so be sure to look for cars with strong scores in these areas. Also consider cars that have driver assistance technology such as lane departure warning systems and automated emergency braking, as these can help reduce the chances of accidents. For example, the Honda Civic has an excellent safety rating and comes with a suite of advanced driver assistance systems to help keep you safe.
5. Mid-Range Cars:
If you have a bit more money to spend and want something more stylish or comfortable, mid-range cars such as the Toyota Corolla, Volkswagen Jetta, or Ford Fusion can be great options. All of these cars come with features like power windows, air conditioning, Bluetooth connectivity, and other modern amenities that make them comfortable and enjoyable to drive. Plus, they offer a good combination of fuel economy and safety ratings, so you don't have to sacrifice anything when it comes to practicality.
6. Luxury Cars:
For those with deeper pockets, there are plenty of luxury cars to choose from. Models such as the BMW 3 Series, Audi A4, and Mercedes Benz C-Class offer an upscale driving experience that comes with a hefty price tag. However, if you're looking for more features such as leather seating, advanced infotainment systems, and powerful engines then these cars will have what you need. Just make sure to check out their reliability ratings and safety scores before investing in one.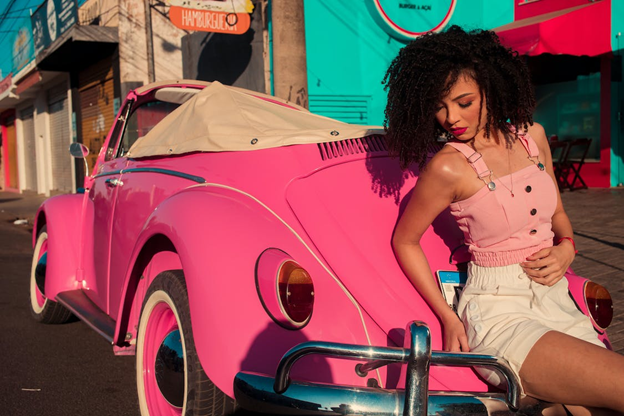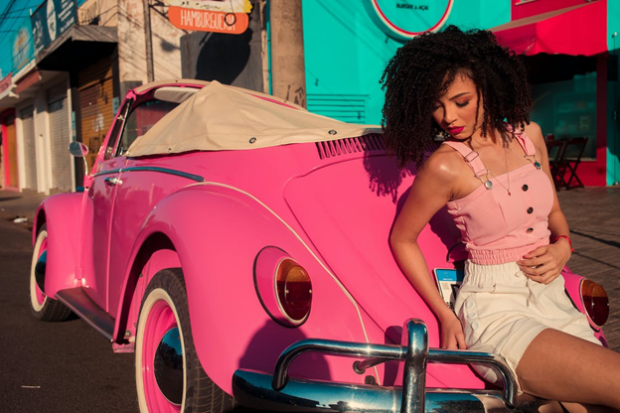 Finally, the best car for a college student is the one that fits their budget, needs, and lifestyle. Consider your own needs before making a purchase and make sure you do your research to find the right vehicle for you. With some careful consideration and research, you can find the perfect car that will help you get around safely while also fitting in with your budget.