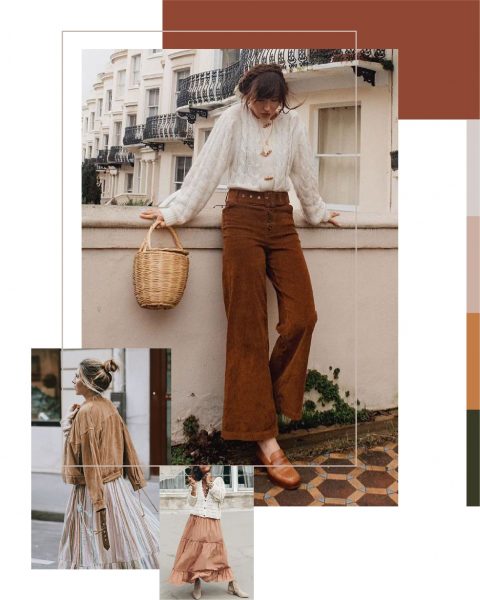 A boho woman has a very personal style despite being defined as a type of look since the characteristics that mark it are always unique in each person: creativity, freedom, relaxation, and their own rules.
We are talking about a woman who dares to mix colors, eras, styles, fabrics, accessories … Always with an organic and natural result but with a wild character.
How did the boho style come about?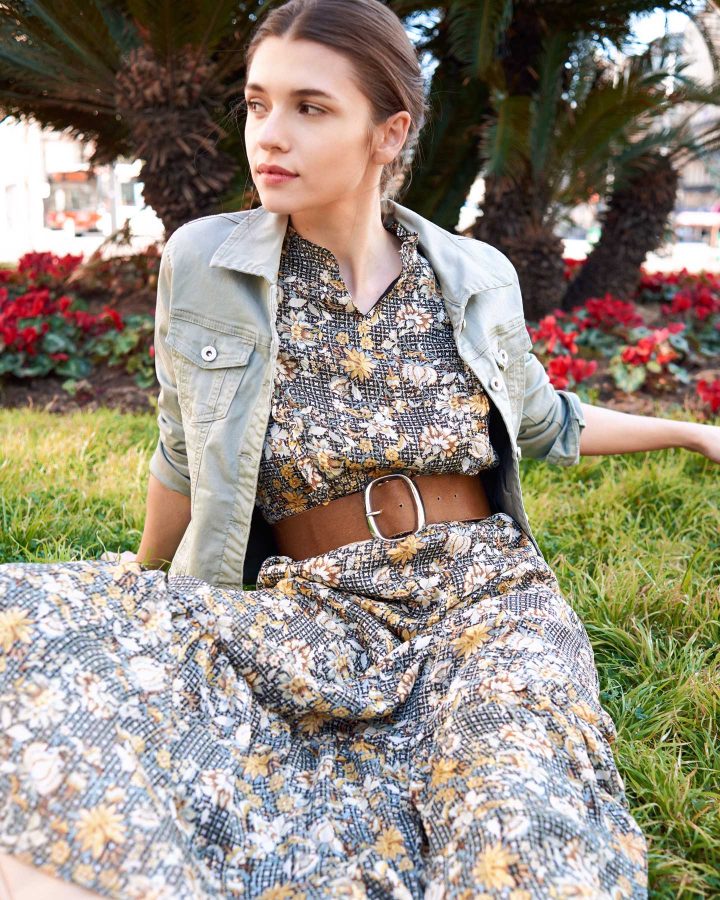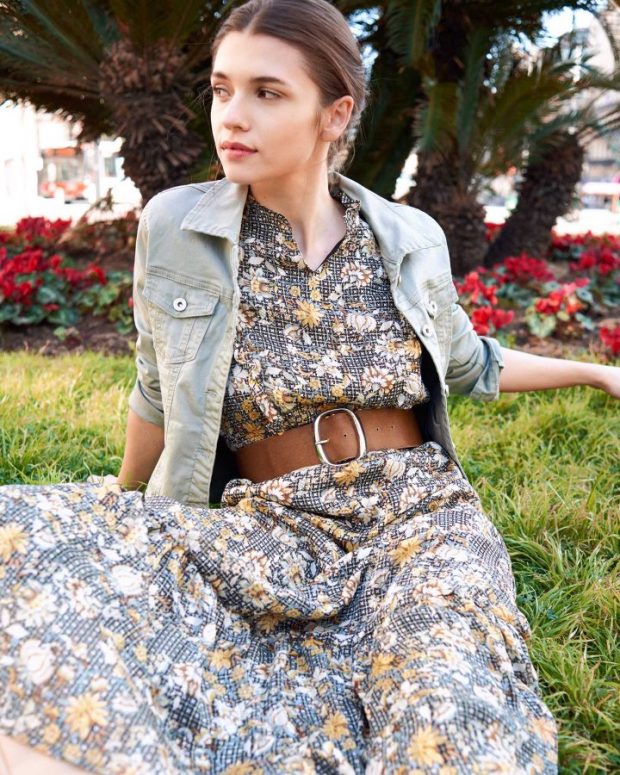 How could it be otherwise, it was born in Paris by the hand of artists, intellectuals, and writers who did not hesitate to be inspired by the style of the nomadic gypsies who came from the Bohemian region to eastern Europe. Now you understand where the name comes from, right?
In the middle of the 19th century, the Romantics took the lead and in the sixties with the Vietnam War as the trigger, the hippie movement ended up completing a style that continues to this day. Who would have thought that Woodstock would end up at Coachella hand in hand with millennials?
How to get a boho look?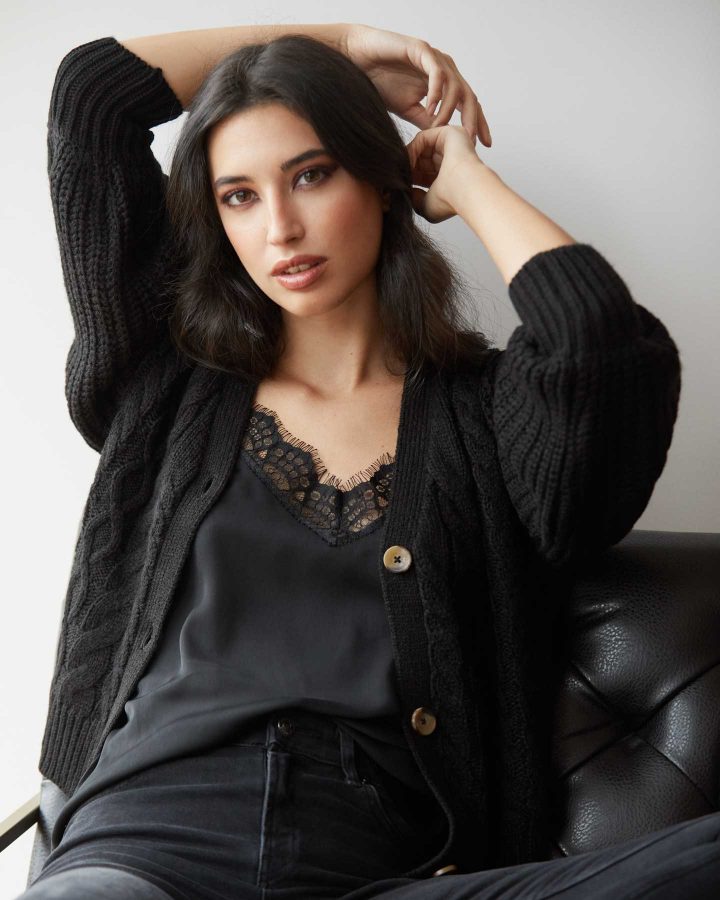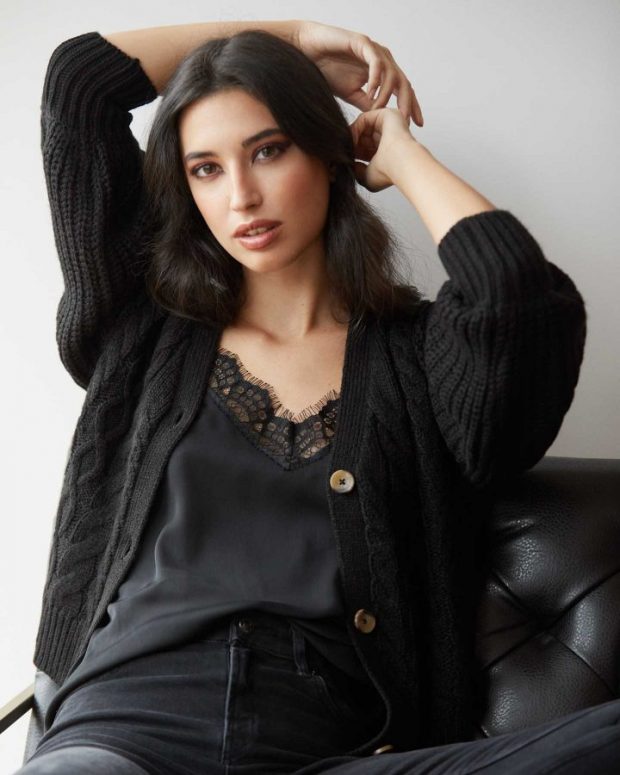 We bring you five tips that will be the key! to get a boho look with style and success. Take note!
Bet on 

rustic and artisan touches

with pieces of yarn, denim, suede, or crochet. Patchwork and fringes are a bet that you can also take into account.

Flowy and long

 cuts that bring movement to the free spirit of the boho look are always a good option. Skirts, dresses, overalls, blouses, and kimonos are key items.

As for color, in the palette, we find from toasted-browns to indigo blue.

The 

accessories

 cease to complement and become the 

linchpin

: hats, bags, cowboy boots … the more exotic and authentic Better !, so make room in the suitcase and takes your trips for wardrobe.

Garments with 

peasant, medieval, gypsy

 or even historicist touches are just perfect! We are talking about skirts, Thai sarongs, vintage uniform jackets and even ponchos, which combined with basic garments will give us spectacular looks!
Boho style types and icons
Boho-minimal

: Jane Birkin could undoubtedly be the first boho girl, with a very particular minimal style, she penetrated to the bones of an entire urban tribe inspired by Paris.

Boho-glam

: Kate Moss reinvents everything she touches and boho was no less, a more glam boho understood only as she knows, through rebellion and the most fashionable garments with retro airs.

Boho-chic

: Sienna Miller banishes Parisian boho, and transforms it into UK boho. A lover of denim and floral prints with urban and chic touches, he is already a benchmark for this style worldwide.

Boh-street:

 Erin Wasson, meanwhile, brings us closer to an American boho street, a fusion between hippie and cowboy inspiration that bets on tanned leather garments and rough jeans.

Boho-hipster

: Zoe Kravitz is the example of boho taken to all dimensions of your life. Hipster in the closet and his day-to-day, we can say that practically all his wardrobe breathes boho air. Vintage clothing and maxi fur coats, fringes, and even feathers are some of his Must.

Flores Welch is another example of 

100% real boho

, embodies the image and essence of the highest values ​​of this style. Flowers, kimonos, and her hair as a hallmark create a look that we would recognize, even from the back!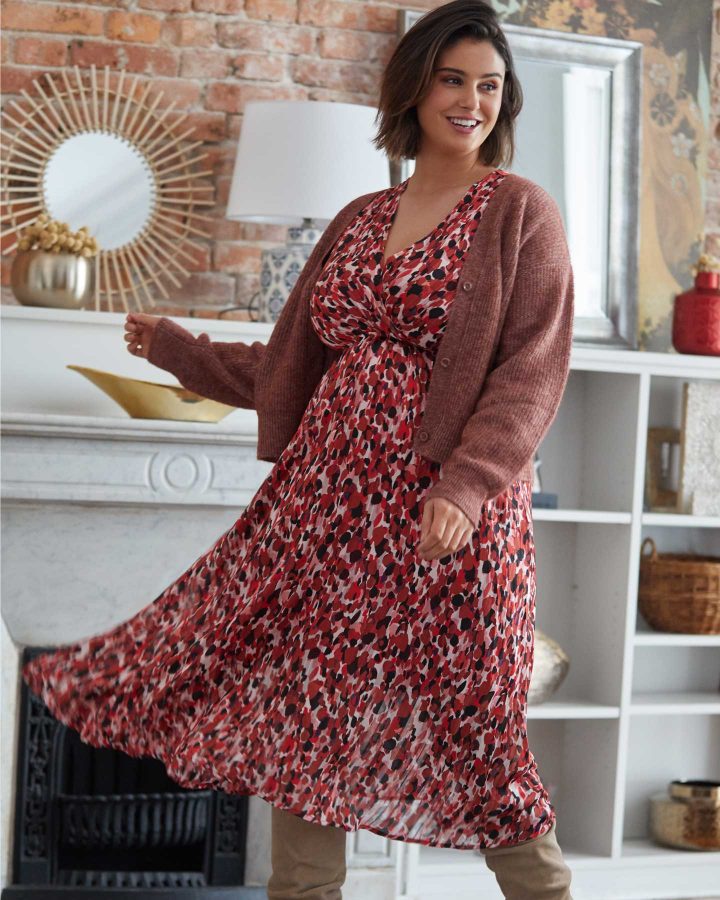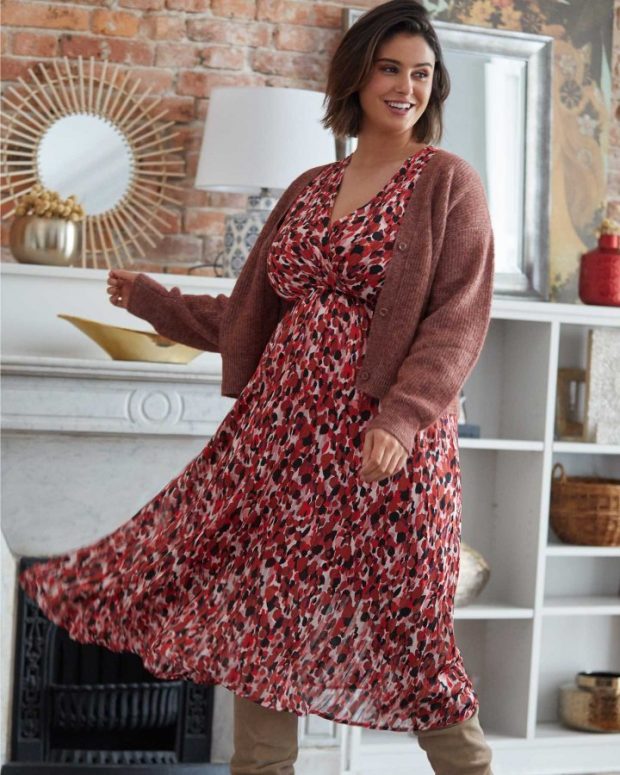 How do you wear the boho style?
If even with all this information, you still have doubts about the boho style, read carefully, because it is time to reel off the true successes of this style and the errors in which you must never fall. Here we go!