One of the most enjoyable thing a parent, and their child can bond over is dressing up. As a parent, it is like creating a mini me version of yourself. Fashion is for everyone, including kids. It can help them build self-confidence and teach them proper manners.
But being fashionable can reach the ends of your pocket. Consume much of your time. And cause headache when the lifestyle becomes unsustainable. Let me help you figure out how to prevent all this undesirable situations and maintain a cool hippy looking kiddo.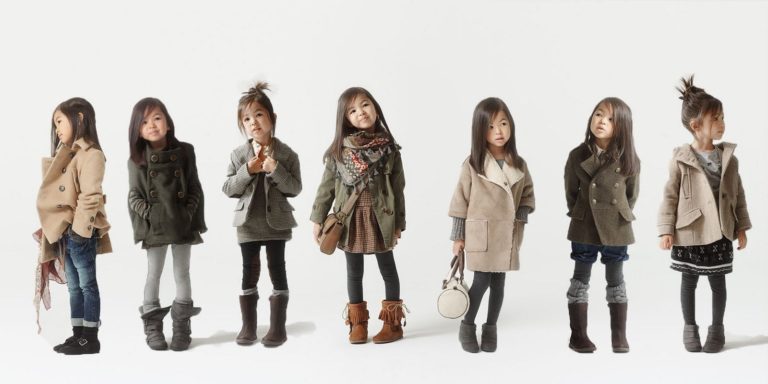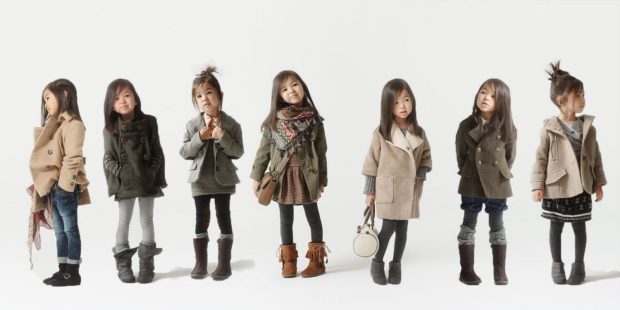 Follow trends
In order to be fashionable, you need to follow the current trends. Do a research on the internet or scan magazine for references. Do not just look for the clothing trends today, it helps if you are aware of the coming trends. That way you will be able to foresee the kind of clothes you want to buy for your kids and got enough time to budget your money. Fashion trends recycle. Keep your kids clothes for future use or if ever for a garage sale.
Practicality and Affordability
Kids grew like a weed in the rainy season. It is only practical to buy quality clothes to ensure that it will be useful for a long time. I suggest that you buy a large size clothes for her today, so that she will still be able to use it in the future. Buying wash and wear type of clothes is practical too. One, kids tend to be active and can get dirty in a short span of time outside. Two, cleaning a sensitive type of clothes can be stressful.
Comfort is Essential
Ill-fitting, suffocating, itchy clothes are a big no for the sake of comfort of kids. Never compromise the well-being of the kids if you want to keep them encouraged in dressing up fashionably. Ask your kid to try the clothes before purchasing the item. This is a great way to know if there is anything that can cause discomfort to them. Look for comfortable hypoallergenic material-made wear.
Choose Classic Style
Opt for a classic look. Some kinds of clothing like denims is a safe choice of look because items like this last a long time. Additionally, the style has withstood generations of fashion evolution.
Accessories
Sunglasses gives symmetry to the face and that is the science of why wearing one makes you look good. Invest in accessories your kids can use like sunglasses, and hats. You can reinvent a look by just simply including an accessory to the whole outfit.
Personality
Out of everyone, you are the very person who knows your kid's personality. Buy clothes that fits his or her personality. This is a great way to build your kids individuality and taste. It can be a little difficult to look for fashionable kids wear but there are many options online like Little Skye, a boutique store of curated kids clothing
Mix match
Do not be afraid to mix and match pairs of clothes to come up with a stylish look. You can initially try matching by color. Make them wear color coordinated clothes. If you think you have an inclination for fashion, try matching using patterns, tones and contrast color.
The kid's fashion market is getting a traction for some year now and is worth USD 203.4 billion in the global market. It means what you are doing is trending and still on the rise. There is nothing wrong to aspire and share your lifestyle to your kids. After all, they are the reflection of your best version.