If you're like a lot of people, one of the greatest joys of the holiday season is hosting events for your beloved friends and family. While you may be seasoned at hosting awesome private parties, the holidays call for kicking things up a notch. So, after you've picked your theme and your menu, there are still areas you need to focus on to nail the style piece of your party. Here's how to take things from average to lavish for your event.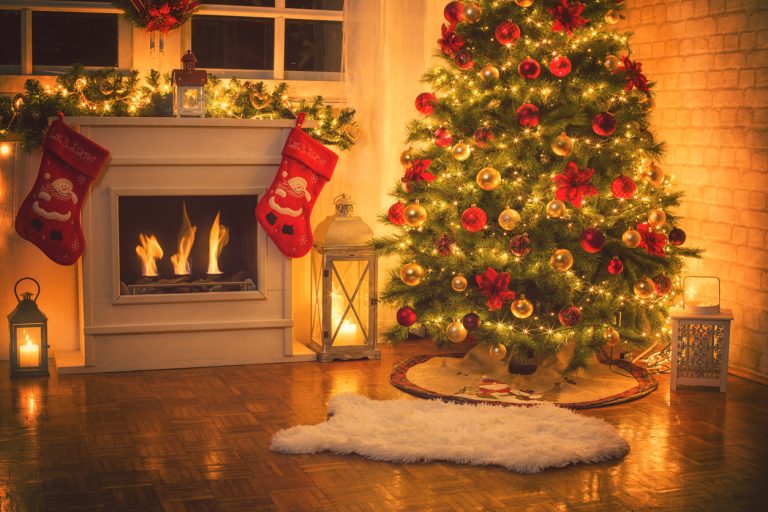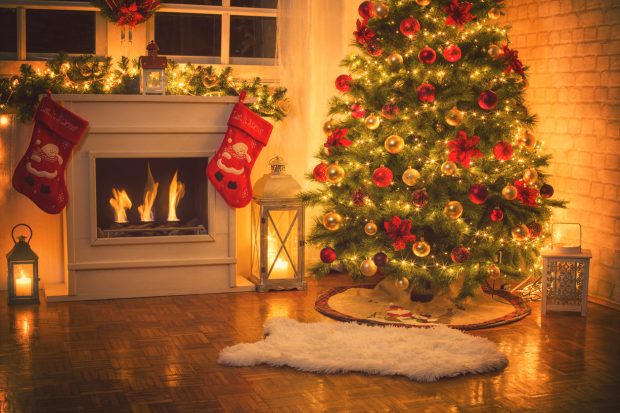 Introductory Invitations
Whether you decide to go the route on an e-mail or a mailed invitation to your party, remember that it sets the tone for the guests. Don't forget all the essential details beyond the date – dress code, event theme, and anything else you think your guests need to know. First impressions are everything, and when you're hosting in style, your invitation sets the tone for what your guests should expect. Additionally, people receive a lot of invites during the holiday season, so make your event stand out by putting thought and care into your invitations.
Every Detail Matters
Thinking back on events that really blew your mind, it was probably because of the close attention to detail given to every aspect of the party. Recreate that magic for your guests, from crystal glasses to antique flatware. After all, these last two years have been hard on all of us – make this party magical. So, remember the devil is in the details and leave no area overlooked.
Hire An Event Coordinator
One way to ensure you don't neglect a single detail is by hiring an event planner to help your vision come to life. While this may not be in the budget for everyone, event coordinators are worth their weight in gold if you can afford it. They can help you leave no stone unturned and source critical help like caterers, bartenders, and DJs. Additionally, the holidays come with plenty of other stress, so hiring someone to take the weight off your shoulders with planning and coordinating can make all the difference when it comes to your mental health.
Come With The Quirk
Another way to make your party unforgettable is to add an element of quirkiness and whimsy for your guests to enjoy. You can keep it lowkey with a fun photo booth full of props for your guests, or you can go as far as games everyone participates in. As fun as mingling and getting to know people at parties is, there's nothing like an event within an event to unify everyone – murder mystery game? Why not!
Have Signature Drinks
Whether you decide to name the cocktails after you or more festive names that go with the season, having a set bar menu with signature drinks is always a good idea. Not only that, they'll become another piece of nostalgia for everyone in attendance. It's the little things like this that will elevate your party and have people talking for years to come.
Don't Forget The Favors
Party favors aren't just for kids. Who doesn't love a souvenir to remember a trip or party by? You want to stay on the theme when it comes to your favors, and you can even personalize them for guests individually. You may be having too much fun to hand out favors as people leave, so consider using the favor as a place setting. You can also have a basket by the door or in the coatroom where guests can grab one on their way out. Just make sure you don't forget the favors. You want to be the host with the most 'til the very end.
Hosting parties can feel overwhelming for many people, but it doesn't have to be that way. By hiring the help you need to pull off the perfect holiday party and paying attention to the details, you can rest assured that people will have an unforgettable time at your event and look forward to your parties year after year. The holidays are about making memories with those that we love and cherish the most – so utilize the tips as mentioned earlier to make sure your party accomplishes just that. Happy hosting!