As a homeowner, you likely realize how hard your HVAC system works during the year. Its job is to provide your home a regulated temperature that is right for the weather. Ideally, an air conditioning system has a lifespan of 12 to 15 years, while furnaces can go longer with 20 years of service. Performing proper maintenance on your HVAC system will help it run optimally during its lifespan. Here are some key tips to help your HVAC unit stay in great shape: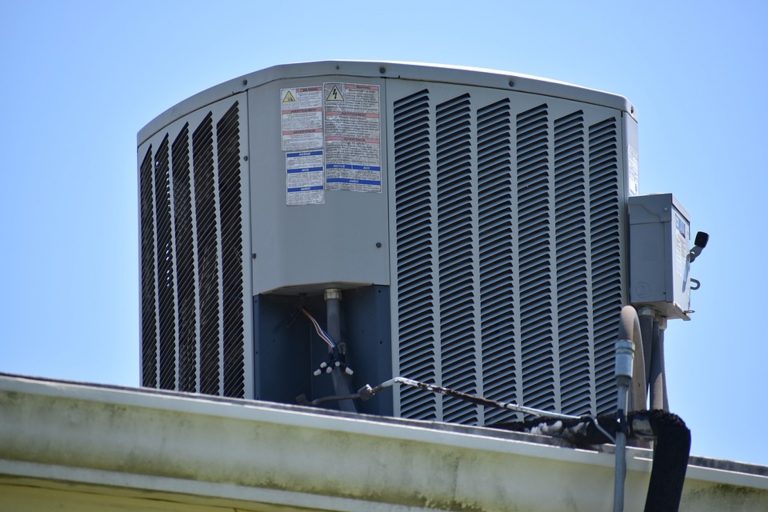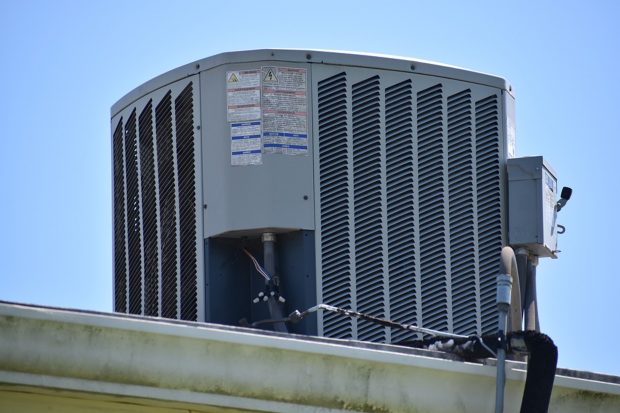 Conduct Biannual Tune Ups
Experts say that the HVAC system does not require high maintenance from its users. This may be true, but it doesn't mean that you should slack off when taking care of your own HVAC system. Perform regular inspection and cleaning, with a biannual tune up for the best performance. Cleaning your air conditioner is best during spring, and cleaning your furnace should be done in the late summer months or early fall season. This will keep your HVAC system efficient as it operates. Performing strategic maintenance will allow you to determine if there are any serious problems with the units.
Take note of what a technician will do during tune ups: inspection of all parts and lubricate where it is needed, clearing of drain tubes from condensation buildup, cleaning of condenser, replacing filters, regulating refrigerant levels, looking for cracks at the heat exchanger, and many other details.
Change Filters
During tune ups, your technician performs detailed work, including changing the filters. Once your twice-annual checkups are completed, you still have the duty of checking your filters to see if they need replacement, even if it is not scheduled to be changed. The best practice is to hire HVAC Technician make proper checkings. Your HVAC system will exert more energy to produce the correct output, and if it has difficulties circulating air because of dirty air filters, the whole system will have a hard time.
Fan Setting to "Auto"
The two settings of an HVAC system includes turning it on and setting it to "auto." The automatic setting sends signals to the fan to operate only when the system is busy cooling or heating, while the "on" setting sends signals to the fan to operate constantly. There are also systems that feature dual-speed fans that can produce an energy-efficient fan setting.
The "on" setting is more effective in trapping dust, and is beneficial to people with respiratory sensitivities. This feature can help people to breathe easier but it forces the unit to work harder, which stresses its motor. Trapping more dust also means the filters will clog up faster, meaning you'll have to change them more often.
Inspect Your Condenser
Your condenser receives a lot of stress from the elements, such as hail or debris from the wind. These factors can damage your condenser and will affect your air conditioner's performance. It is best that you inspect your condenser regularly, especially after extreme weather. During your inspection, you should clear your condenser from any leaves, weeds, or even nests created by birds. Watch out also for growing vegetation, and make sure to cut it while you are there.
Improve Your Insulation
Installing insulation helps in regulating the temperature inside your home. This would mean a decrease in HVAC usage, which can also prolong its life. It would be best to locate spaces in your home where you need to install insulation.
Have an HVAC System Alternative
Resting your HVAC system would also be ideal in prolonging its life. You may want to consider using fans during hot weather, and use curtains that can block the heat of the sun. During the winter, you may use blankets, sweaters, and space heaters to produce heat.
Replace Your HVAC System
Experts from 888 Heating suggest performing preventive maintenance and inspecting the system if it needs replacement already. Take these tips into consideration when keeping tabs on your HVAC unit to keep it in optimal condition.