Given the sheer range of options across models, brands, features, and price points, American consumers are spoilt for choice when buying a new car. In reality, however, this rarely ever translates into a good deal, given the dominance of independent dealerships, along with the opaqueness and often perplexing nature of how dealers price their offerings, deals, discounts, and add-ons.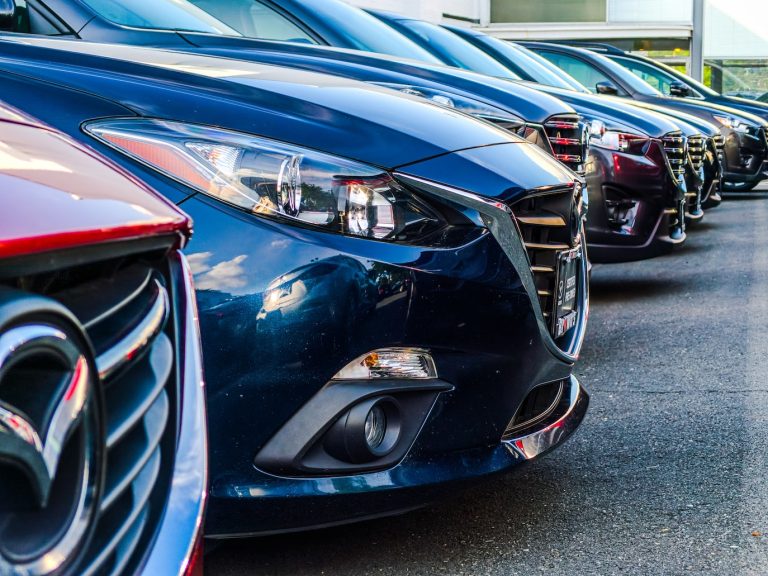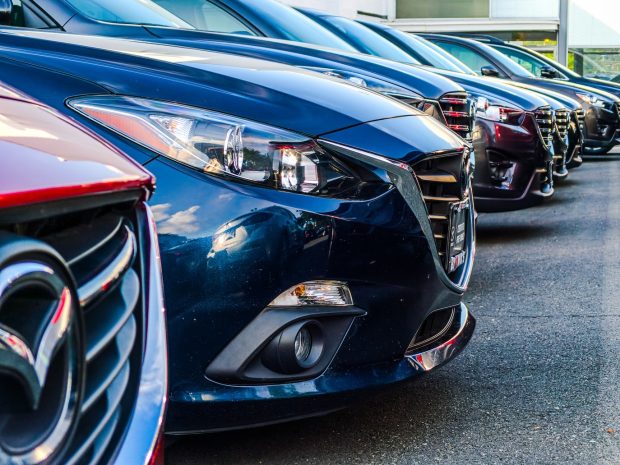 Studies show that a quarter of Americans would rather have a root canal than negotiating a car deal, and it's not hard to see why. Beyond a large number of options that result in indecisiveness, or decision fatigue, most consumers feel taken advantage of at car dealerships.
That being said, with the right approach, discerning consumer can get their hands on a great deal even with old-school dealerships.
1. Do Your Own Research
This goes without saying but never set foot in a car dealership without first doing the requisite research online. Consider your options, models, features, and even the prices, so that a dealer thinks twice about pulling a fast one on you.
Once you've narrowed down your options, make sure to call a number of dealerships in advance to enquire about their prices and relevant offerings.
All of this shows the dealers that you are a serious, discerning consumer who knows the markets and is not afraid to pull out and take business elsewhere. Whether it's a brand new car, a trade-in, financing options, or addons, make sure to have a good understanding of all, to get the best deal out of dealers.
2. Ask For Manufacturer Discounts
Auto manufacturers offer a wide range of discounts that often never reach the end consumer, and are pocketed by the dealer.
This includes the loyalty discount, which is offered to consumers who buy from the same brand as their previous vehicle, and the conquest discount, if you're new to a particular brand, both ranging anywhere between $500 to $1,000.
These are again certain terms you will have to enquire beforehand, while talking to the dealers on phone. Ideally, you can ask them to send over their best offers via email, and take the printouts with you when visiting the dealership.
3. Check Out Specialist Sales e.g. Military Sales
If you or your spouse is an active duty service member or a veteran, there are substantial military discounts that you can avail of. Beyond the instant discounts ranging from $500 to $1,000, you can avail of attractive financing options such as 0% APR, no payments for 12 months, and more.
There are in fact a number of dealers who offer services even on US military bases worldwide, such as Military Autosource offering car sales in Okinawa at Camp Foster, along with other locations such as Belgium, Germany, Greece, Iraq, and most other major US military bases.
4. Know The Best Time To Buy
There are certain times in a year, weeks in a month, and days of a week that are best suited for buying a new car.
For example, dealerships see a decline in footfalls during winter, and since it also coincides with the end of the year, when dealers and manufacturers are trying to offload older models. As a result discounts, freebies, and offers galore between November to January.
Beyond this, the last week of a month is known to be a great time to haggle and get yourself a deal, especially since most sales teams tend to be anxious to reach targets and get their bonus.
Final Words
Getting a great deal on your car can add substantial value to your finances, leaving you with plenty of savings to splurge on add-ons, accessories, warranties, and even on a road trip in your brand-new car.
Given the nature of this industry, just a bit of effort into research, and haggling can yield substantial savings that many consumers just hand out to dealerships.