This post takes a look at women's occasionwear styles from the iconic 20s to the fabulous 50s. Fashion is always taking inspiration from eras gone by. Icons never die in the fashion world; 'vintage' is an obsession we will never leave behind. Get the look from these iconic vintage decades.
The 20s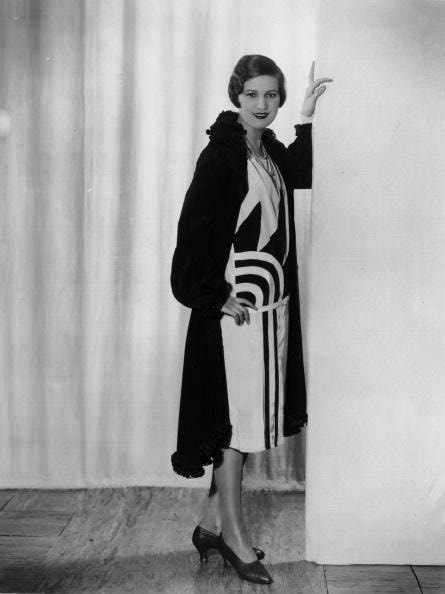 In the fashion world, the roaring 20s in the west are synonymous with the age of the Flapper; dropped hemlines, high necklines, art deco inspirations, headpieces and cloche hats, and fringing were to be seen on trendy young women back in the day. The flapper aesthetic was informed by the Jazz Age, and the inter-war period where young people broke away from traditional values and embraced more comfortable, daring styles like the short bob haircut with marcel waves.
The 30s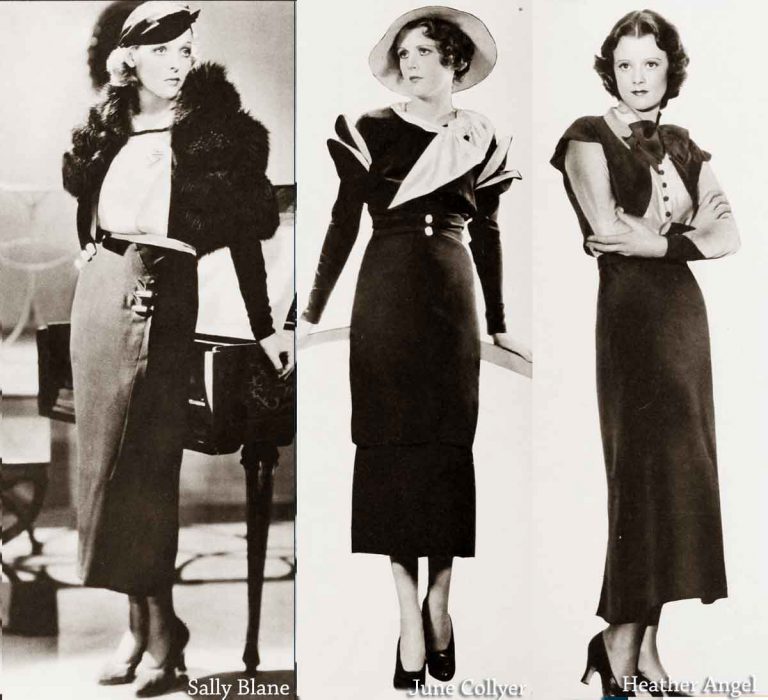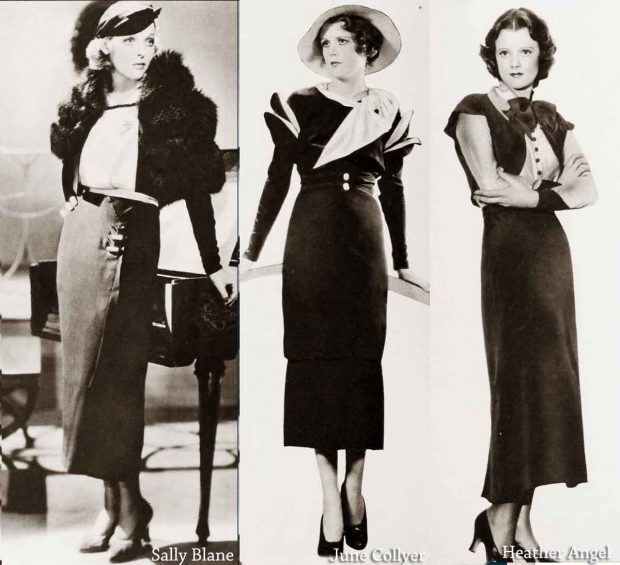 A more transitional era for fashion, the 30s saw women pushing the boundaries with style. Since the late 20s, the dawn of cinema saw glamourous women in the spotlight like never before, catapulting people like Wallis Simpson, Vivien Leigh and Joan Crawford into icon status. Elegant and womanly dresses with revealing v-backs, partnered with furs, decadent red lips, and opulent jewellery was true celluloid style.
The 40s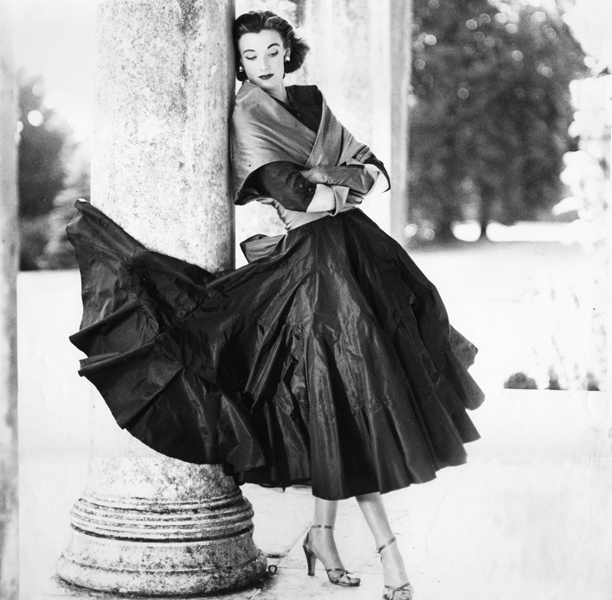 The 40s in Britain was a time that demanded practicality as well as femininity. Lace up Mary Jane court shoes were popular for both casual and occasional wear, strong shoulders and cinched-in waists paired with a v-shaped neckline and lapels – the archetypal 40s style. As for hairstyles and makeup, red lips were in, victory rolls, strong slender arched brows, and dashing angled hats were the norm for stylish women of the 40s.
The 50s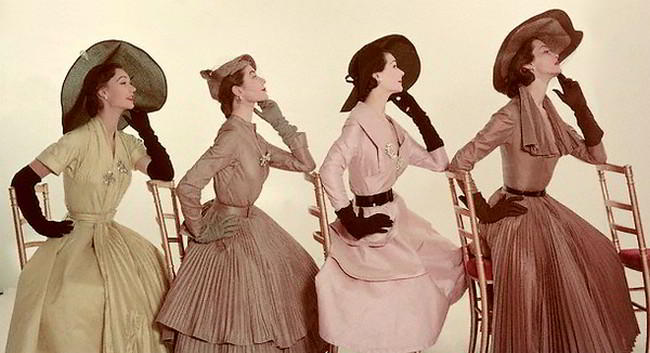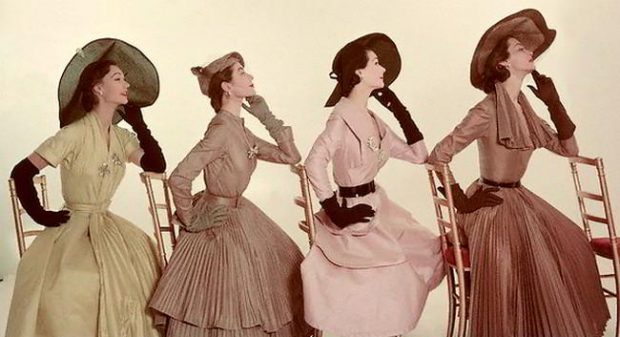 After women's efforts in WW2, and the increased tendency for trouser wearing, women had a lot more socially accepted choice of comfortable and practical clothing in the 1950s. Hemlines crept upward, full flared skirts cropped up keeping the feminine outline, bright block colour and bare shoulders all had their moments. As for accessories, small statement handbags, sunglasses, and silk scarves were in. Occasionwear boutiques these days always look to the 50s for archetypal womanly styles, like the race day fashion from Coast.
You can achieve timeless going out and occasionwear looks by mixing up styles from different eras; 30s film star glamour, 40s tailoring finesse, polished, and sugar coated 50s styles will get you reeling in compliments. Flapper inspired style is perennially appearing on the high street, harkening back to the heady days immortalised in our minds from books like The Great Gatsby by F. Scott Fitzgerald. Why not add a bit of vintage glam to your going out styles?