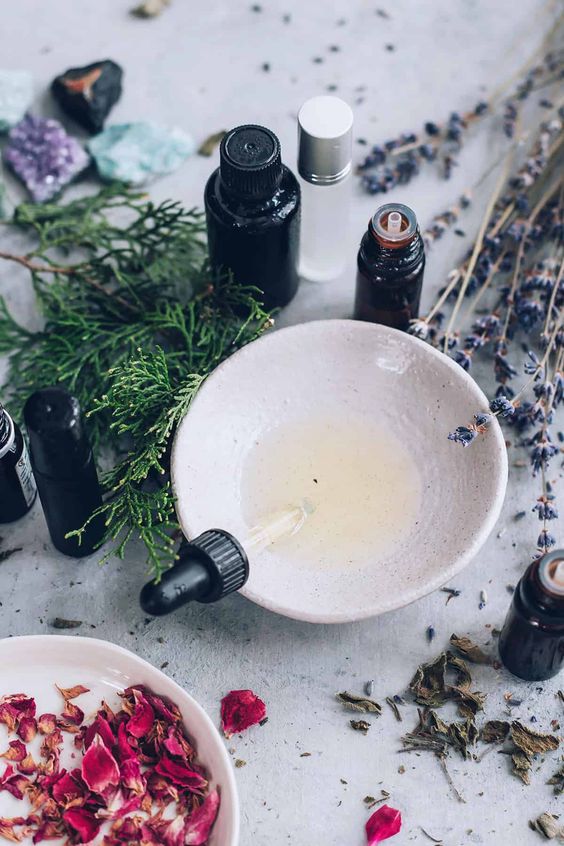 The modern reality, alas, does not add health to a person. And this circumstance again turned us to face the inexhaustible healing forces of nature. Returning to the works of Avicenna and Hippocrates, scientists are re-examining the properties of essential oils. The demand for them in the world market is growing, as the science of aromatherapy is being revived. How will they help in everyday life and how useful are they?
Features of essential oils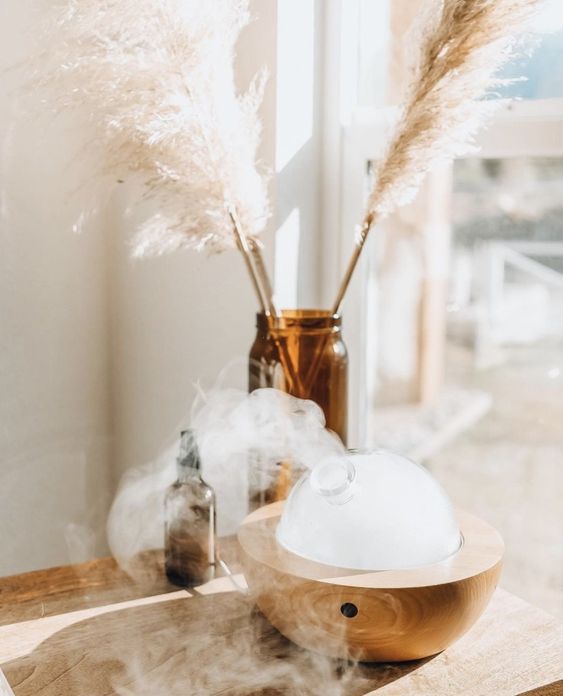 Everything in nature is rational. Essential oils serve as protection for plants – they protect them from pests, viruses, and bacteria, and protect them from overheating and cold, activating enzymatic processes. Their fragrance attracts insects for pollination. Plants from dry and warm regions contain more esters than those from moist and cool regions.
The main raw materials for obtaining aromatic oils are flowers, leaves, stems, bark, and roots. Less often they are extracted from seeds and fruits. In terms of composition, esters are not fats, unlike vegetable oils. The latter is a combination of fatty acids and glycerol. Esters are a mixture of volatile substances and organic compounds of various classes. They lack glycerin, and they got their name due to their oily consistency.
Unlike vegetable oils, essential oils do not leave greasy stains, evaporate at room temperature, are lighter than water, and do not dissolve in them. But they are well emulsified in fats, which ensures their use in cosmetology, as part of massage oils, and in pharmaceuticals.
Oil Compatibility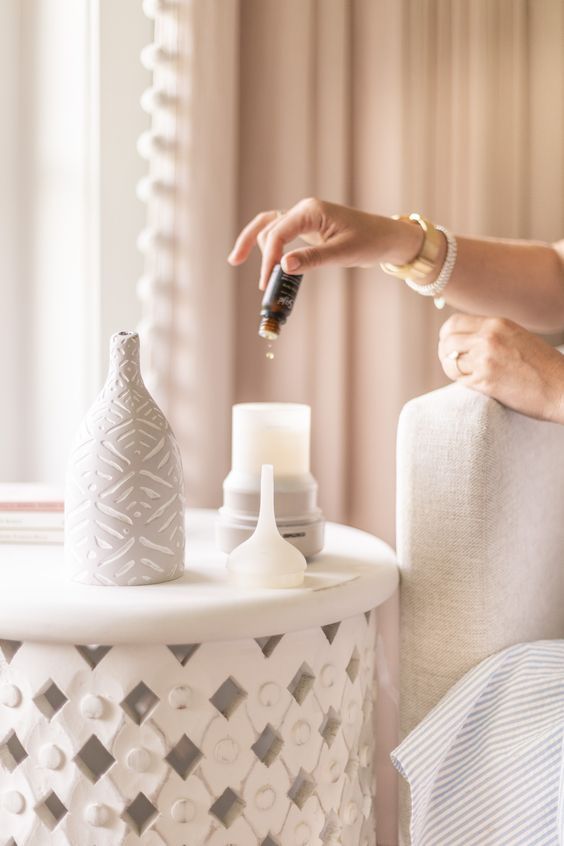 In cosmetology and medicine, the use of several flavors is acceptable. But they need to be selected taking into account the compatibility of the esters. It is of three types:
synergy – mutual complement and harmony when exposed to the body;
complementarity – the compatibility of aromas (used in perfumery and aromatherapy), when one aroma is able to harmonize with another;
inhibition – the incompatibility of essential oils, when one ether neutralizes or reduces the beneficial properties of another.
The combination of incompatible oils can cause allergies, skin irritation, and even poisoning. Individual intolerance to the composition is expressed in suffocation, dizziness, cardiac arrhythmias, and allergic skin reactions.
Lavender ether is compatible with all aromatic oils except rosemary, and eucalyptus enhances the bactericidal effect of basil and Monarda by 20 times. In aromatic mixtures, it is customary to combine esters of different volatility (top, middle and low notes of aromas).