1. EVERYTHING IN SIGHT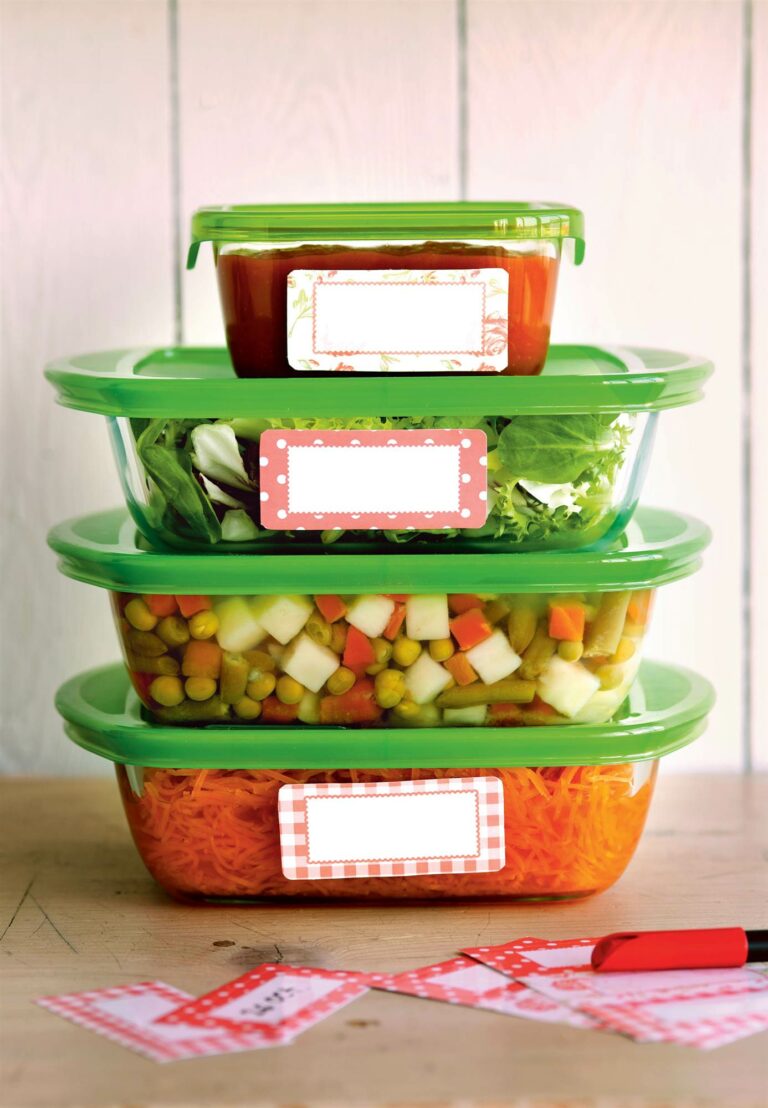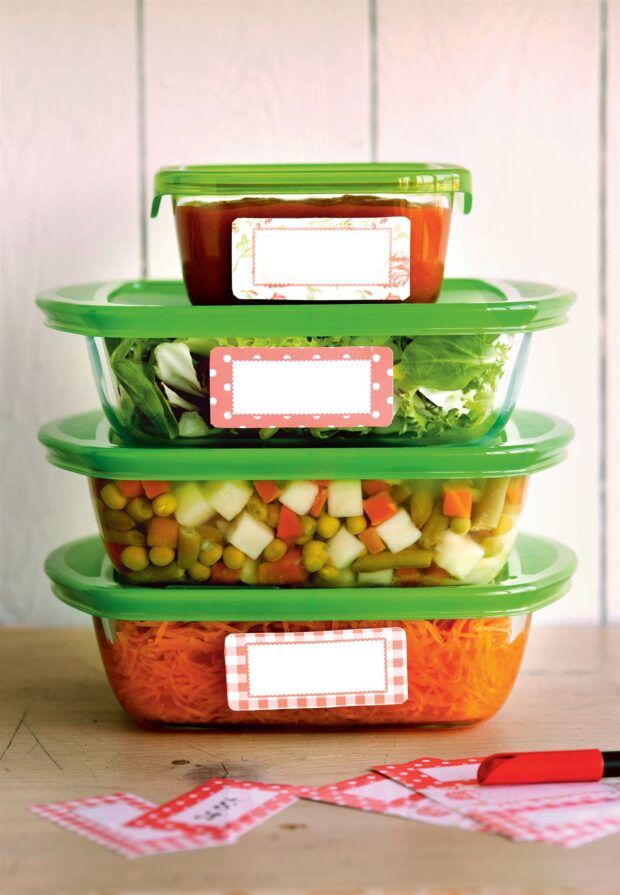 Everything you keep in the fridge, do it in glass lunch boxes or plastic wrap. Why so much transparency? So you don't have to open the containers every time you want to see what they contain. Thus, the food does not change temperature, and it is kept much longer.
2. SOFTENED CEREALS?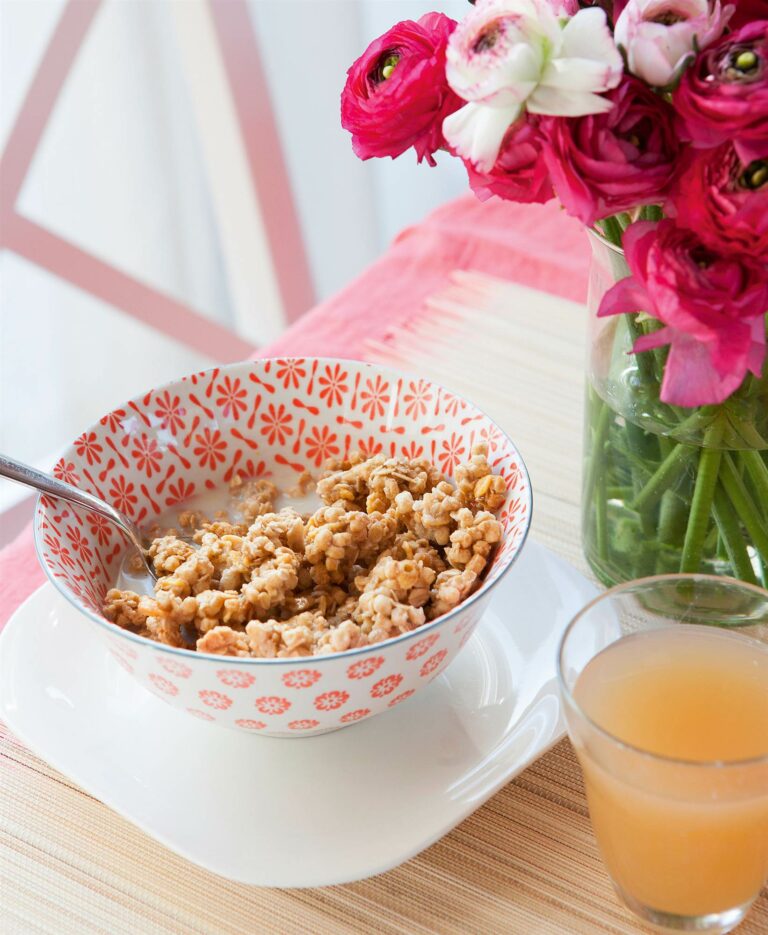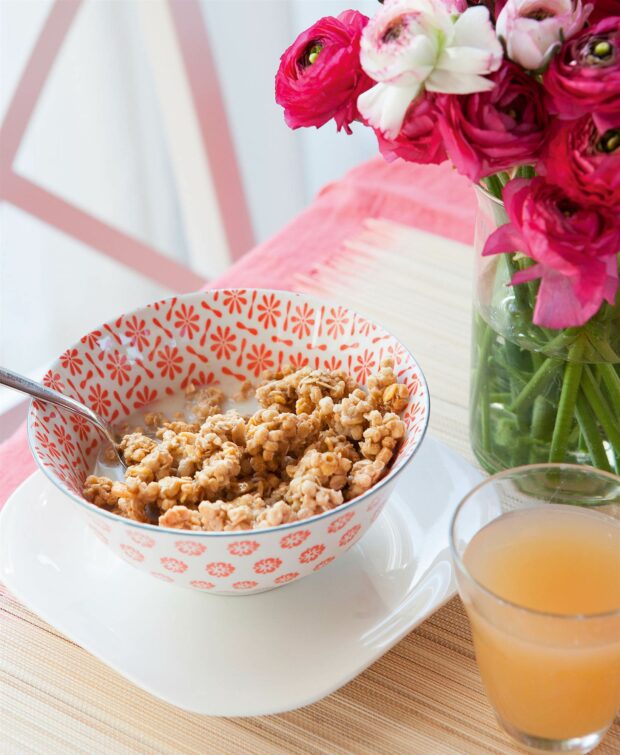 Don't throw them away because you can get them back. Put them on a baking tray and cook them at about 100ºC, covered in aluminum. You will see how, when they cool down, they are as crispy as you like.
3. CUPCAKES AND COOKIES AT THEIR POINT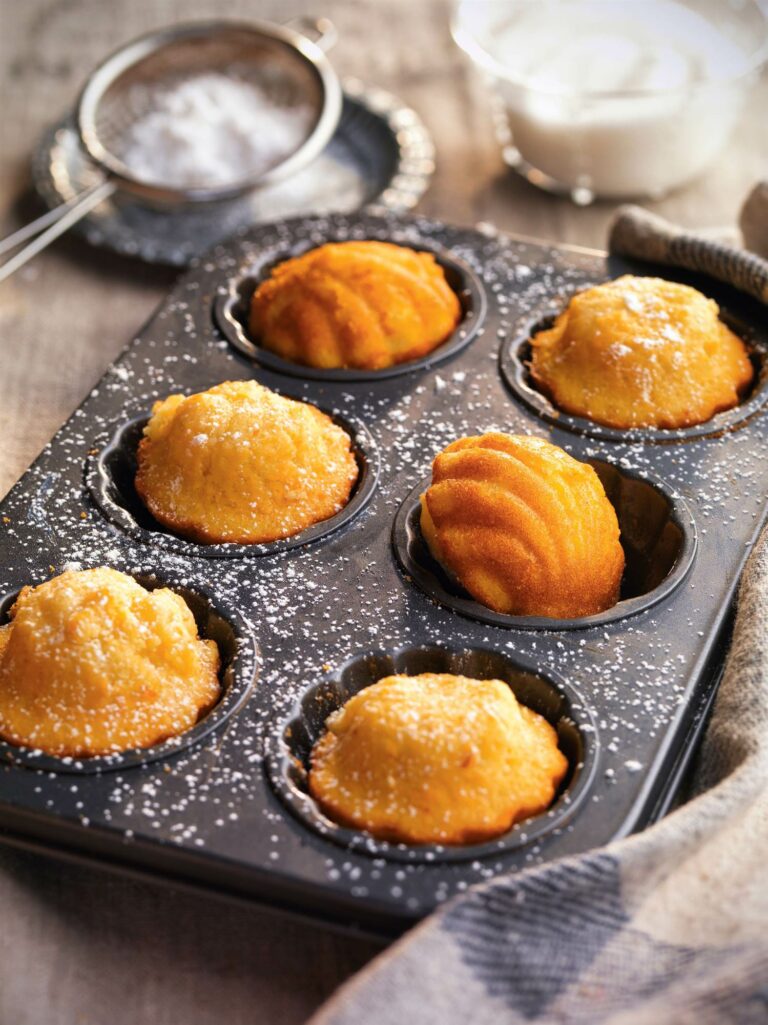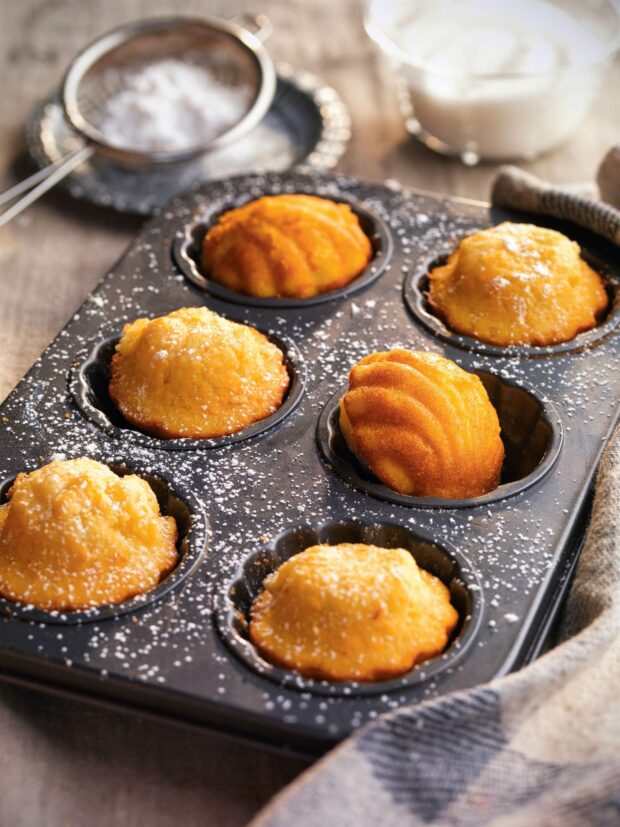 Desserts like muffins keep well in a metal box next to a washed and dried apple. Prevent cakes or biscuits from hardening with a slice of sliced ​​bread over the cut area. And keep the cookies in a tin jar also with pieces of this bread.
4. EVEN THE THORNS!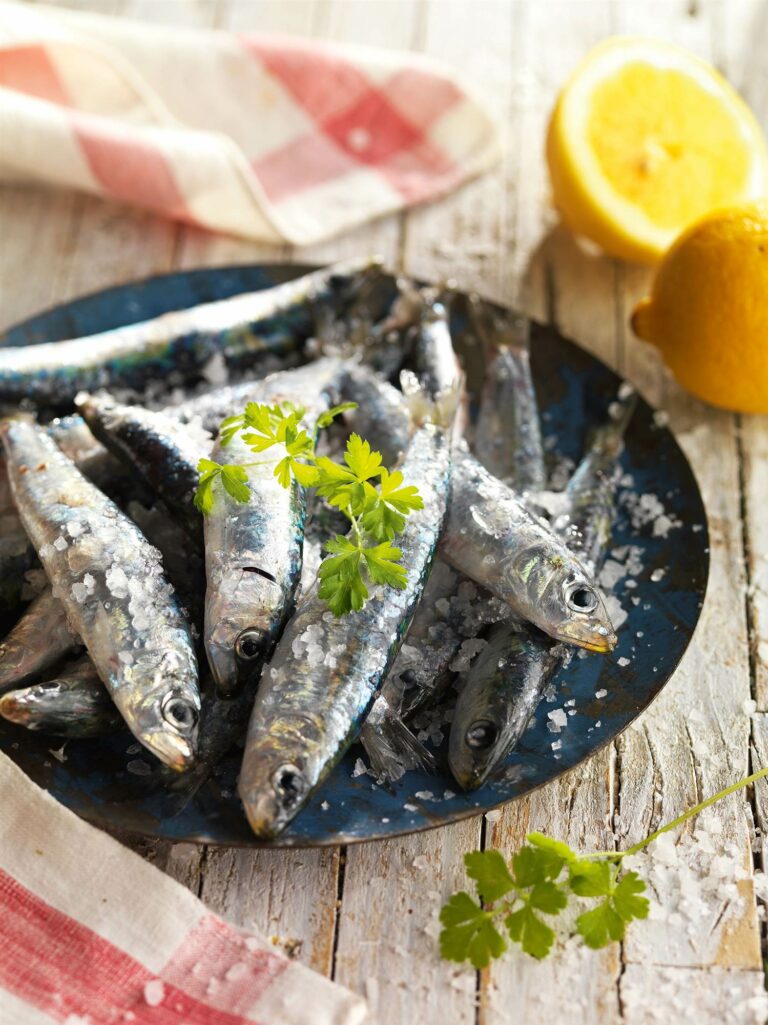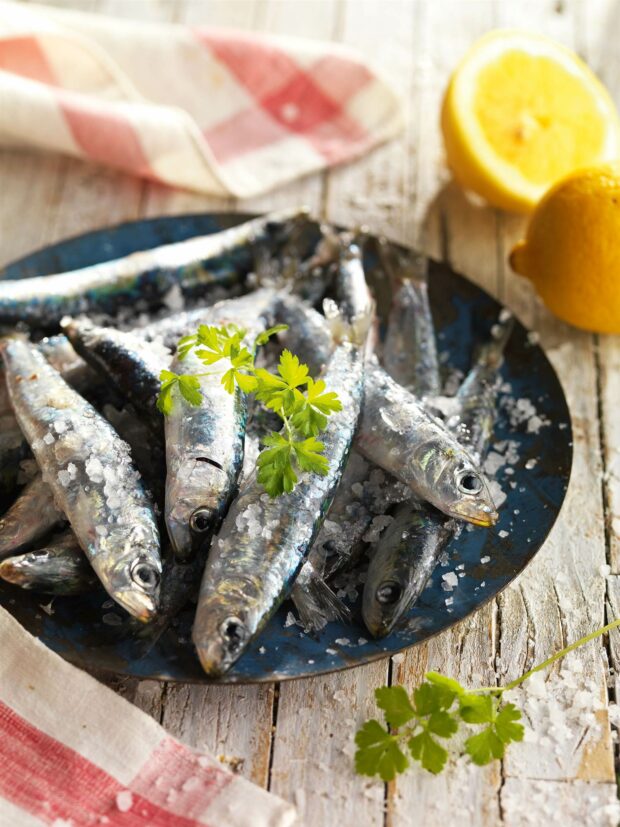 You just ate anchovies, you look at the plates and they are full of thorns … well, you can eat those thorns too. How? Some restaurants have made it fashionable to flour the spines of small anchovies, fry them and eat them as a cool appetizer. They are delicious and nutritious.
5. THE FRUIT THAT LEAVES IN 3, 2, 1 …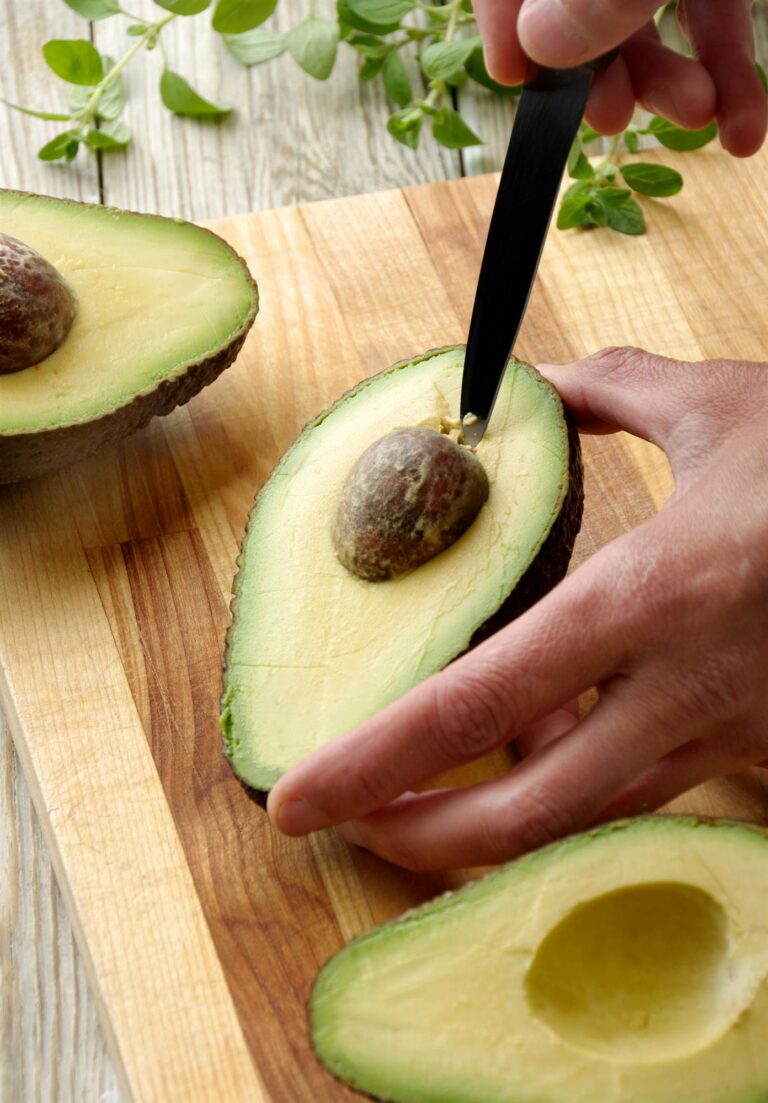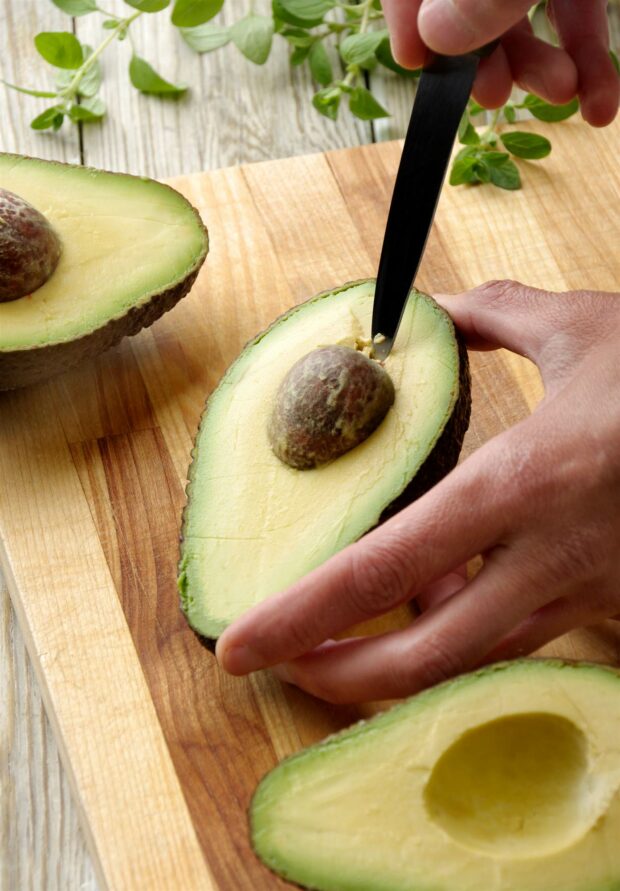 Avocado lasts a breath, but you can prevent it from reaching 0 without making the most of it. Since it rusts quickly and is difficult to eat whole in one sitting, put it in a lunch box with an open onion. Its sulfur will prevent it from rusting.
6. CHEESE WITHOUT A MOLD STAIN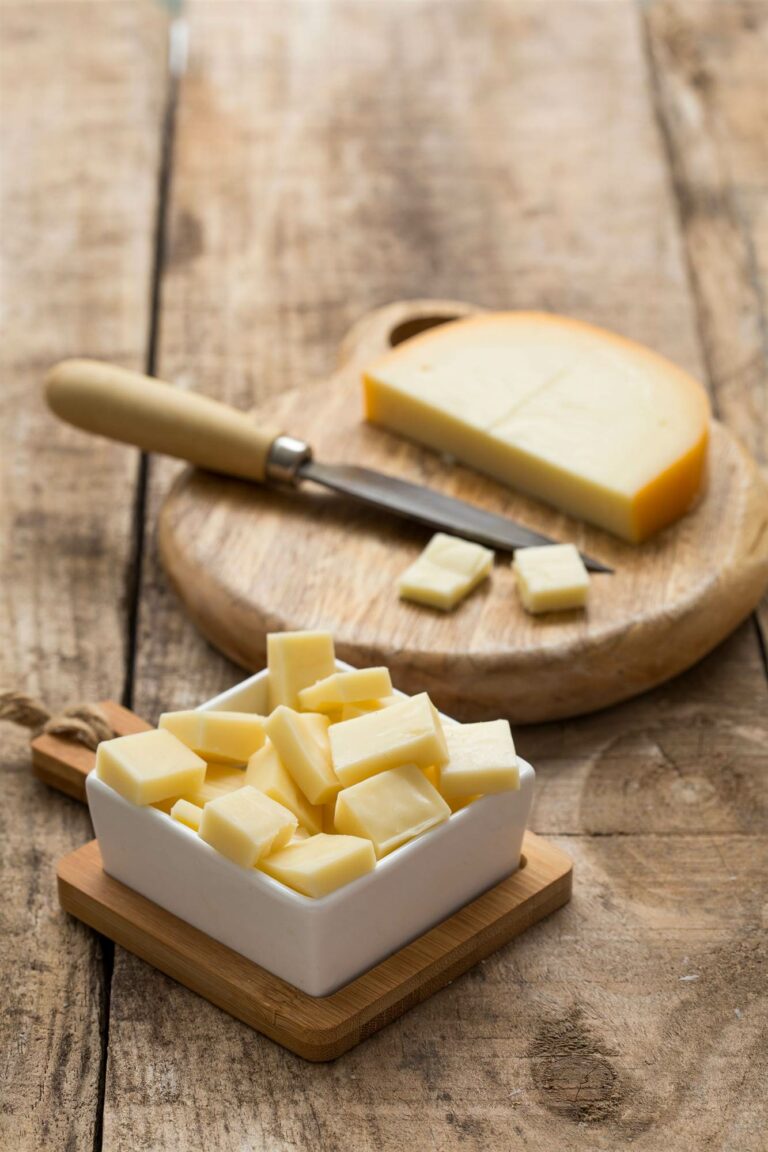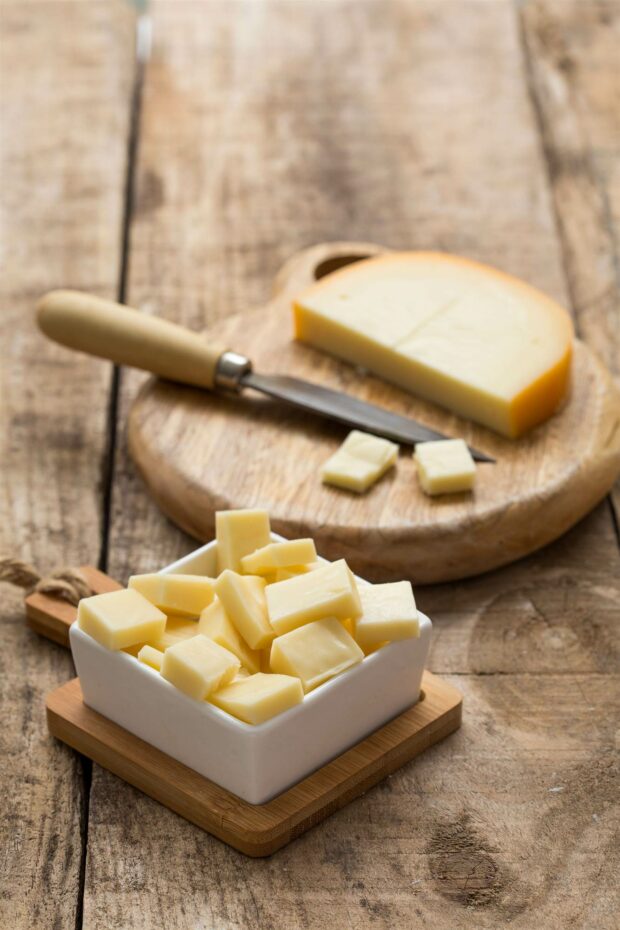 Before putting it in the fridge, wrap it tightly in plastic wrap. And for the ones that get too dry, melt them in a pot over low heat, add a splash of wine and spices, and you've got a fondue ready. Now you only need pieces of bread (also old) and eat!